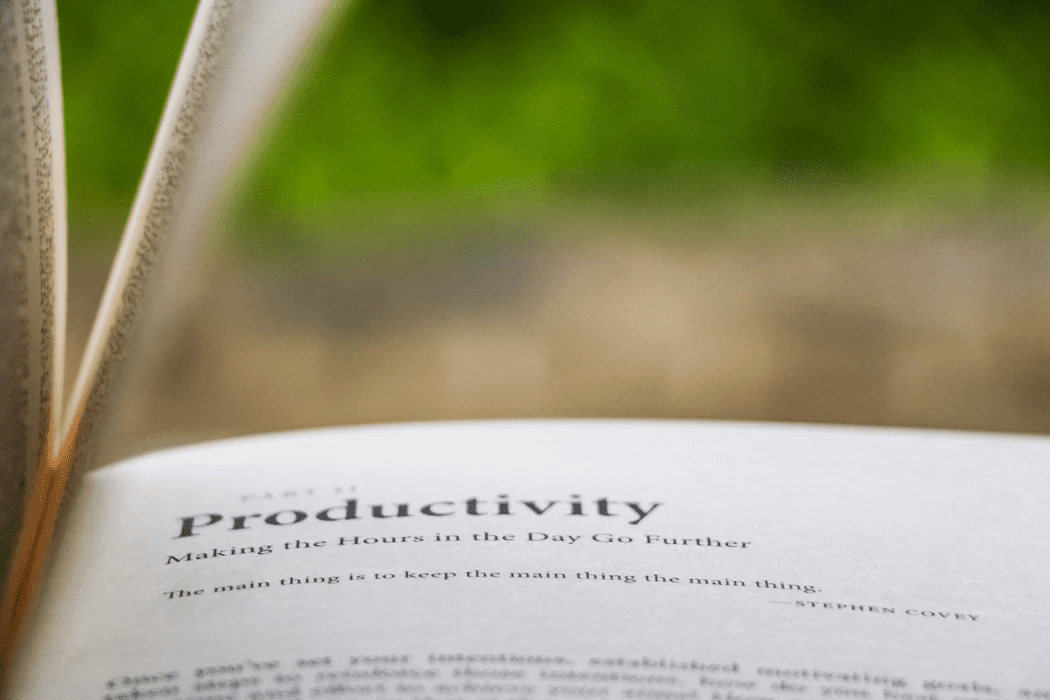 Are you ready to cut costs and increase productivity in your business? Incorporate workforce optimization practices into your workflow.
When you improve the way your team functions within your business, you essentially work smarter rather than harder to achieve the same results. This can have a substantial and far-reaching effect on your organization's success.
In this article, we'll introduce you to the power of workforce optimization and show you how to begin using it in your business.
What Is Workforce Optimization?
Workforce optimization (WFO) is a set of strategies that help you automate essential processes, maintain data visibility, comply with legal ordinances, and solve business problems related to your staff.
WFO involves analyzing data related to every department within your business — from HR to IT and beyond — and then streamlining those departments to improve the way your company runs.
As an integrated system, workforce optimization allows you to balance a number of critical variables within your business, including:
Customer satisfaction
Workforce scheduling
Operational costs
Service levels
Performance metrics
When these factors are aligned, your business will run smoother, your team will be more efficient and effective, and you'll be able to scale your operation (up or down) to manage the demands of your customers.
How is this possible? Through the power of data and analytics. Workforce optimization provides comprehensive information about the way your business works.
The insight you can gain will help you predict staffing needs, perfect employee scheduling, and match skills to jobs within your organization.
The benefits of this type of "deep dive" into the numbers at the foundation or your business are numerous and can affect your success for the better.
How Does Workforce Optimization Affect Success?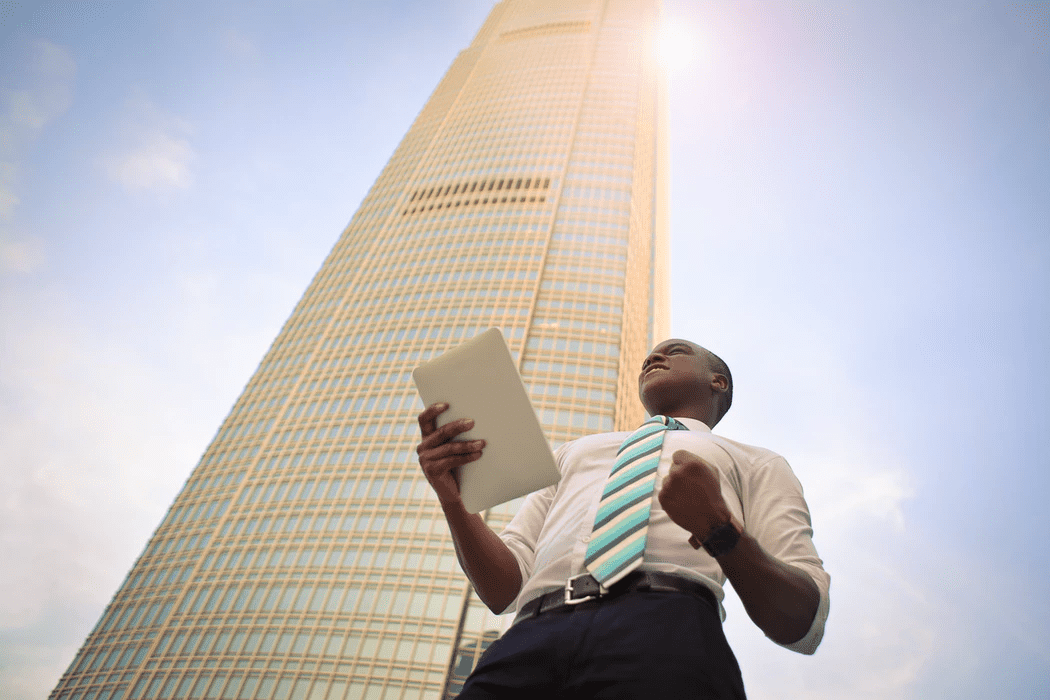 Improves Customer Service
Within business, there's a direct relationship between keeping your customers happy and the success you'll enjoy. If one goes up, so does the other.
When you tailor your workforce to the demands of your client base (i.e., the right number of team members to handle the volume of contacts), your customer service will increase as well.
Reduces Risk Of Non-Compliance
A large part of workforce optimization is about complying with local, state, and federal employment laws.
When you abide by all the statutes, regulations, and ordinances (e.g., payroll, overtime, work hours), you avoid the penalties and problems that come with non-compliance.
Decreases Labor Costs
Labor is one of the largest expenses your business has to deal with. By optimizing your workforce, you can gain more control over both the way your employees work and the costs associated with this activity.
That can have a profound effect on your business's bottom line and the ultimate success of your company.
Boosts Employee Productivity And Efficiency
Keeping your team's productivity and efficiency high is a challenge for even the most successful businesses.
Workforce optimization simplifies that task easier with analytics and insights into the way your business and your employees operate on a daily, weekly, monthly, and yearly basis.
These are just a few of the many ways managing and optimizing your workforce will contribute to the success of your business. Now that you understand the why, let's turn our attention to the how.
Workforce Optimization Best Practices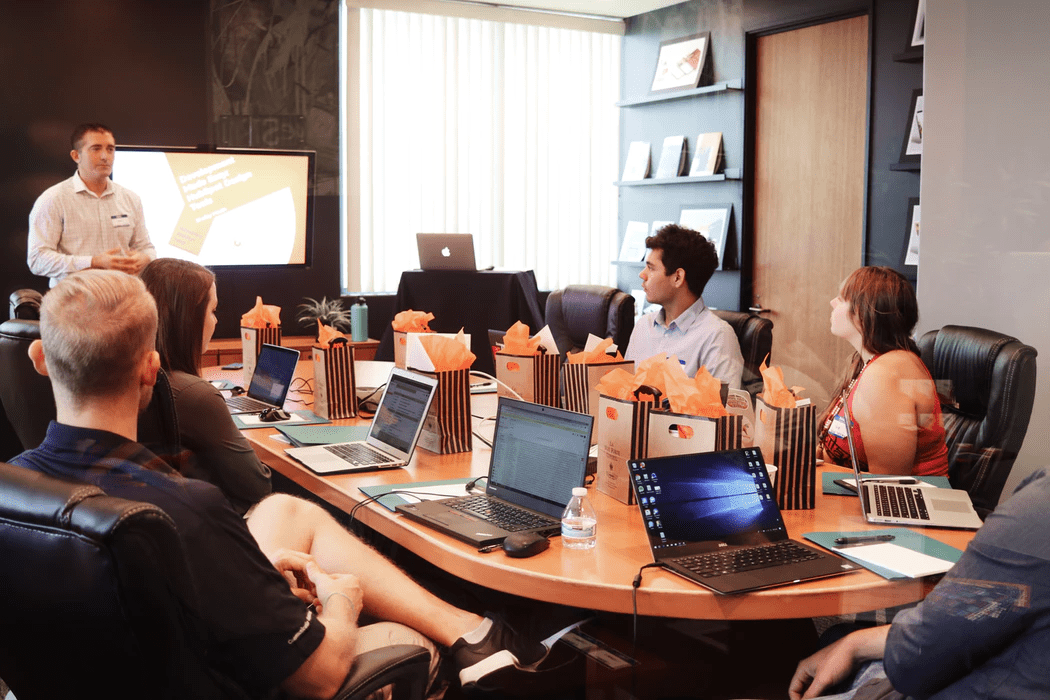 1) Get Employees, Managers, And Owners Involved
Workforce optimization only works when everyone in your organization — from employees to managers to owners — is involved in implementing the process.
Workforce optimization takes many forms and depends on your unique operating model. The solutions you execute directly affect your team, so you don't want to make a choice at the higher levels only to have it upset or confuse your employees.
2) Implement A Scheduling Solution
An essential part of managing your workforce (and optimizing it for the better) is using the best tools to streamline and perfect your scheduling.
Creating the best schedule possible allows you to match the skills of your team members with the specific jobs in your organization. When this happens, your employees are happy, your customers are happy, and everything runs smoothly.
For example, the Sling suite of workforce management tools has a built-in A.I. that offers suggestions and alerts to help you build the right schedule based on your needs.
3) Keep Team Members Focused With Task Assignments
One of the best ways to optimize the way your team works is to help them stay focused on their assignments.
Any workforce optimization software must have a "To-Do List" that managers and employees alike can access to see what needs to be done next.
Sling's task list, for instance, even allows you to set due dates, get reminders as deadlines approach, and follow the overall progress of tasks.
4) Incorporate Time And Attendance Software
Gone are the days of paper timesheets, time theft, and even fixed clock-in/clock-out terminals.
Modern time and attendance software is now available in the cloud for all your team members to access wherever and whenever they need them.
The Sling app, for example, transforms any computer, tablet, or smartphone into a time clock so your employees can clock in or out at their convenience.
Sling even lets you set up restrictions (e.g., how many minutes before and after their shift employees can clock in or out) and geofences so that your employees can't clock in unless they're on the premises.
5) Improve Communication
Communication is at the heart of the workforce optimization process. Whether you talk to your team members in person, send messages via email, or instant message them with updates and policy changes, you need a communication structure in place.
If you don't communicate well regularly, you're going to have a hard time relaying information in a timely fashion to those who need it most.
The best team management software (like Sling) lets you communicate efficiently from a single platform without the need for third-party add-ons. With Sling, you can send messages to groups, individuals, and even locations in order to keep everyone informed.
And with Sling's unique newsfeed feature, you can post updates, files, pictures, and videos to make all of your business information available to everyone.
Manage And Optimize Your Team With Sling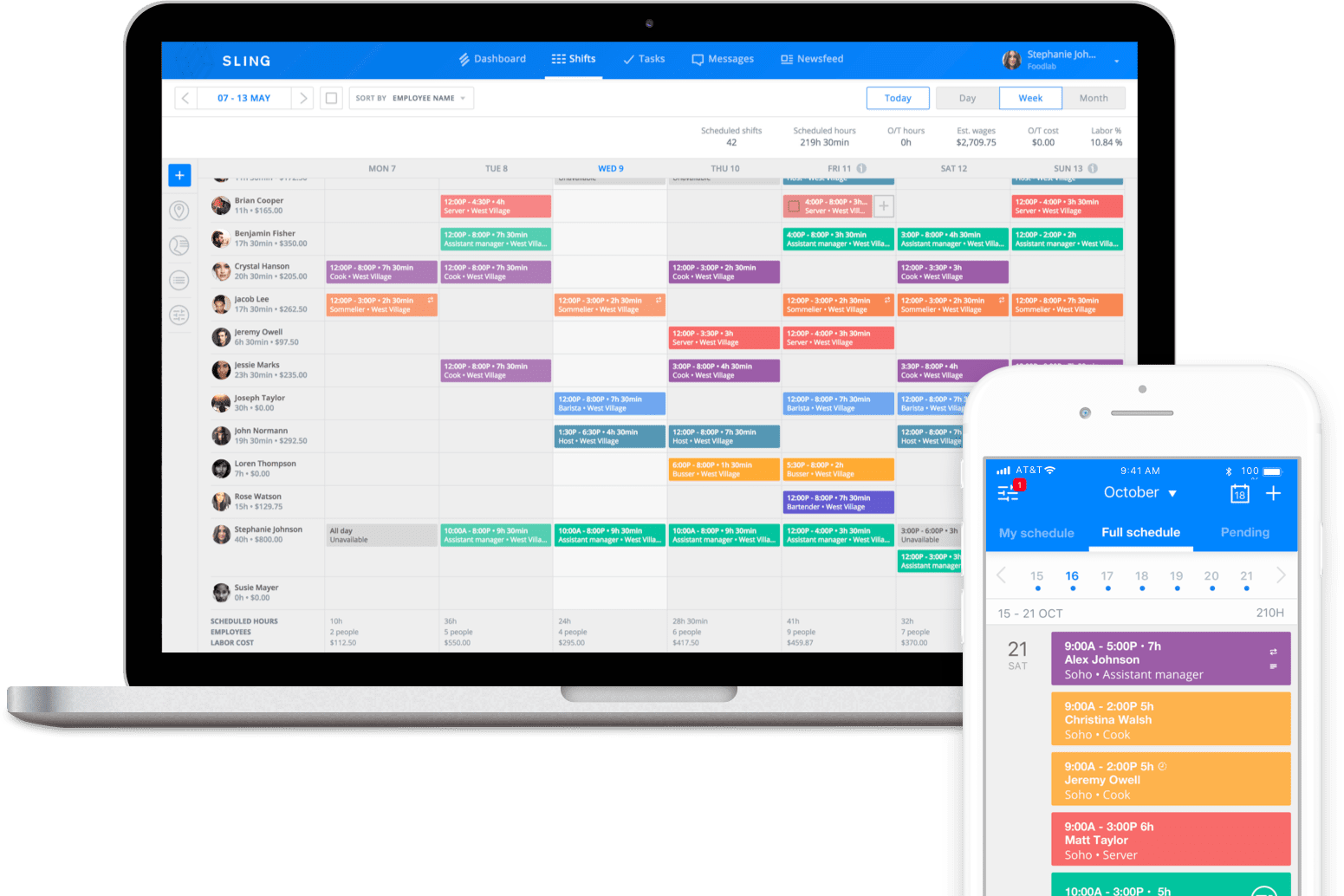 For an all-in-one solution to help you improve your workforce management and optimization, incorporate the Sling suite of tools into your workflow.
Features include:
Powerful and intuitive scheduling
Comprehensive time-tracking (with geofencing)
Dynamic reporting
Time-saving payroll processing
Customizable communication (e.g., location-specific or team-wide)
Effective budgeting
Productive labor cost optimization
Helpful overtime control
And much more…
Add to that the onboard artificial intelligence and you've got an extremely beneficial and flexible set of tools that will help you get control of your team, improve engagement, and improve the way they work.
So take your workforce optimization to the next level with Sling — the complete employee management package. Try Sling for free and discover just how easy it is to streamline your operations and keep your business on the road to success.
For more resources to help you manage your business better, organize and schedule your team, and track and calculate labor costs, visit GetSling.com today.