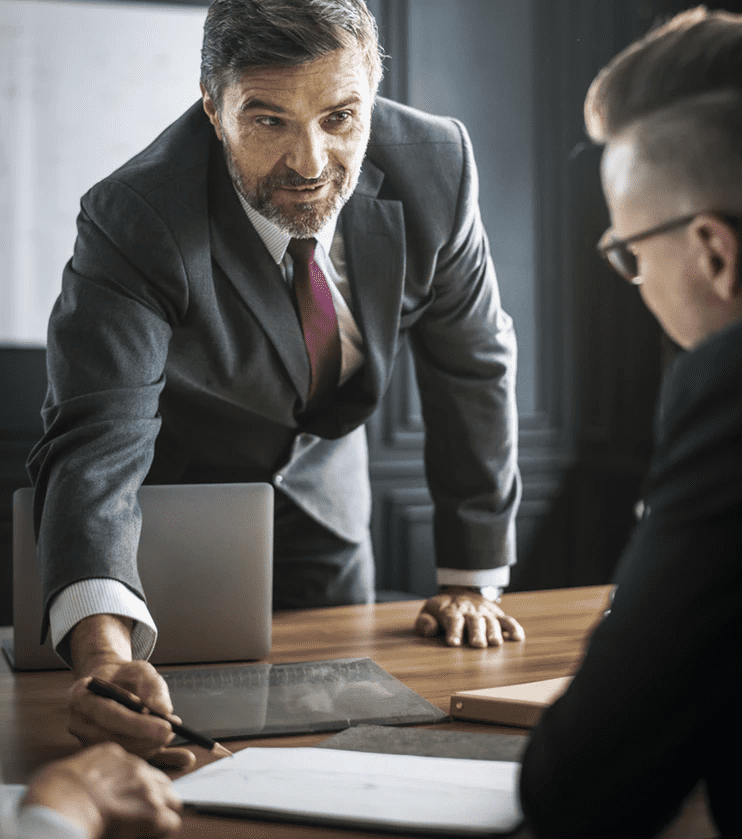 You can't manage what you don't measure. That's why payroll reports are such a crucial part of controlling your labor expenses, overhead costs, and profit margin.
In this article, the management experts at Sling answer your questions and tell you everything you need to know to optimize labor costs, stay on budget, and manage your business better.
What Are Payroll Reports?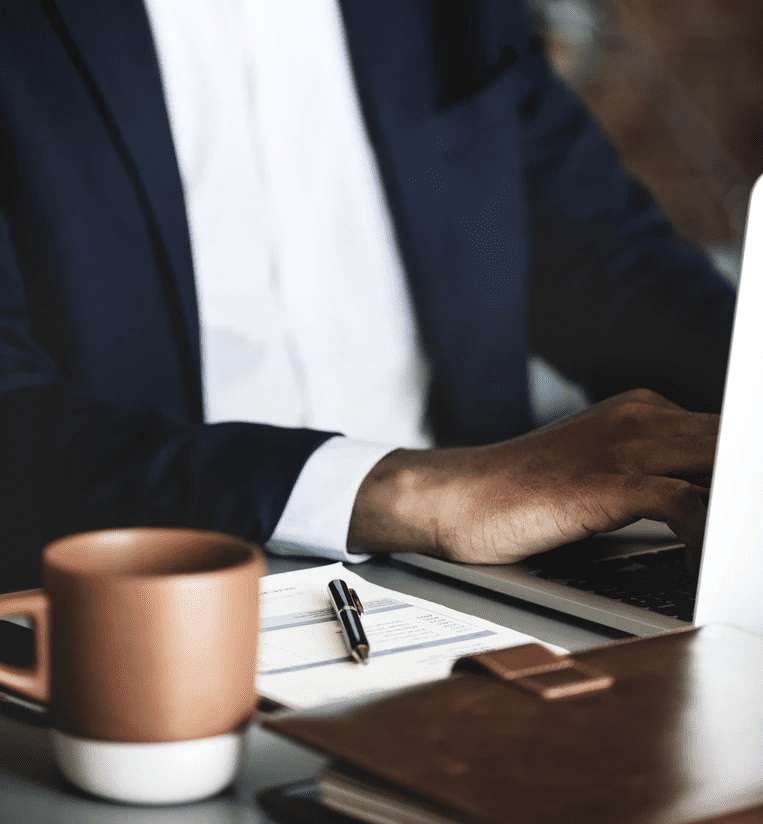 At the most basic, payroll reports are documents (hard copy and digital) in which you conduct calculations with regard to:
Really, you can create payroll reports to give you insight on any aspect of your employees' labor.
That said, there are several standard payroll reports required by local, state, and federal governments that every business manager needs to understand. We'll discuss those in another section. First, let's discuss the timing of your payroll reports.
When Should You Produce Payroll Reports?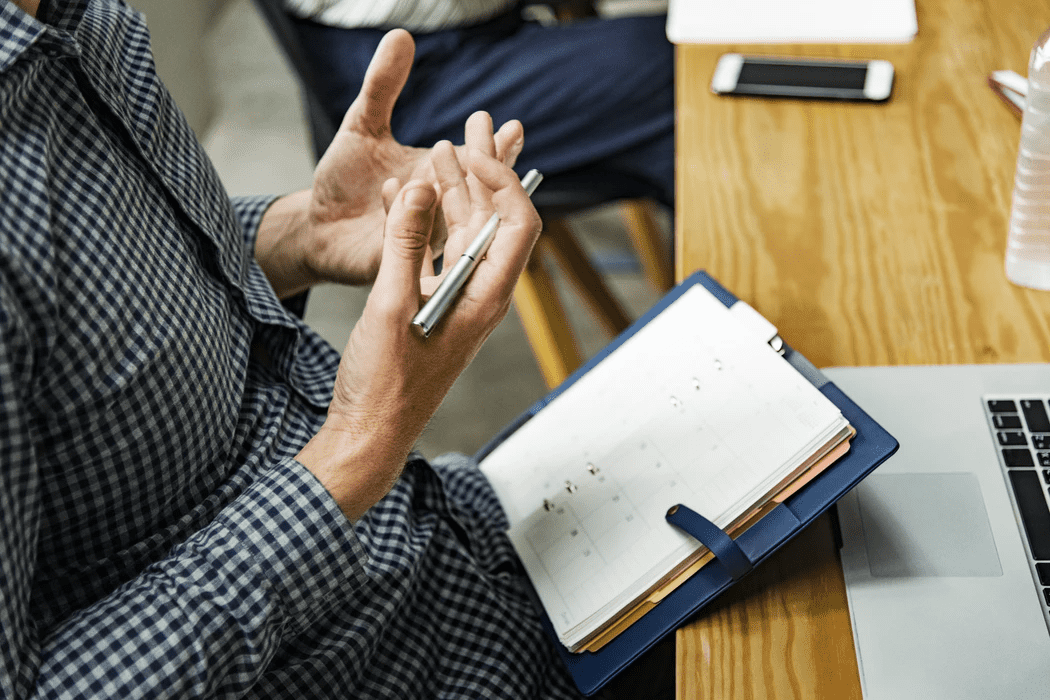 Any Time
You can produce payroll reports as often as you'd like. Many businesses produce their own customized payroll reports every week. This helps them get an accurate picture of one of their biggest expenses and keep that expense under control.
Other businesses produce in-house payroll reports every two weeks, four weeks, or eight weeks. It all depends on what you need to keep your business running smoothly.
Quarterly
Every three months, the IRS (and most state governments) requires that you submit certain payroll reports. These often have to do with income, Social Security, wages, workers' compensation, unemployment, and Medicare taxes.
Annually
You're also required to produce and submit several payroll reports at the end of each year. These reports are necessary to accurately complete your federal, state, and local business taxes.
Types Of Payroll Reports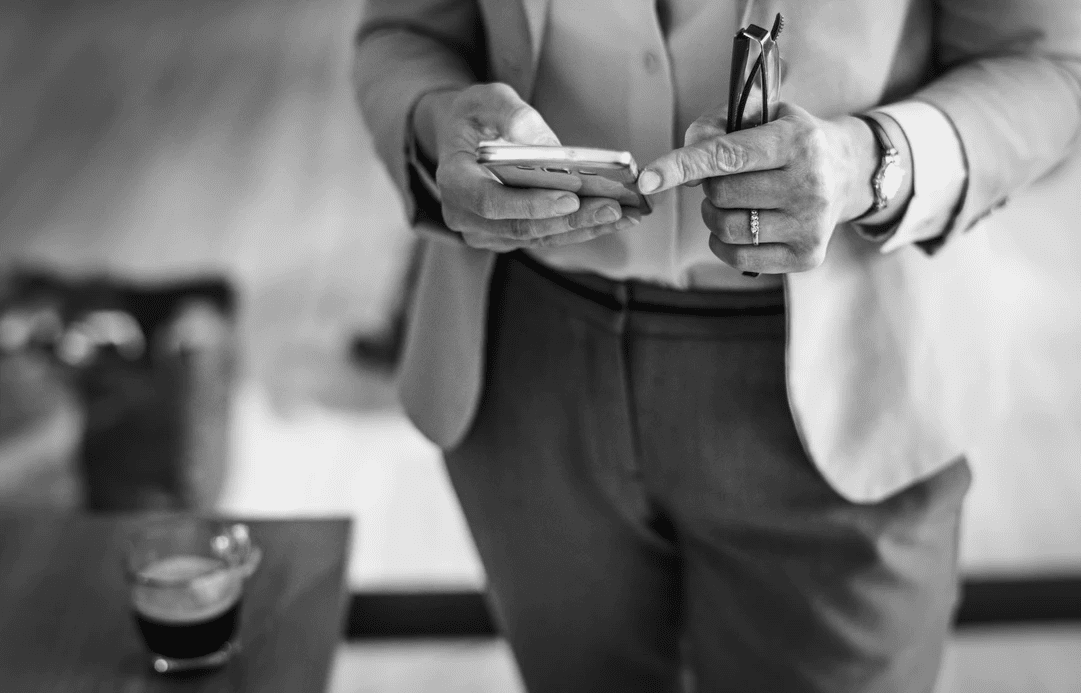 Business-Specific
As we mentioned earlier, you can create your own customized in-house payroll reports to examine any aspect of labor costs.
You can create a report to show you how much overtime you've paid for during the week. Or to show you the range of wage rates and the average you pay your employees. It all depends on what information you need to keep your business in the black.
Common payroll reports include:
Compensation analysis
Salary analysis
Pay type
Total hours worked
Total payments
Overtime
Paid time off
Payroll register
All of these reports can give you valuable insight into how efficiently your business is running.
Local Payroll Reports
Depending on where you live, your business may be subject to local payroll taxes required to submit quarterly or annual payroll reports. Check with your local government or consult a corporate attorney who is familiar with your business and your area.
State Payroll Reports
Forty-three of the 50 states require payroll reports related to income taxes and state unemployment taxes. Alaska, Florida, Nevada, South Dakota, Texas, Washington, and Wyoming do not.
Whether your business is in a reporting or non-reporting state, it's always a good idea to check your state's website for details. Every state has slightly different rules, and you want to make sure you're compliant.
Here are just a few of the possible differences from one state to another:
Form numbers
Filing frequency
Due dates
Being consistent with your state-mandated payroll reports can save you significant time, headaches, and fines down the road.
Federal Payroll Reports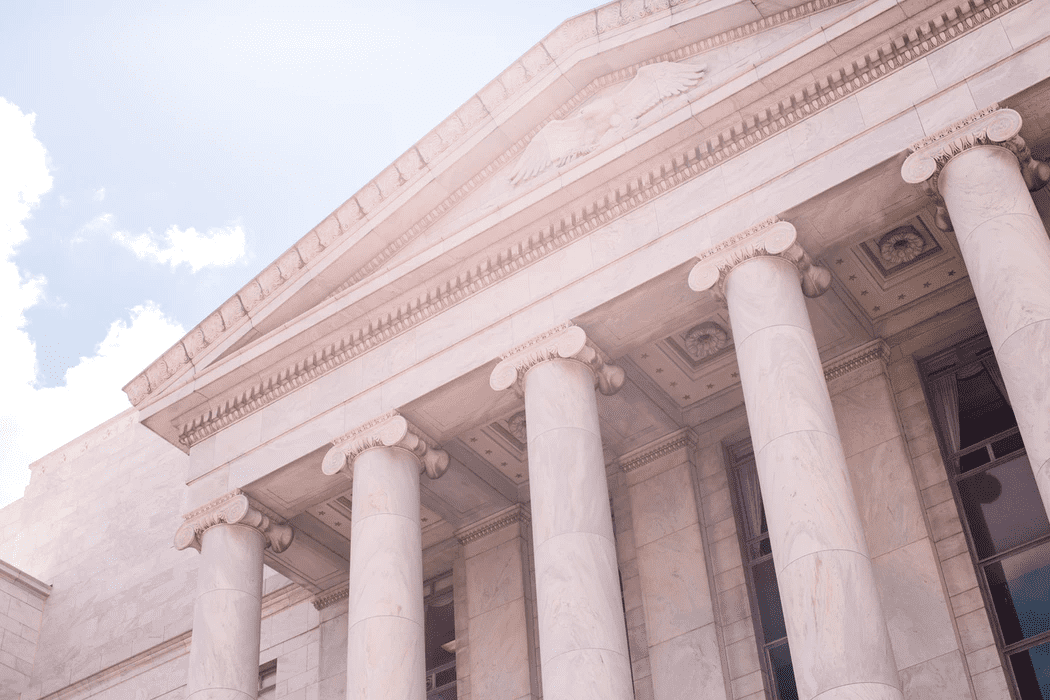 The federal level is where the bulk of the quarterly and annual payroll reports lie. Here are the five federal payroll reports you should be familiar with.
1) Form 941
You will use Form 941 to report the following information as it pertains to your employees' paychecks:
Federal income
Social Security
Medicare
Wages
Form 941 must be filed every three months and is due by the last day of the month following the end of a quarter (i.e., April 30, July 31, October 31, January 31).
2) Form 944
In some instances, your business may be eligible to file Form 944 instead of Form 941. Both reports indicate the same information, the difference being that Form 944 is filed annually instead of quarterly.
Keep in mind that only certain businesses may use Form 944. It depends on the total amount of social security, Medicare, and federal income taxes you withhold each year. The IRS will notify if you are eligible to file Form 944 instead of Form 941.
Form 944 is due January 31 following the end of the current year.
3) Form 940
Form 940 is a payroll report submitted annually that indicates federal unemployment tax (FUTA) paid during the year. Federal unemployment tax does not come out of your employees' paychecks but is paid directly by your business.
Form 940 is due January 31 following the end of the current year.
4) W-2
Form W-2 summarizes an employee's gross pay for the year and includes information on how much you withheld for local, state, and federal deductions (based on the employee's specifications on Form W-4).
By law, you must distribute Form W-2 to every employee who worked for you during the year. You also submit W-2s to the state and federal government so they can verify wage and tax amounts.
W-2s are due by January 31 following the end of the current year.
5) W-3
Form W-3 is the document you use to submit Form W-2 to the Social Security Administration. It summarizes all the W-2s for your business.
Like the W-2s, it is due by January 31 following the end of the current year.
Track Labor Costs And Produce Payroll Reports With Sling
Payroll reports are there to give you an idea of what you're spending to pay your workforce. Remember, you can't manage what you don't measure. And the easiest way to track labor costs and produce payroll reports is with an app like Sling.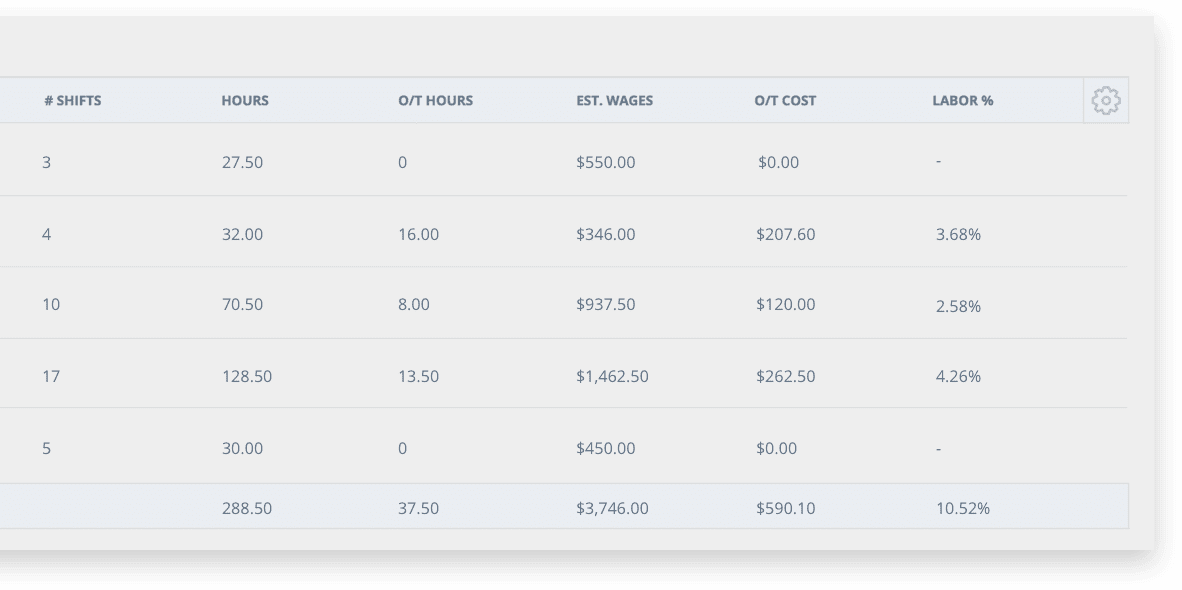 Sling contains powerful tools that let you:
Set wages by employee or position
See how much each shift will cost
Forecast and optimize labor costs while you schedule
Stay on budget
Avoid potential overtime
View labor as a percentage of sales
Create payroll reports that give you insight into how your business is running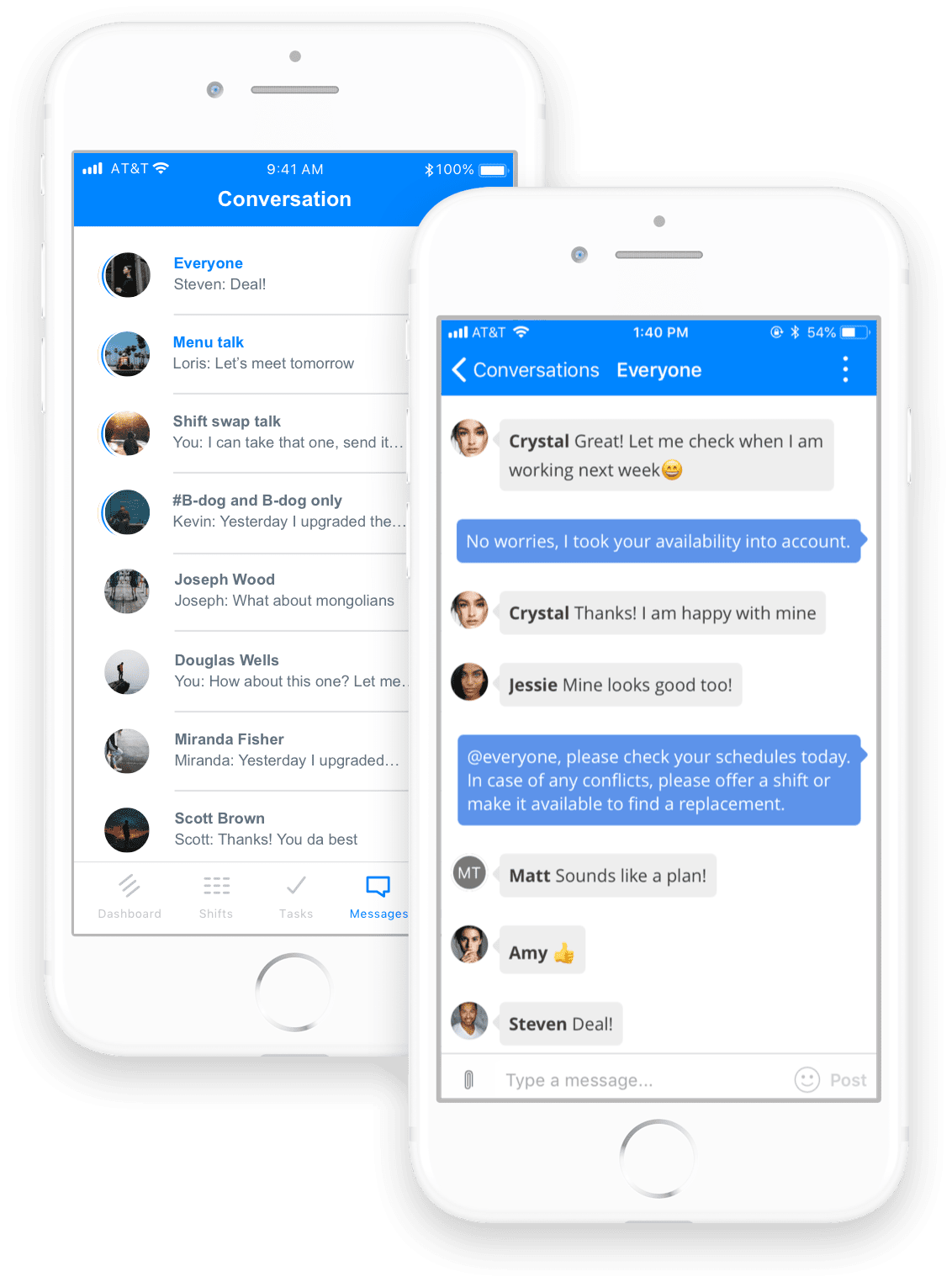 And that's just the beginning of what Sling has to offer. You also get extremely powerful employee scheduling and organizing features as well as a built-in time clock that can be used on your employees' mobile devices, flexible messaging options, newsfeed, and task list.
Sling really is the best way to manage your payroll reports, track labor reports, and keep your business running smoothly.
For more free resources to help you manage your business better, organize and schedule your team, and track and calculate labor costs, visit GetSling.com today.