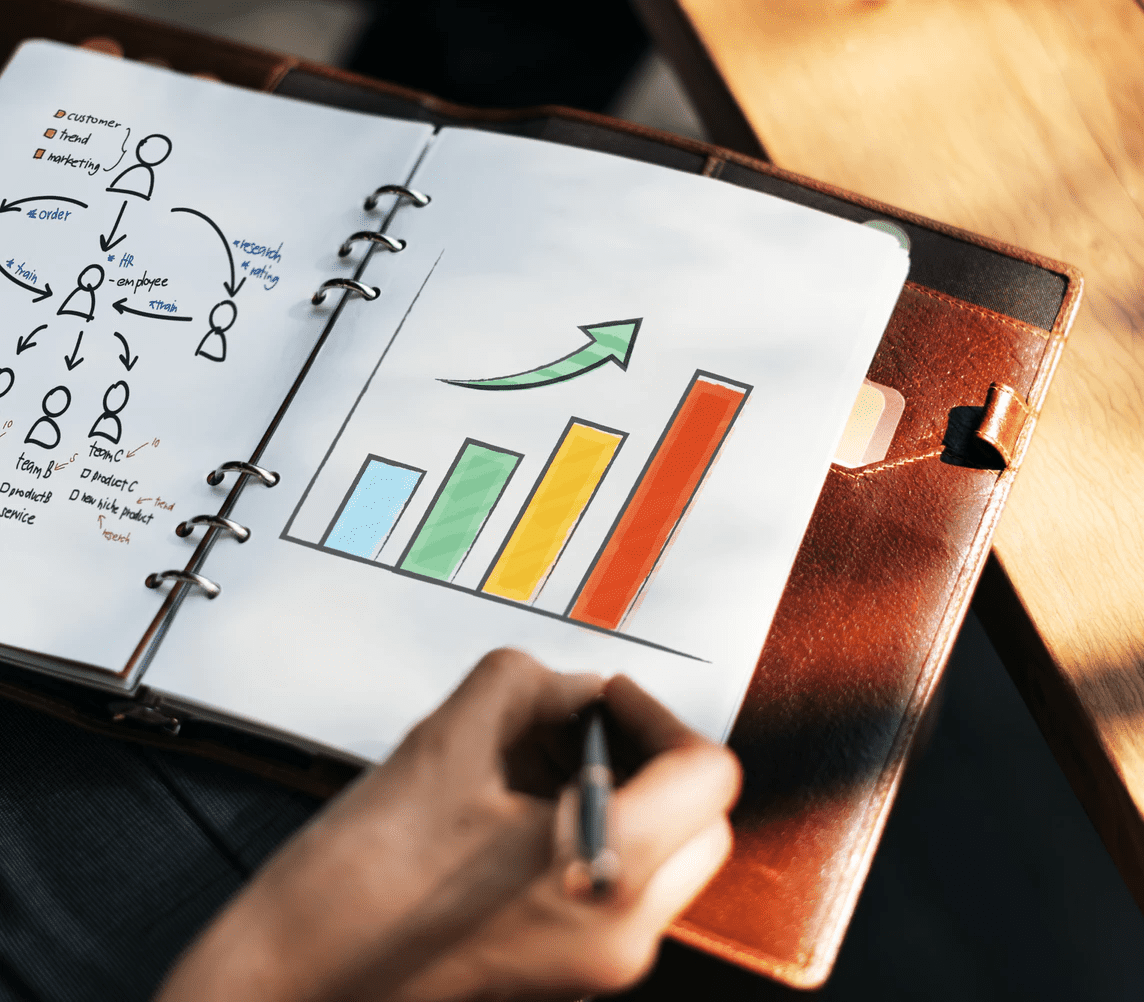 Workforce management once referred to a broad category of business activity — what we now call human resource management (HRM). As business practices evolved in the early part of this century, workforce management took on a much more specific, much more technical definition.
What Is Workforce Management?
Workforce management (or WFM for short) is a combined set of interrelated processes and practices that a business uses to track and improve the productivity of its employees.
With the growth of mobile technology and cloud computing, those processes and practices are now conducted, almost exclusively, via computer and its associated software (a.k.a. apps).
We'll focus on that software and how it applies to workforce management as a whole in the rest of this article.
Why Is Workforce Management Vital For Your Business?
Workforce management gives you control over aspects of your business that were once thought to be uncontrollable.
For example, with the business metrics provided by WFM systems, you can calculate and predict the volume of calls, messages, and emails you'll receive on a Tuesday three months from now.
For a business such as a call center, this allows you to schedule the exact number of team members necessary to handle the expected number of transactions. That results in shorter wait times, higher customer satisfaction, and more success for your business.
And prediction is just one minor aspect of WFM. As the software continues to evolve, you'll be able to manage more and more areas of your business with greater accuracy than ever before.
Workforce Management: The Present And The Future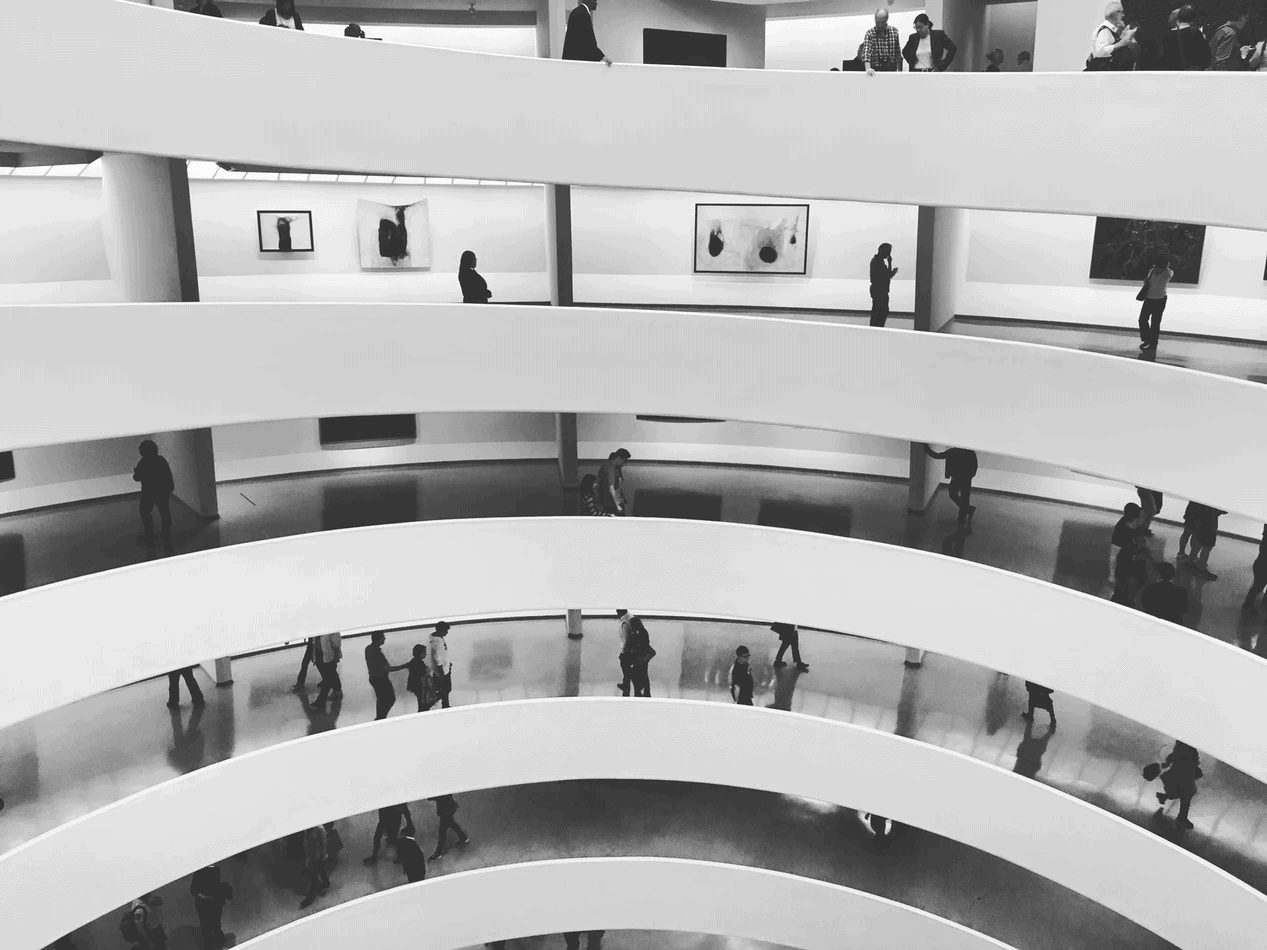 At its most basic, workforce management should streamline the day-to-day activities of organizing and overseeing your team. Entry-level software will do that.
However, workforce management should also allow for a healthy dose of planning and forecasting so that you can identify labor trends and costs with the goal of optimizing the way your employees work.
Only the best workforce management software gives you the ability to both streamline daily activities and plan for the future. But how can you choose which workforce management platform is right for you?
Here are the vital features every good workforce management program should have.
5 Essential Components Of Workforce Management
1) Scheduling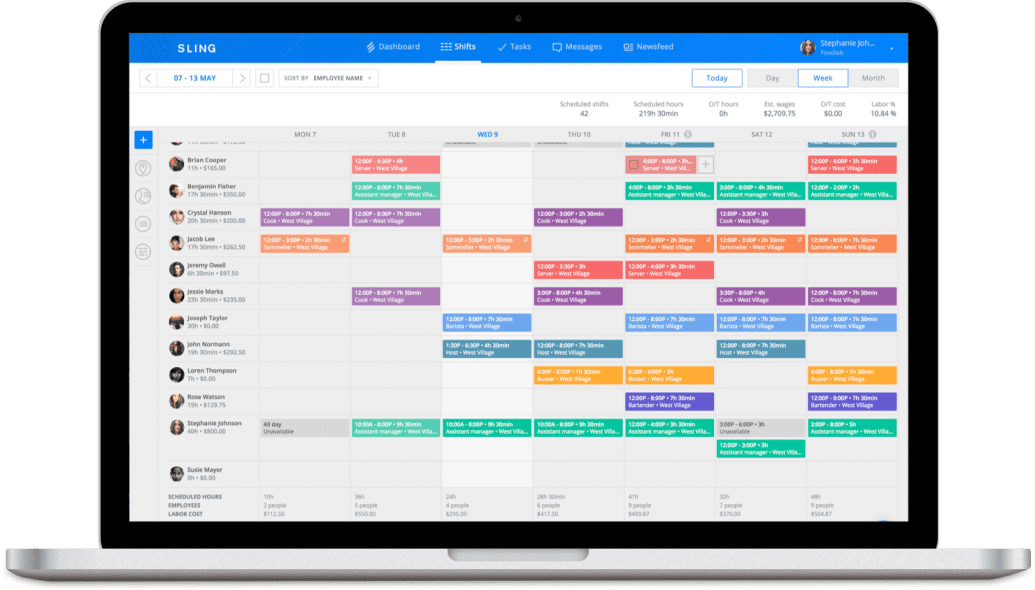 The heart of your workforce management is scheduling. This feature incorporates both short-term, day-to-day activities and long-term, month-to-month (and even year-to-year) plans.
Look for a program that combines the simplicity of a calendar view and the easy distribution of a cloud-based technology. That way, you and your employees can access the schedule wherever you are, whenever you choose.
Sling, for example, harnesses the power of cloud computing to let you manage multiple locations from your base of operations. Or, if you're mobile during the day, you can use Sling to manage all your employees — no matter where they're located — on your iOS, Android, or Windows device. That's true scheduling power.
2) Time Tracking
Time tracking is one of the most difficult and complicated processes managers are faced with on a day-to-day basis. Employees often forget to clock in or clock out. If they do remember, you have to worry about them clocking in too early or out too late.
Avoid all that (or at least control it) by incorporating top-of-the-line workforce management software into your business. Cloud-based suites like Sling allow employees to clock in and out of their shifts right from their very own phone. And if they're running late or they forget to clock in, you'll get a notification.
With this time-tracking technology, you can even set up location-specific clock-in/clock-out parameters (via geofencing) so that employees can't report for work when they're not on the premises. This ensures that they're where they are — at your place of business — when they say they are.
3) Forecasting
Labor costs are one of the largest expenses any business must contend with. And since you can't manage what you don't measure, your workforce management system should give you the ability to optimize spending while you schedule.
The most powerful workforce management tools, like Sling, allow you to set wages per employee or position and see, in real time, how much each shift you schedule is going to cost.

Being able to see labor costs while you schedule helps you keep track of your labor budget and makes it easier to produce substantial savings, wider margins, and increased profits.
You can even spot and avoid potential overtime and view labor as a percentage of sales so that you know exactly where your money is going.
4) Real-Time Management
Trying to manage the workforce at one location is hard enough. Two or more can be a nightmare. That's why the best workforce management software allows you to see and make changes in real time.
For example, if an employee at your second location fails to show up for his shift without telling anyone while you're at your first location, you should be able to contact substitutes to fill the position and get everything scheduled as quickly as possible.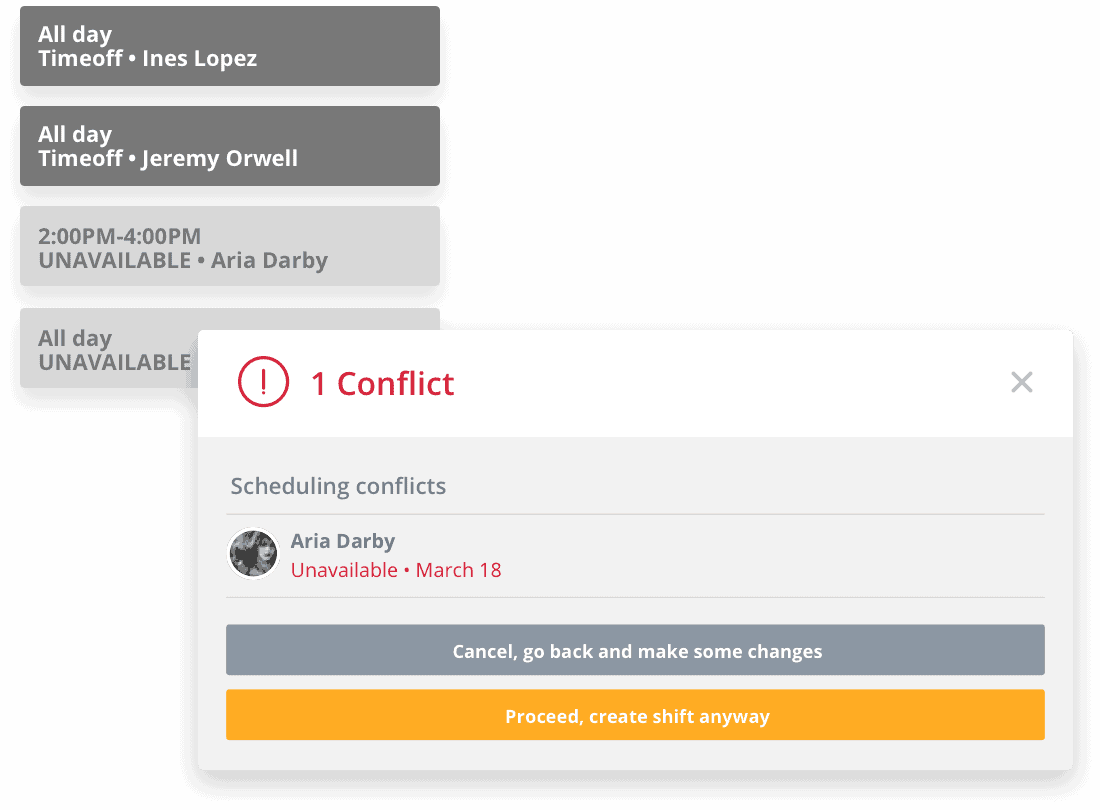 Sling can do that. With its powerful communication features, you can broadcast your need for a substitute to all your employees through the cloud-based schedule itself or via text message to anyone and everyone you designate.
This gives you the agility and the speed to manage the ups and downs of your workforce without breaking a sweat.
5) Assistive Intelligence
Assistive intelligence is not something every workforce management suite offers — but they should. It can mean the difference between your business running in the red or running in the black.
It can mean the difference between a high rate of absenteeism and late arrivals or a smoothly operating shift with no hiccups. It can mean the difference between overlapping shifts and double-bookings or the right employee in the right shift all the time.
That's how vital assistive intelligence is to your business.
The assistive intelligence built into top-tier workforce management applications notifies you when your schedule:
Exceeds your budget
Exceeds your overtime parameters
Contains overlapping shifts
Contains double-bookings
Has assigned someone to work who is not available because of time off
That way, you can avoid the conflicts that come with juggling so many variables.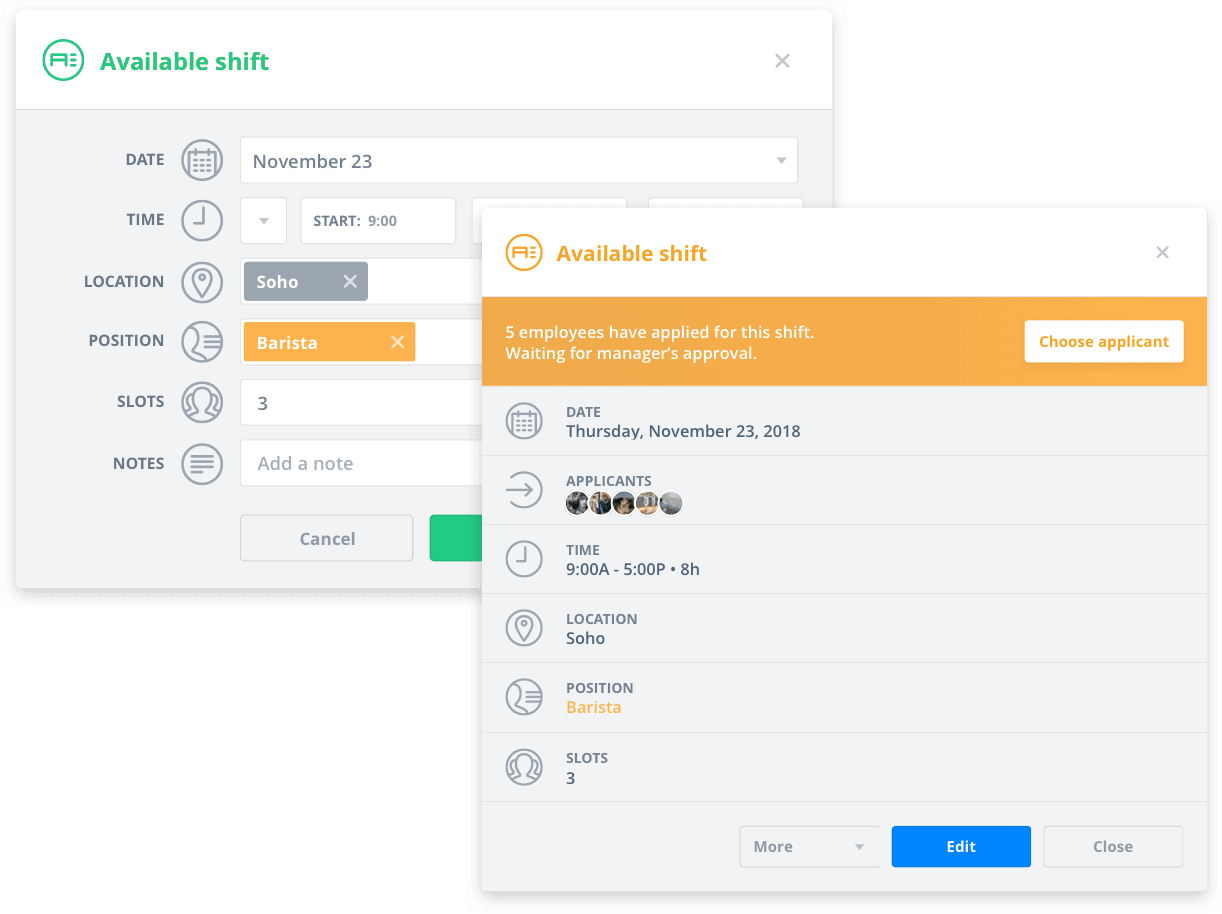 Assistive intelligence also lets you democratize scheduling if the need arises. You can set your workforce management software to allow your employees to sign up for shifts on a first-come, first-served basis or to apply for specific shifts pending your approval.
This is a great way to give your employees some control over their work life, which can make them happier and more productive.
6) Budgeting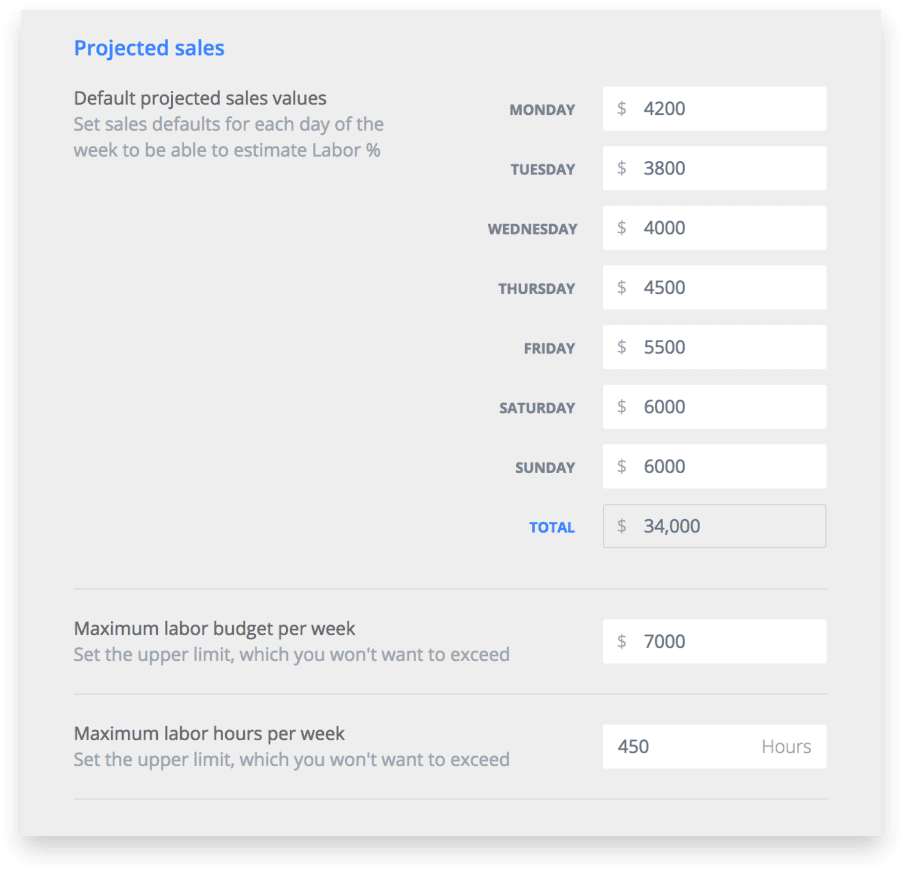 With the forecasting power inherent in workforce management software, you can more accurately budget for your largest expenses, such as raw materials, new equipment, and technology.
The old saying goes, "You can't manage what you don't measure." Workforce management tools give you raw data about aspects of your business that, in the past, may have been opaque and confusing.
The information you gather with WFM tools sheds light on the dark corners of your business where your capital management may have been hit or miss. That allows for more accurate budgeting, which, in turn, helps you conserve and redirect much-needed funds to other parts of your business.
7) Employee Performance
Workforce management software gives you a better understanding of how your team functions together — including engagement, teamwork, and cohesion — so that you can more precisely measure employee performance.
When you understand the way each member of your team works and how they work together, you'll be able to implement procedures that take productivity to the next level.
You can also use the data you gather with WFM to improve your performance review process. Your evaluations will be more tailored to the individual and more representative of what they can do to improve the way they work.
8) Project Success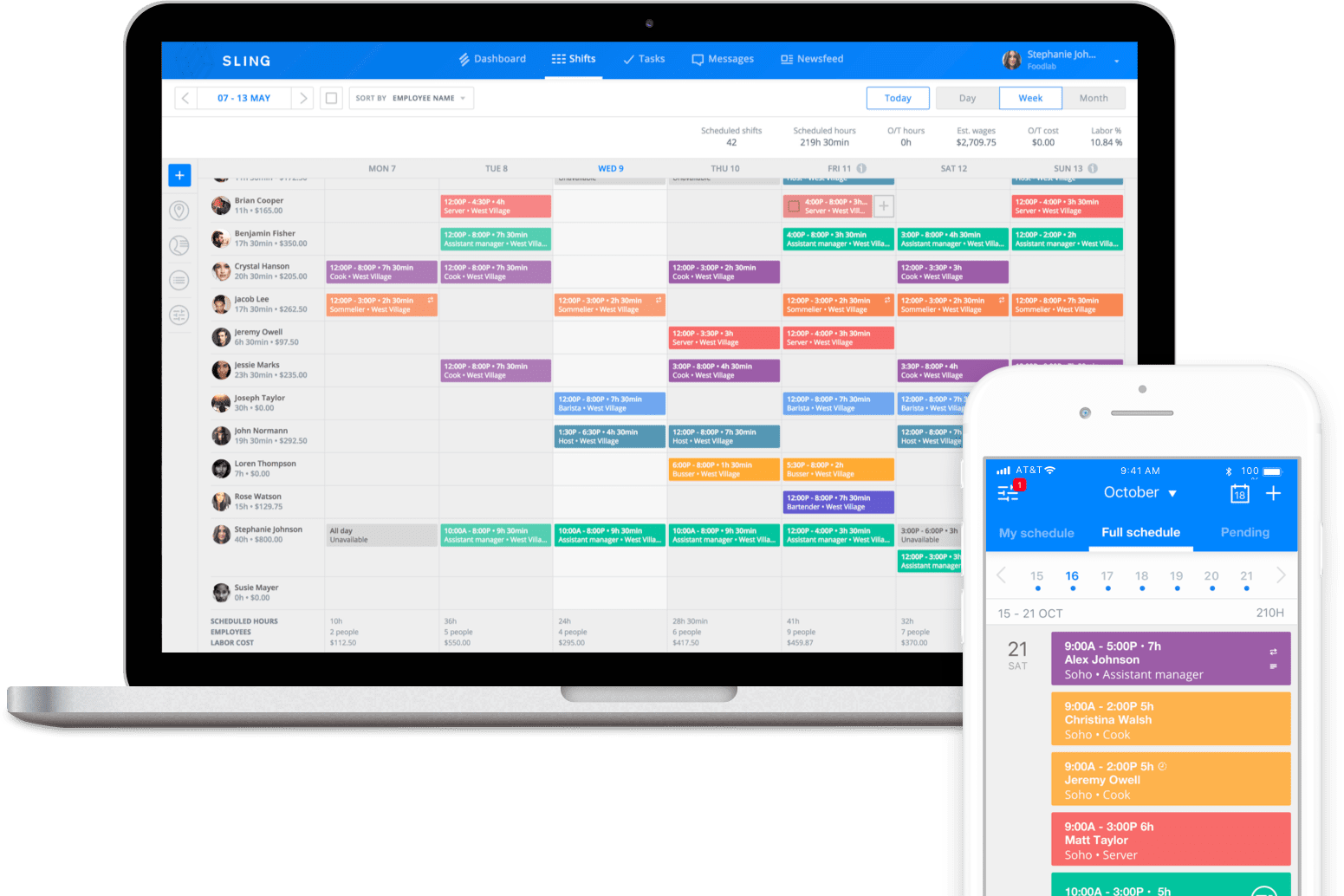 Another essential component of WFM software is overall performance management. This goes above and beyond just employee performance to include everything from planning and preparation to time-on-task and everything in-between.
All of this combines to give you a hyper-accurate picture of the project on which you're working. Though your team may have completed the project on time, was it successful in regard to other variables, such as hours worked, money spent, and resources expended? Data from WFM tools can answer those questions.
When you know where true project success lies — which is more than simply in meeting deadlines — you can focus your team's efforts in that direction on a more regular basis.
9) Compliance
Employment laws and regulations differ from city to city, county to county, and state to state. Along with taxes, compliance is one of the most complicated and convoluted areas your business will have to deal with.
And when you don't comply with these laws and statutes, your business can suffer from fines and even lawsuits. That's where workforce management software can help.
Specially tailored tools can help you track important information, including:
Necessary certifications
Training
Labor standards
Missed breaks
Union agreements
Family and sick leave requirements
When you comply with these and other employee-related issues, you won't have to worry about running afoul of local, state, or federal legislation.
10) Payroll And Benefits
Manual payroll and benefits administration is extremely difficult and time-consuming. WFM software automates and streamlines many of the steps involved so that paying your employees takes less time and effort than before.
Sling, for example, provides custom reports with information that prepares your business for both immediate payroll administration and the taxes that come at the end of the fiscal year.
The tools included in WFM software also give you more options when it comes to the speed with which you administer your payroll and benefits. Some software suites include helpful features, like immediate end-of-shift payments and the ability to sync timesheets to payroll.
The most advanced WFM tools even allow you to digitally handle fringe benefits, such as paid time off (PTO), leave balances, and banked time.
Take Your Workforce Management To The Next Level
The best workforce management platforms include all five of these essential components in one comprehensive package. But some apps take workforce management to the next level by offering features over and above the five on this list.
Sling, for example, also allows users to:
Create, assign, and monitor tasks
Communicate quickly and easily with all team members, a group of employees, or just one person
Set up a business newsfeed (much like a social media page) for its employees
All of that on top of the already-powerful scheduling, time-tracking, and labor-management tools. Sling really is the complete workforce management package. Don't believe us? Try Sling for free to see what all the fuss is about.
For more resources to help you manage your business better, organize and schedule your team, and track and calculate labor costs, visit GetSling.com today.