Cultivating customer loyalty is an essential part of making your business a success in the 21st century. But what is customer loyalty, and why is it so important? And how can you improve customer loyalty in your business?
In this article, the management experts at Sling discuss everything you need to know to retain clientele longer and build a solid customer base for your business.
What Is Customer Loyalty?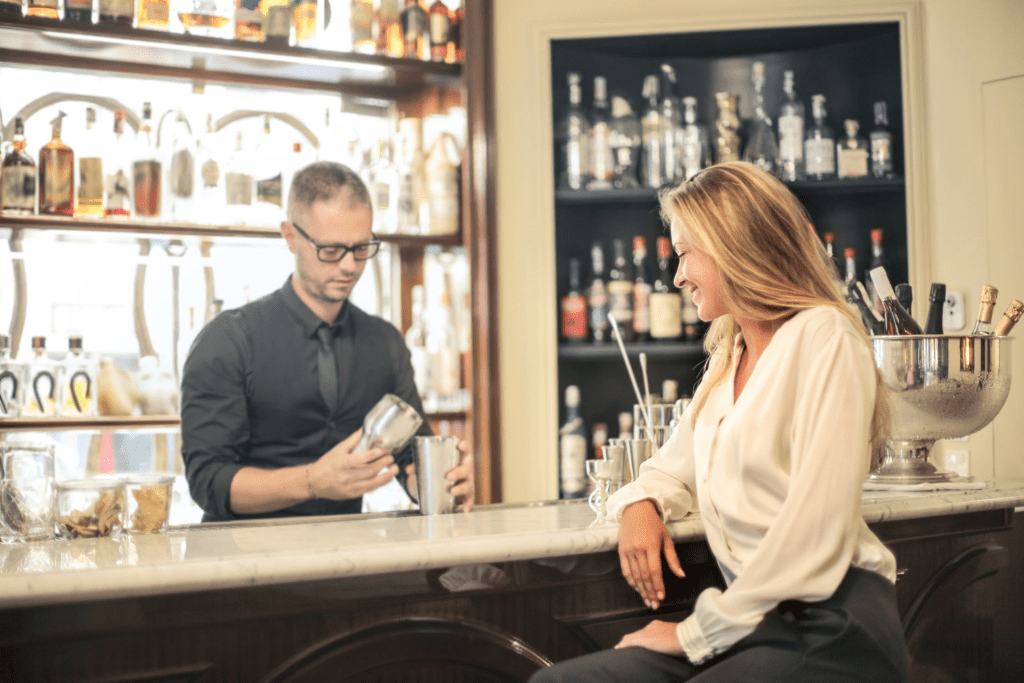 Customer loyalty is the measure of a consumer's willingness to do repeat business with your company or brand.
Defining characteristics of customer loyalty include:
Not easily influenced by availability or pricing of other brands
Willing to pay a premium for a familiar product or service
Not actively searching for a different brand
Willing to refer your product or service to their friends and family
Willing to try other products or services from the same business
Provide feedback on how to improve products or services
Understanding when issues arise
This may seem like a near-impossible task — and one customer may not exhibit all of these traits, no matter how hard you try — but tools that harness the breadth and depth of the internet make it much easier to achieve.
Why Is Customer Loyalty Important?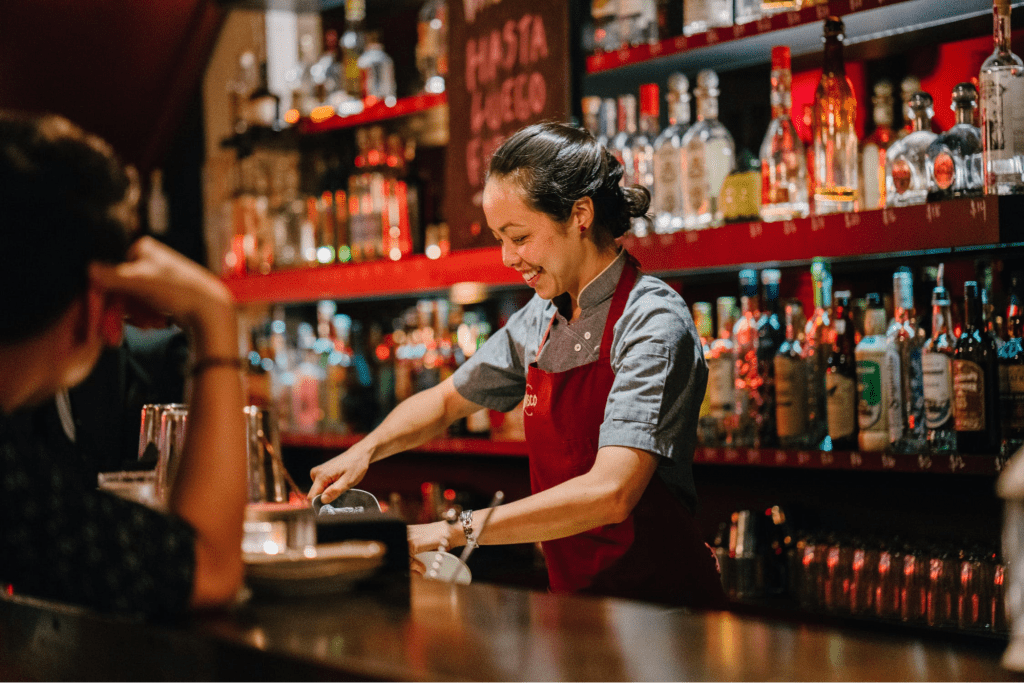 The defining characteristics of customer loyalty we mentioned above lead to some unique benefits for your business. It's these benefits that make customer loyalty so important.
Here are the facts:
Loyal customers spend money more often
Regular clientele spends more money than other customers during the holidays
Repeat shoppers spend more than first-time shoppers
Existing customers produce higher conversion rates
Customer loyalty contributes to business strategy and effective planning
Customer loyalty boosts profits (a 5% rise in loyalty can yield a 25-95% rise in profits)
Holding on to a loyal customer is cheaper than bringing a new one on board
As you can see, cultivating customer loyalty can be hugely beneficial for your business if handled the right way.
Granted, you still need to work on acquiring new customers, but increasing your business's retention rates can pay dividends far into the future.
How To Improve Customer Loyalty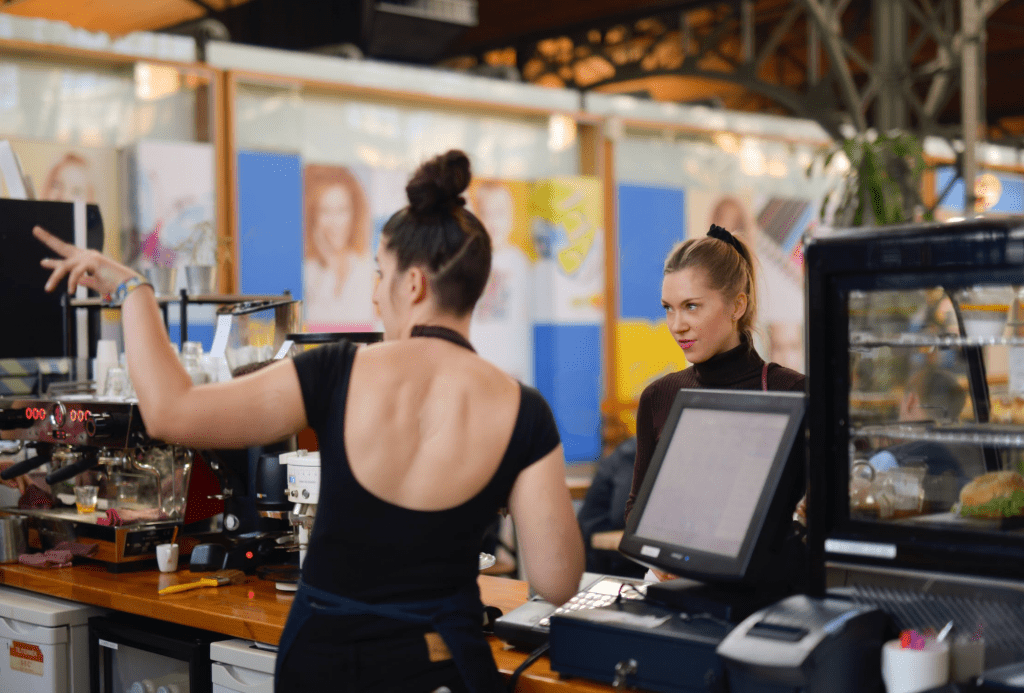 1) Prioritize Customer Service
Customer service is already a key component of a successful business. But when you prioritize customer care for all your clientele — new and longtime customers alike — you create the right conditions for customer loyalty to flourish.
A big first step in perfecting your customer service is identifying your business's specific segments (more on this in the next section).
Once you've divided your customers into categories, you can examine the characteristics of these segments to improve the service you provide and train your employees to provide the best customer care possible.
2) Personalize Your Customer Loyalty
We touched on identifying your business's specific segments in the previous section. Doing so is a fundamental step in creating a very personal type of customer loyalty.
A personalized approach makes every customer feel like a valued member of the family — and not just repeat customers, but new customers as well.
Dividing your customers into categories gives you the power to focus your message to generate repeat business and build customer loyalty in the process.
For example, in a restaurant, you might divide your customers by what they regularly eat (e.g., chicken, beef, pork, or fish), whether or not they order dessert, if they drink from the bar, or any other data point you wish to target.
With that information, then, you can send them messages, coupons, and general communications promoting their preferences and inviting them to try others.
3) Introduce A Loyalty Program
Whether you're dealing with first-time customers or those who've been with your brand for years, a loyalty program goes a long way towards building repeat business.
The most popular — and often simplest to manage — is a point system. With this type of loyalty program, repeat customers earn points every time they make a purchase.
They can then apply the accumulated points to get discounts on future purchases or as a currency of sorts to buy "freebies" and company items (think frequent-flyer miles).
Whether you introduce a points system, a rewards card, or some other type of customer loyalty plan, your clientele will be more motivated to spend money in your business than they would be without it.
4) Implement A VIP Program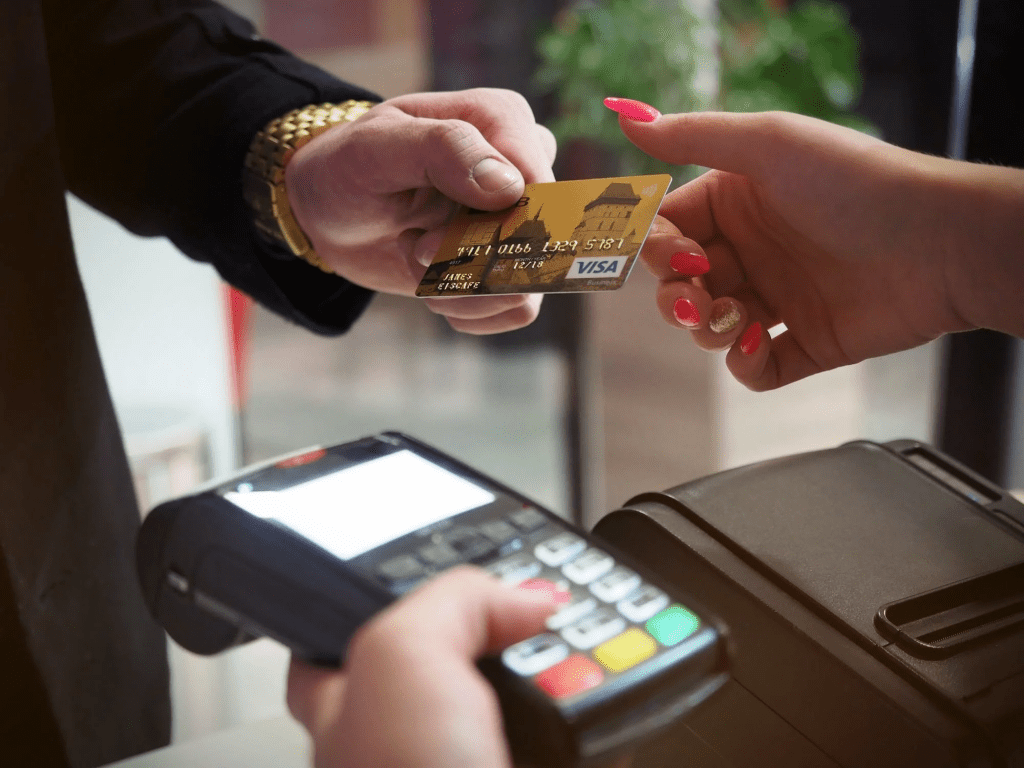 If you want to take your customer loyalty to the next level, try implementing a VIP (or Very Important Person) program.
Most VIP programs are divided into tiers with larger and larger rewards offered the further up the tiers a customer progresses.
For example, let's say you set up a VIP program that consists of Bronze, Silver, and Gold levels.  As a member of the Bronze tier, customers can earn discount coupons up to 20% off regular price.
With enough purchases, they can advance to the Silver level where they can earn discount coupons up to 40% off regular price.
Further activity will see them graduate to the Gold level where they can earn discount coupons up to 50% off regular price.
You don't have to set up your VIP program exactly like this, but it gives you an idea of how to get started.
With a little creativity, you can come up with a VIP program that is perfect for your business.
5) Communicate With Event-Based Messages
If you rely on email, text, or even mail marketing to promote customer loyalty, you can get more bang for your buck by communicating with event-based messages.
If a diner, for example, orders the filet mignon on one visit to your restaurant, you would send them a message about upcoming specials on that item or a coupon for a future visit.
Event-based messaging is easier to visualize with website activity (such as abandoning a cart, adding an item to a wish list, or making a purchase), but you can apply the same concept to real-world activity to further promote customer loyalty.
6) Perfect Your Referral Program
A big part of a successful customer loyalty program is referrals.
With this type of system, satisfied customers tell their friends and family about your business and earn rewards when the new shopper makes a purchase.
You might even offer a small discount to the new customer as an enticement to follow through on the recommendation.
7) Ask For Feedback (And Act On It)
A great way to improve customer loyalty towards your business is to ask for their feedback and then act on it.
Not only will your customers feel appreciated because you want to hear what they think, but they'll also feel valued when they see their suggestions made real.
Schedule Time To Focus On Customer Loyalty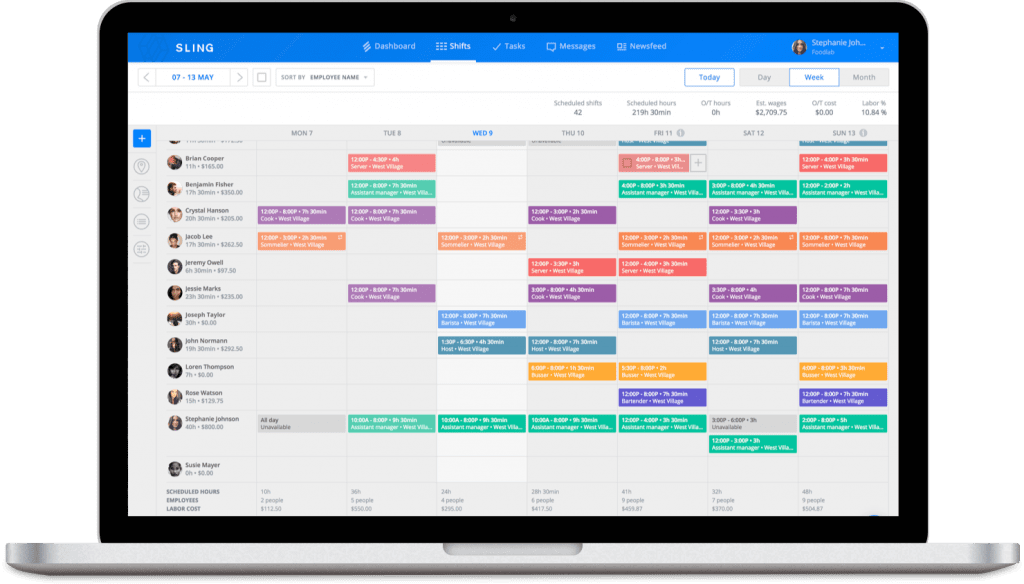 One surefire way to improve customer loyalty is to close the door, turn off your phone, sit down, and focus on the problem.
In a busy manager's hectic day, though, it can be hard to find a free moment to think, let alone try to come up with a unique solution to a problem.
That's why it's important that you schedule your day wisely and set aside a block of time when you can think about customer loyalty without interruption.
The Sling app can help!
This powerful software suite is the perfect tool to keep you organized and on task so that when it comes time to focus on customer loyalty, you'll have plenty of time to spare.
Plus, Sling can do wonders for the rest of your business.
Whether it's workforce management, workforce optimization, or a long list of other activities, Sling makes it easy to:
Produce the best schedule possible
Communicate with your employees
Track and analyze numbers like labor costs, paid-time-off, and overtime
Keep your team on task
Track and report key workforce metrics
Export data for streamlined payroll processing
Organize team work hours with a built-in time clock and time and attendance tools
And much more…
These features give you unrivaled control over the many variables that make managing your business so complicated and chaotic.
And with more time on your hands for other tasks, you can take the responsibility of improving customer loyalty more seriously than ever.
For more free resources to help you manage your business better, organize and schedule your team, and track and calculate labor costs, visit GetSling.com today.