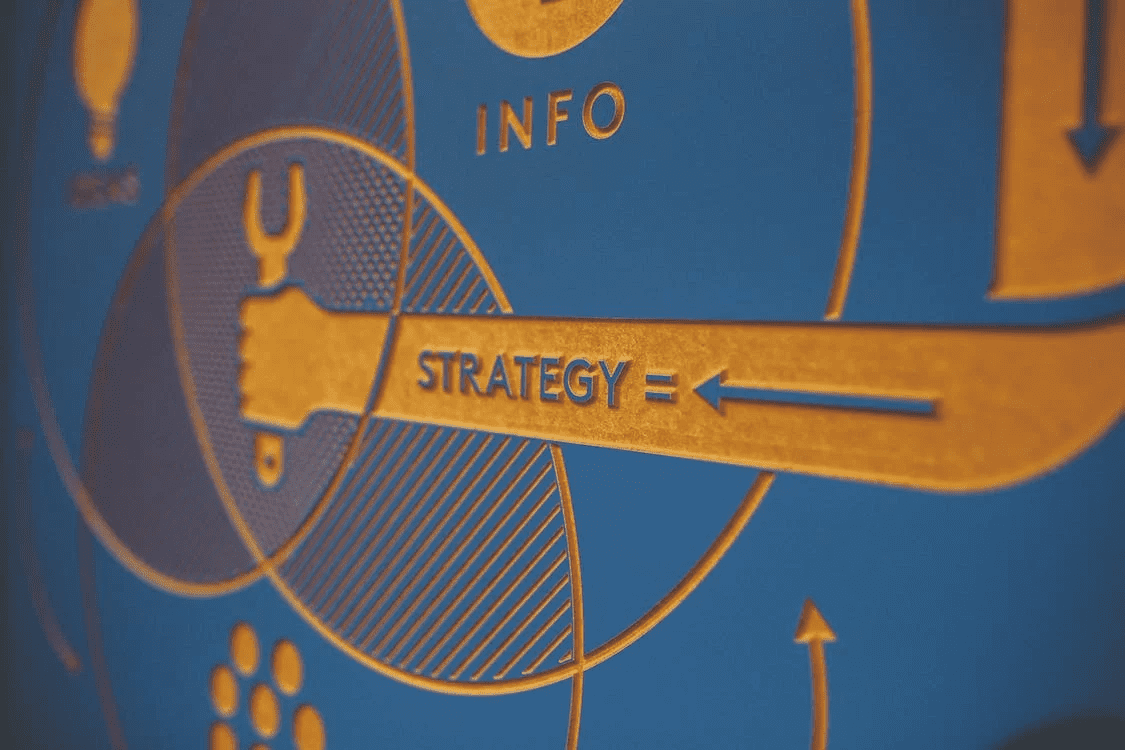 Most businesses have some type of human resource management plan — even if it's just a rudimentary process for hiring and onboarding. But the businesses that want to succeed incorporate strategic human resource management into their workflows.
In this article, the workforce-optimization experts at Sling define this high-level practice, examine why it's important, and discuss ways to integrate it into your business.
What Is Strategic Human Resource Management?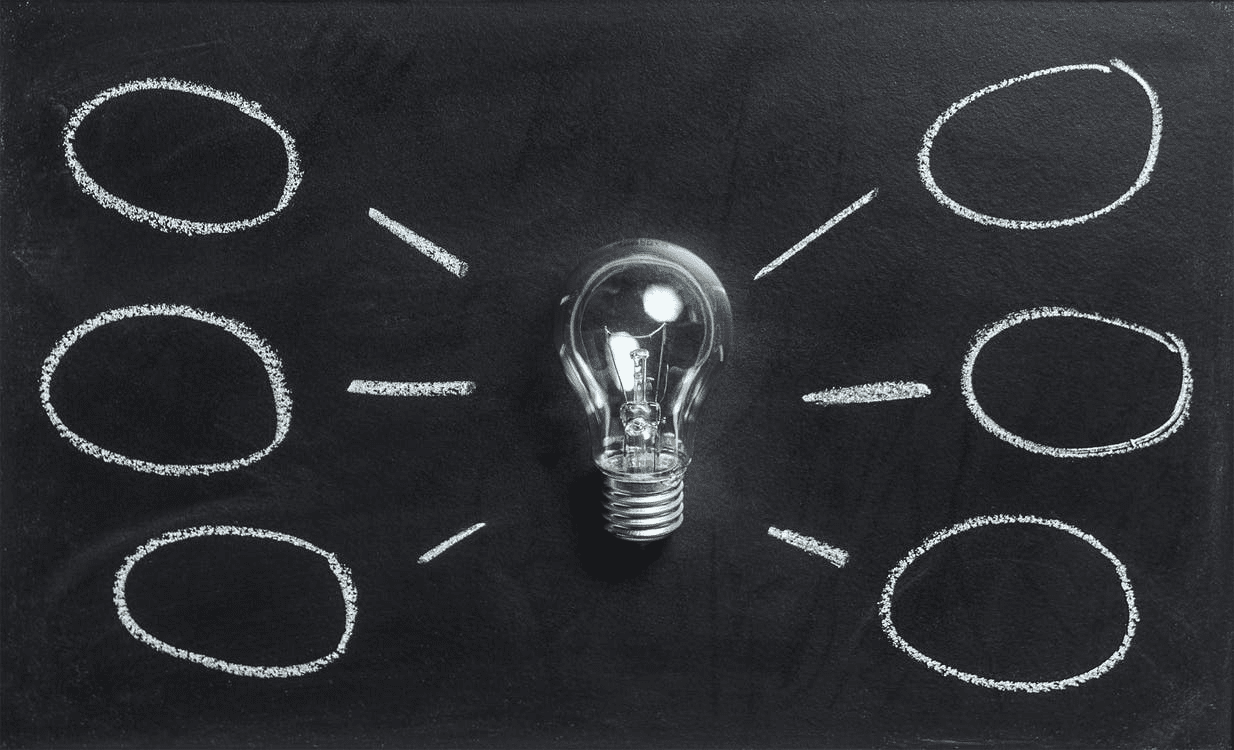 Strategic human resource management (or SHRM for short) is a holistic approach to assembling the best team for your business's growth and success.
To fully understand strategic human resource management, it's vital that you're first familiar with regular human resource management. Human resource management (HRM) is the process and practice of recruiting, hiring, and onboarding the best employees for your business.
HRM also includes providing your employees with the training, development, work environment, benefits, and compensation they need to perform at their best amongst their coworkers and within your company in general.
Strategic human resource management takes these activities to the next level by hiring and training employees in alignment with the goals of the business and the vision statement, mission statement, and organizational strategies that guide them.
The formal definition of SHRM is:
The process and practice of attracting, hiring, developing, rewarding, and retaining employees for their benefit and the benefit of each department and the business as a whole.
A human resource department that works under the auspices of SHRM must, by necessity, interact with other divisions within your business in order to:
Get to know their unique needs
Understand their goals and how they fit in with the goals of the business
Create hiring and retention strategies that align with those goals
Give those departments what they need to succeed
Strategic human resource management is a more integral, hands-on approach to furthering the interests and abilities of your business.
Why Is Strategic Human Resource Management Important?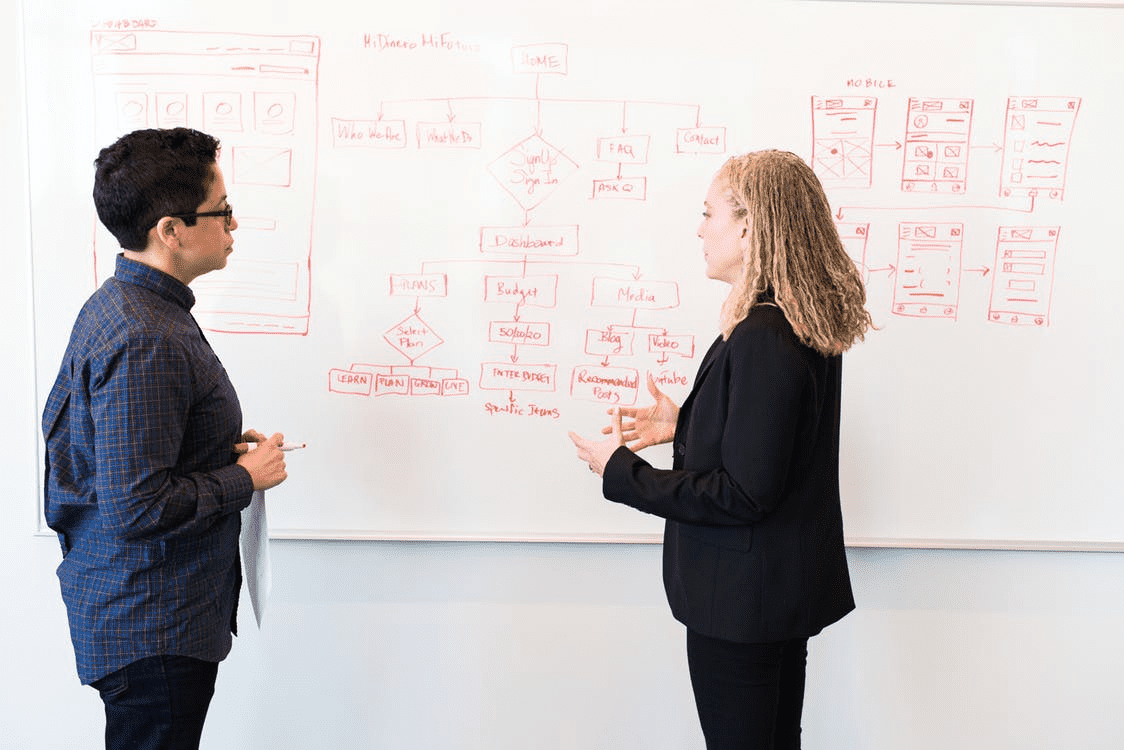 Strategic human resource management is the foundation of a strong business because, when properly applied, it ensures that the company as a whole is working together to reach its goals. This gives the business a greater chance to succeed.
Think of your business like a racecar and the components of that car like the departments within your business.
The goal of the racecar is to be the first to cross the finish line. If all the components are working at 100 percent, the race is much easier.
But if the tires are a little low on air, the brakes are overworn in spots, and the engine timing isn't dialed in, the racecar may fall behind.
SHRM, then, is like the mechanic and pit crew that work hard to ensure that the racecar is in the best possible shape to reach the checkered flag before the other cars.
A human resources department practicing SHRM analyzes the performance of each department and how they're working together with the other parts of the business.
They then identify ways that departments can change in order to get better, and hire employees with the right mix of skills and abilities to make that possible.
Strategic Human Resource Management Planning Process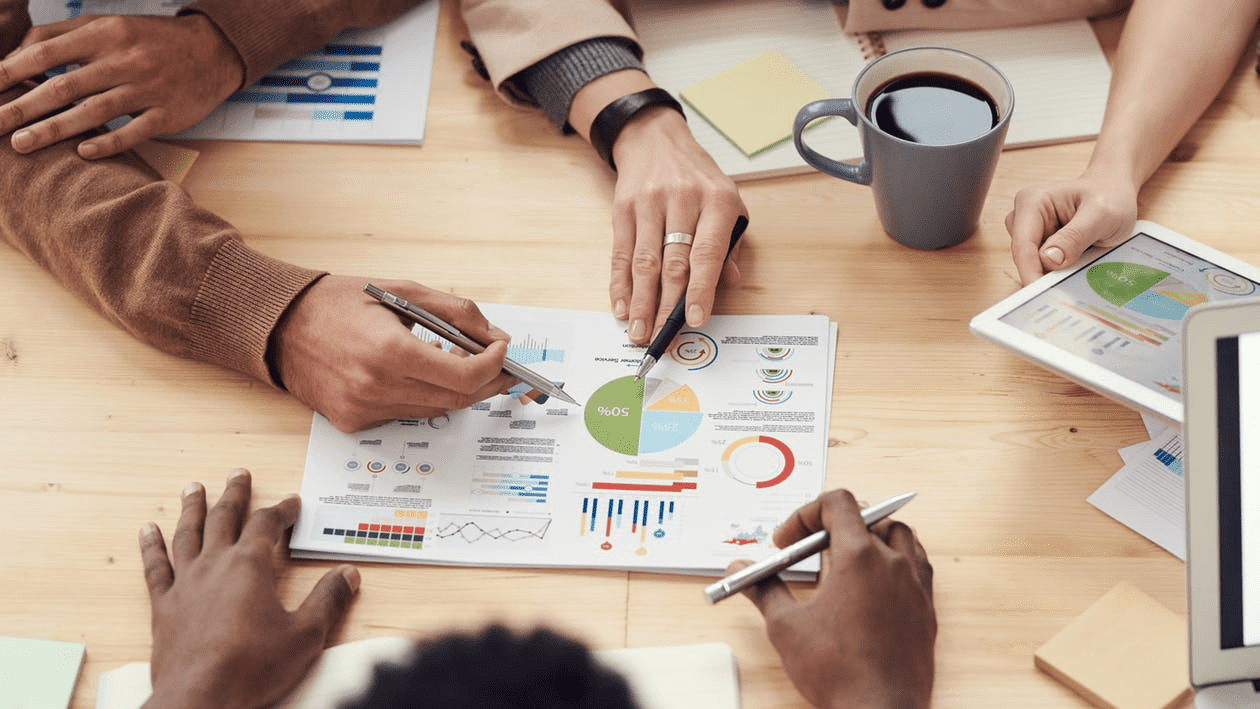 1) Understand Your Business Goals
Before you can implement SHRM, you must understand your business goals.
Whether it's increased market penetration, expansion into new markets, or a stronger bottom line, once you set goals, you can formulate strategies (functional, business, and corporate) to make those objectives possible.
With this road map in mind, your HR department can then begin the process of implementing strategic human resource management.
2) Evaluate Your Team
When you've established where you want your business to go — via the goals and strategies created in step one — you can evaluate your current team to see how their skills contribute to the objectives you've set.
It's also essential to identify the team members who are interested in receiving training in new aspects of your business
A great time to assess all of these details is during your periodic performance reviews.
3) Analyze Your HR Capabilities
Analyzing your HR capabilities is vital if you want your new strategies to succeed.
Is your HR department equipped and prepared to perform the job of strategic human resource management? Do the team members there have enough knowledge and training?
If not, you may need to make some changes within the department, provide on-the-job training, or bring in new talent to facilitate the transition.
4) Examine Each Department
Once your HR department is ready, it's time to turn them loose to examine the other departments that make up your business with an eye toward bringing them all into alignment with your goals and strategies.
The purpose of this examination is to discover each department's unique needs and how HR can provide talent to bring performance up to 100 percent.
5) Begin Hiring To Satisfy Departmental Needs
With department needs in mind, Human Resources can then begin hiring to satisfy those requirements.
Some departments may need specific skills, while other departments may need team members who fit more readily into the existing company culture.
With strategic human resource management, your business can hire the best employees to take your company to the next level and beyond.
Scheduling, Communication, And SHRM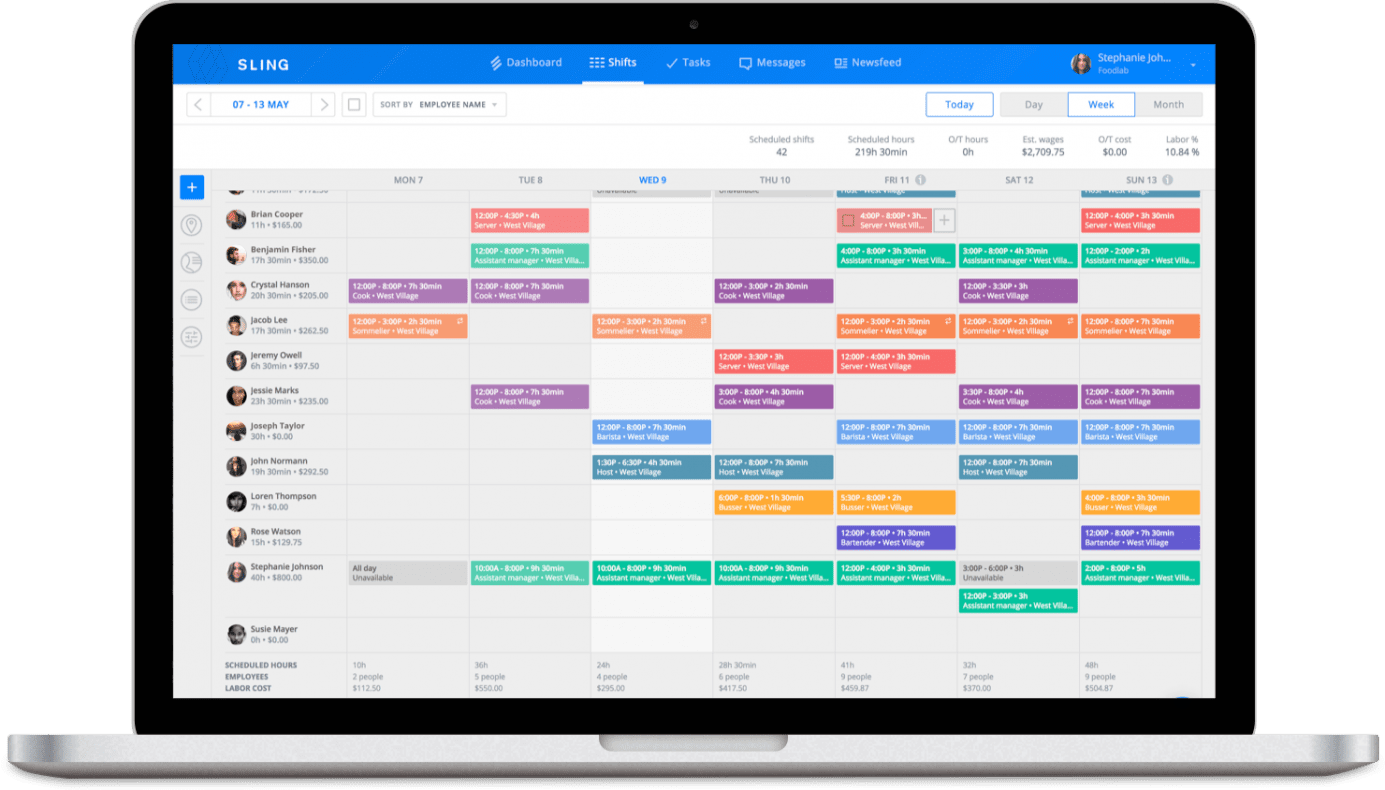 Scheduling is a key part of strategic human resource management. And in the 21st century, the best schedules are created with help from dedicated software like Sling.
Whether your business has one shift or three, offers flextime or a compressed workweek, or works a 9-to-5 work schedule or a 9/80 work schedule, Sling can help simplify the schedule-creation process.
Communication is another component of SHRM.
It doesn't matter if that communication revolves around scheduling, inventory, clocking in and out, ethics, or customer service. The better you communicate with your employees the stronger your team will be.
We developed the Sling app to streamline communication as well as make scheduling, tracking labor, finding substitutes, assigning tasks, and building employee engagement extremely simple.
There are so many ways Sling can help improve your strategic human resource management that we don't have room to talk about them here. So instead of reading about it, why not try it out?
Sign up for a free account and see for yourself how Sling can help you implement the necessary strategies to make your business successful.
For more free resources to help you manage your business better, organize and schedule your team, and track and calculate labor costs, visit GetSling.com today.