Integrate with Sling
Save time and money by integrating the business management tools you already use for quick and easy payroll and employee management.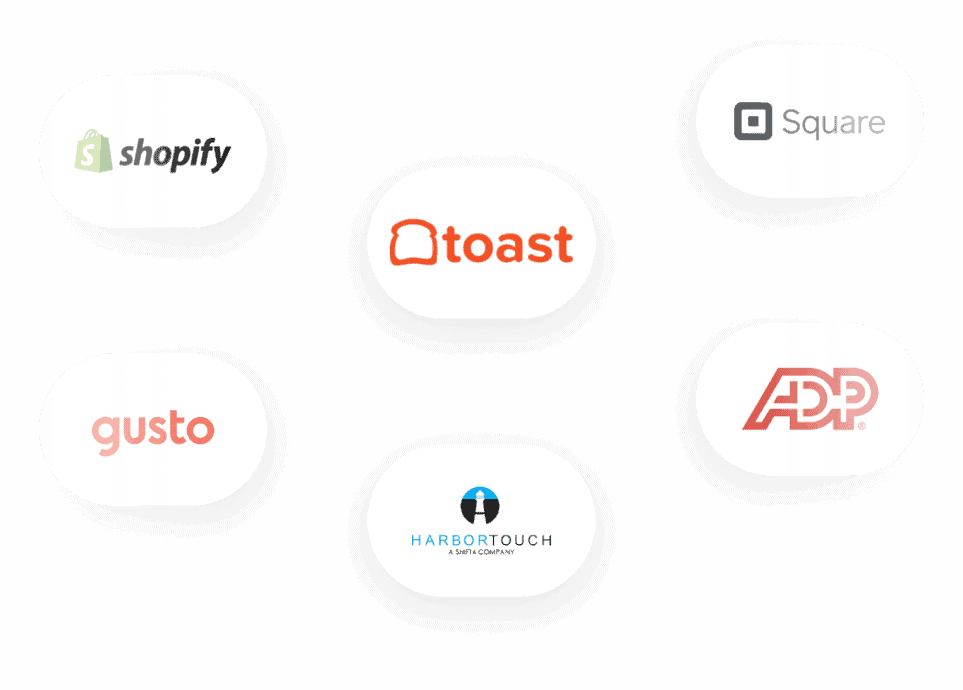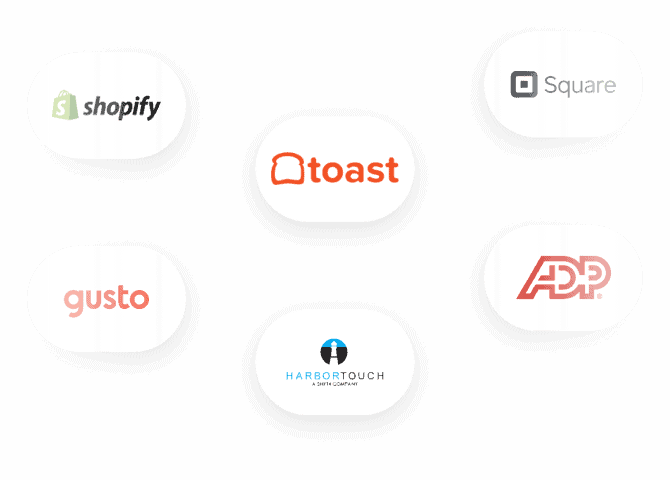 Thousands of businesses like yours trust Sling as a part of their business operations.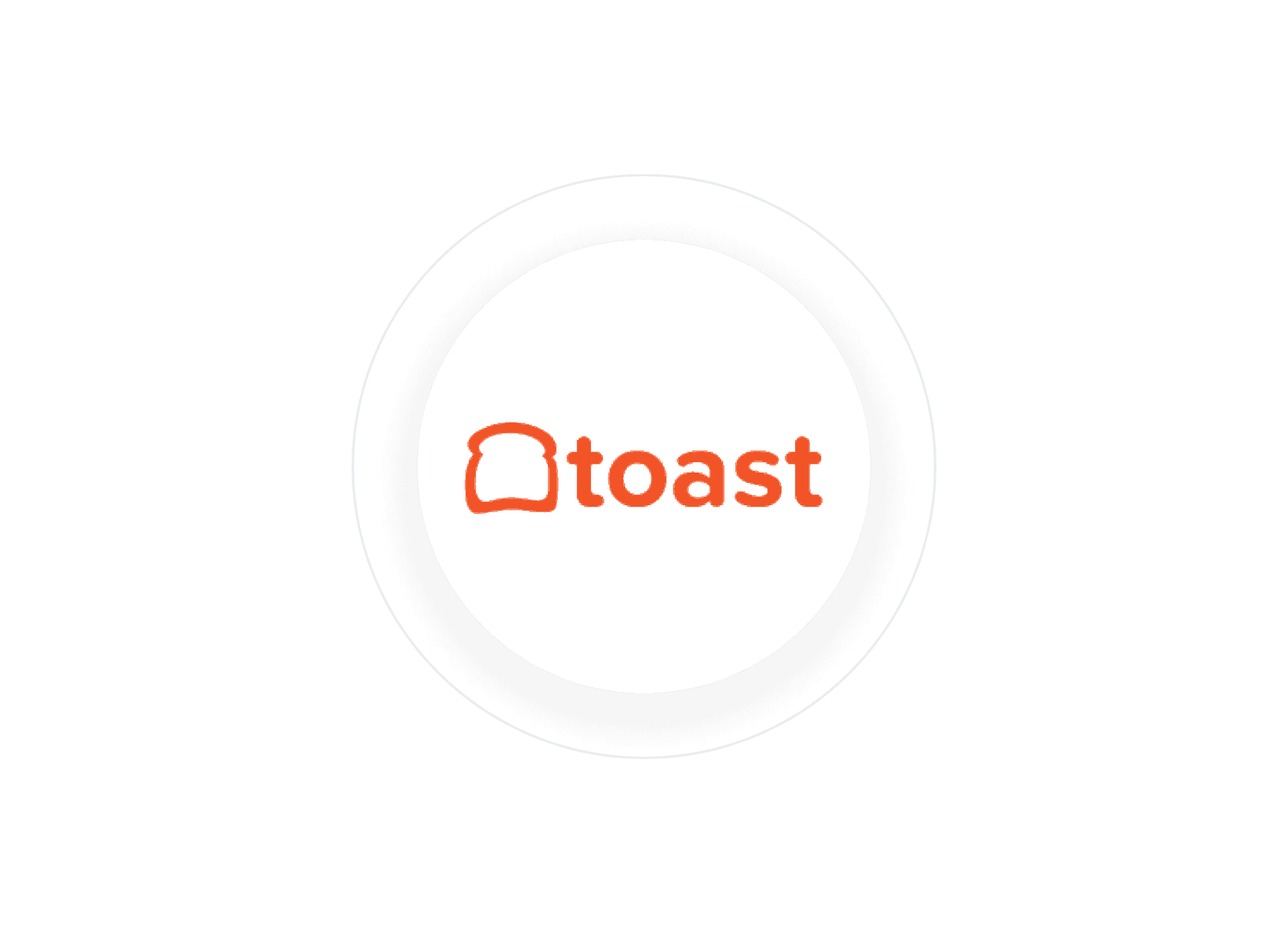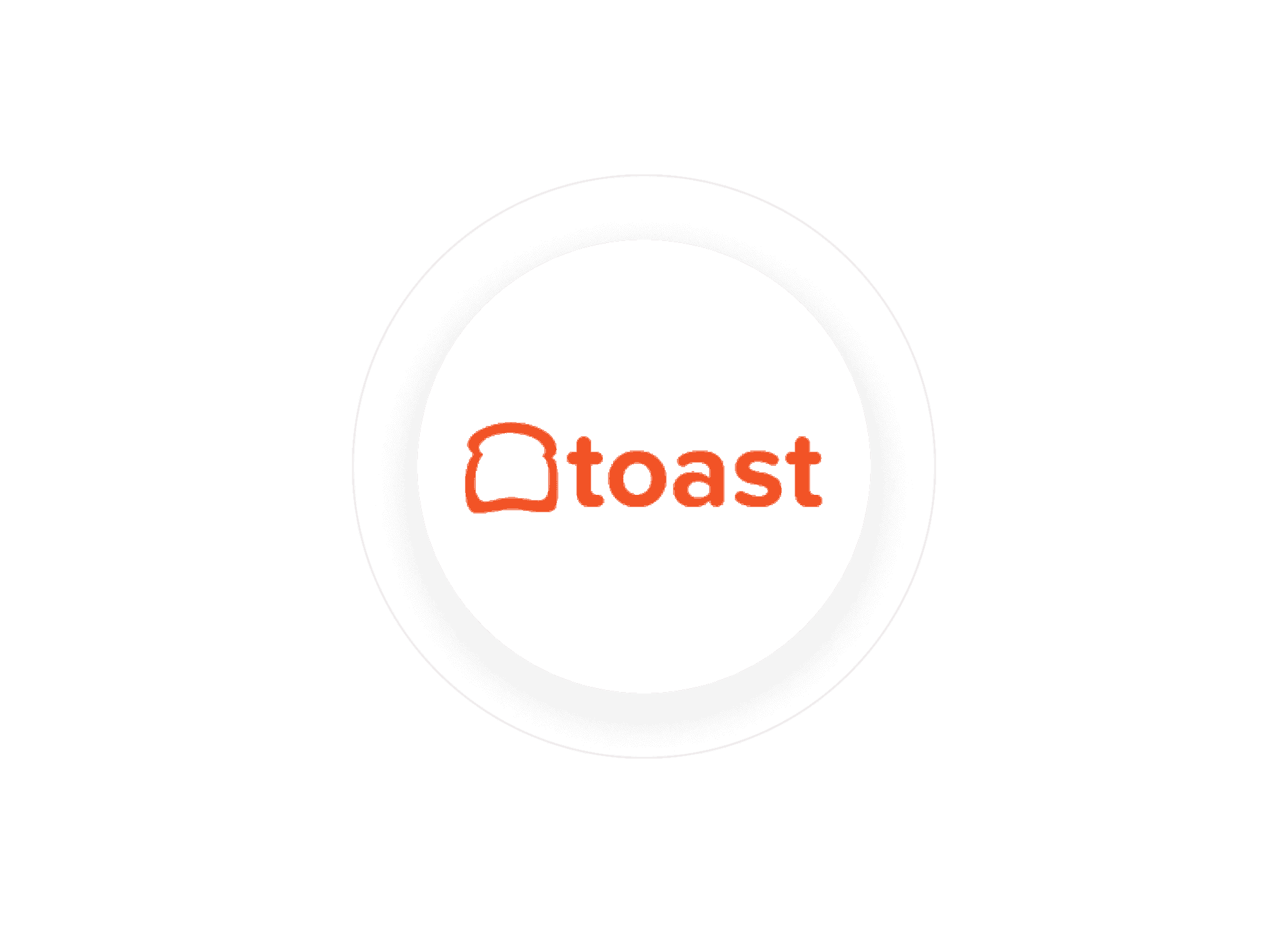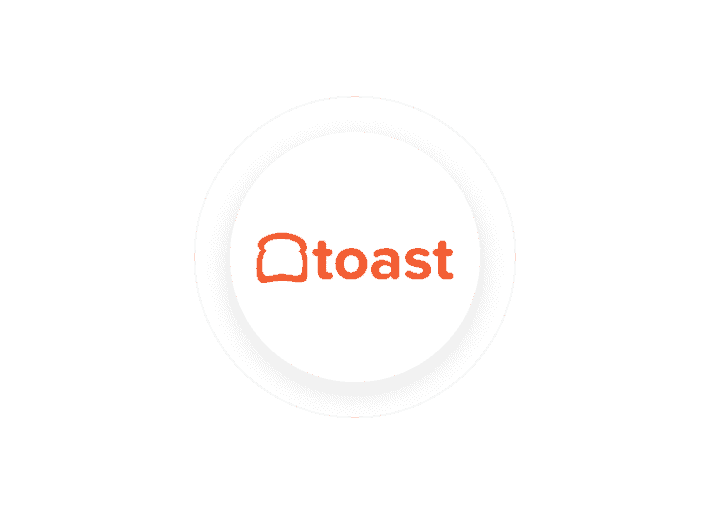 Integrate with the all-in-one platform built for restaurants to simplify and streamline your front- and back-of-house operations.

Sync employee data between Toast and Sling

Compare Toast POS sales data to Sling labor costs

Export employee timesheets directly to Toast Payroll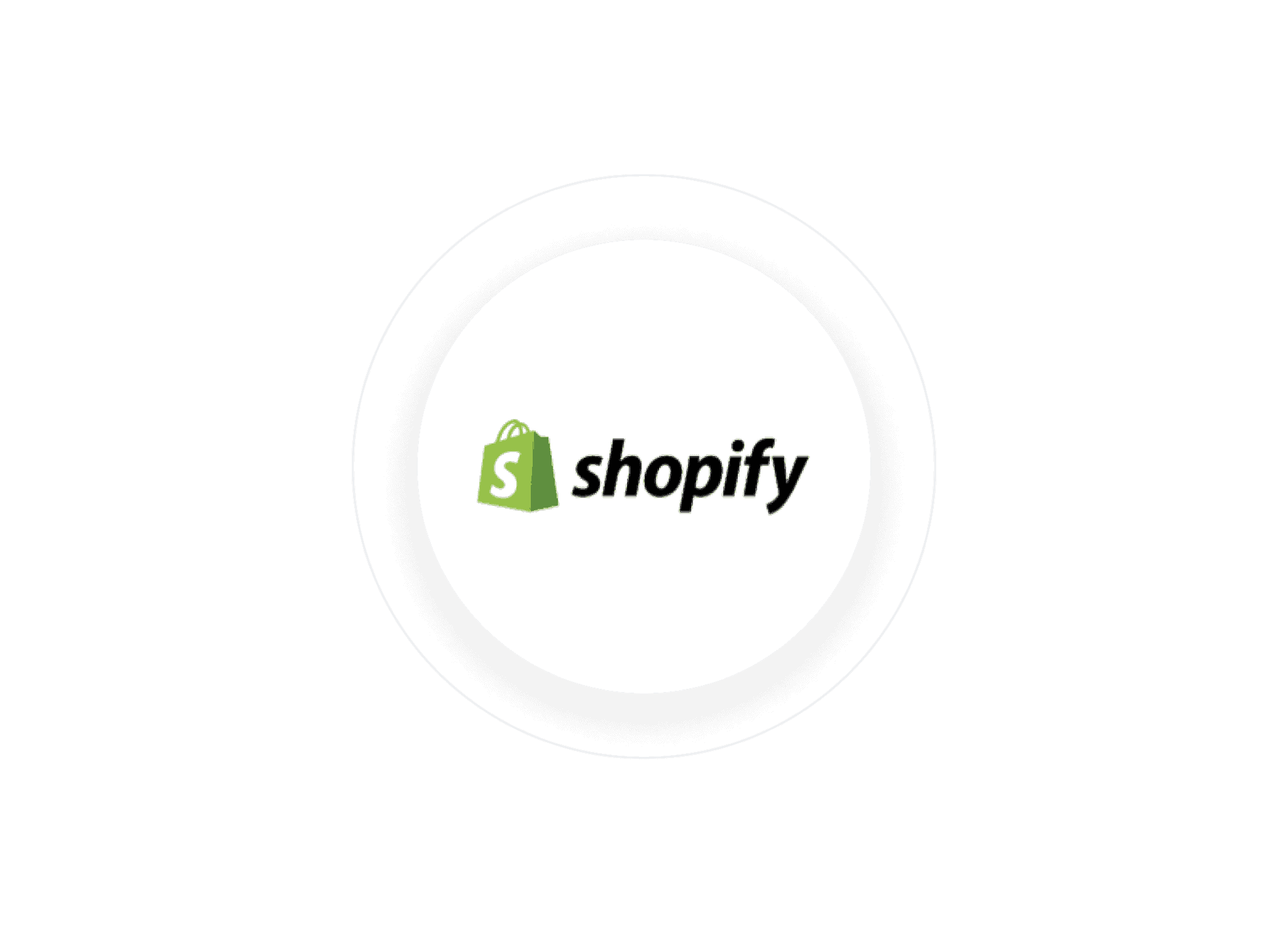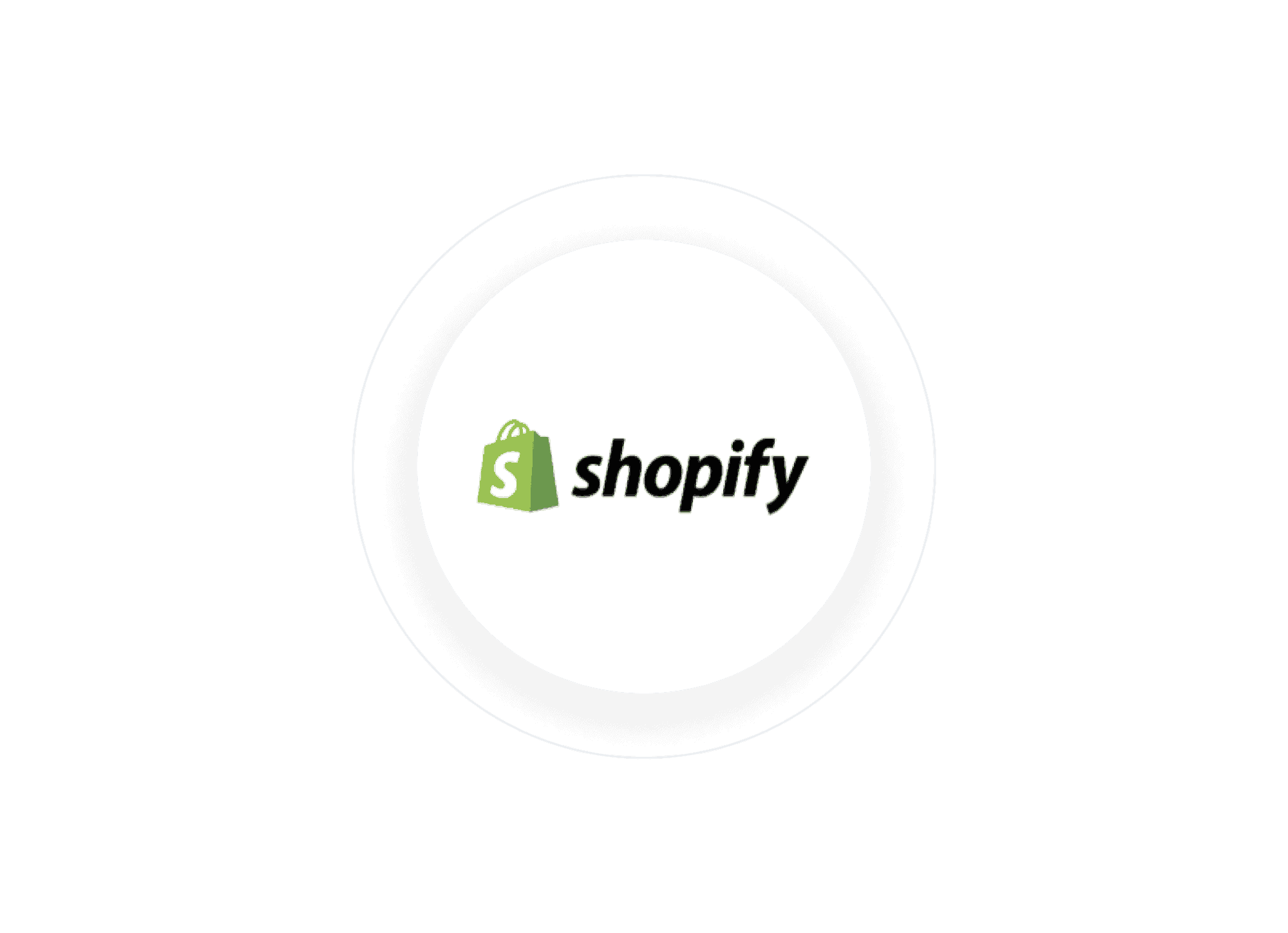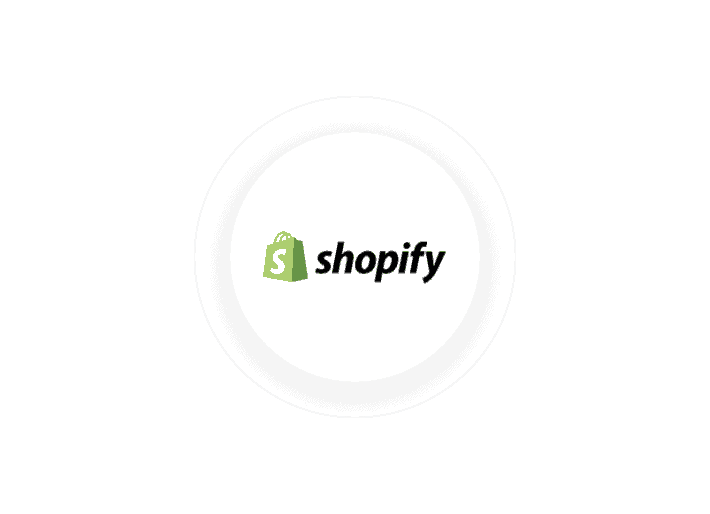 Syncs your employee information and labor data, letting you easily compare scheduled and actual labor spend.

Sync employees, positions, locations and more

Send timecards from Square to timesheets on Sling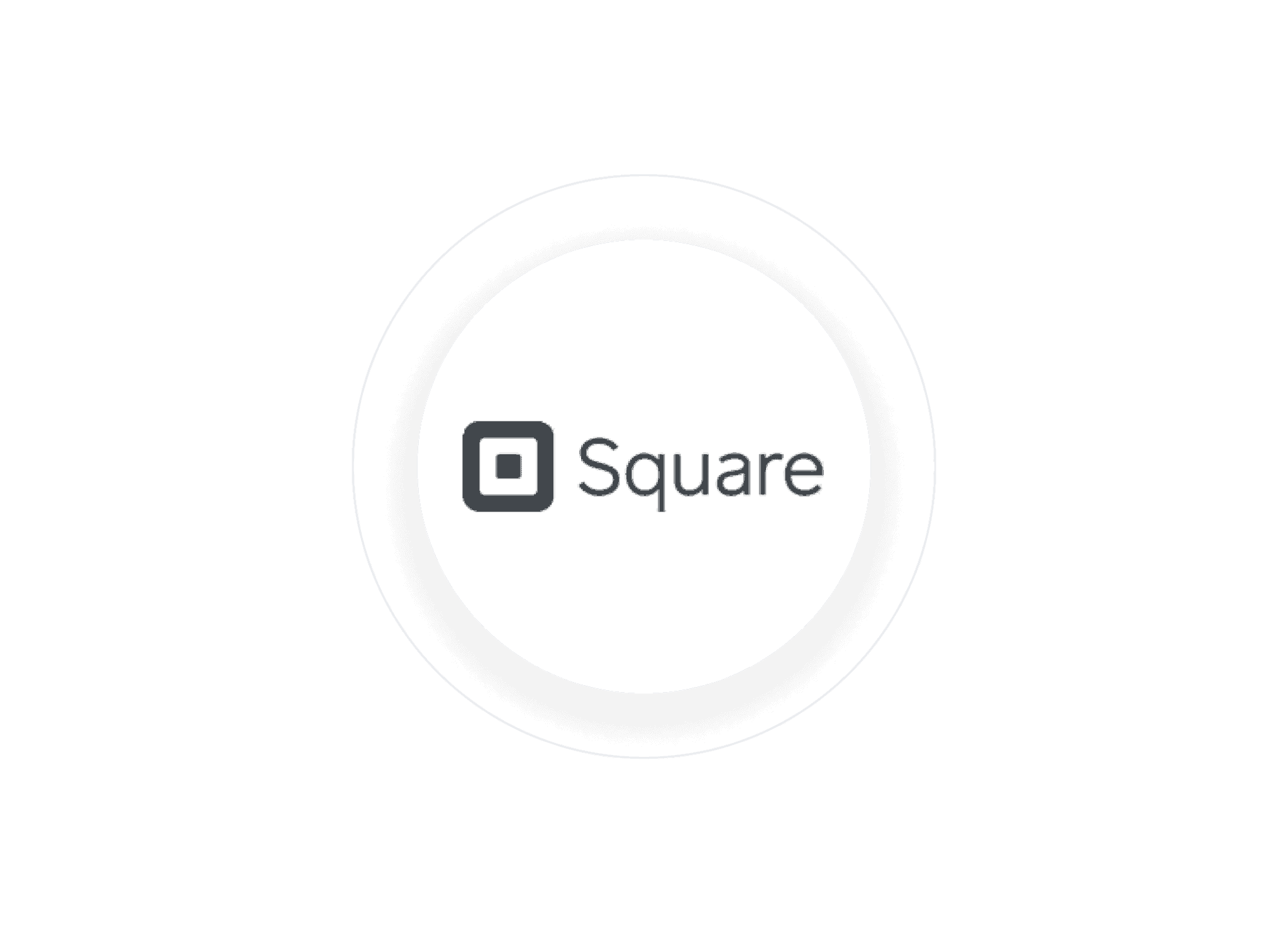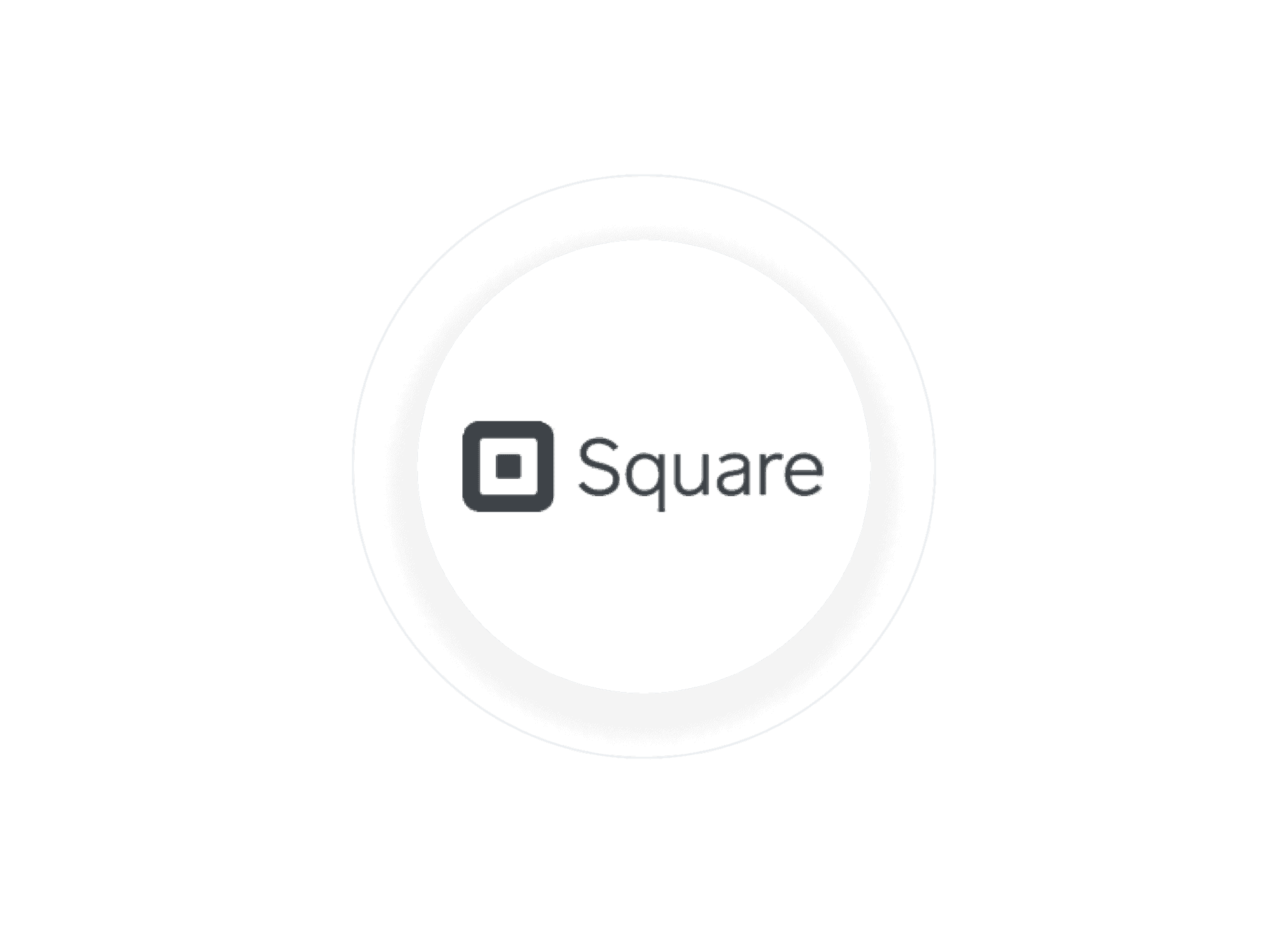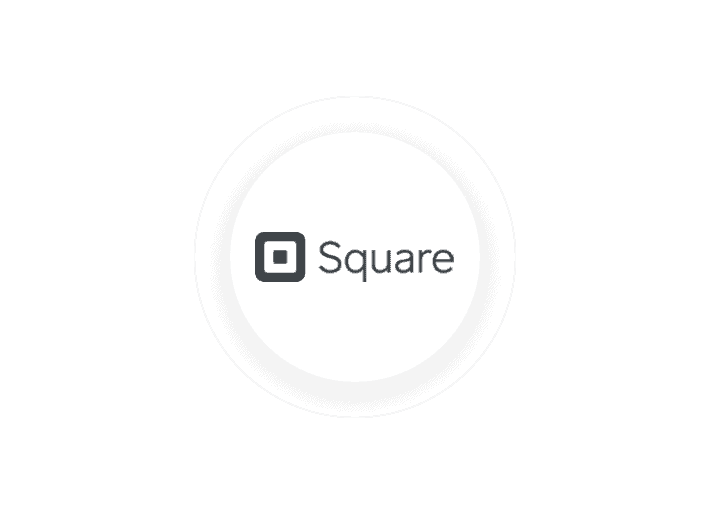 Sync your employee information and labor data, letting you easily compare scheduled and actual labor spend.

Sync employees, positions, locations and more

Send timecards from Square to timesheets on Sling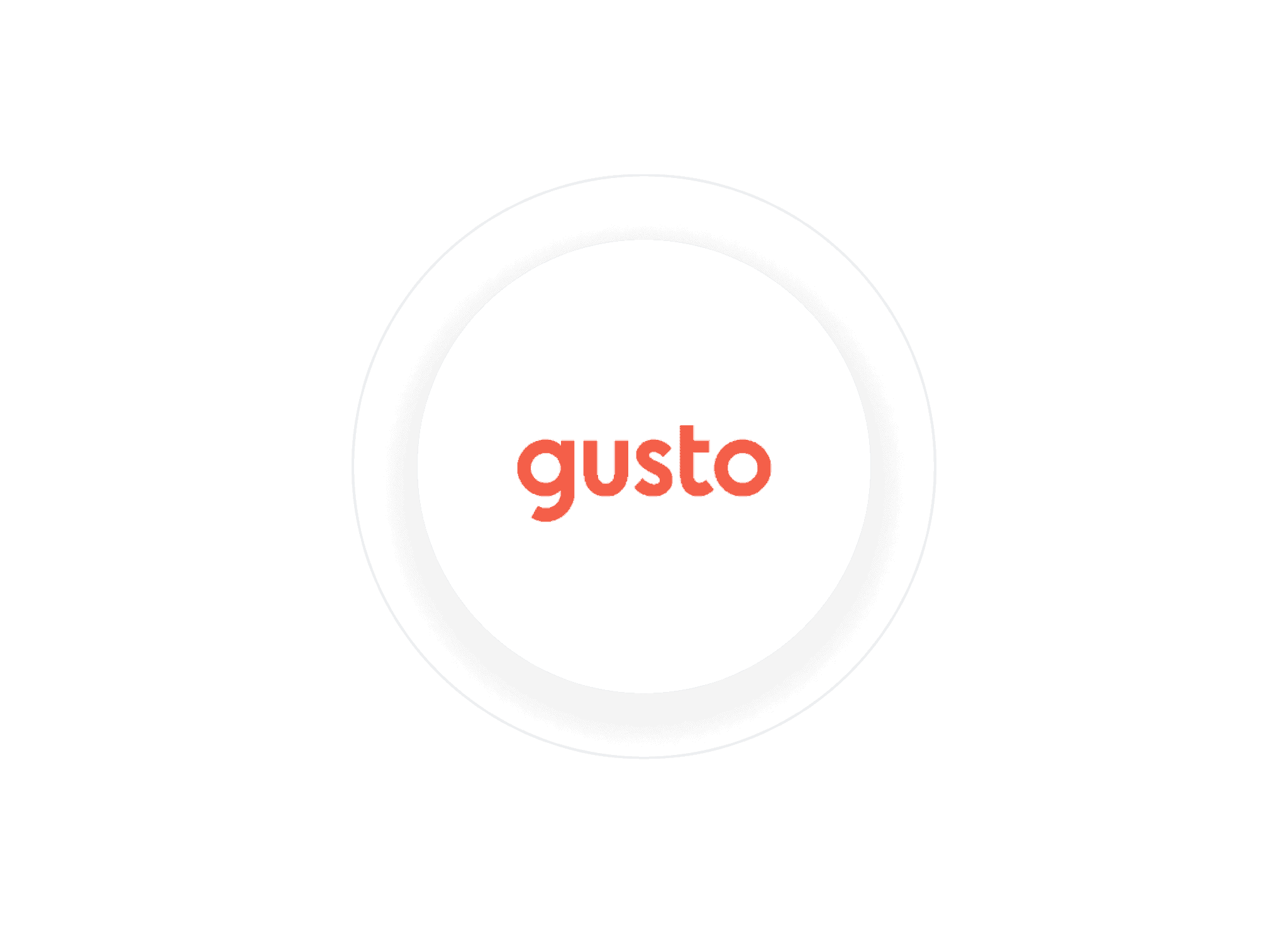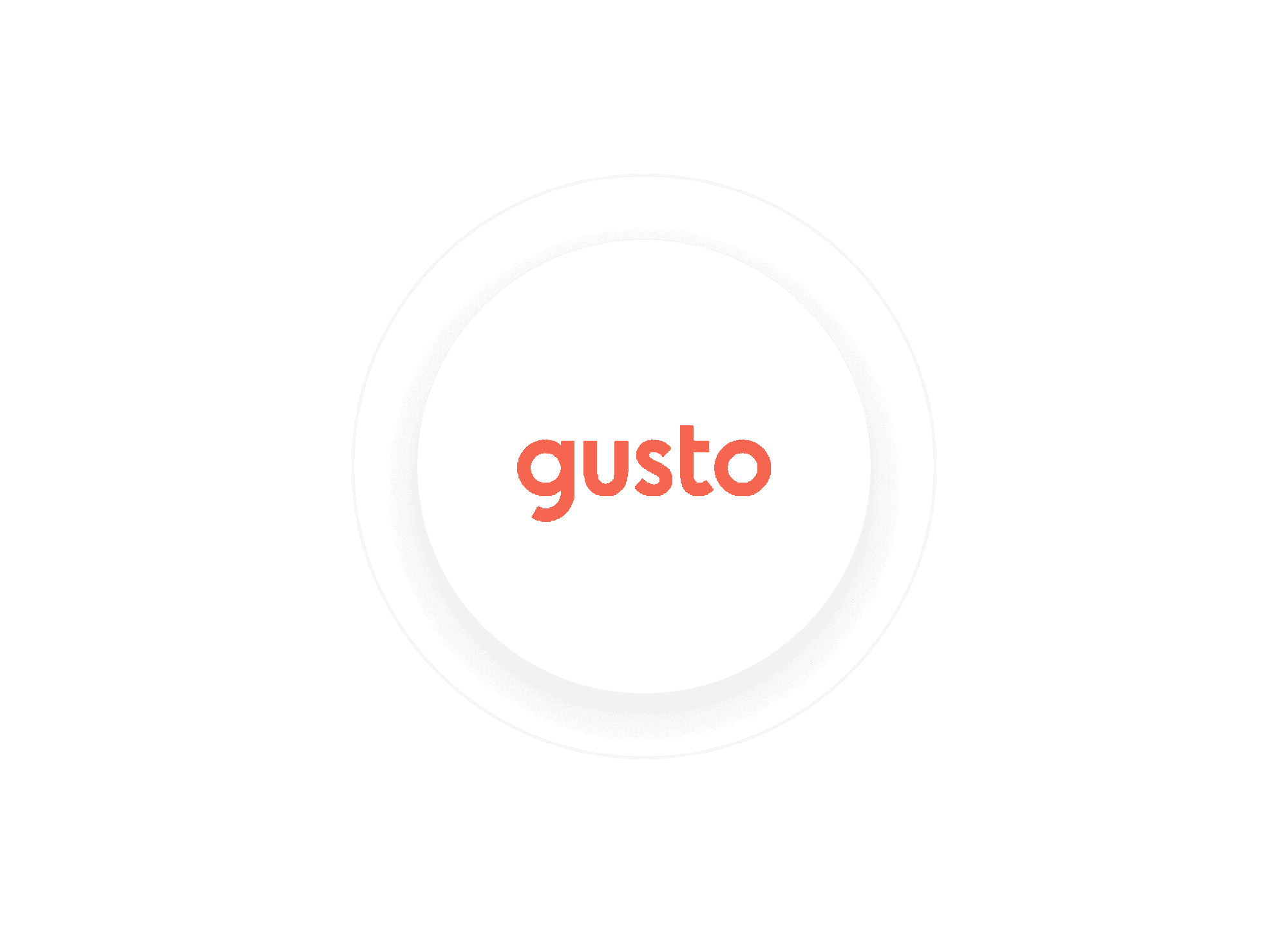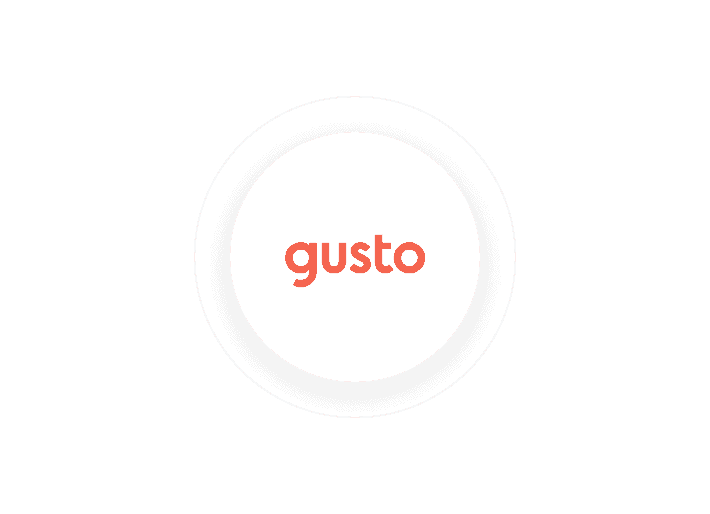 Sync employee timesheets with payroll by integrating Sling and Gusto.

Import employee information from Gusto to Sling

Instantly export and upload payroll data to Gusto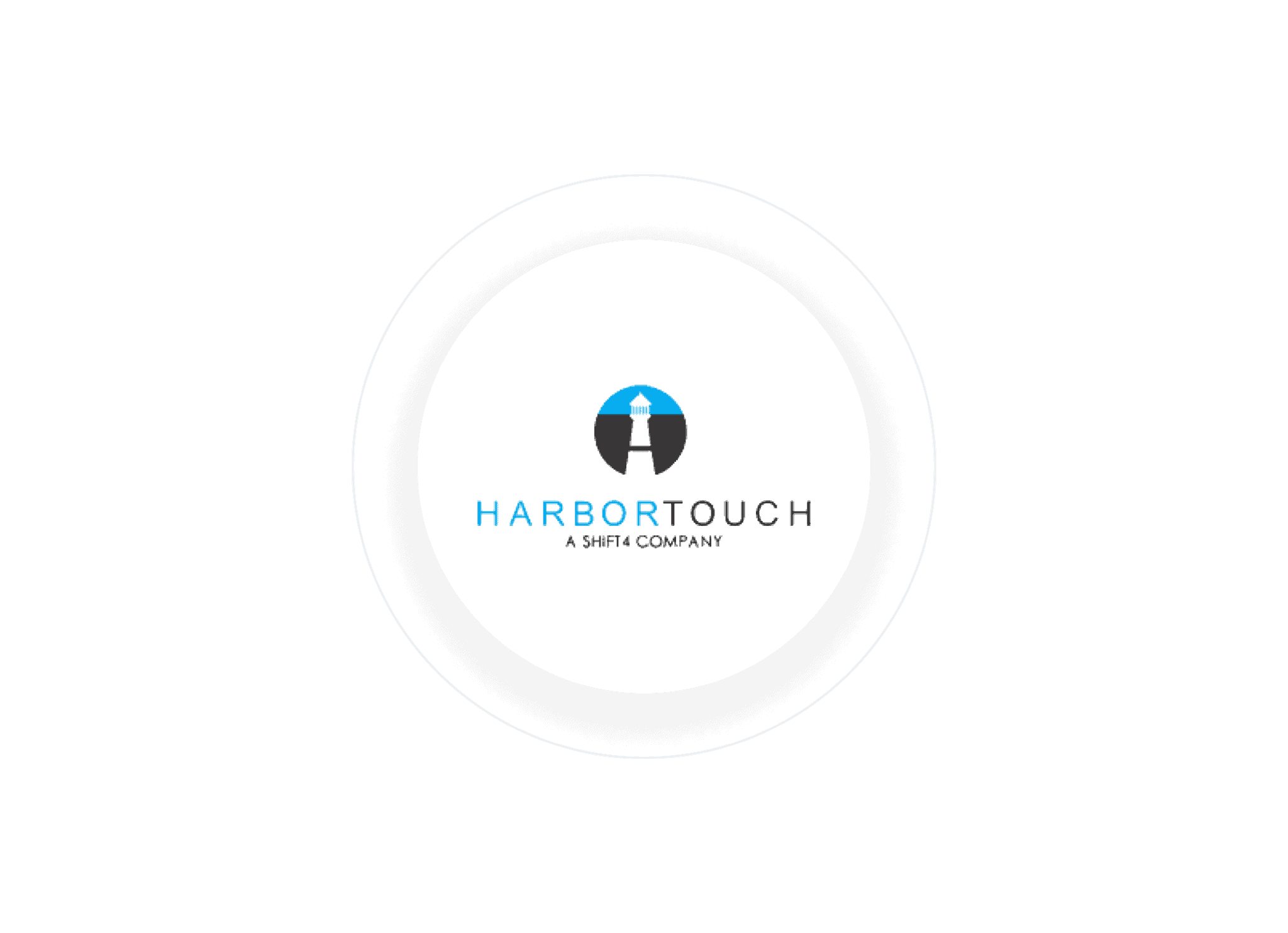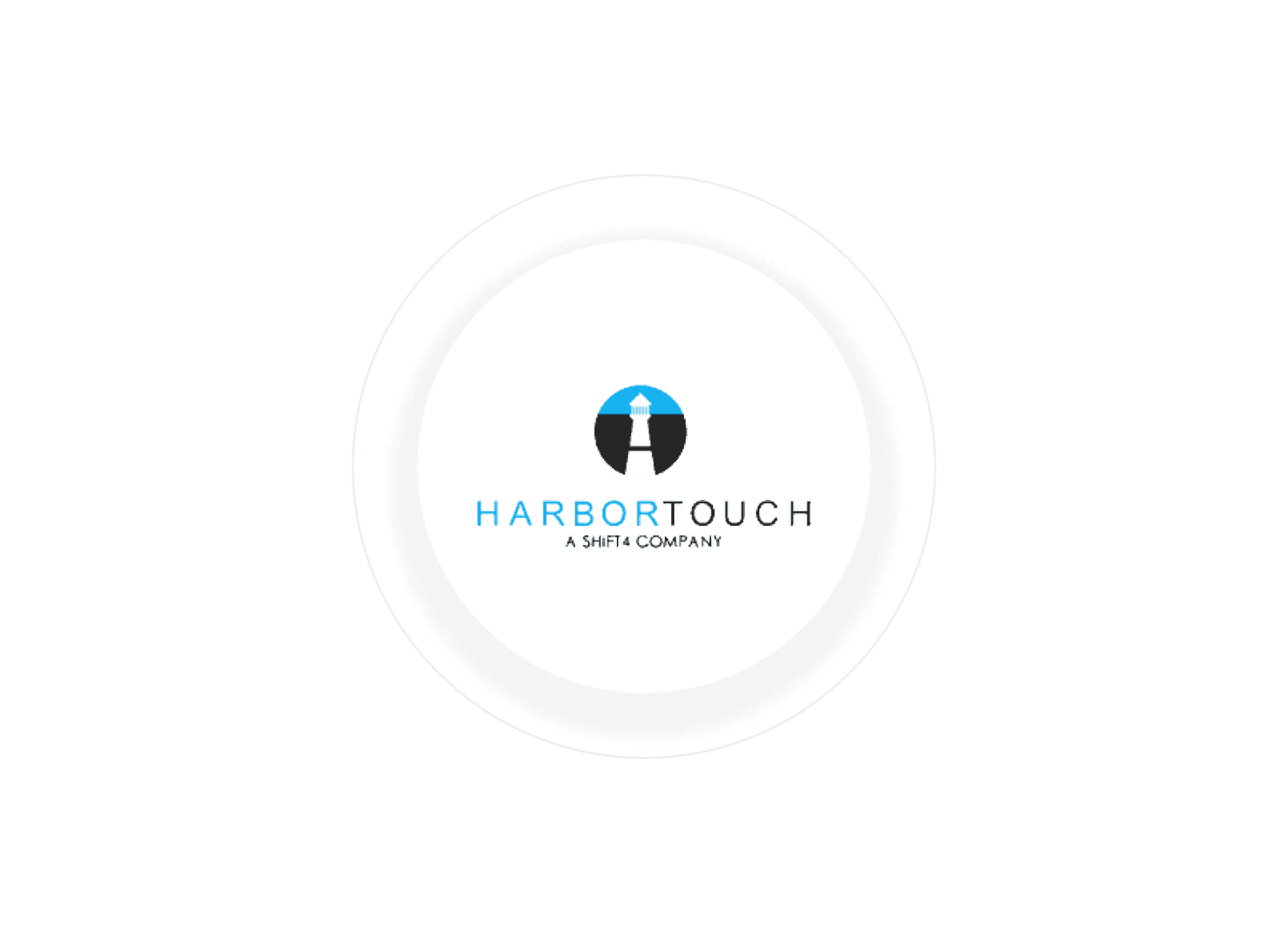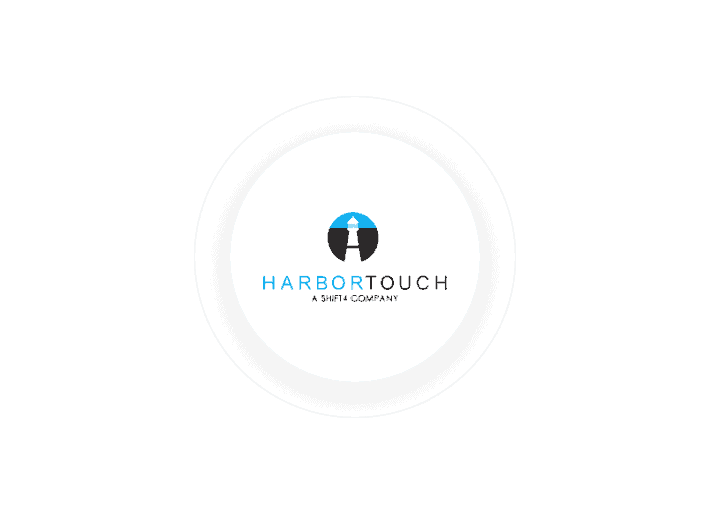 Connect Sling with Harbortouch POS to sync your employees, positions, and locations and sync timesheets and sales for a clear understanding of scheduled and actual labor costs.

Sync employee data like names, positions, locations and wages

Compare Harbortouch timecards with Sling work hours to optimize schedules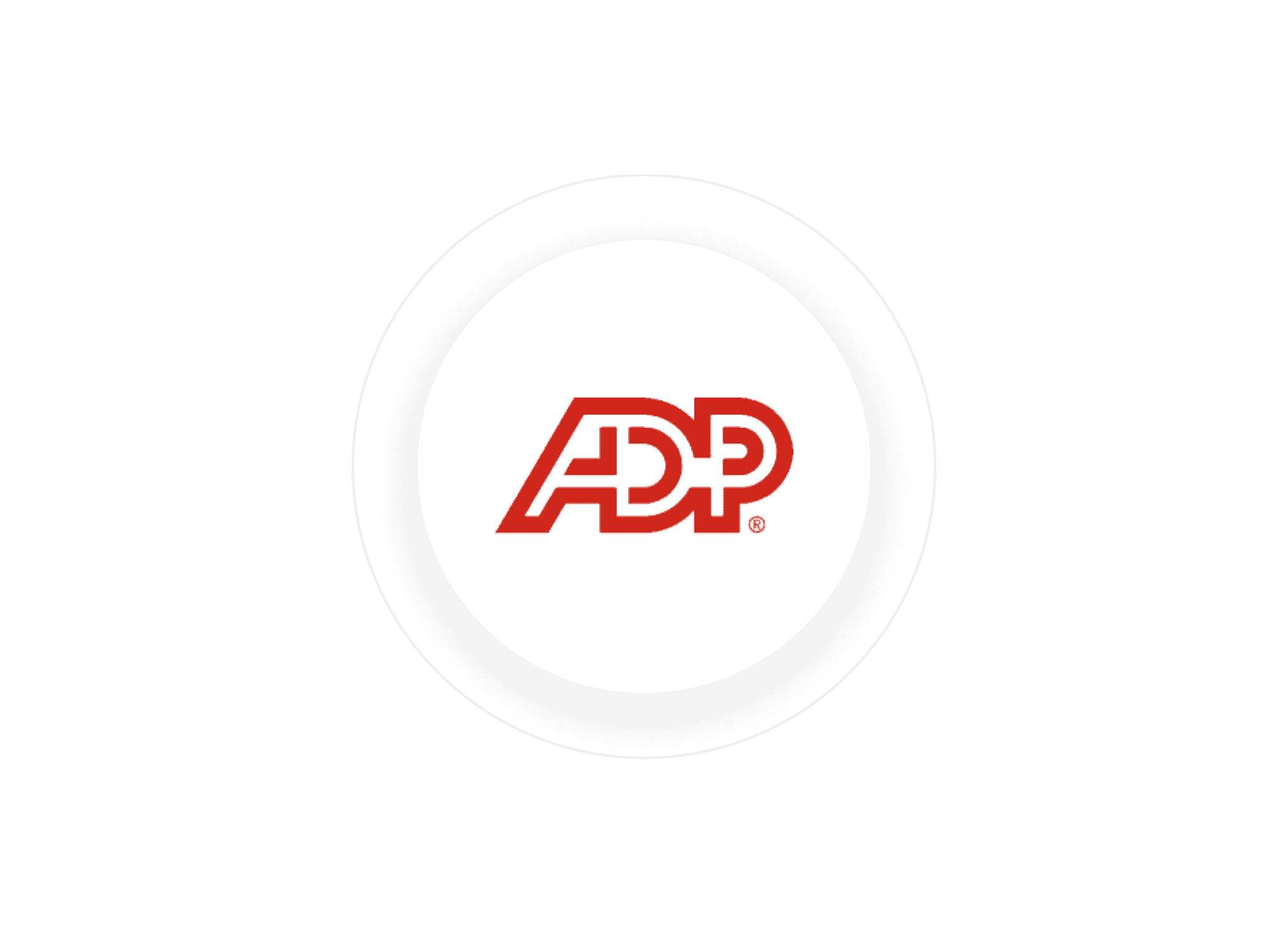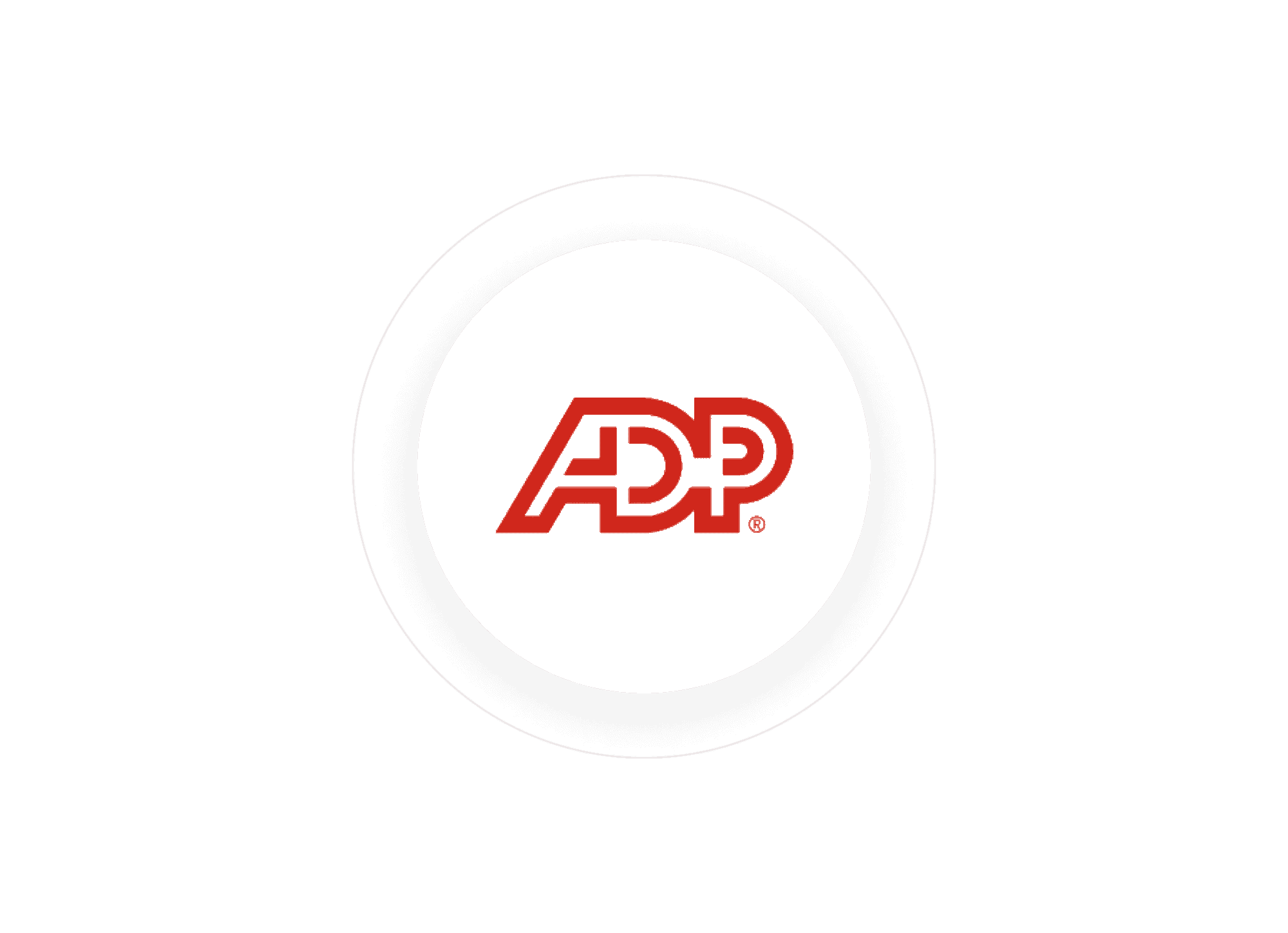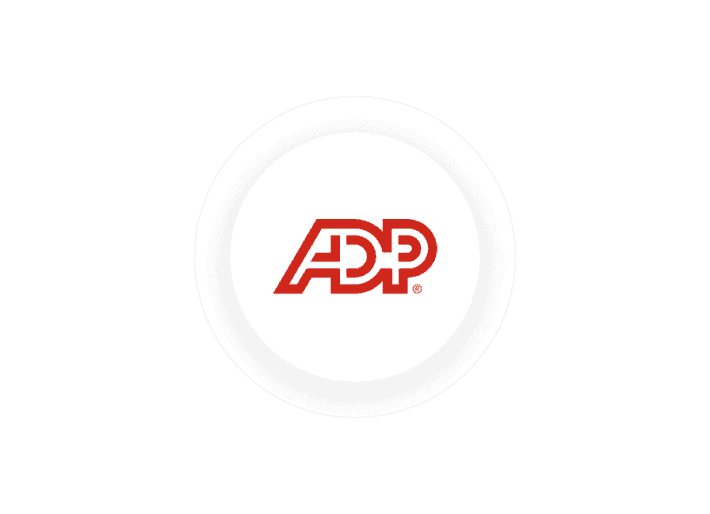 Sync Sling employee time tracking information with your ADP Workforce Now payroll.

Instantly export employee work hours including overtime, holiday pay and more

Import employee profiles and information from ADP to Sling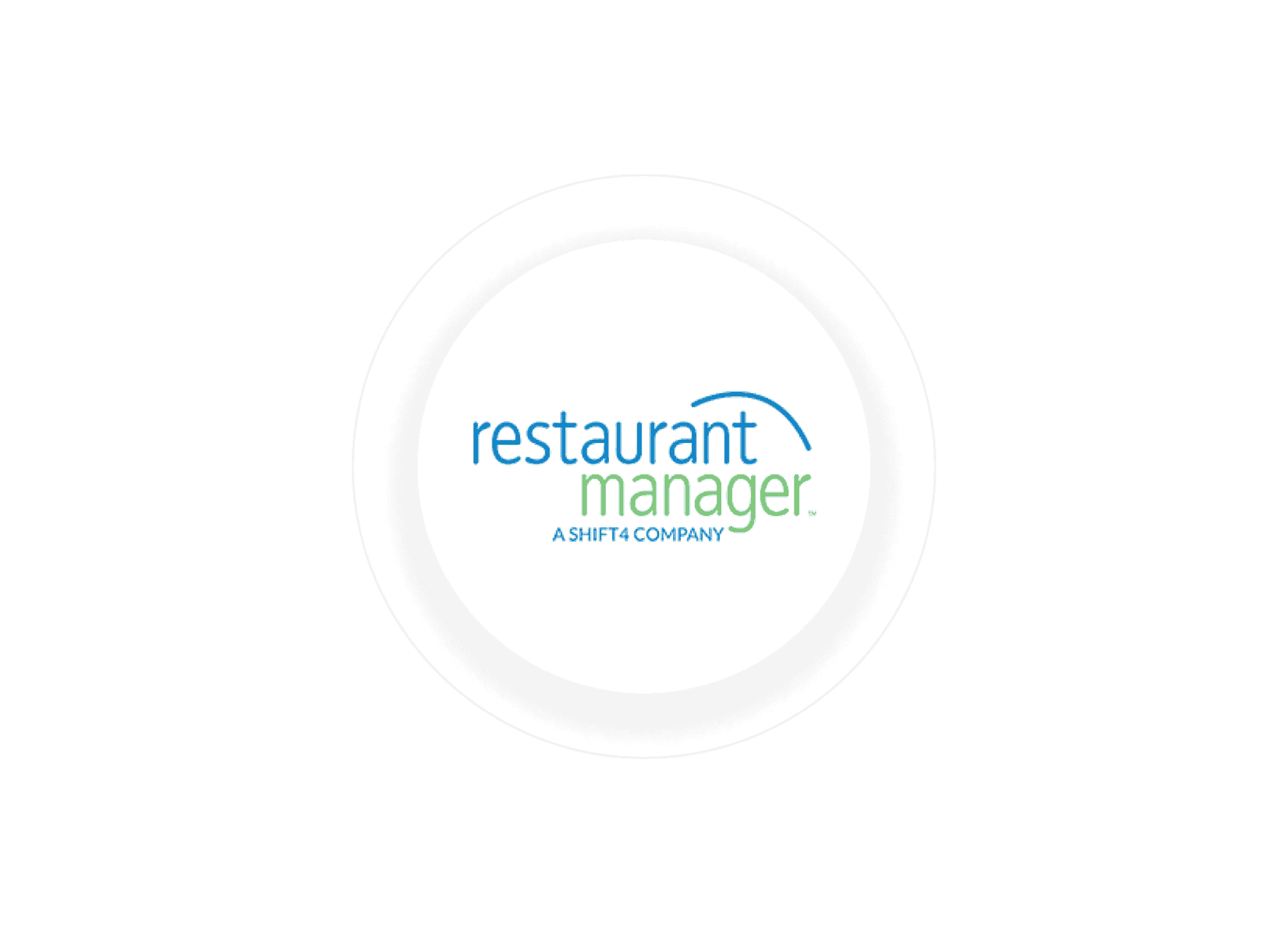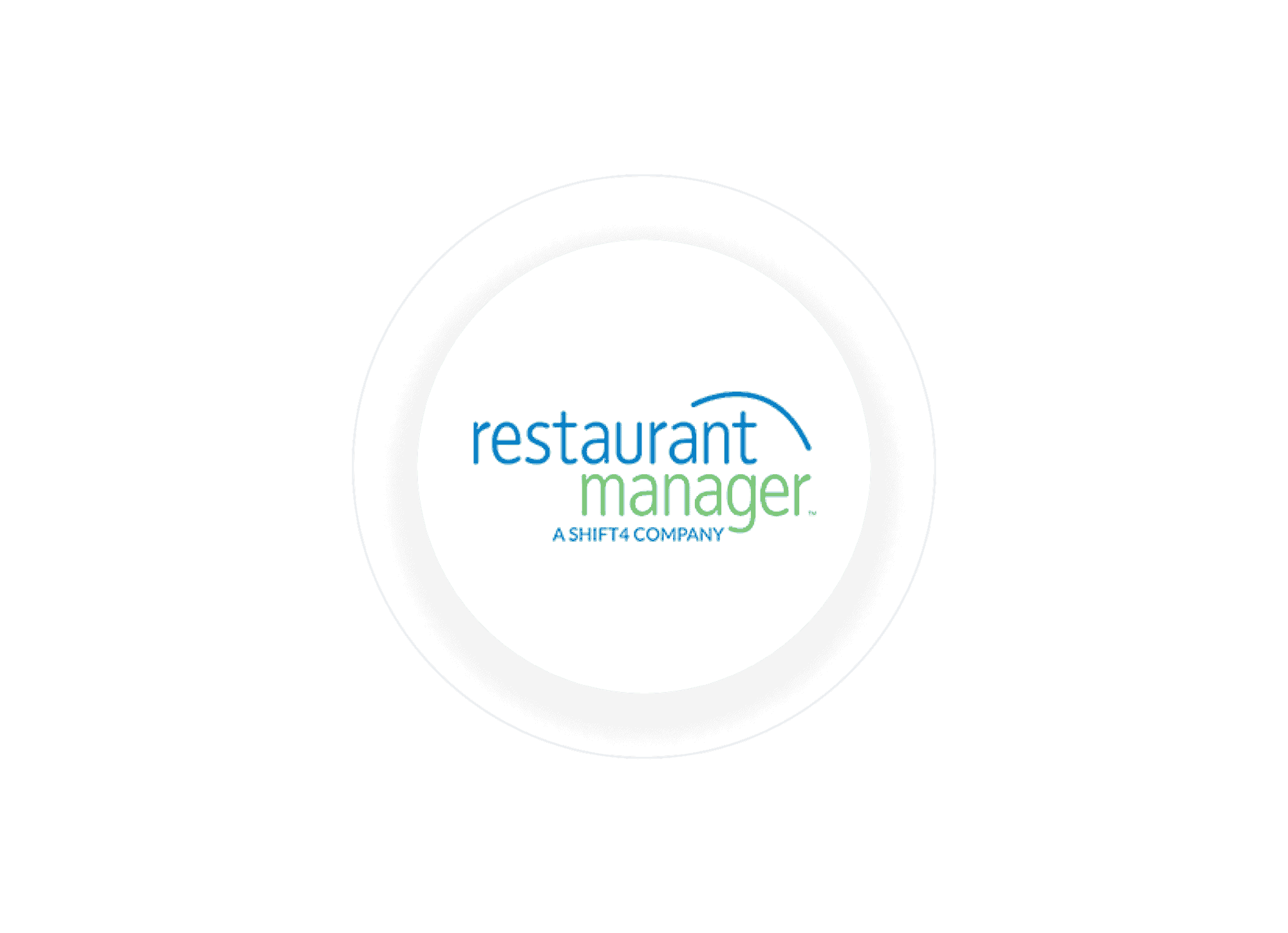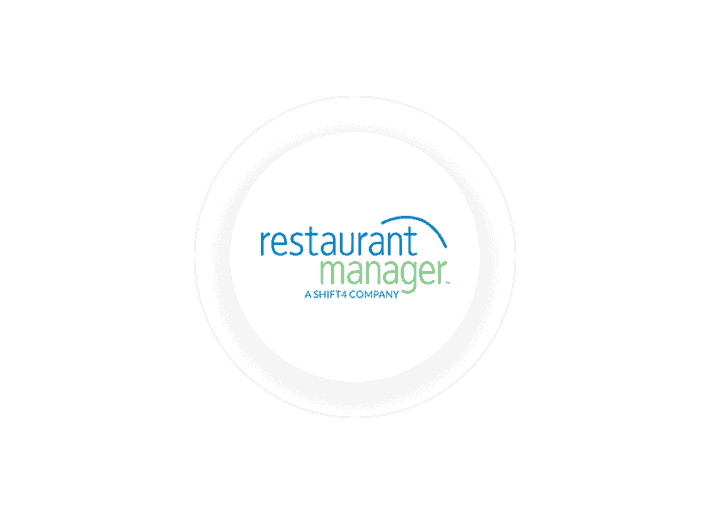 Sync employees, positions, locations and sales data for a clear picture of your labor spending

Keep employee profiles and records up to date in both systems

Send timecards and compare scheduled and actual labor costs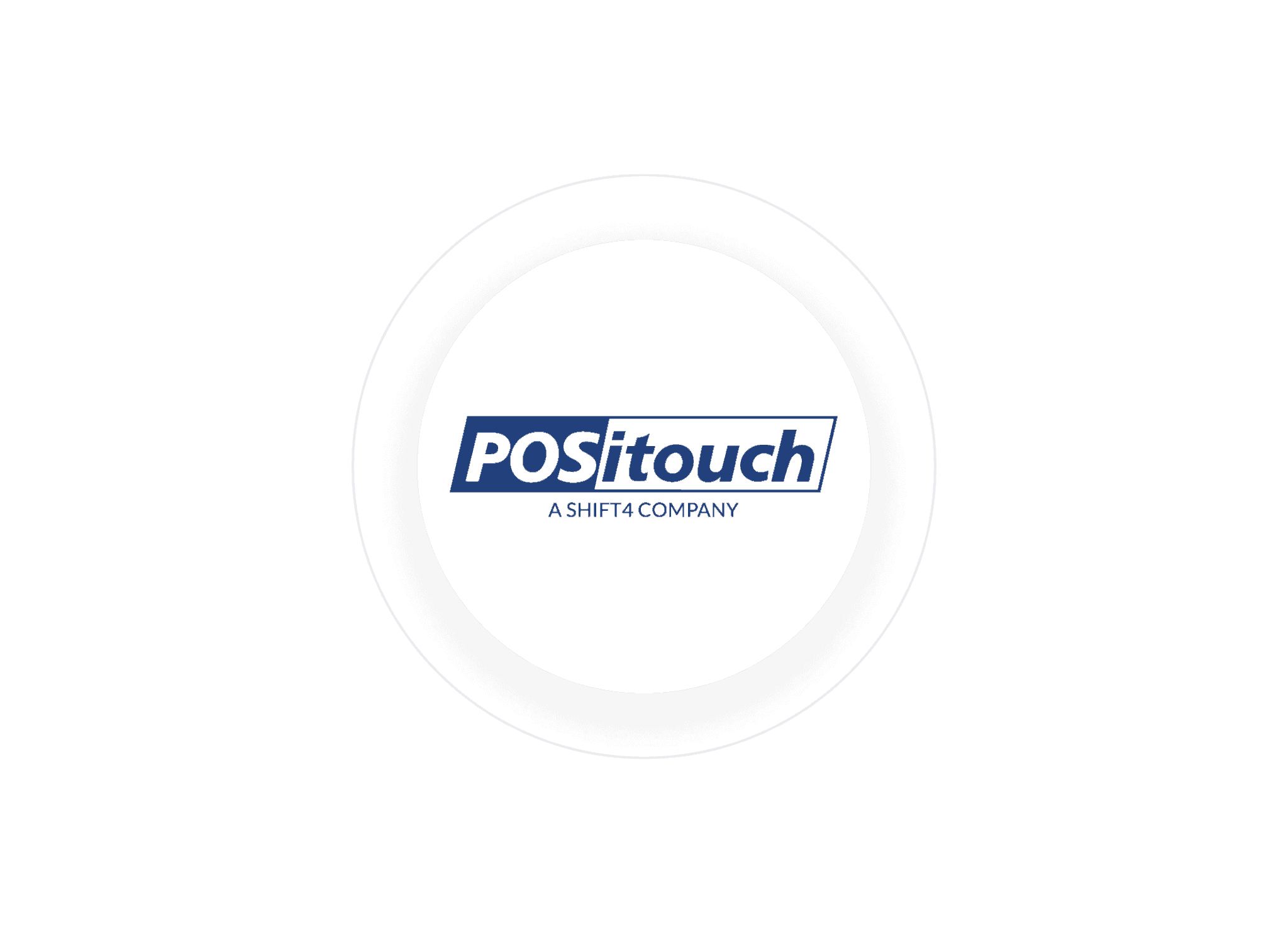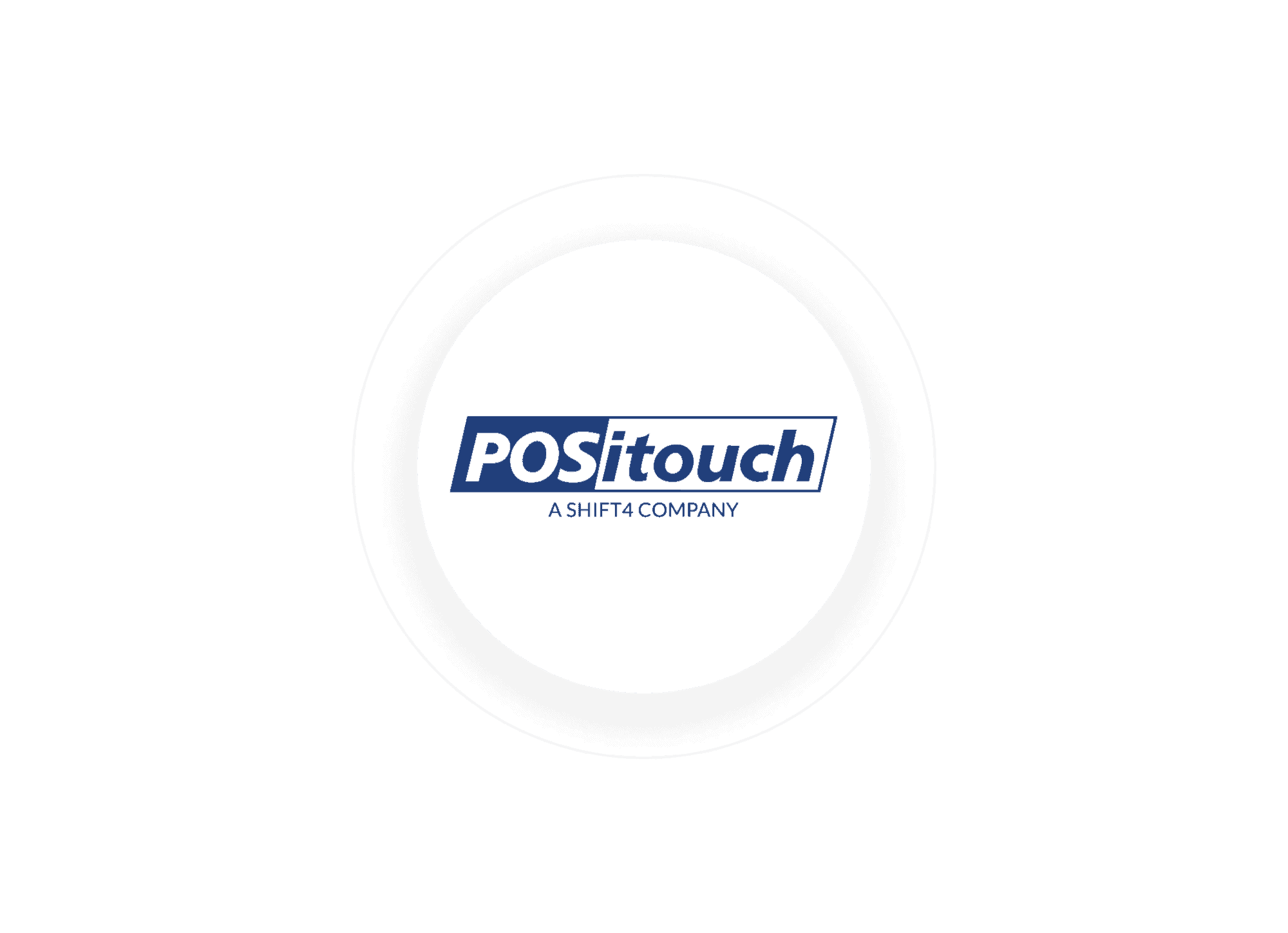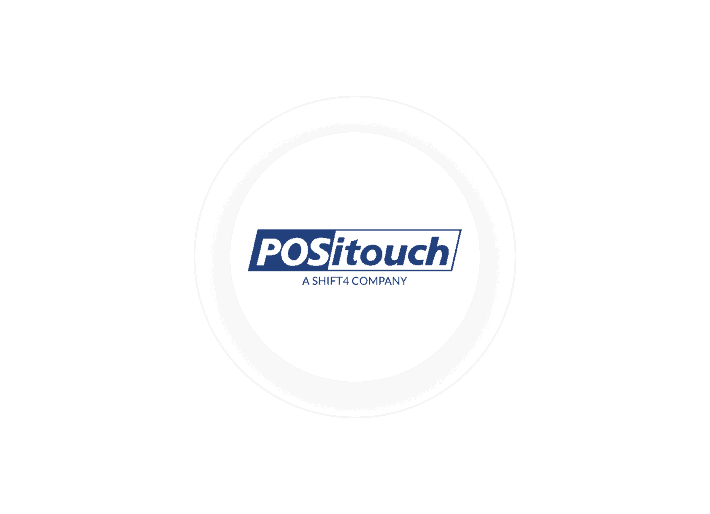 Integrate Sling with POSiTouch point of sale to sync employee information, timesheets and sales data.

Analyze projected and actual labor costs

View labor as a percent of actual sales
Best roster software out there
The best roster software I have used. It just works. It works for Managers and supervisors, it works for staff.


Your optimal work schedule is waiting. See who's available, who has worked recently, and who is needed when and where.


No more counting hours or tallying overtime pay manually. Break down employee hours and sync with payroll.


Assess your labor costs and use the data to make improvements to your schedule ahead of time.
All-in-one employee management solution
Everything you need to manage employees and keep them coming back, all in one platform.
Highly recommend for small businesses.
Sling has been a great addition to our business and has helped all employees stay up to date. Would highly recommend.
Get started today
Schedule faster, communicate better, get things done.
Start using Sling and integrate all of your business tools together
Maximize your business's potential and increase profits with a full suite of employee management tools. Enjoy a 15-day free trial and make the most of multi-location management tools.
Bill monthly
Bill annually
Save 15%
Unlimited employees, managers, and locations
Free
Unlock your team's potential with easy-to-use scheduling and communication features.
Key features
Shift scheduling

Organize and manage employee work schedules

Time-off requests

Approve or deny employee requests for time off

Available shifts

Easily see which shifts still need to be filled

News sharing

Share news with your team through targeted pages

Long-term scheduling

Build employee schedules months in advance
Plus many others
Premium
Take it to the next level by adding tools for tracking time and optimizing labor costs.
$2.001.70
per user per month
Key features
Mobile time tracking

Accurately clock in and out of shifts from a moble device

Labor cost management

Keep track of your labor costs and compare against sales

Overtime tracking

Track, analyze and prevent excessive overtime

Private and group messaging

Communicate with employees in private or group conversations

Calendar synchronization

Keep track of your scheduled shifts on any calendar app
Plus everything in Free
Understand your labor data, pull reports for payroll, and run your business efficiently!
$4.003.40
per user per month
Key features
Kiosk time tracking

Use a shared device for employees to clock in and out

Reports

View reports of total hours worked and wages earned

No-shows

Track and manage shifts employees miss

Sick call-outs

Track and manage employee sick call-outs

PTO management

Approve and track paid time off requests
Plus everything in Premium
Great Scheduling Solution
It is very user-friendly, both for management to create and manage the schedule and for the staff to use it.