If you, as a manager, are dreading the next round of employee evaluations, it's a good bet your team members are too. But performance reviews don't have to be difficult, uncomfortable, or painful. With the right preparation and an eye toward discussion (rather than critiquing), you can transform your employee evaluations into a tool that motivates both you and your employees to improve.
How exactly is that done? In this article, the experts at Sling reveal 11 simple steps that will help you conduct top-notch employee evaluations every time.
11 Tips For Effective Employee Evaluations
1) Document Performance Throughout The Year
To make the employee evaluation process easier for you, get in the habit of documenting performance throughout the year. Don't rely on your memory, and don't base the review on just the past three months (unless, of course, your reviews are quarterly).
Collect notes in the employee's file. Print and file emails that mention contributions and offer feedback. That way, when you're gearing up for the next employee evaluation, you won't have to wrack your brain trying to remember all the details.
2) Review Your Employee Evaluation Form
Review and revise your employee evaluation form to reflect any process changes that have been implemented since the last round of reviews. When you do this first, you can be sure you're assessing each team member with the most up-to-date criteria.
This step also helps you get reacquainted with all the forms and information you'll need to consider when you meet with each employee.
3) Make Sure All Job Descriptions Are Up To Date
As you're reviewing your employee evaluation form(s), take a few minutes to make sure that all the applicable job descriptions are up to date. An accurate job description is the foundation on which you should build your performance review.
Is the employee fulfilling the basic requirements of the job as put forth in the job description? Has the job changed since you last met? This information can have a drastic impact on what is said when you meet with your employee.
4) Establish A Purpose For The Employee Evaluation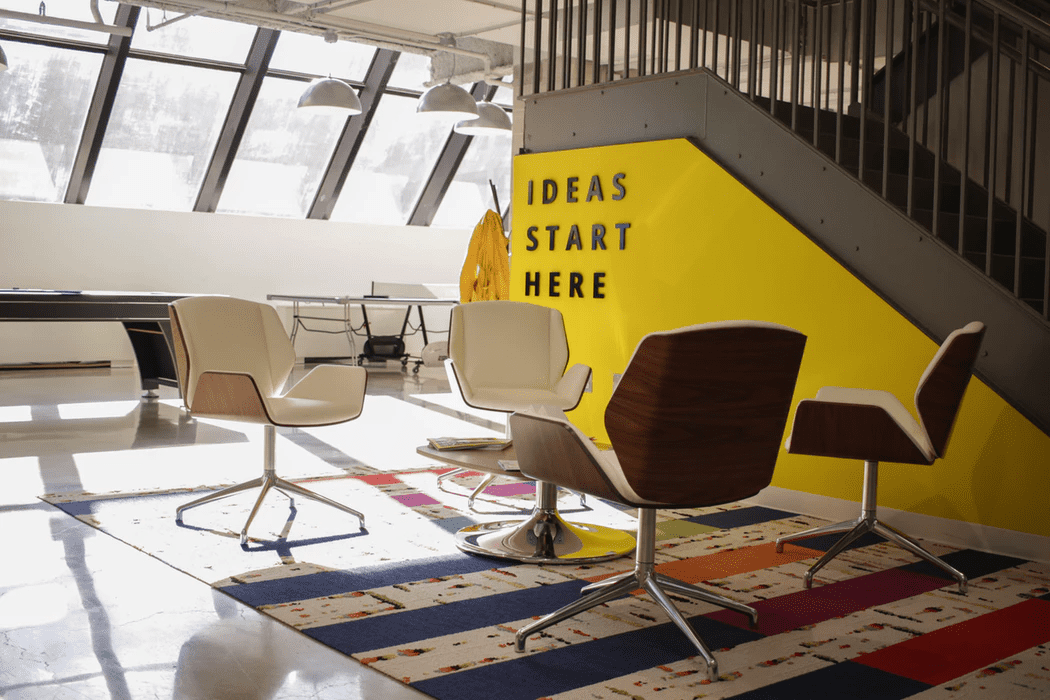 For each employee, ask yourself this question:
What message do I want them to have fresh in their mind when they leave the room?
The answer to that question is the purpose of the employee evaluation. And it's going to be different for each and every team member. It might be a specific skill they need to work on. It might be an advancement or taking on more responsibility.
Whatever the case, make this message the theme of the meeting, and reiterate it multiple times so the employee understands.
5) Write An Agenda For The Meeting
Don't leave the course of the employee evaluation up to chance. Write an agenda for the meeting so that you know the direction it should take. If you get off topic for some reason during the meeting, you can refer to your agenda and make a course correction.
It's also vital that you ask each employee to write their own agenda for the performance review. Incorporate their agenda into your own, and then provide the employee with a finalized copy. This gives the employee the opportunity to come to the meeting prepared and ready to discuss their performance.
6) Have The Employee Complete A Self-Evaluation
As a busy manager, you've got a lot to do. And even though you're making note of performance issues throughout the year (step #1), you may miss something. That's why it's important to have your employees complete a self-evaluation before you meet with them.
This self-evaluation serves as a supplement to your own file and helps identify any discrepancies between your point of view and the employee's point of view.
7) Compose A Preliminary Draft Of The Employee Evaluation Form
After you've gathered all your records and paperwork, compose a preliminary draft of the employee evaluation form. In the process, be sure to provide detailed feedback about each and every rating. This feedback, more than the ranking itself, will help your employees develop and improve.
Give a copy of this form to each employee when you meet with them. Make sure they know it's a preliminary draft and that you will make any necessary changes after the review.
8) Schedule A Time To Meet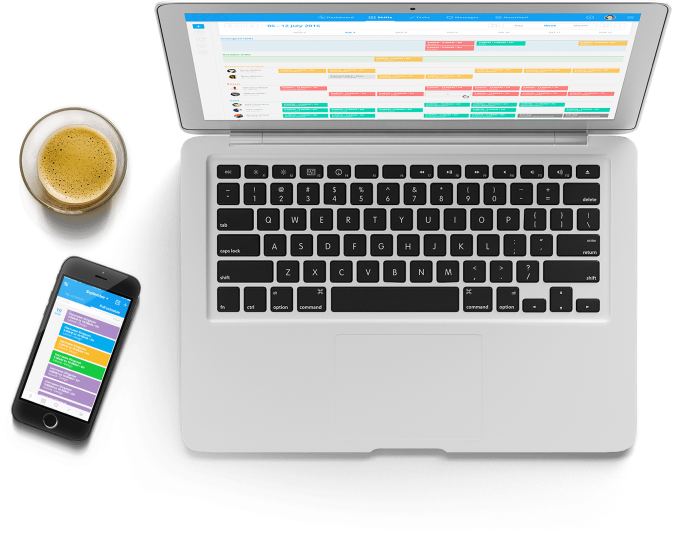 You're busy, and your employees are busy, so it can be tough to find a time to meet with each team member that is convenient for both parties. The simplest—and least stressful—way to get everyone organized is to use a scheduling software like Sling.
Sling's easy-to-use app allows you to coordinate multiple schedules so that employee evaluation meetings go off without a hitch. Be sure to allow enough time to discuss all the issues at hand.
9) Turn The Review Into A Discussion
The employee evaluation should not be a monologue. Instead, discuss the employee's career plans to see if they match up with the company's plans. Then talk about what it's going to take to accomplish those goals.
10) Ask The Employee For Feedback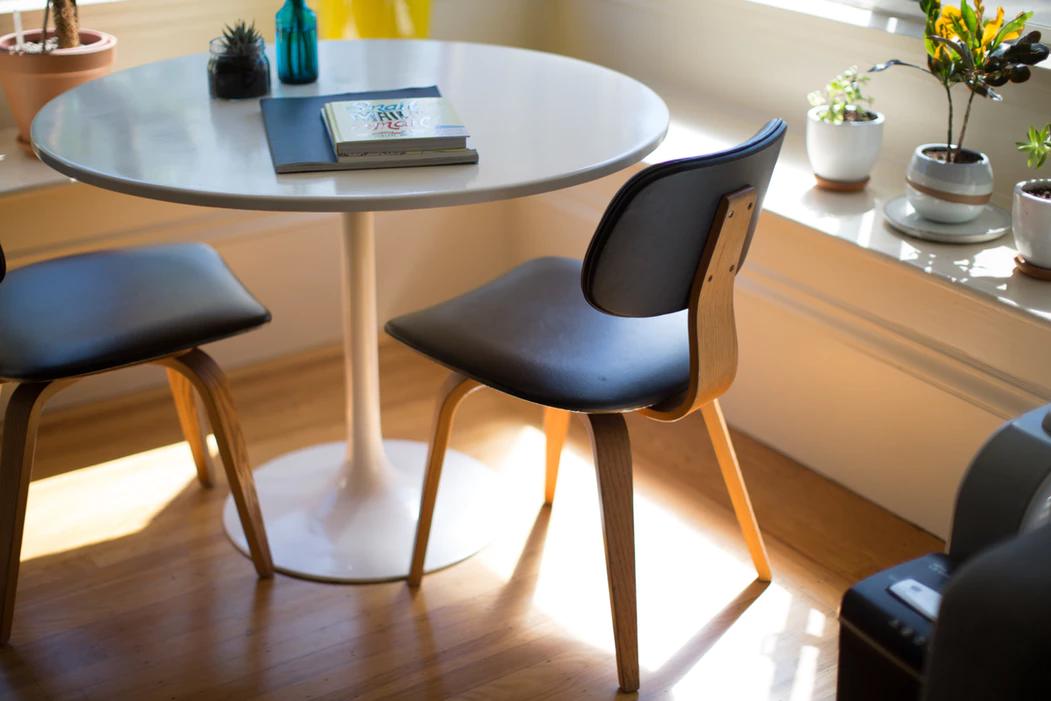 No one in your business works completely on their own. The choices you make affect your team members just as much as the choices they make affect you. That's why it's vital to get feedback from your employees regarding your performance.
But don't just leave it up to chance. Ask them specific questions like:
What three things have I done recently that helped you?
What three things can I do to help you improve?
Armed with this information, you can take steps to give them the help they need to develop and grow.
11) Set Goals
Toward the end of the meeting, take a few minutes to set goals and agree on specific actions necessary to reach those goals. Don't forget to establish deadlines so the goals don't get lost in the shuffle.
If you haven't already done so, reiterate the key purpose of the employee evaluation that you established in step four. That and the specific goals should be at the top of the employee's mind when the evaluation is finished.
Effective Employee Evaluations Are All About Preparation
The majority of the steps in this article are about activities that happen BEFORE you meet with your employees. Put special effort into completing those preliminaries. Then, focus on talking with your employees, not at them. Discussions are much more productive than lectures.
The more time you dedicate to preparation and discussion, the smoother the employee evaluation will go and the more enjoyable it will be for both sides.
For more management resources and for help scheduling your employees, visit GetSling.com today.
See Here For Last Updated Dates: Link
This content is for informational purposes and is not intended as legal, tax, HR, or any other professional advice. Please contact an attorney or other professional for specific advice.