Human resource planning is an essential part of every successful business. Unfortunately, many managers neglect this vital practice for other, easier tasks because they don't understand what this type of planning requires.
Other times, managers may not understand how pivotal human resource planning is to their long-term corporate strategy and the ultimate success of their business.
That's where Sling can help. In this article, we define human resource planning, outline its objectives, and provide a step-by-step guide to implementing this crucial practice in your business.
Human Resource Planning Defined

Human resource planning (or HRP for short) is the ongoing process of systematically planning ahead to optimize and maximize your business's most valuable asset — high-quality employees.
When you incorporate HRP into every aspect of your strategy — functional, business, or organizational — you streamline the process of creating the best fit between available jobs and available employees. All while avoiding a shortage or surplus in your workforce.
As simple as that may sound, there's more to human resource planning than setting up a system and implementing it in your organization.
The objectives of HRP are very specific and can mean the difference between success or stagnation. We'll discuss those objectives in the next section.
Human Resource Planning Objectives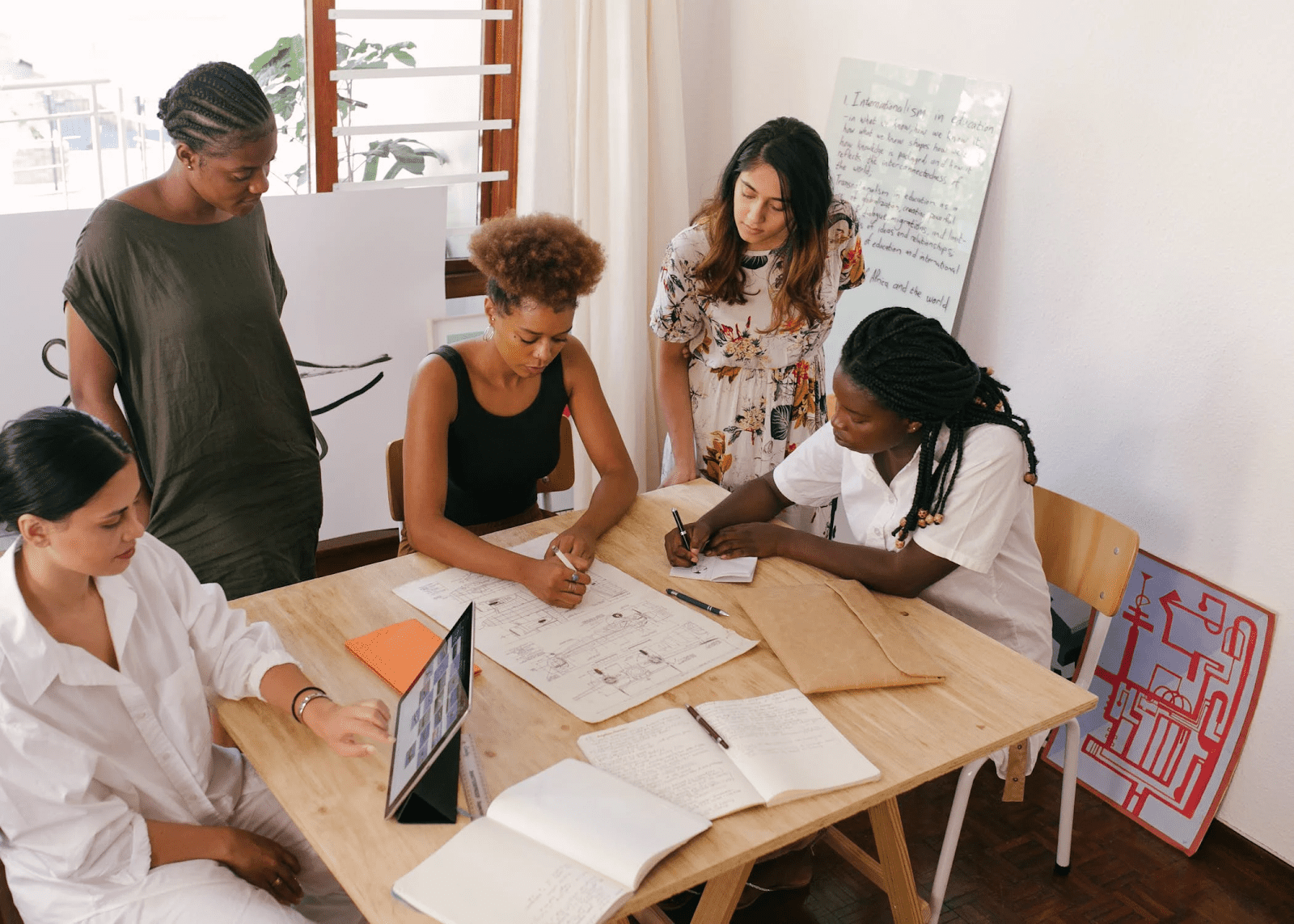 As we mentioned earlier, human resource planning is about matching the right employees with the right jobs in your business.
You can do this while interviewing prospective employees, or even during the performance review of a long-time team member who is reaching out for more responsibility.
While matching employees to jobs is a big part of human resource planning, the goals of HRP don't stop there. Other HRP objectives include:
As you can see, HRP is integral to the successful operation of your business and its growth over both the short- and long-term.
Because this process is connected to every aspect of your business, you may feel overwhelmed by the prospect of creating a new HRP strategy.
Don't let this prevent you from implementing a system that can revolutionize the way your business operates — both now and in the future.
Keep in mind that human resource planning doesn't have to address all of the objectives on this list from the moment it goes into effect. Start small and expand into different areas once you've addressed one or two objectives.
In the next section, we discuss a step-by-step method for producing a human resource planning strategy for your business.
Steps In Human Resource Planning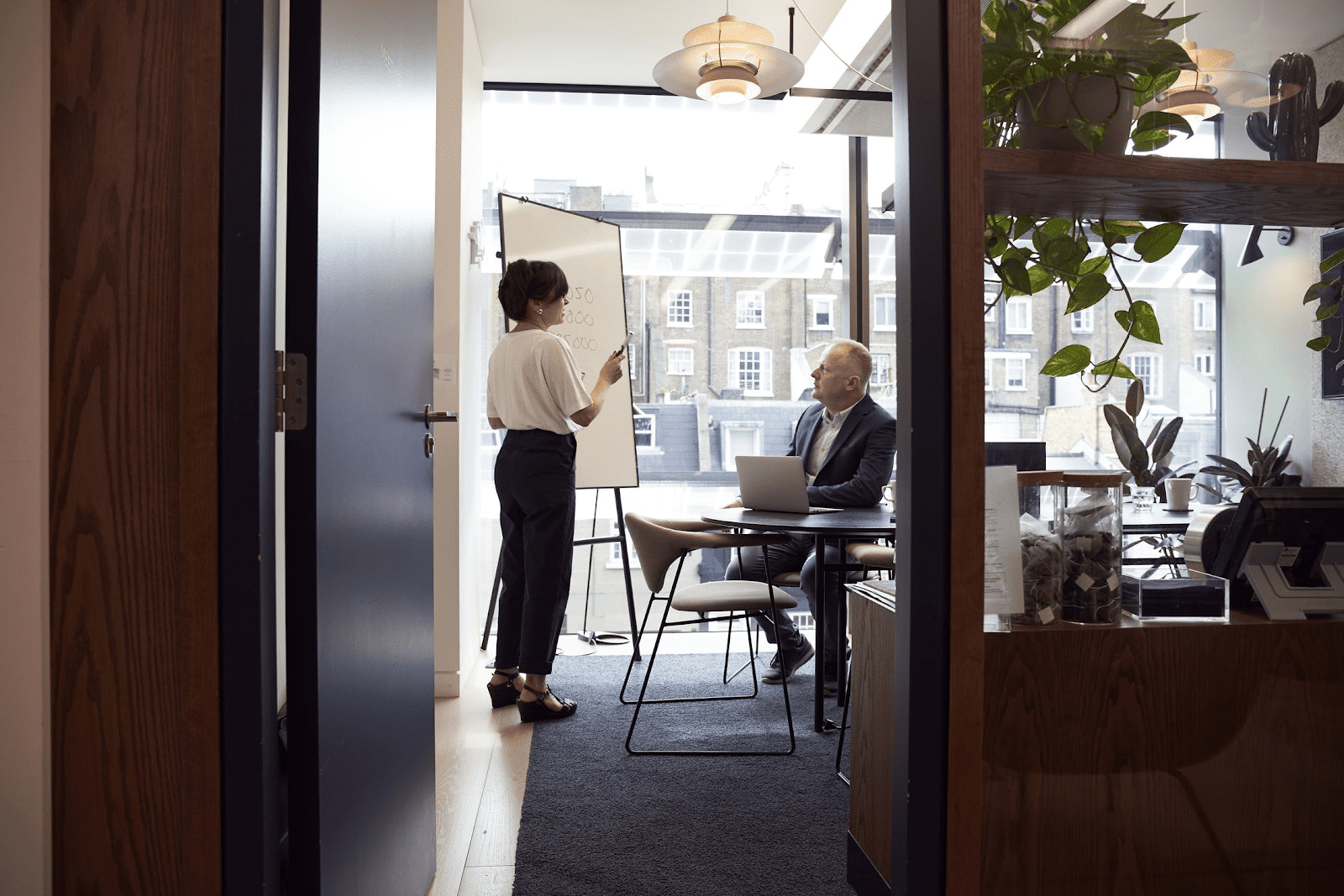 1) Analyze Organizational Strategy
Any successful workforce-management program — including human resource planning — is a direct offshoot of your business's organizational strategy.
Therefore, you should always start your HRP process by analyzing the goals and plans of your organization. With those strategies in mind, you can then move on to crafting a general human resources mission statement.
From there, you can work your way through the various departments in your business to address issues such as:
When you have that information written down, you can craft a human resource plan to help your business reach and maintain its goals.
2) Inventory Current Human Resources
After analyzing your organizational strategy, it's time to take stock of your business's current human resources.
In the process, it's beneficial to investigate such variables as:
With that data in hand, you then make sure that your existing workforce is large enough and skilled enough to cover current demands before moving on to the next step in this guide.
3) Forecast The Future Of Your Workforce

Step three is all about planning, prediction, and preparing for the future.
Guided by your organizational strategy and your current employee data, do your best to forecast what the future of your workforce will look like. Be sure to incorporate any goals and plans into your forecast.
Examine variables such as:
A forecast of this type, coupled with the workforce data from step two, gives you an accurate picture of where your business is right now and where you want it to be five, 10, even 15 years down the road.
4) Estimate Gaps
Armed with the information you've produced so far, you can now estimate whether or not there are any gaps in your human resource strategy.
Will you need more employees to get your business from the present to where you want it to be in the future? If so, how many? Will you need fewer employees? If so, how many?
Does your forecast call for a reallocation or redistribution of current team members? If so, how would you go about doing this?
Once you've estimated the gaps between your current and future workforce numbers, you can move on to step five, where all the planning and brainstorming comes to fruition.
5) Formulate An Action Plan
Formulating an action plan is where the rubber meets the road, so to speak.
Your action plan should take into account all the analysis that came before it — organizational strategies, current HR inventory, HR forecast, and gaps between present and future — to create a step-by-step system for taking your business from point A to point B.
The action plan will be different for every business. Some businesses may need to begin recruiting and training. Other businesses may need to promote or transition their existing workforce.
Still other businesses may need to develop a retirement program or a redeployment process to deal with surplus employees.
When crafting your plan, start with the theoretical — evolve from X to Y — and then move on to actionable steps that your HR department can take — hire and retain two new team members every year, for example — to transform the theory into reality.
With these steps in mind, you can implement a successful human resource planning system into your business, no matter how many employees you have.
As you go about implementing your business's HRP, don't neglect the foundation of all good employer/employee relations: scheduling and communication.
Scheduling And Communication For Effective HRP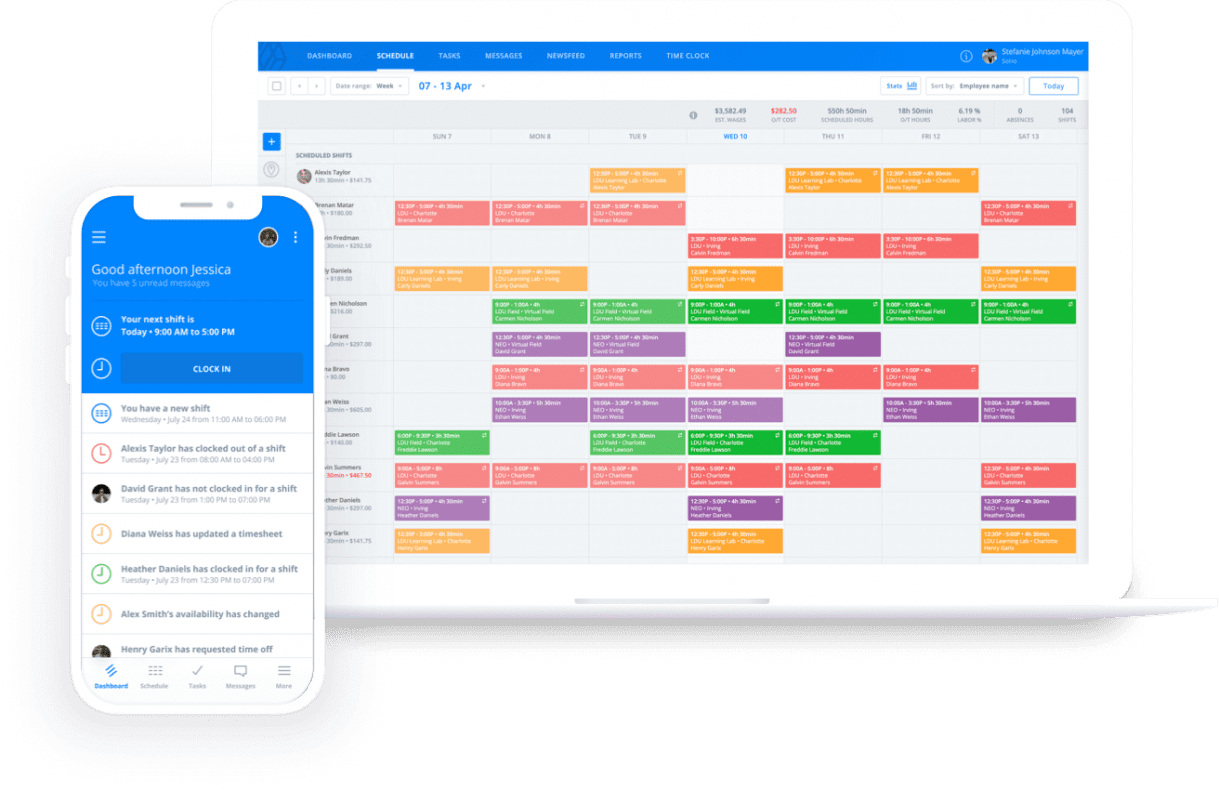 Scheduling and communication are key components of an effective human resource planning process.
Your team's schedule is the cornerstone on which you build their work experience. If the schedule doesn't satisfy all parties — employees and management alike — your business suffers.
Similarly, clear communication with all your employees fosters a strong team and keeps everyone in the loop about employee performance, inventory, standard operating procedures, customer satisfaction, and your business as a whole.
In the 21st century, the best schedules are created and the best communication maintained with help from dedicated software like Sling.
Whether your business has one shift or three, offers flextime or a compressed workweek, or works a 9-to-5 work schedule or a 9/80 work schedule, Sling can help simplify the schedule-creation process.
And with advanced communication features built in, Sling is the only tool you'll ever need to keep your employees informed about your business and connected with each other.
In fact, we developed the Sling app to streamline communication as well as make scheduling, tracking labor, finding substitutes, assigning tasks, and building employee engagement extremely simple.
There are so many ways Sling can help improve your human resource planning that we don't have room to talk about them here. So instead of reading about it, why not try it out?
Sign up for a free account and see for yourself how Sling can help you implement the necessary strategies to make your team and your business successful.
For more free resources to help you manage your business better, organize and schedule your team, and track and calculate labor costs, visit GetSling.com today.