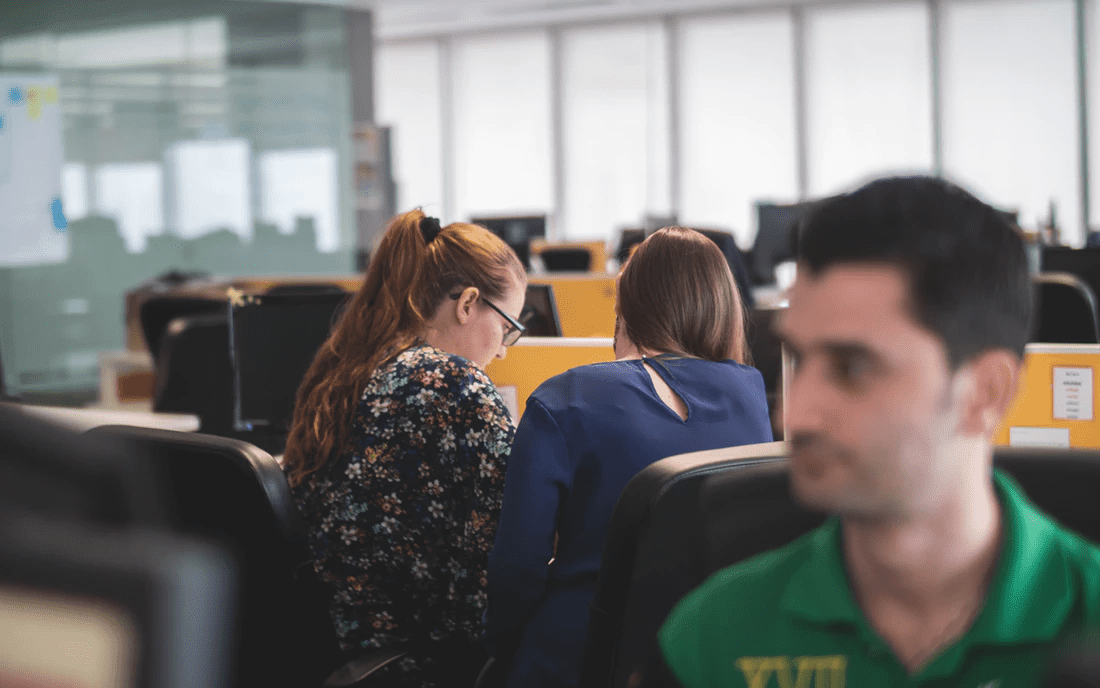 Performance reviews can be difficult for everyone, manager and employee alike. But you can avoid that stress by structuring your performance reviews to inspire greatness instead of dread. One of the best ways to do that is to use performance appraisal phrases.
These simple yet descriptive sentences help your employees understand what they're doing well and what they still need to work on. But what are the best performance appraisal phrases?
The management experts at Sling have put together a list of 100 extremely helpful phrases for employee performance reviews. We've organized them alphabetically by skill and then divided each skill into strengths and weaknesses. That way, you can quickly and easily find a phrase to fit your needs.

Effective Performance Appraisal Phrases
Attendance
Strength
1) Always on time (or even early) for meetings and conferences.
2) Prompt and on time for the start of each workday.
3) Respects others by arriving at work and at meetings on time.
4) Adheres to the schedule whenever possible.
5) Never been a no call, no show employee.
Weakness
6) Does not meet company standards for attendance.
7) Is frequently late to work.
8) Often exceeds the maximum number of vacation days.
9) Has not met attendance goals set at previous performance review.
10) Disrespects others by regularly arriving late to meetings.
Attitude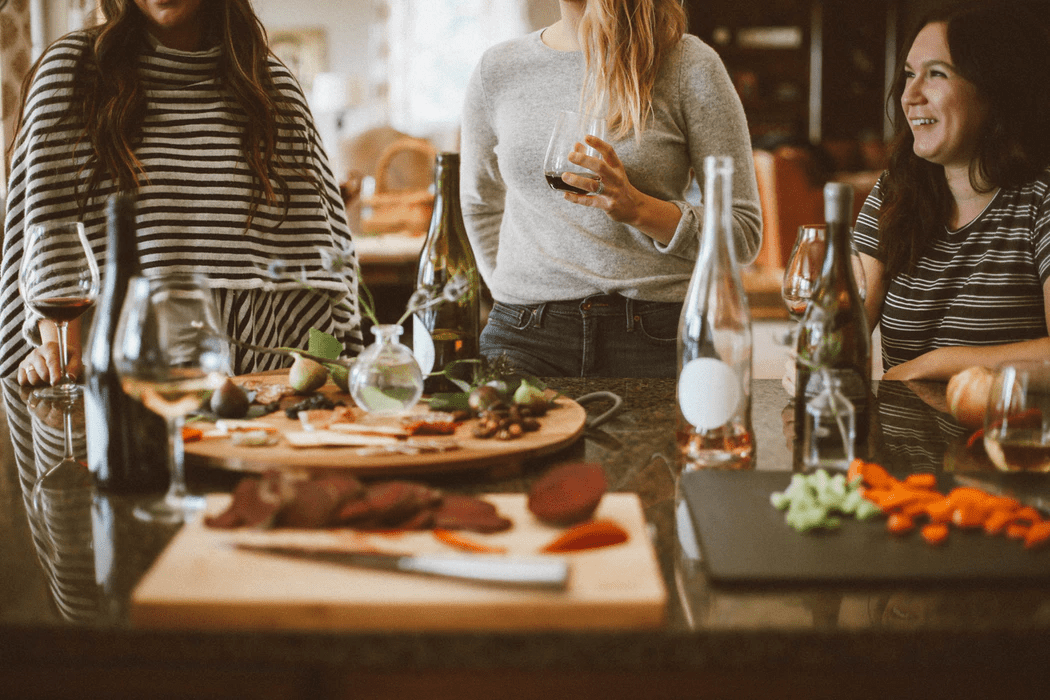 Strength
11) Has a cheerful attitude that benefits her teammates.
12) Looks for the positive in every situation.
13) Quick with a smile and a joke to lighten the mood during stressful times.
14) Does not let difficult circumstances get him down.
15) Positive attitude helps others on her team keep their motivation high.
Weakness
16) Negative attitude in some situations has a tendency to cause problems.
17) Gets upset easily.
18) Needs to work on accepting constructive criticism.
19) Let's non-work topics provoke her/him.
20) Too easily switches from positive to negative attitude.
Customer Service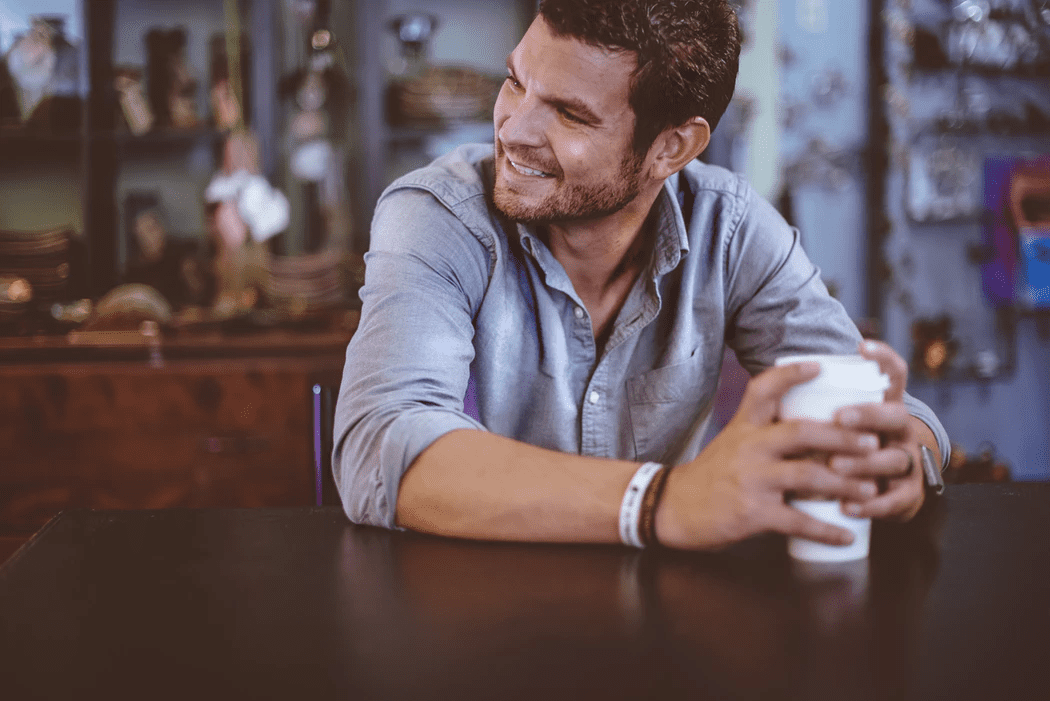 Strength
21) Excellent at customer service.
22) Deals easily with all types of customers.
23) Takes great pride in helping each and every customer.
24) Skillfully overcomes client objections.
25) Does not let a customer's negative attitude get him/her down.
Weakness
26) Does not listen well to customers.
27) Very effective on the phone, but does not handle face-to-face service well.
28) Does not seem to understand why customer service training is important.
29) Does not know how to deal with a difficult customer.
30) Has consistently low marks on customer satisfaction surveys.
Dependability
Strength
31) One of our most dependable team members.
32) Very reliable in all situations.
33) Willing to do whatever it takes to get the job done.
34) Known for dependability and willingness to work hard.
35) A loyal and trustworthy employee.
Weakness
36) Unwilling to work beyond scheduled hours.
37) Work results are inconsistent and frequently need to be reviewed.
38) Not a dependable employee.
39) Does not demonstrate a willingness to do what it takes to get the job done right.
40) Does not produce consistent results.

Flexibility
Strength
41) Accepts constructive criticism and works to improve.
42) Shows ability to come up with new solutions to common problems.
43) Is willing to change the way he/she works for the betterment of the team.
44) Shows initiative and flexibility when starting a new task.
45) Capable of handling a variety of assignments.
Weakness
46) Tends to shy away from activities where the process is unknown.
47) Does not excel at projects that require a degree of flexibility.
48) Gets agitated when the plan changes.
49) Uninterested in new responsibilities.
50) Sticks to traditional methods even if a new approach is better.
Interpersonal Skills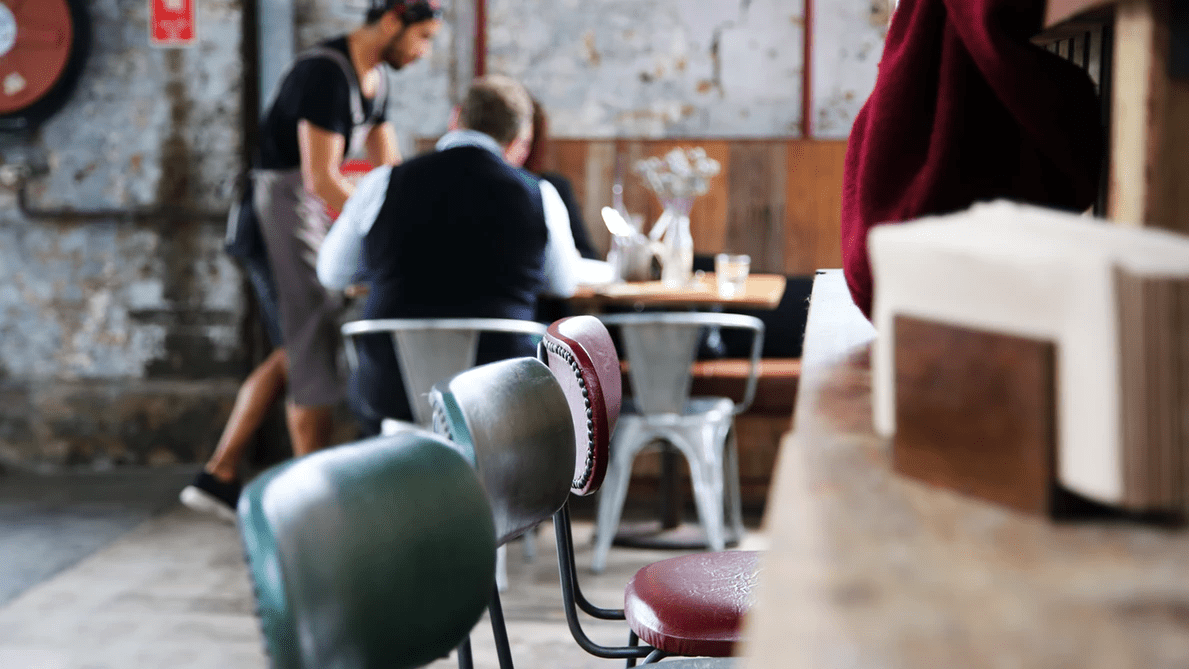 Strength
51) Has strong relationships with coworkers.
52) Is easy to get to know.
53) Actively converses with teammates and wants to hear about their lives.
54) Wants to get to know and understand other employees.
55) Finds it easy to connect with coworkers.
Weakness
56) Does not work well with others.
57) Strong, direct personality can turn people off.
58) Teammates do not enjoy working with him/her.
59) Seen as unapproachable by coworkers.
60) Gives an impression of superiority to teammates.
Leadership
Strength
61) Always willing to help a coworker.
62) Makes team members feel comfortable in voicing their opinions and ideas.
63) Understands strengths of coworkers and delegates effectively.
64) Keeps team engaged and on track.
65) Shows appreciation for a job well done.
Weakness
66) Needs to improve in ability to talk to coworkers without being condescending.
67) Does not inspire teammates to work hard.
68) Does not plan for the future.
69) Does not treat other members of the team as equals.
70) Overanalyzes problems when a quick decision is necessary.

Performance
Strength
71) Exceeded expectations on goals set during last performance review.
72) Takes initiative to understand what needs to be done.
73) Excels at developing strategies that deliver results.
74) Sets appropriate goals and strives to accomplish them.
75) Is consistently a top performer among teammates.
Weakness
76) Did not meet performance goal set at last performance review.
77) Does not take initiative unless prompted.
78) Is typically toward the bottom of performance ratings.
79) Does not reach out to go beyond what is expected.
80) Is not known to make significant contributions to the success of the team.
Teamwork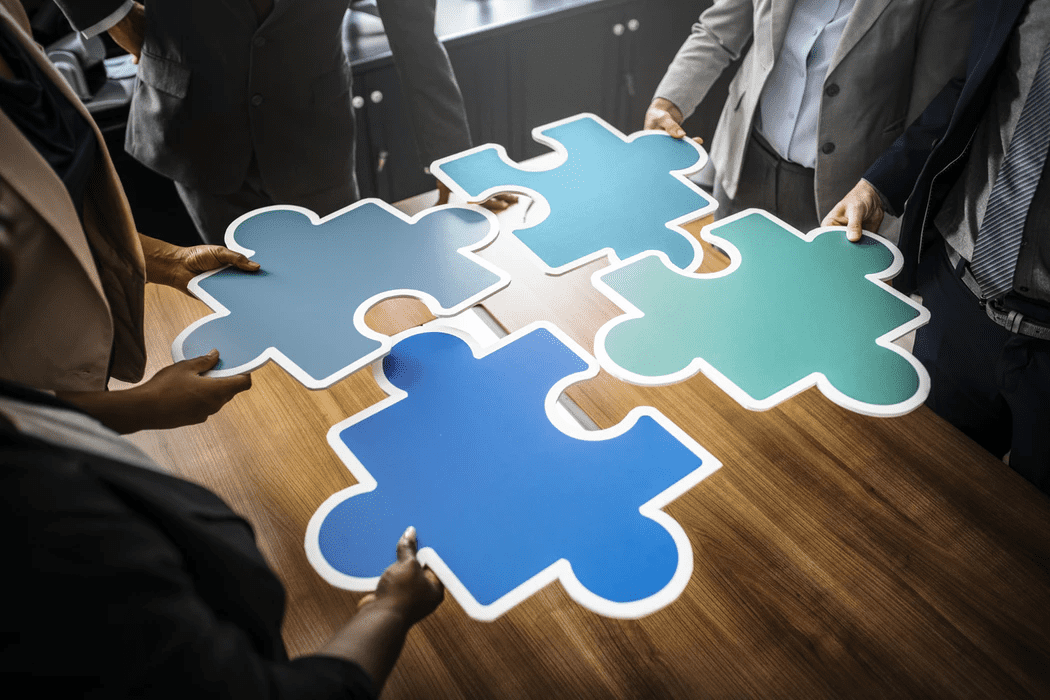 Strength
81) Proven team player.
82) Encourages teammates to work together toward a common goal.
83) Willing to offer assistance and advice at any time.
84) Promotes a team-centered workplace.
85) Is sensitive and considerate of coworkers' feelings.
Weakness
86) Needs to improve teamwork skills.
87) Does not view workplace as a team environment.
88) Always wants to work alone on projects.
89) Coworkers are hesitant to ask him/her for help.
90) Does not work well with others during group projects.
Time Management
Strength
91) Respects the time of coworkers.
92) Uses time effectively to get the job done.
93) Keeps presentations on schedule.
94) Regularly meets all deadlines.
95) Works hard to stay organized and on time.
Weakness
96) Frequently misses deadlines.
97) Is regularly late from break.
98) Does not have a strong concept of how long a task will take.
99) Meetings and presentations tend to exceed allotted time.
100) Takes up the valuable time of others with too much small talk.
Build Strong Relationships
Periodic performance reviews are a powerful tool for improving the way your employees work. But more than that, a performance review done well forges a strong employee/employer relationship.
It's that relationship that can motivate your team to do their best even during the most difficult project. That's the recipe for success.
For more free resources to help you manage your business better, organize and schedule your team, and track and calculate labor costs, visit GetSling.com today.