If you want your business to succeed, you have to evaluate the operation, the income, the expenses, and the employees on a regular basis. You can examine your income and expenses by reviewing your budget at least twice a year. And you can improve employee motivation by conducting effective employee evaluations. Finally, you can streamline your operations by producing the best employee handbook possible.
But for a true window into the success of your business, you need to learn how to track inventory. It doesn't matter if you manage a restaurant, a retail outlet, a catering business, or a call center, the inventory you have on hand is going to affect your bottom line in a big way.
So how should you go about getting control of your stock room? The experts at Sling show you how to track inventory using tools and give you examples to help you get started.
How To Track Inventory
Effective inventory management is a powerful influence on the success of your business. Tracking your inventory helps reduce overhead and up-front costs and allows you to maximize sales wherever possible. Here's a brief introduction to inventory tracking and the tools that make it easier. Think of it as your very own Inventory Management 101.
1) Pick The Right Tool For Your Business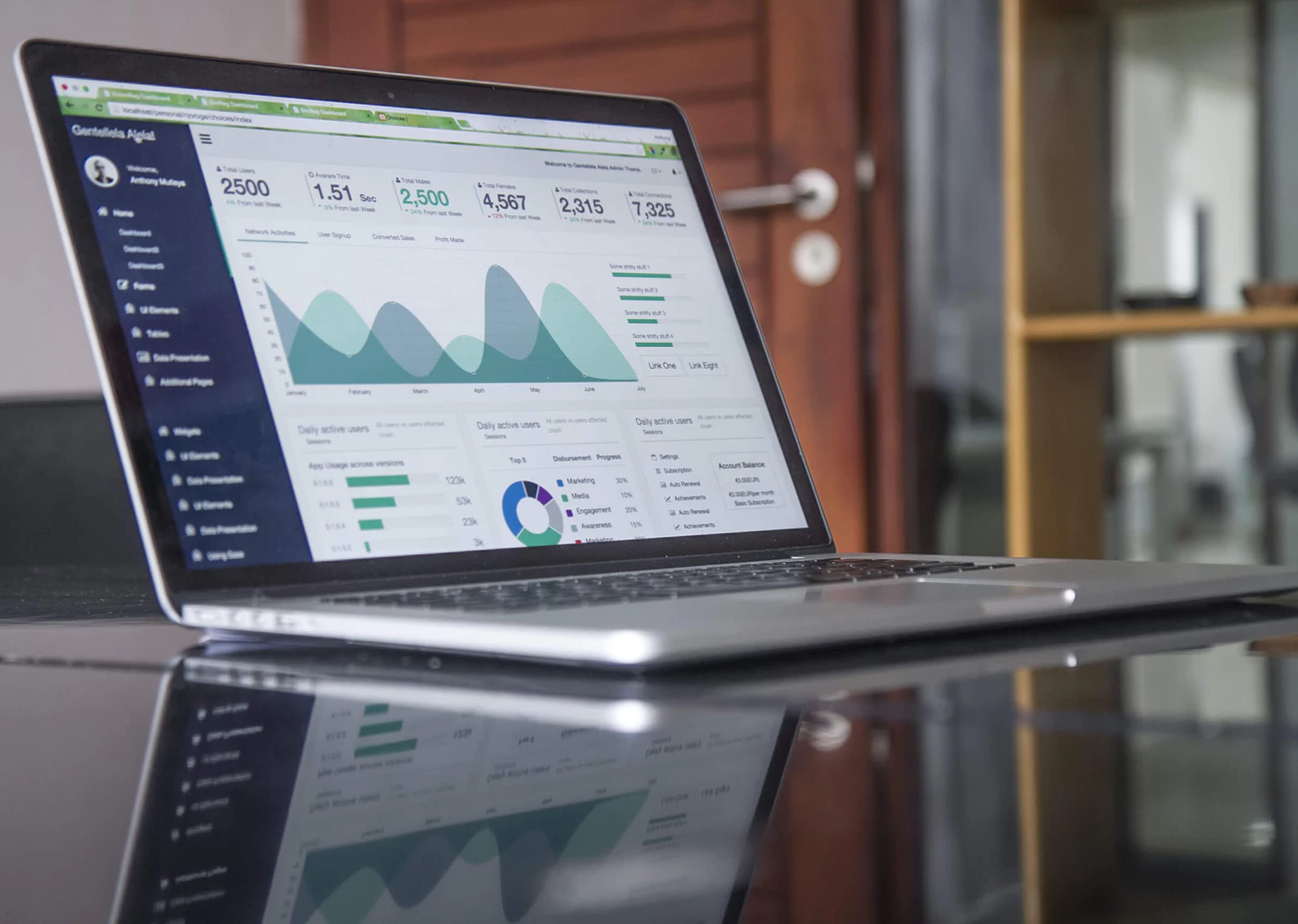 For some businesses, the right inventory management tool for the job is the tried-and-true "pencil-and-paper" method. For others, the Excel spreadsheet is the go-to solution for inventory management. For yet other businesses, specialized inventory management software is the only way to go. Each has its own benefits and drawbacks.
The tool you choose really depends on how much inventory you keep on hand at any given time. Our suggestion is to try each method for yourself to see which one is best for your business. Paper and pencil and Excel are pretty much everywhere these days. And most specialized software suites offer a free trial so you can see if it's what you're looking for.
This availability of various tools makes it easy to find a solution that covers all your inventory bases. The same is true of other business management tools, like scheduling, communication, and time clock software. In fact, Sling offers all three of these services (and much more) in an integrated platform that makes managing employees easier than ever…and it's free.
2) Go Cloud-Based Whenever Possible
Cloud-based inventory management tools are available anywhere, anytime, to as many people as is necessary. That makes them much more useful and flexible for multiple locations and multiple employees.
Even if you only have one location and two employees, cloud-based software makes it possible for both employees to work on a master document at the same time. You can get twice as much done in half the time when you incorporate cloud-based tools into your workflow.
And that's not just for inventory management. When your scheduling and time-clock software are cloud-based, it makes both processes simpler for you and your employees. Check out Sling to see how our app can streamline the way you and your team handle no call, no show employees and clocking in and out.
3) Use Excel To Organize Inventory Based On Sales Quantity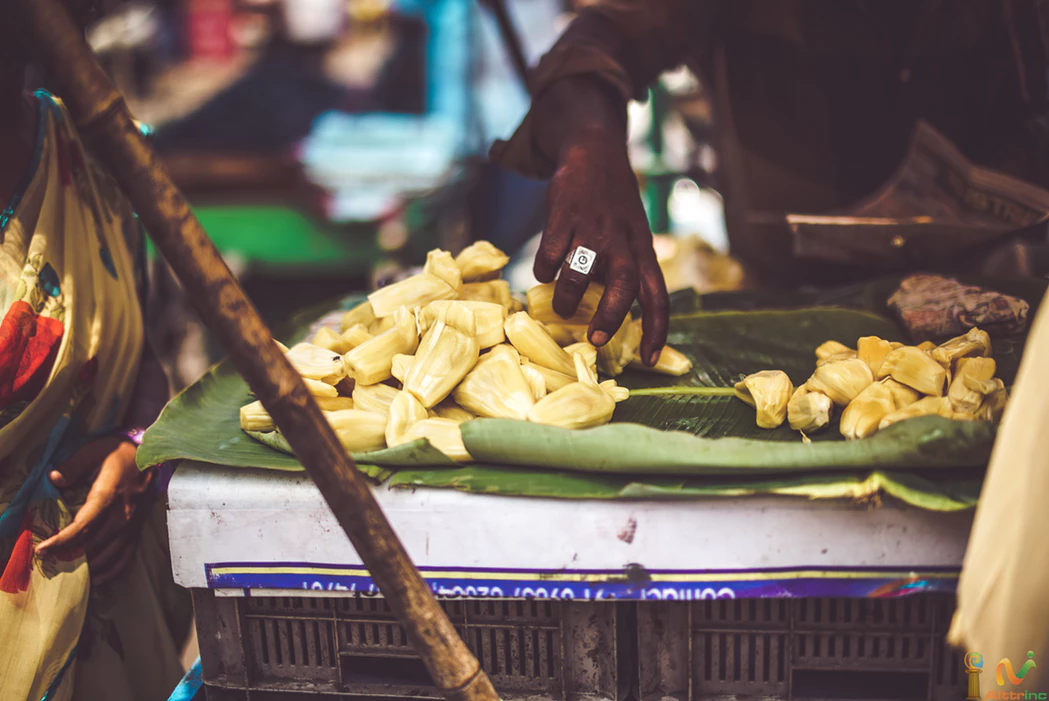 When you organize your inventory based on sales quantity, you will always know when you need to order more supplies. This method of organization also keeps your most-sold items at the top of your inventory list so you don't have to search through pages and pages of entries to find what you're looking for.
If you're using a basic computerized tool like Excel, you can make use of the SORT function to list your items from highest to lowest.
4) Incorporate A Barcode Reader Into Your Inventory Management
Gone are the days of manually entering sales on a clipboard every time they happen. Now everything is done by scanning a barcode. You connect a barcode reader directly to your point of sale (POS), where it helps you keep track of what and how much you've sold.
Another vital benefit of using a barcode reader as an inventory tool in your business is that the computer can automatically deduct goods sold from the master inventory list. So you can see—in real time—how much has gone out and what you have left.
5) Take Advantage Of Tools For Specialized Inventory Reports Once A Month
Every month you should examine your inventory numbers to see what's been moving and what hasn't. Your inventory report should also tell you:
What you should reorder
When you should reorder
How much profit you've made from the cost of goods sold
How much money you've still got tied up in inventory
These are just the basic pieces of information you should look for in your inventory report. Your specific business may require other metrics.
The beauty of tools like Excel and more specialized inventory management systems is that you can customize reports to show you exactly what you need to know.
The Best Inventory Tracking Tools
Now that you've got the basic idea of how to track inventory, here are some of the best inventory tracking tools that make the process even easier.
1) QuickBooks Inventory
QuickBooks Inventory offers a wide range of features, including:
Real-time inventory valuation
Purchase order tracking
Bin location tracking
Barcode scanning
FIFO organization
Accounting integration
As of this writing, plans start at $10 per month for the Simple Start version. QuickBooks Inventory also offers a free 30-day trial so you can try it before you buy it.
2) Zoho Inventory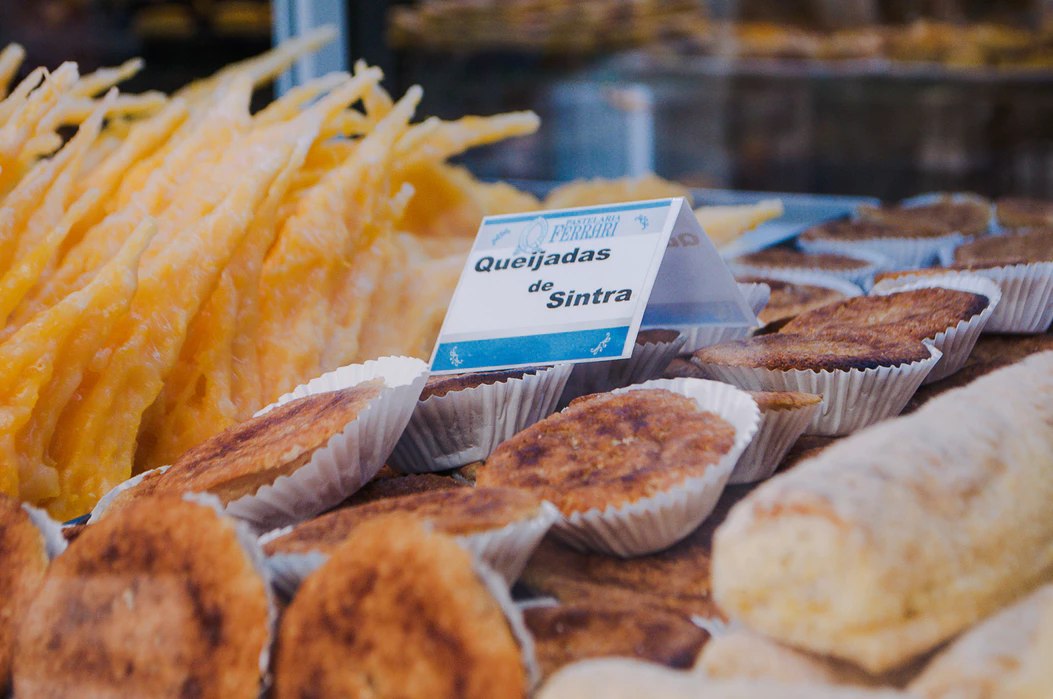 Zoho Inventory combines multi-channel selling and powerful inventory controls so you can manage orders and inventory with ease. With multiple plug-in options, including CRM, sales management, invoicing, expense analysis, advertising and sales campaigns, and much more (including inventory, of course), Zoho Inventory is a one-stop solution for businesses of all sizes.
3) AdvancePro
The AdvancePro app offers both inventory and warehouse management tools that can be scaled up for multi-bay storage facilities or scaled down for mom-and-pop shops. AdvancePro integrates with QuickBooks and offers complete operations solutions, including:
Inventory management
Inventory control
Order fulfillment
Order processing
Pick, pack, shipping process
UPS and FedEx Integration
Invoicing and billing
Receiving
You also get barcode scanning, POS, EDI capability, and much more. AdvancePro really does aim to make your inventory management simple.
With the tips and tools on this list and a little due diligence, you can get control of your inventory and your bottom line. Just like the Sling app can streamline your scheduling and time-tracking, a good online inventory-management app can save you and your team members considerable time throughout the month. That adds up to a real boost to your profits.
For more free resources to help you manage your business better, organize and schedule your team, and track and calculate labor costs, visit GetSling.com today.
See Here For Last Updated Dates: Link
This content is for informational purposes and is not intended as legal, tax, HR, or any other professional advice. Please contact an attorney or other professional for specific advice.