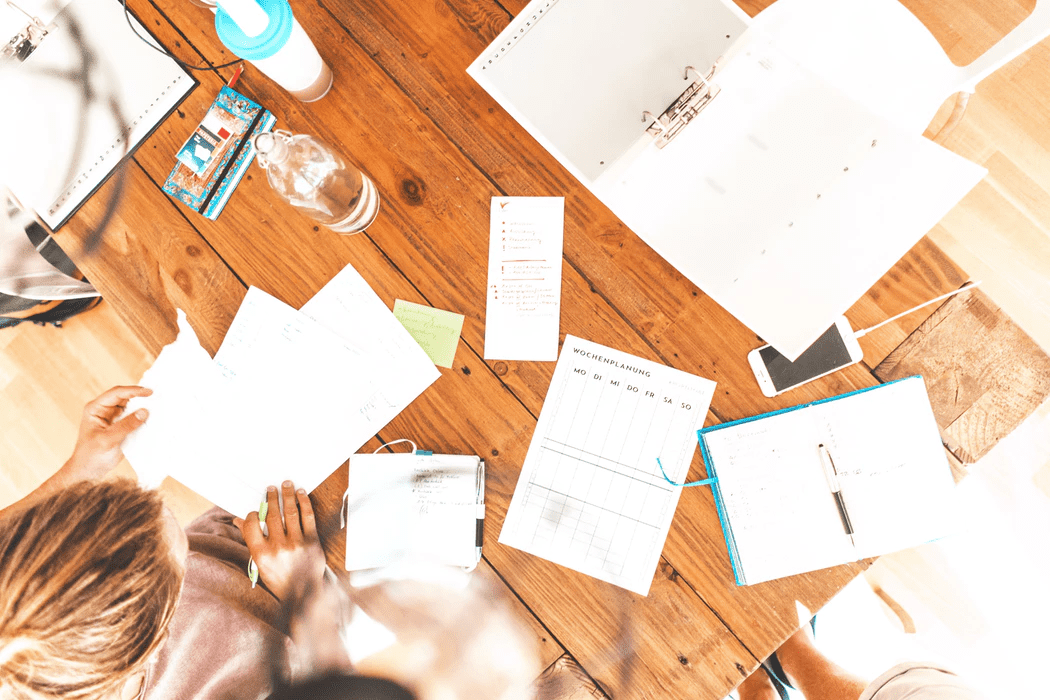 Cities and states across the country are slowly passing predictive scheduling laws. And while this may sound like something from a science fiction movie, it actually has a significant impact on businesses small and large from the east coast to the west coast and everywhere in-between.
But what is predictive scheduling, and why is it necessary? And what are the advantages and disadvantages of predictive scheduling for your business?
In this article, the management experts at Sling will answer those questions and tell you everything you need to know about — and the best way to comply with — predictive scheduling laws in your area.
What Is Predictive Scheduling?
Taken collectively, predictive scheduling practices — or to be more transparent, predictable scheduling practices — are laws and regulations that protect employees from unfair and extremely inconvenient labor practices.
San Francisco was the first to enact a form of predictive scheduling to assist employees in the foodservice, retail, and hospitality industries. Since then, it has spread to other business types, other cities, and other states.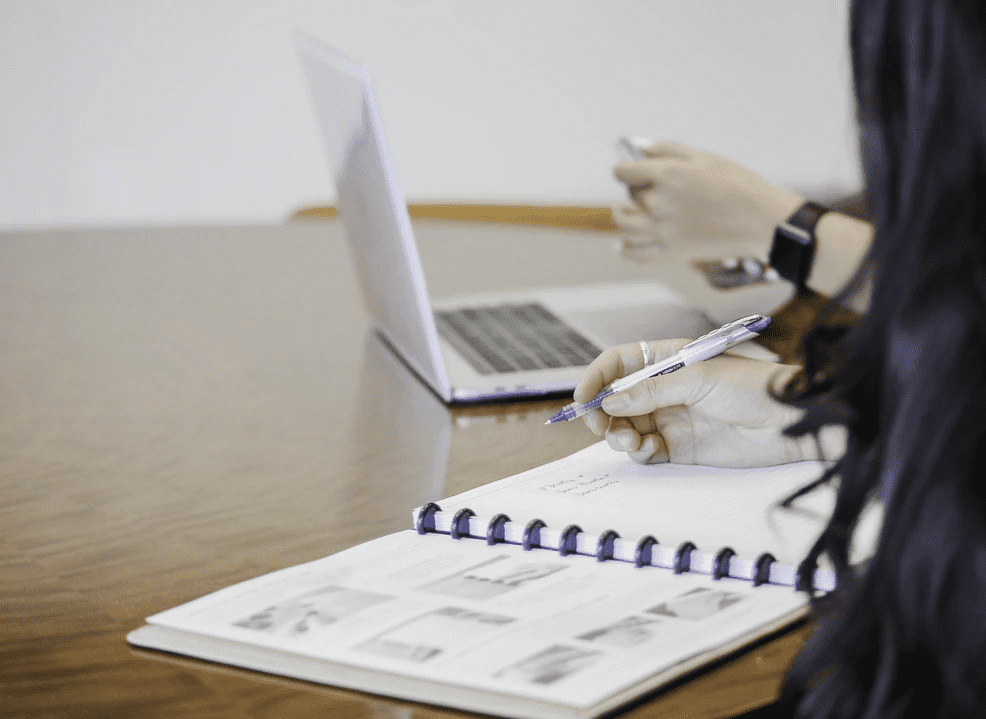 Historically, baristas, servers, food runners, and the like were subject to unpredictable, "just-in-time," and "on-call" scheduling practices that made it nearly impossible — or at least extremely difficult — for them to plan their lives.
What's more, the on-demand-with-short-notice attitude of many businesses made finding last-minute childcare and transportation an extra burden on these employees. Predictive scheduling (a.k.a. fair workweek, secure scheduling, and advance scheduling) makes those types of practices illegal.
Why Is Predictive Scheduling Necessary?
We touched on the tip of the predictive-scheduling iceberg in the previous section, but unpredictability is only one reason among many that cities and states have started passing legislation to protect their workers.
Scheduling Malpractice
Lawmakers have drafted predictive scheduling legislation in order to protect employees from unfair labor/scheduling practices such as:
Failing to accommodate within reason an employee's request for time off/a flexible schedule
Scheduling employees to close the business (work late) and open the business (work early) the very next day (a.k.a. "clopening")
Moving employees in from other locations to fill shifts instead of scheduling existing employees (at that location) to work
Sending employees home before they have worked their full shift
Altering finalized and posted schedules with little or no notice
Making employees call in on the day they're supposed to work to find out if they're actually needed
Canceling scheduled shifts at the last minute
Failing to give a new hire an estimate of the number of hours they are likely to work
Hiring new employees instead of giving more hours to willing part-time workers
Levying penalties on employees who make scheduling requests, who decline to cover for an employee, or who refuse to work a shift added at the last minute
It's these methods — and others — that make predictive scheduling laws necessary today.
Which Cities And States Have Predictive Scheduling Laws?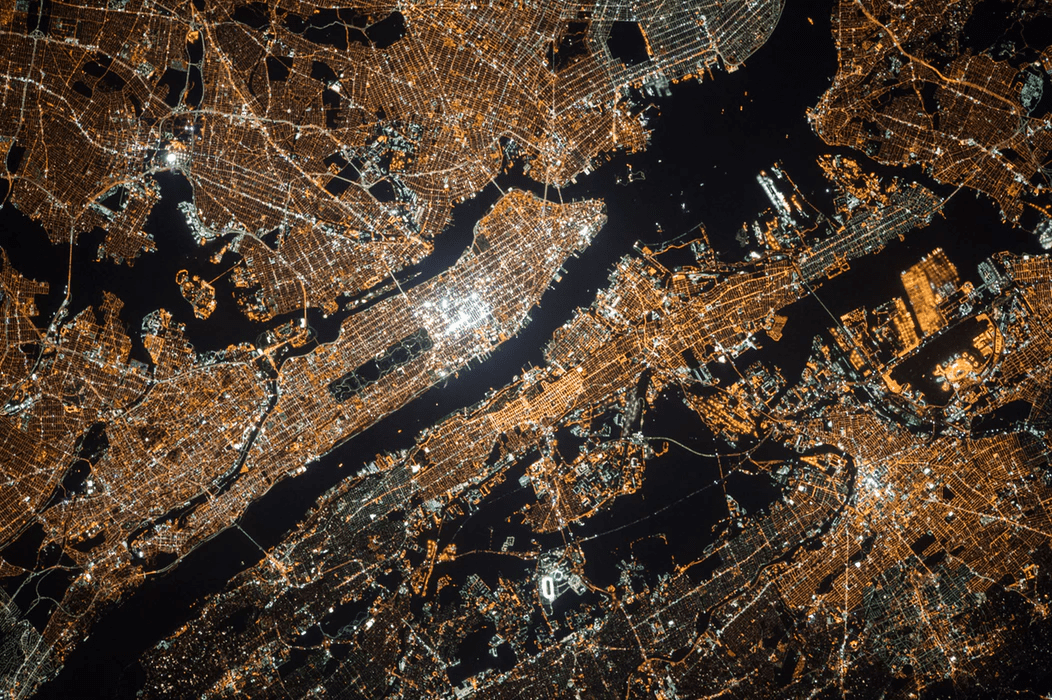 Wherever you live, check your Secretary of State's website for more information on predictive scheduling laws that may be in effect. Here are the most current cities and states with existing regulations:
Ohio (Senate Bill 331)
Oregon (Fair Workweek Act)
Washington D.C. (Hours and Scheduling Stability Act of 2015)
Seattle (Secure Scheduling Ordinance)
New York (Fair Workweek)
New Hampshire (Senate Bill 416)
San Jose, California (Opportunity to Work Ordinance)
Emeryville, California (Fair Workweek Ordinance)
San Francisco, California (Retail Employee Rights Ordinance)
In addition to these nine areas, twelve other states have predictive scheduling laws in the works. They include:
California
Connecticut
Illinois
Indiana
Kansas
Maine
Maryland
Massachusetts
Michigan
New Jersey
North Carolina
Rhode Island
Now that you understand what predictive scheduling is and where it's been enacted, let's examine how it affects your business.
What Are The Advantages And Disadvantages Of Predictive Scheduling For Your Business?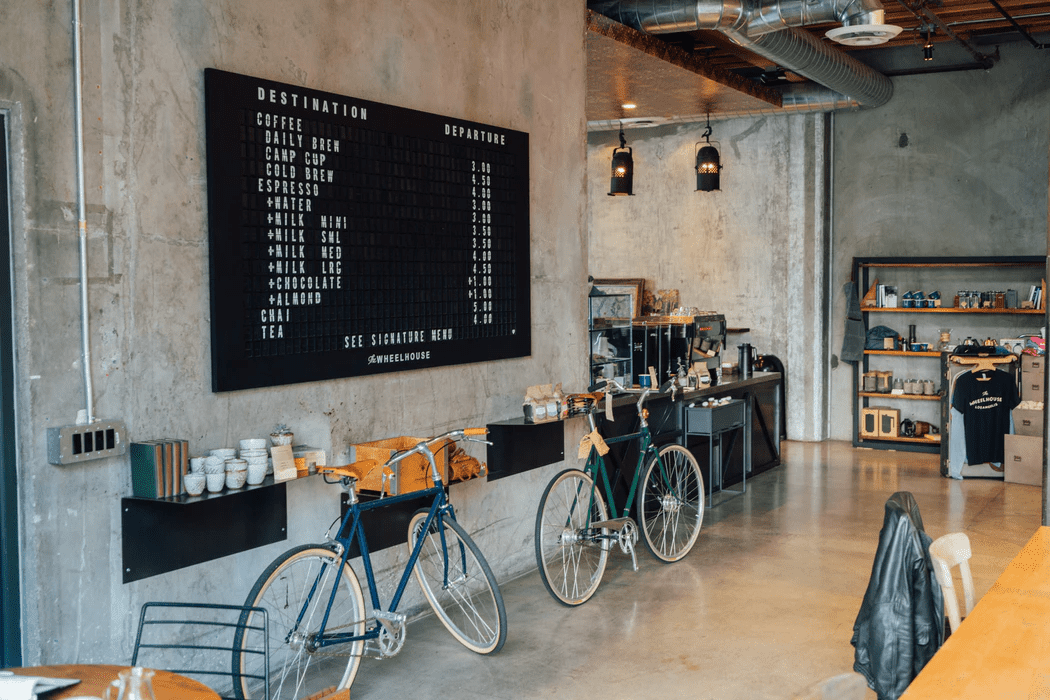 As we mentioned earlier, most predictive scheduling laws currently only apply to the foodservice, hospitality, and retail industries, but new legislation expands the application to other business types.
To make it even more confusing, some of these laws only apply to businesses of a certain size (i.e., number of employees).
Disadvantages
Predictive scheduling laws may force you to make part-time employees into full-time employees even though the business wants to limit the latter.
It will now be mandatory that you forecast staffing demands well in advance.
Some areas are instituting "predictability pay" that will penalize businesses for unexpected changes in staffing.
Required changes to the way you schedule your employees may affect your Obamacare status.
Advantages
Predictive scheduling improves employee satisfaction and engagement. This, in turn, improves customer service and job performance.
Equitable scheduling promotes the physical and mental well-being of your team members.
Businesses that adhere to predictive scheduling legislation have a hiring advantage over those that don't.
Predictive scheduling regulations reduce absenteeism and promote more well-rounded attendance.
Distributing the schedule in advance reduces no call, no show employees and makes it easier to cover gaps when an employee can't make it in.
Being flexible in your scheduling improves employee retention.
It may take some getting used to, but predictive scheduling offers more advantages for your business than it does disadvantages.
So what's the best way to incorporate with these new regulations? Dedicated scheduling software.
Scheduling Software Makes Predictive Scheduling Simple
If predictive scheduling affects your business, you need scheduling software like Sling. The powerful suite of tools that Sling offers actually makes it easy to comply with any and every predictive scheduling regulation on the books.
You can create complicated team schedules — including rotating shifts, overlapping shifts, and night shifts — in minutes instead of hours and distribute the schedule to your employees with just the click of a button.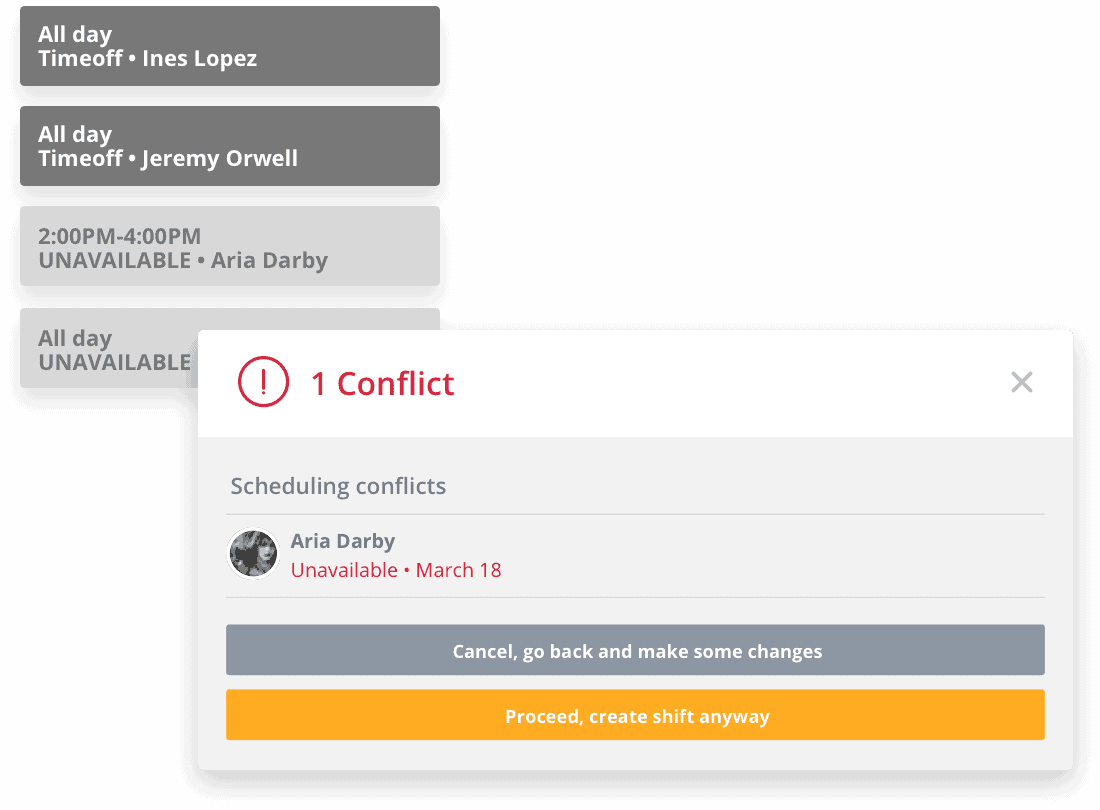 In addition, Sling allows you to calculate staffing requirements well in advance so you can give your employees ample notice as to when they will work. Sling even provides an onboard artificial intelligence that alerts you to conflicts in the schedule (e.g., overtime, double bookings, and time-off requests) so you can finalize your schedule sooner.
All of that — and much more — makes Sling the easiest and best way to comply with predictive scheduling laws in your area.
For more free resources to help you manage your business better, organize and schedule your team, and track and calculate labor costs, visit GetSling.com today.