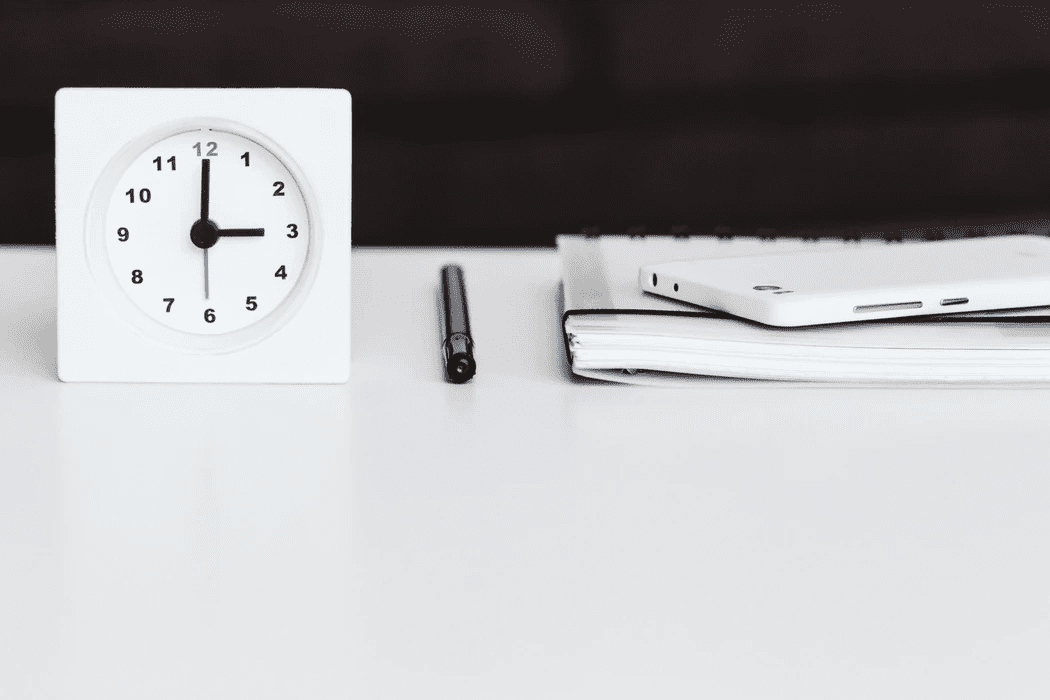 Timesheets are an integral part of every business, large or small. Whether you use them to track a straight eight-hour shift or as part of a project-management strategy, it's essential for the success of your business to understand the inner-workings of your employees' timesheets.
In this article, the management experts at Sling tell you everything you need to know about this important business tool.
What Are Timesheets?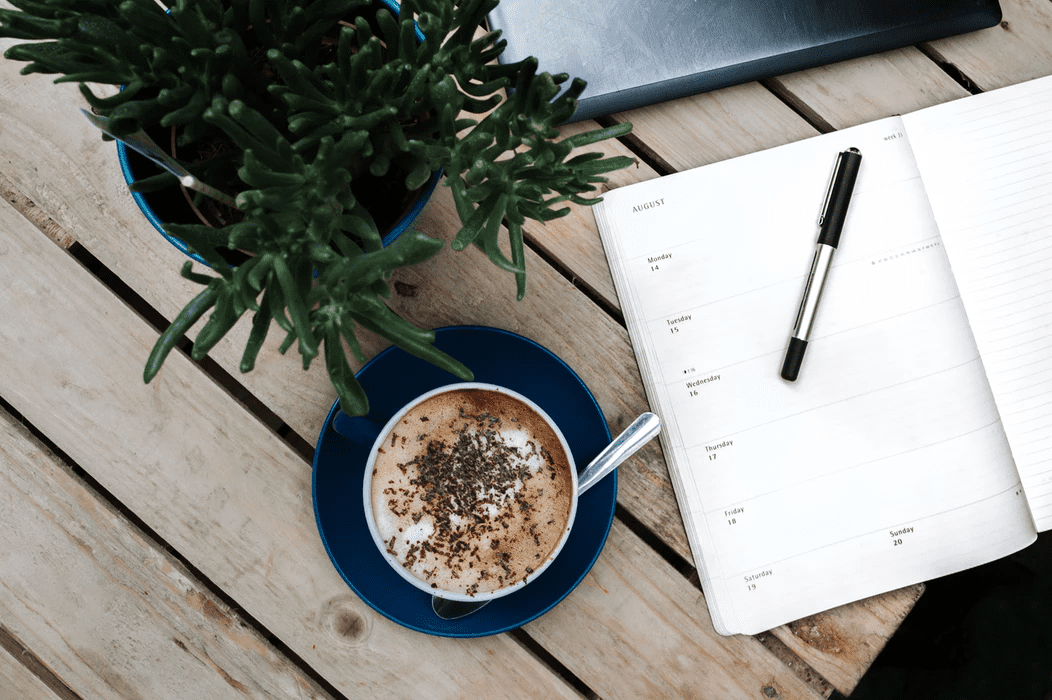 At their most basic, timesheets are pieces of paper (forms/templates) your employees use to track when they work.
The simplest timesheets record the date and the time employees started and ended their workdays. This type of timesheet is most common in retail and foodservice where employees work a single shift and position and tracking the time spent on specific tasks isn't important.
More complex timesheets record the actual activities on which employees spent their time during the workday. This is especially useful for businesses that take on numerous clients and projects throughout the year.
Those businesses need to know how much time their employees are spending on marketing, creation, distribution, customer service, and a whole host of other tasks.
It's this second type of timesheet that has many wondering why they should use timesheets in the first place.
Why Use Timesheets?
1) Achieve Accurate Payroll

The most basic use for employee timesheets is to calculate accurate payroll. You do that by adding up the hours worked in a week and multiplying it by the employee's pay rate.
2) Analyze Qualifications
You can use timesheets that track tasks within a project (i.e., project management) to monitor how well your employees are working. This gives you insight into whether or not a specific employee might qualify for a new project, role, or job.
3) Highlight Expertise
Timesheets in project management may also reveal if an employee is developing an area of expertise that may be beneficial for future projects.
4) Submit Client Invoices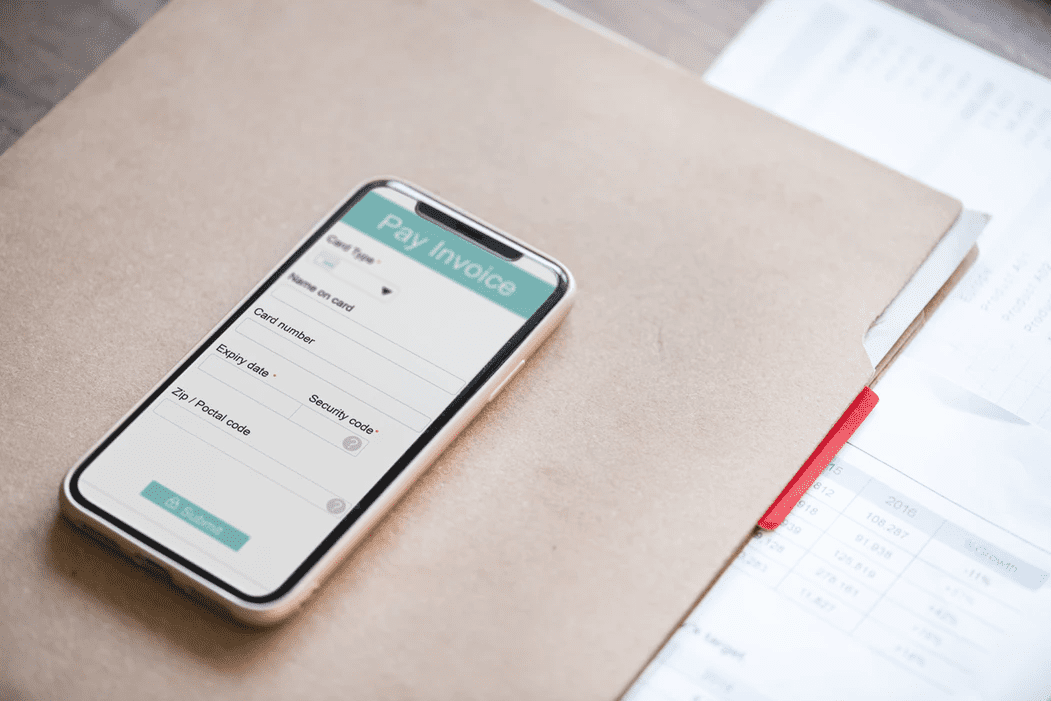 One of the more important reasons to use timesheets is to accurately report hours worked (and therefore, money made) to the clients who use your services.
5) Identify Training Needs
Timesheets often reveal when an employee is taking more time than estimated or allocated for a certain task. With that knowledge, you can provide training where necessary.
6) Manage Workloads
Completed timesheets show you where your employees are spending the most effort. This can help you distribute the workload more equitably to increase productivity.
7) Measure Efficiency
Timesheets are very good at uncovering activities within your workflow that are less efficient than others. Armed with that data, you can focus your attention on modifying and improving your processes.
8) Build A Historical Database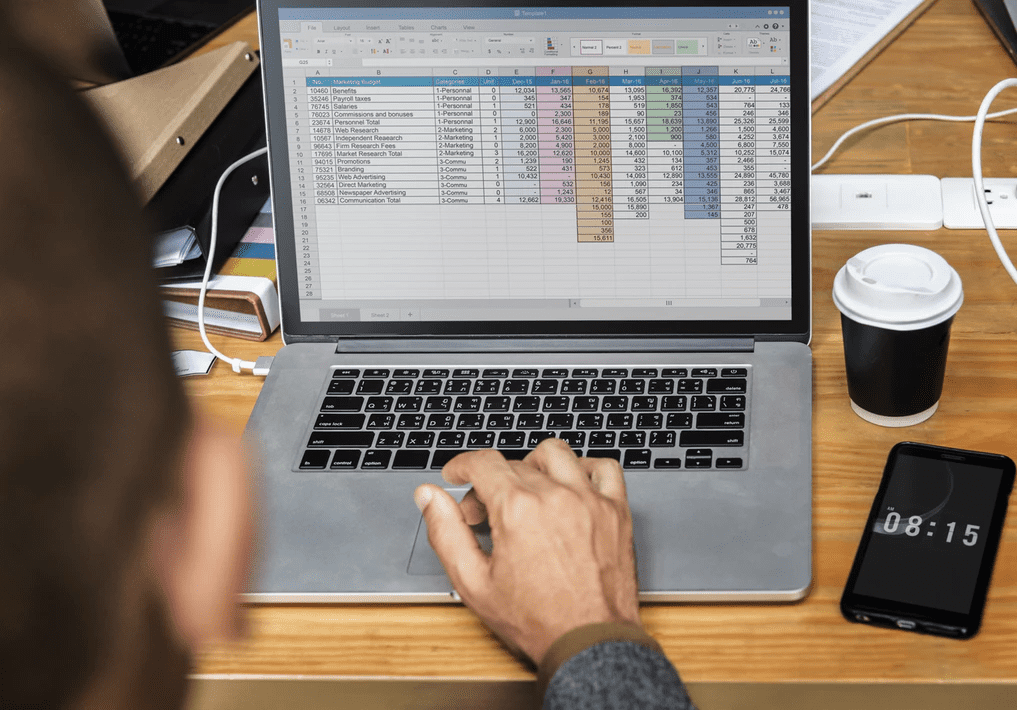 Timesheets put concrete numbers to common tasks that you can refer to for future projects. For example, your employees averaged four days for testing in the last three projects. You can then use that information to improve client communication.
9) Improve Estimates
The information you glean from your timesheets (and store in your historical database) helps you give more accurate estimates to your clients about time, costs, and resources.
10) Enhance Agility
Once you begin properly tracking time, it can help you become more agile. That agility can make it easier to adapt to problems along the way.
How Do You Use Timesheets?
For Straight Shift Work
Timesheets for straight shift work are similar to punch cards in that they record employees' names, the date, and the start and end time they worked.
At the end of the pay period, you, as the manager, total the hours worked, verify that those numbers are correct, and then use that information to calculate payroll (or send it out to be processed).
For Project Tracking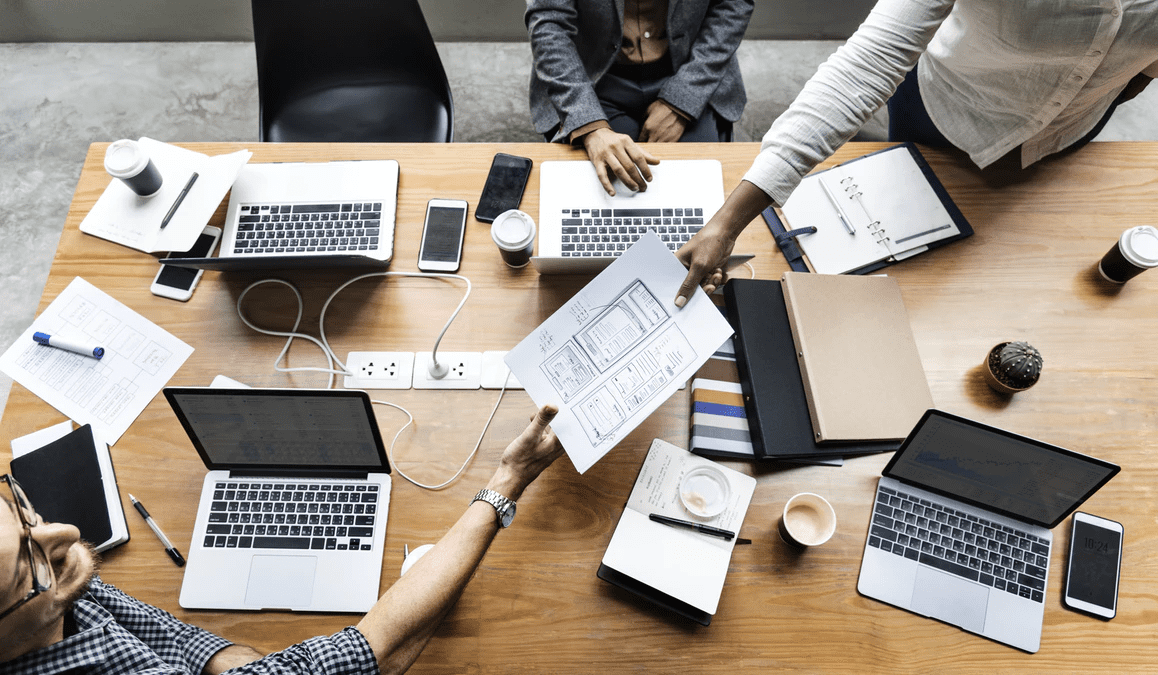 You know your employees are going to be at work from 8 a.m. to 5 p.m., but you need to know exactly what they're working on during those eight or nine hours. That's where timesheets come in.
Like the timesheets for straight shift work, your employees record their names and the date. Next, they record the project on which they are working and the task within that project on which they are focusing (think research, feasibility assessment, prototyping, design, testing, deployment, etc.). Finally, they record the start and stop time for each task.
At the end of the pay period, you use the timesheets to calculate payroll just like the straight shift work. But you also use the more detailed information to gain insight into your employees' productivity, efficiency, and engagement.
The Best Alternative To Paper Timesheets
The best alternative to paper or punch-card timesheets is a cloud-based app like Sling.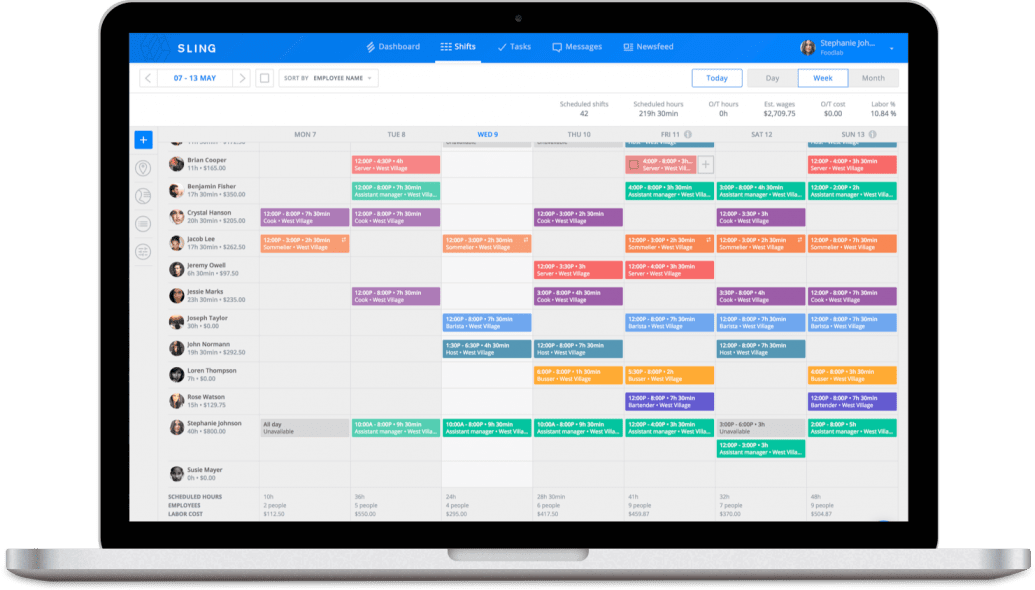 The Sling software suite brings together three essential toolsets to make your work life easier:
No matter the size of your business, Sling helps you create employees' work schedules in minutes rather than hours. With simple drag-and-drop and one-click functionality, you can schedule, manage time off, keep track of availability, and organize shift-trade requests.
Sling also notifies you about overlapping shifts and double-bookings so you can avoid exceeding your budget and scheduling overtime. That allows you to channel those dollars into building your business.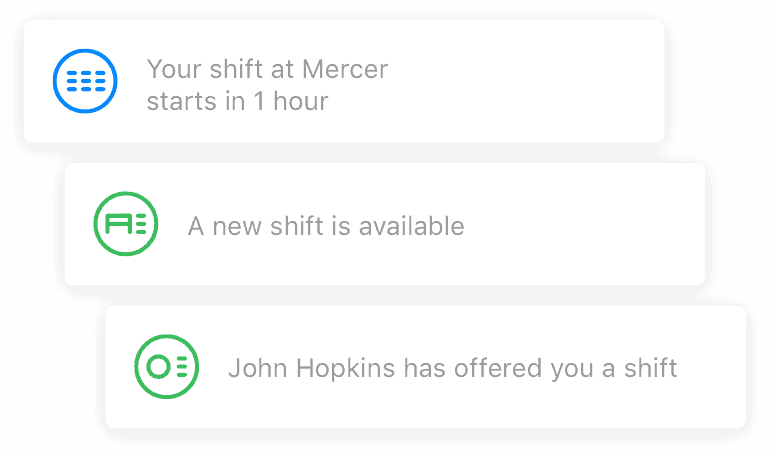 Sling even helps you reduce absenteeism and late arrivals with unique time-clock and time-tracking features. With the Sling app, you can turn any phone, tablet, or computer into a time clock your employees can use to clock in and out.
Sling will even notify you (and them) about upcoming shifts and whether an employee is running late or forgot to check in.

At the end of the workweek, you can quickly and easily export your employees' timesheets for payroll processing. Simply review the timesheets, edit and approve, and then send them to your choice of third-party program for seamless payroll calculation and distribution.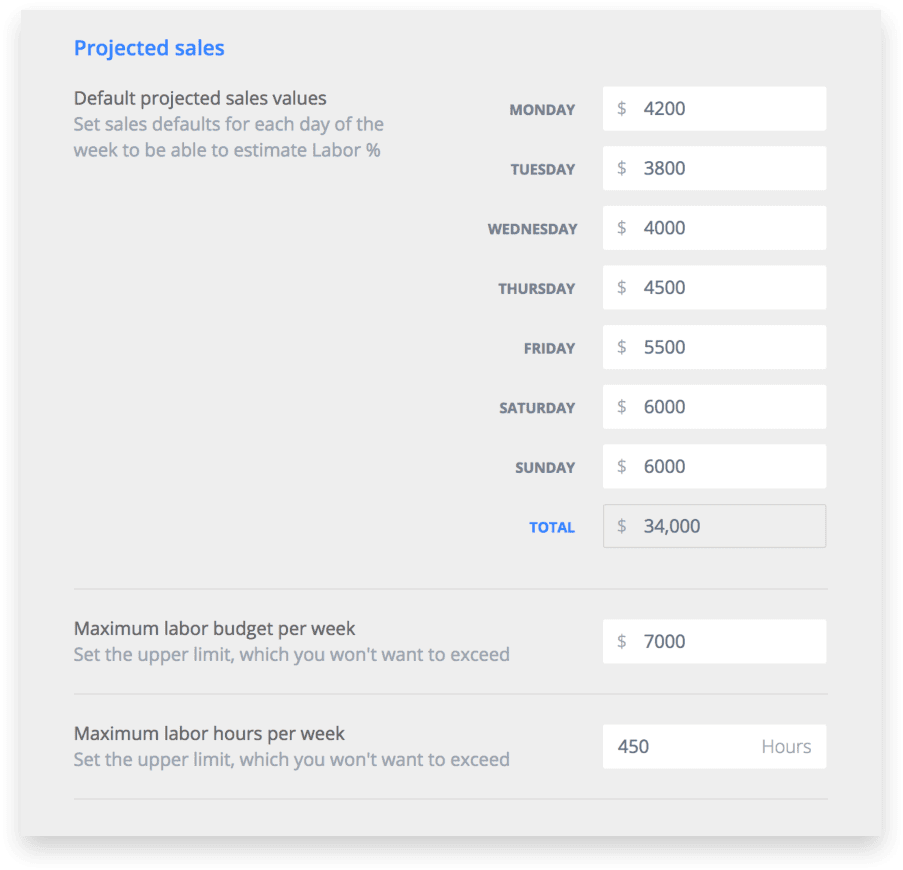 You can then go back and use Sling's labor cost tools to measure, manage, and optimize your spending as you schedule.
No more endless revisions trying to squeeze all the shifts and work necessary under your existing budget. One pass through the schedule and you'll know if you've exceeded your labor costs or not. Then it's just a few clicks here and there to bring your spending back into the black.
So if you and your employees are fed up with paper or punch-card timesheets, streamline and simplify your scheduling, time tracking, and labor reporting with the Sling suite of tools.
For more free resources to help you manage your business better, organize and schedule your team, and track and calculate labor costs, visit GetSling.com today.