If you want to protect your business, your team, and yourself from misunderstandings and problems at work, create an employee handbook. In this article, our experts tell you everything you need to know about how to write an employee handbook.
What Is An Employee Handbook?
An employee handbook is a document that explains your business's rules, policies, procedures, and expectations.
At the most basic level, your handbook should:
List all major employee responsibilities
List all major employer responsibilities
We'll expand on those two main categories in the Essential Sections Of An Employee Handbook section below.
Does Your Business Need An Employee Handbook?
Yes, your business needs an employee handbook. To keep your business running smoothly, it's essential to lay out your unique rules, policies, procedures, and expectations.
In fact, most states require that businesses make certain policies readily accessible to their employees. Employers then have the option of displaying those policies on the wall in the break room or including them in the employee handbook.
Your employee handbook also protects you and your business against legal issues that may arise. Even if you run the business by yourself or only have one employee, it's a good idea to start compiling your handbook so that as your company grows, you'll be ready.
Essential Sections Of An Employee Handbook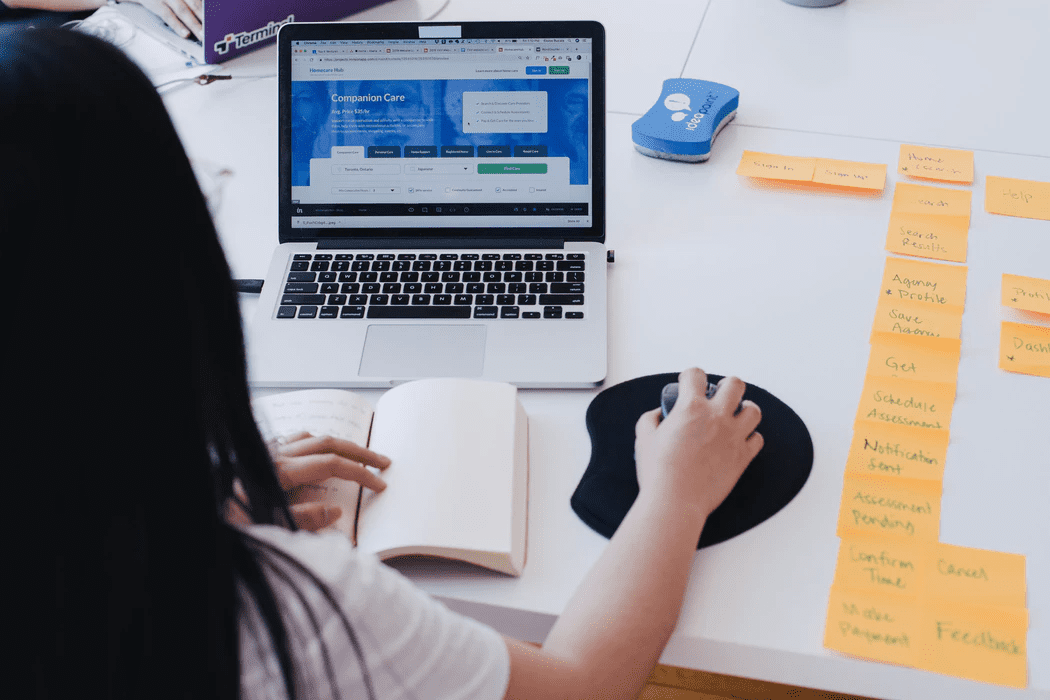 Mandatory Information
Anti-harassment policy
Equal employment opportunity policy
Code of conduct
Safety and security
Pay policies
Overtime information
Time-tracking policy
Sick leave policy
Family and medical leave policy
Complaint process
Legal disclaimers
Verification of receipt
Optional Information
Onboarding process
Mission statement
Dress code
Expected behavior
Description of company culture
Annual office closures
Regular operating hours
The sections listed above are common topics that most businesses include. If your business has unique rules and processes, don't be afraid to create your own sections.
To conserve space and keep your employee handbook from being prohibitively long, combine some of these topics into a more general section.
For example, it makes sense to combine annual office closures and regular operating hours (and any other topics that deal with work hours) into a single section.
How To Write An Employee Handbook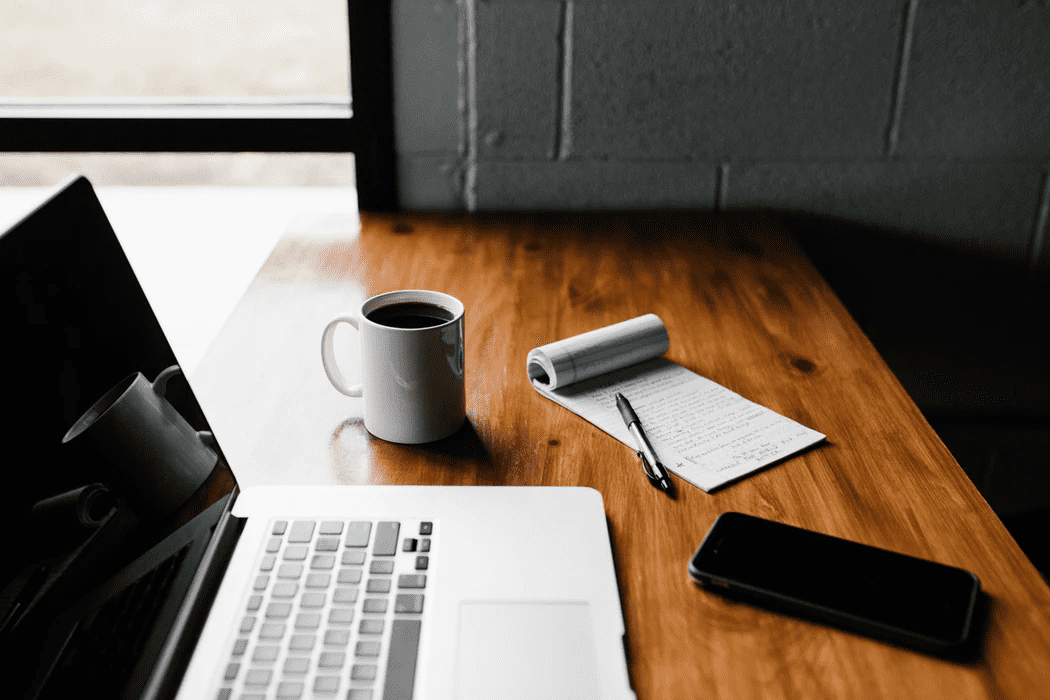 1) Don't Worry About Formatting Right Away
If you're just starting to think about how to write an employee handbook, don't worry about the format, the length, or how you're going to publish it.
Just sit down with a pen and paper or your favorite word processor and focus on writing the information your employees need to know. And rather than writing whatever comes to mind, concentrate your efforts by starting off with a few general topics.
2) Divide Your Employee Handbook Into Sections
It's easy to get lost in the process of how to write an employee handbook because there is just so much information that you need to communicate.
So once you're ready to write, first divide your employee handbook into major sections (see Essential Sections Of An Employee Handbook above for inspiration). Write the section name in large letters at the top of your page. Spread those sections out across your desk so you can read them quickly and easily.
Don't feel like you have to settle on all the necessary sections right away. You can always go back and add a section later.
3) Write All Information In The Appropriate Section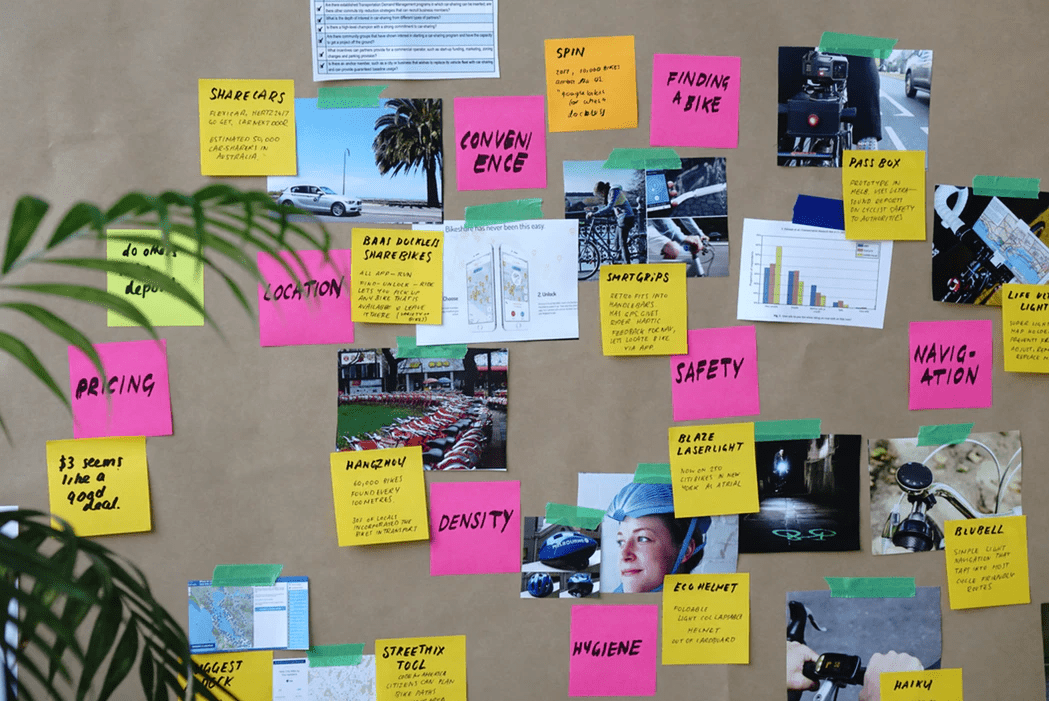 Once you have all of the major sections in front of you (or at least a handful to start), begin writing the relevant rules, policies, procedures, and guidelines under each appropriate heading.
Try to use complete sentences unless you're really brainstorming at this point, but keep your explanations clear and concise.
4) Ask Someone Else To Read Your Employee Handbook
Before you finalize your employee handbook, review the text for spelling mistakes, grammar issues, and information that might fit better in a different section.
Make the necessary changes and then ask a friend, family member, or trusted employee to read it again looking for the same types of mistakes.
5) Make Your Employee Handbook Easily Accessible
When you've completed your employee handbook, publish it in a format that all of your employees can access. Most people have a smartphone, tablet, or computer, so publishing your employee handbook online is a good first step.
You should also print a hard copy of your employee handbook and store it in the break room or other central location so that everyone can refer to it at any time.
6) Verify That All Employees Have Read The Handbook
It's vital that all of your team members read the employee handbook so that they understand the policies and procedures that influence the way they work.
If you're introducing a new employee handbook to existing employees who have worked at your business for a while, make it mandatory that they read the information from cover to cover and then sign a form verifying that they understood what they read.
For all new team members, include the employee handbook (and the verification form) as part of the forms they fill out on or before their first day on the job.
7) Hire A Lawyer To Review Your Employee Handbook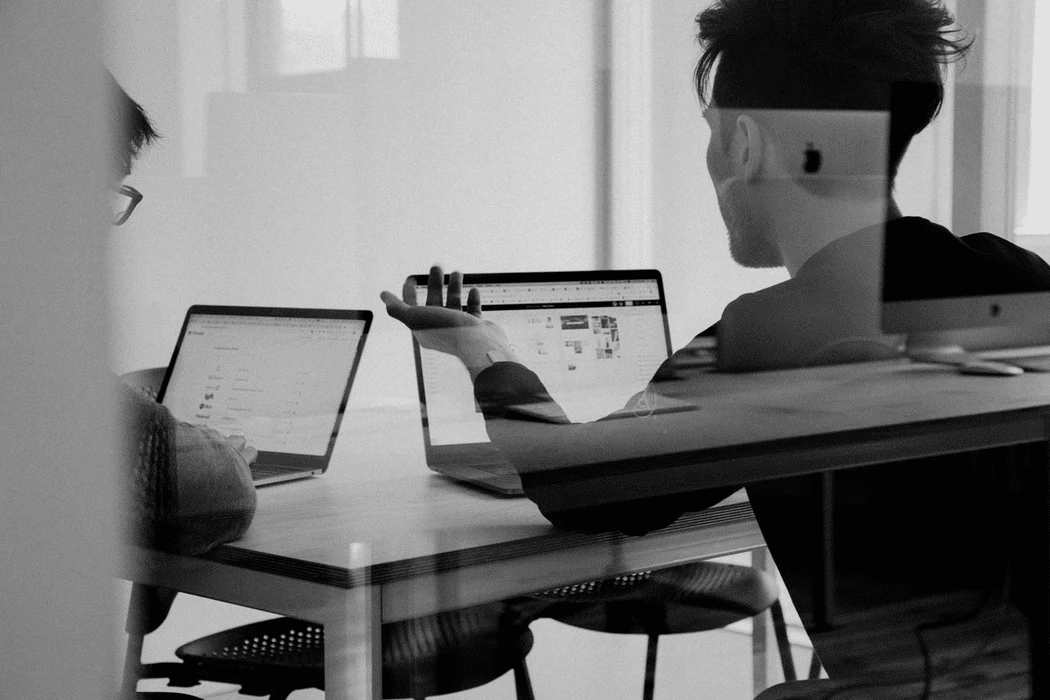 Most employee handbooks contain a substantial amount of legal information that needs to be correct for the safety of your team members and your business. To ensure that all of your legal bases are covered, hire an attorney to review and critique your employee handbook.
The attorney you choose should be familiar with federal, state, and local labor laws that apply to your business.
Keeping Your Employee Handbook Current
As your business grows and evolves, your rules, policies, and procedures will change as well. It's crucial to review and revise your employee handbook at least once per year to keep up with these changes.
In fact, when your employee handbook is new, it's a good idea to conduct this review every six months in order to perfect the ideas you want to communicate. After a few such revisions, a yearly review is adequate just to make sure that you don't need to change any of the major policies or procedures.
When you dial in your employee handbook, you'll have an effective tool that helps your team members improve the way they work and allows your business to run smoothly.
For more free resources to help you manage your business better, organize and schedule your team, and track and calculate labor costs, visit GetSling.com today.
See Here For Last Updated Dates: Link
This content is for informational purposes and is not intended as legal, tax, HR, or any other professional advice. Please contact an attorney or other professional for specific advice.