Regardless of the industry, niche, or business you run, you'll likely find the need for a seasonal schedule at least once during the year.
Maybe you manage a root beer stand that's only open when school isn't in session. Or maybe you run a retail establishment that needs extra staff during busy times of the year.
A seasonal schedule is ideal in those, and other, instances. But how do you go about creating this type of schedule for your business?
In this article, the experts at Sling tell you everything you need to know to build the perfect seasonal schedule to keep your business running smoothly and on the road to success.
What Are Seasonal Employees?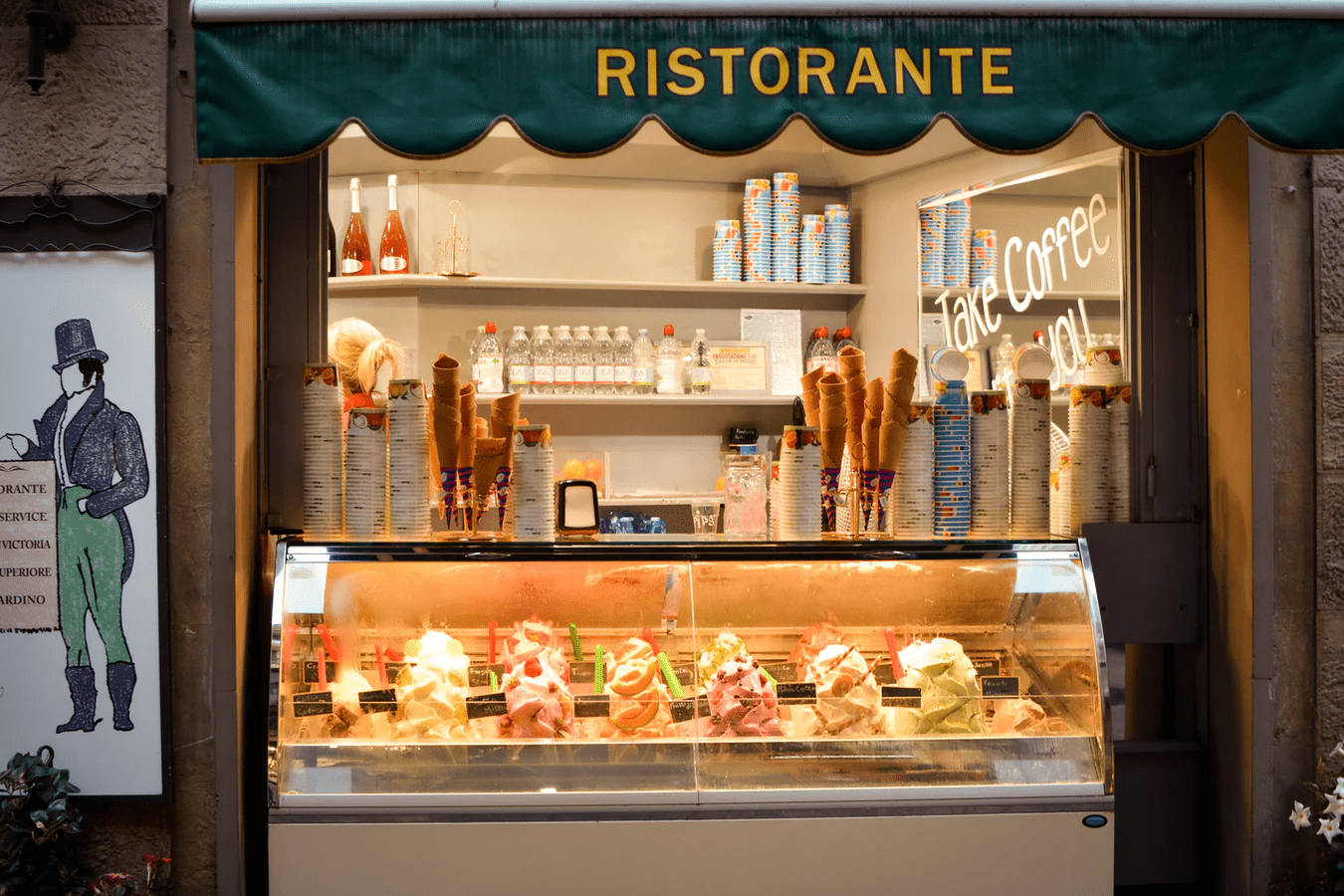 Your business's seasonal schedule will depend in large part on the seasonal employees you hire to perform the extra work.
However, seasonal employees are not like regular full- or part-time team members — at least according to the IRS and the U.S. Treasury Department.
Under government guidelines, seasonal employees are those who fall into both of the following categories:
The expected duration of their employment is six months or fewer
The job for which they are being hired starts and ends at approximately the same time each year (e.g., November through February for the holiday rush or May through September for the summer season)
It doesn't matter if your seasonal schedule has the new employees working 20 hours, 40 hours or overtime each week, if you define their employment by the above criteria, they are seasonal employees.
With those facts in mind, it's time to start putting together your seasonal schedule.
How To Create A Seasonal Schedule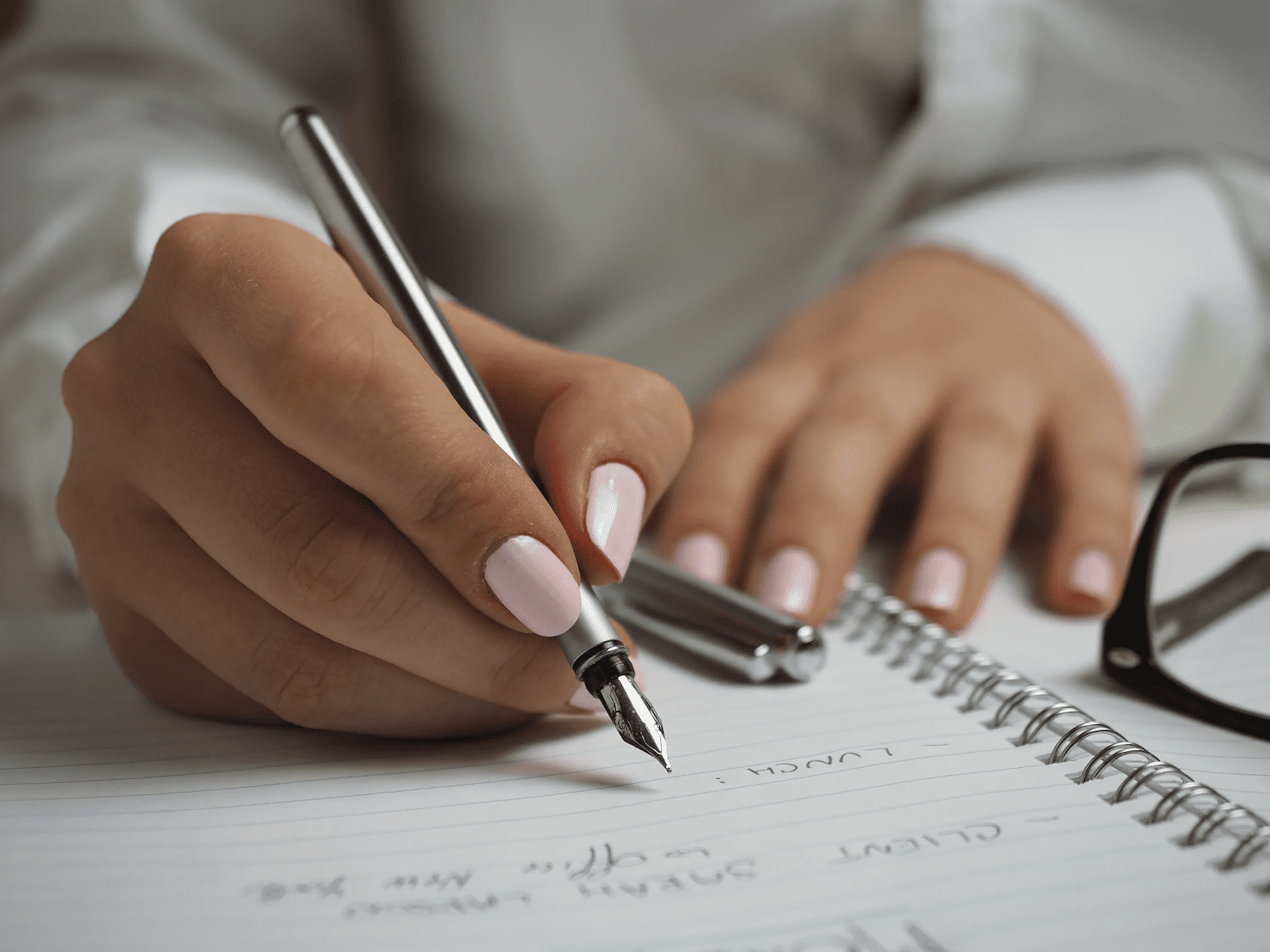 1) Know Your Numbers
The first step in creating a successful seasonal schedule is to know your numbers.
Every business has a busy season and a slow season — sometimes several busy and slow seasons throughout the year.
The only way to identify those peaks and valleys is to track all of your numbers from sales to customers and everything in-between. Month-by-month data gives you an accurate picture of how your business lives and breathes.
Armed with that information, you can identify busy times of the year and implement seasonal schedules when necessary.
2) Plan When Your Seasonal Schedule Starts
Once you have your business metrics in hand — or even just a vague memory of everyone working overtime in April and May to keep up with demand — start making a plan right away.
Ask yourself:
What will your seasonal schedule look like?
How will you implement it into your regular work schedule?
When will the seasonal schedule start and end?
How many employees will you need to hire to keep things running smoothly?
What will those seasonal employees do?
What will you have your existing employees do while the seasonal employees are doing what they do?
Which shifts will the seasonal employees work?
When you've answered those questions, it's time to put pen to paper — or, better yet, to sit down with scheduling software like Sling — and design what your seasonal schedule will look like.
3) Prepare A Seasonal Schedule Template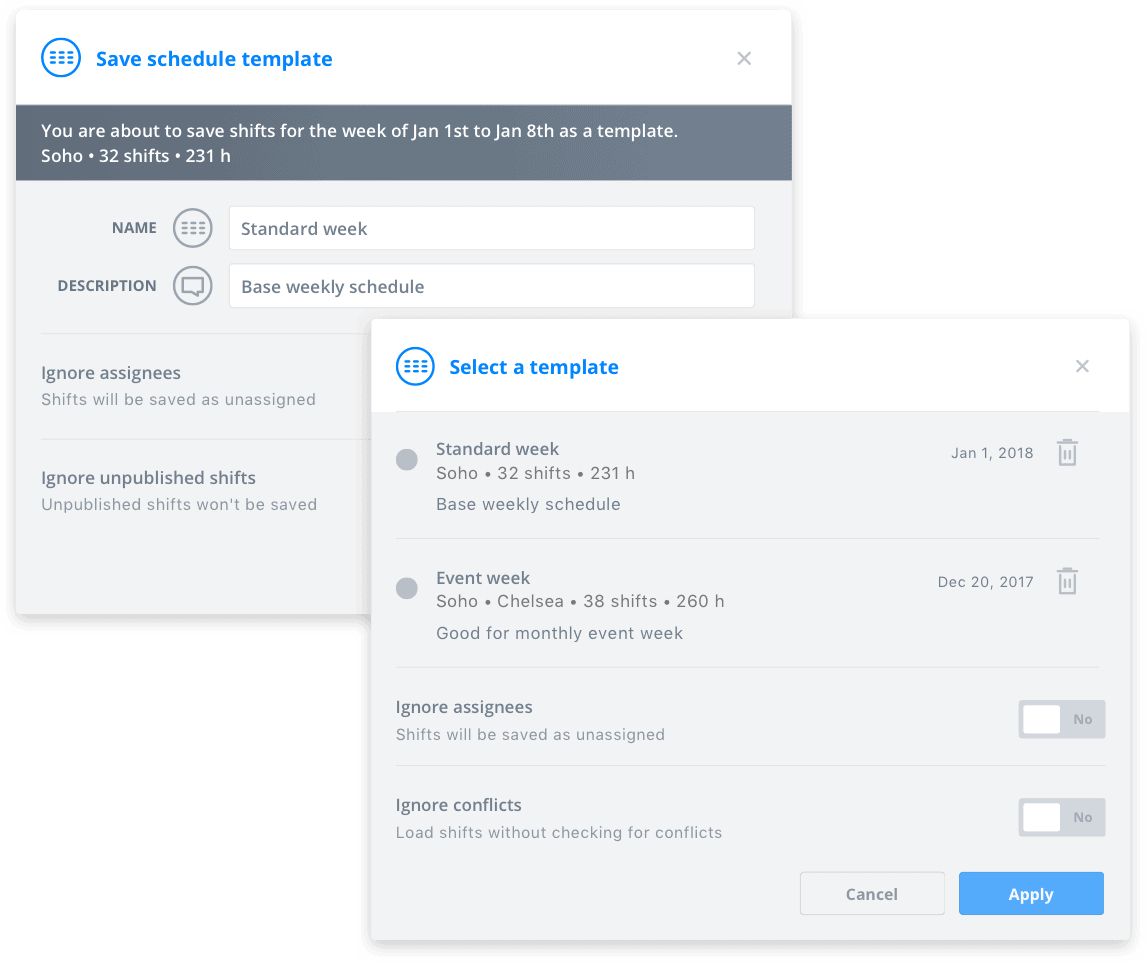 You know, for example, that your seasonal schedule will begin in May and end in September. But where does it fit within the structure of your existing schedule?
Will the seasonal schedule be a separate, supplementary document? Or will you incorporate the seasonal information into an expanded version of your regular schedule?
Once you've decided on the format of your seasonal schedule, create a template so that all you have to do when crunch time approaches is put the best people in the appropriate time slots, distribute the schedule, and turn your team loose.
4) Hire Early
Don't wait until the last minute to start hiring for your seasonal schedule. Give yourself two or three months to conduct an effective employee search.
For example, if you need to put together a schedule for the Christmas holiday, don't wait until the middle of November. Begin the hiring process at the beginning of September, or even the end of August.
This gives you and the new team member plenty of time to see:
How fast they learn
What they can handle and what they can't handle
How they stack up under pressure
How they fit in with the existing team
Whether or not they can do the job well
It also allows plenty of time for you to address the next step in the process: training.
5) Onboard And Train Your New Team
Think of the two or three months before the busy season as an onboarding program for the new employees and an on-the-job training period for existing employees.
Even if you're simply moving part-time employees up to full-time to cover the busy months, it's essential to refresh and review the standard operating procedure so that everyone is on the same page when the rush starts.
For more information on establishing a successful onboarding process, take a few minutes to read these helpful articles:
Perfect Your Seasonal Schedule
Creating a seasonal schedule — be it as support for your regular full-time team or as a complete staff rota for the summer months you're open — may seem daunting at first. But these types of supplementary schedules are not out of your reach.
In fact, the process has never been easier. With the help of shift planning software like Sling, you can create the perfect seasonal schedule in minutes instead of hours.
With Sling, you can:
The built-in artificial intelligence even provides suggestions for better scheduling and notifies you when there's a conflict.
Don't let creating a seasonal schedule distract you from the more important aspects of your job.
Get in, make the schedule, and get out so you can devote your time to keeping your business running, even during the busiest times of the year. Sling can do that for you.
For more free resources to help you manage your business better, organize and schedule your team, and track and calculate labor costs, visit GetSling.com today.
See Here For Last Updated Dates: Link
This content is for informational purposes and is not intended as legal, tax, HR, or any other professional advice. Please contact an attorney or other professional for specific advice.