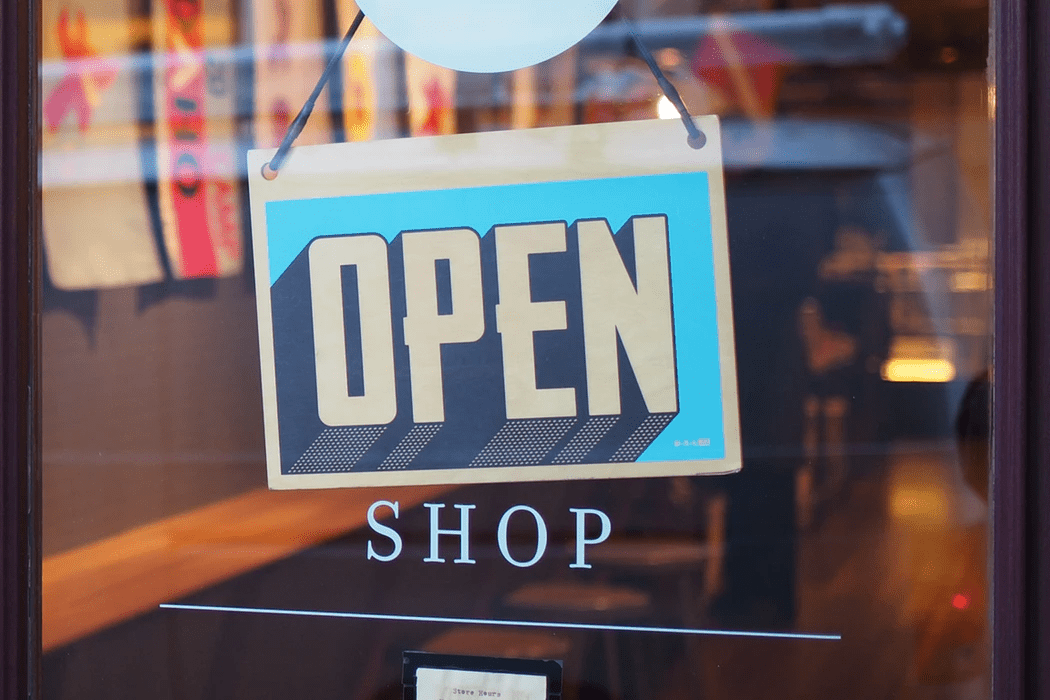 Creating a good retail schedule is one of the most important jobs you will face as a manager. Your schedule sets the tone for your business and is instrumental in establishing a strong and effective team.
A lot is riding on the names, dates, and times you put to paper, so it's essential to do your best to create the best schedule possible.
To help you in that regard, the management experts at Sling have compiled 10 tips for setting up an effective retail schedule in the shortest amount of time possible.
How To Create The Best Retail Schedule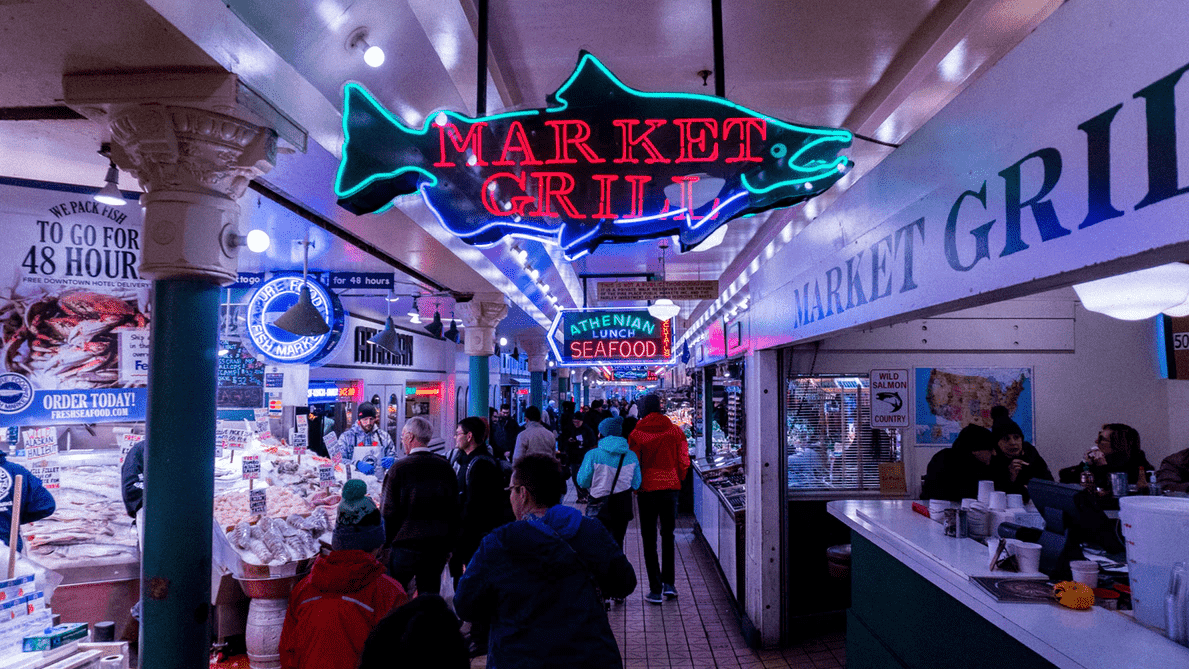 1) Plan Shifts Based On Peak Sales Periods
Take the time to analyze the sales periods of your retail establishment. When you do, you'll notice peaks and valleys of activity. Use this information to plan shifts that provide the right number of employees for the traffic in your store.
Don't restrict yourself to analyzing daily data. Look at patterns of activity for weeks, months, and even years. Then plan your shifts accordingly.
2) Combine Full-Time And Part-Time Employees
Sometimes, creating the best retail schedule for your business means scheduling a mix of full-time and part-time employees.
Varying the types of employees that work helps keep your full-time employees from accumulating overtime hours that can drive labor costs up. And allowing part-time employees to work alongside experienced full-timers provides valuable on-the-job training that you can't get anywhere else.
3) Set Up A Budget And Stick To It
An effective retail schedule allows for more than just who works when. It also helps you control costs to keep your business in the black.
Set up a budget before you start scheduling, and then arrange your shifts so that labor costs stay under those pre-arranged numbers.
Useful budget structures include flat rate (e.g., X dollars each week) or percentage of sales (e.g., X percent of payroll per day, week, or month). Use the method that works best for your business.
4) Create A Template For Repeated Use
You can drastically reduce the time it takes to schedule your employees by first creating a custom template for the job.
When it's time to arrange the schedule for the next week, month, or quarter, you can get right to assigning names to shifts rather than worrying about fonts and borders and how the schedule is going to look.
5) Arrange Shifts Around Your Best Workers
All businesses go through busy times and slow times. Analyzing your peak sales periods (tip #1 on this list) will show you when those busy and slow times occur.
Armed with that data, you can arrange shifts so that at least one of your best employees is available during the busiest hours.
Scheduling your employees this way — rather than going straight through Monday to Sunday — ensures that peak activity in your business is covered by an experienced employee or two who can handle the flow of customers.
6) Make The Schedule Easy To Read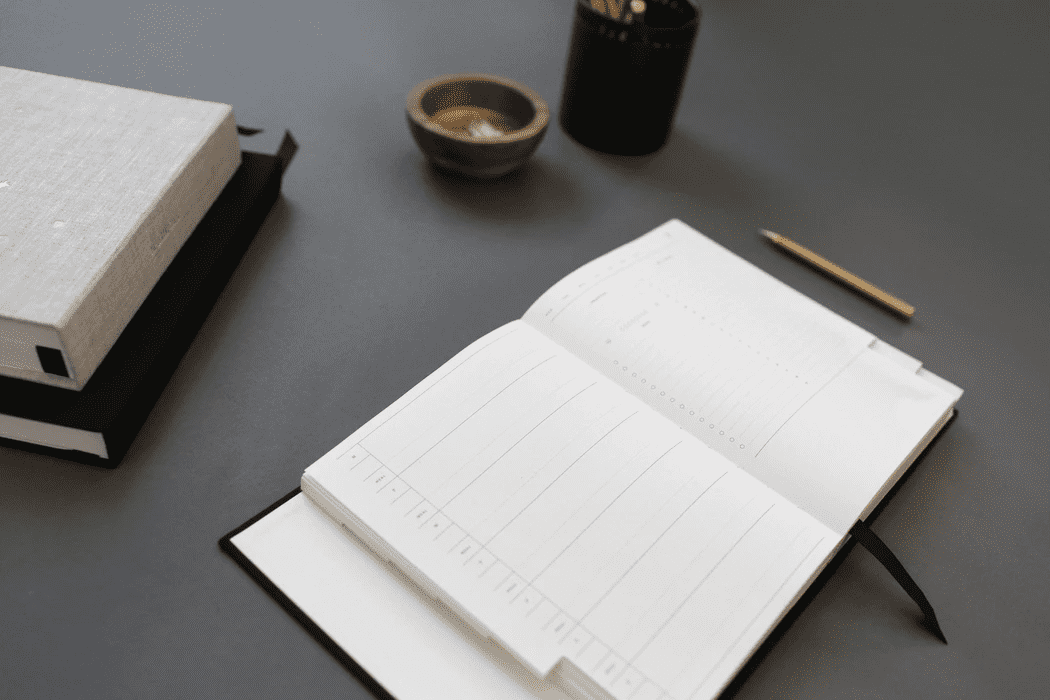 Your employees will appreciate your retail schedule all the more when you keep it simple and easy to read. You should be able to look at the schedule and figure out the day, the hours, and the job an employee will work in just a few seconds.
If you really have to read closely and think about the information in order to decipher the schedule, you may need to make some changes, reduce the amount of data the schedule contains, or simplify the appearance.
7) Publish Your Retail Schedule With Plenty Of Lead Time
Publishing your retail schedule with plenty of lead time allows your employees to:
Plan their personal lives around their work schedule
Make the needed changes when activities conflict
If you post the schedule the day before it goes into effect, your employees won't have time to make accommodations for work and personal appointments. That will lead to no-call, no-show employees and put most of the responsibility for finding replacements on your shoulders.
8) Allow For Changes Within Limits
When you post your schedule with plenty of lead time, consider allowing employees to make changes—within certain limits.
Encourage your employees to find their own substitutes well in advance if they can't work a certain shift, but ensure they understand that you must approve all changes first.
9) Keep Employees On Task With To-Do Lists
Once the retail schedule goes into effect, keep employees on task with to-do lists sent right to their phones.
Harnessing the power of mobile devices to ensure that your employees are engaged and working efficiently means that there's less information needed on your schedule. It also means that you can track the progress of the tasks you assign to make sure each job gets done on time.
10) Regularly Reevaluate Your Retail Schedule
No scheduling process should be set in stone. Every few months, reevaluate the finished product and enact changes to make it even better.
For a different perspective on the process, ask your employees for suggestions on how they would improve your schedule and then incorporate the best ideas.
Use Technology To Make Your Job Easier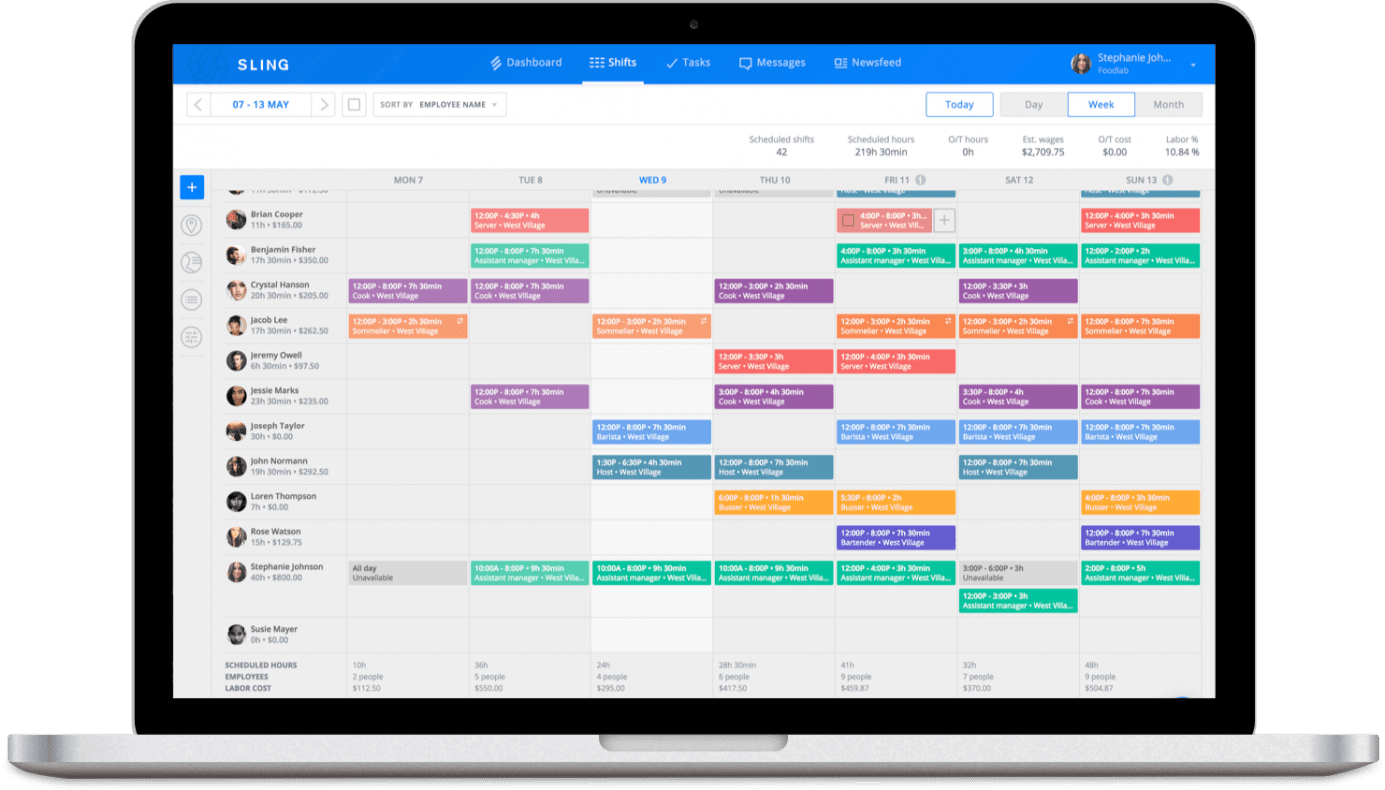 If you still rely on programs like Microsoft Word, Excel, or their online counterparts for your scheduling needs, it's time to upgrade.
Retail-specific apps like Sling offer a wide range of tools that simplify and streamline the scheduling process so you can create the best retail schedule possible and still have time to focus on tasks that drive your business forward.
And upgrading won't cost an arm and a leg over the programs you're used to. Sling gives you free access to everything you need to schedule employees and handle internal communication for unlimited users and locations.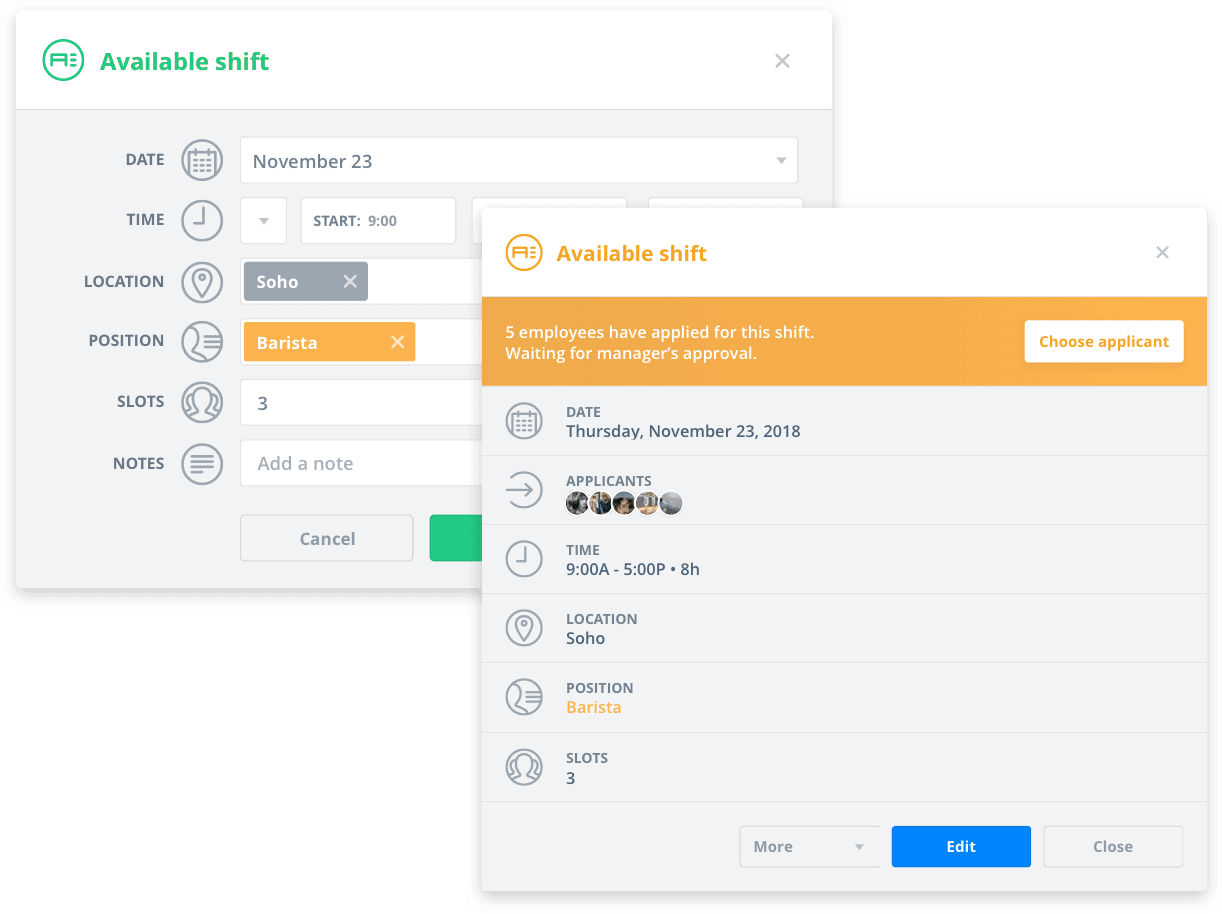 In addition to the powerful scheduling tools, Sling also offers:
These features give you unprecedented control over an inherently complicated and chaotic process and make it easier than ever to create the best retail schedule for your team and your business.
For more free resources to help you manage your business better, organize and schedule your team, and track and calculate labor costs, visit GetSling.com today.