Seasonal jobs aren't just for high-school and college students anymore. Many adults now take seasonal work to supplement their income, boost their savings, or prepare for a one-time major purchase. Seasonal, part-time jobs can even lead to year-round, full-time work, so they are a great way to break into an industry.
But how can you find a seasonal job? And once you find one, how can you get hired? The experts at Sling will answer those questions. Along the way, we'll tell you how to break your job search down by season and industry, when to apply, and what to say to make a good impression. Let's get started!
Full-Time Vs. Part-Time Seasonal Job
A seasonal job is susceptible to many of the same variables that affect year-round employment, including full-time classification, part-time classification, benefits, taxes, and job security.
We'll discuss those and others in the next few sections.
What Is Considered A Full-Time Seasonal Job?
In 1940, Congress amended the Fair Labor Standards Act (FLSA) to limit the workweek to 40 hours. This quickly became the standard for defining a full-time work schedule — be it a seasonal job or year-round.
Since then, various government departments have defined full-time status differently. For example, the Bureau of Labor Statistics defines "full-time" as 35 hours or more per week. The Affordable Care Act defines "full-time" as averaging 30 hours each week. And the Fair Labor Standards Act doesn't even touch on numbers but simply states that provisions do, in fact, exist.
It's important to understand that none of these definitions is legally binding. The only law on the books is the FLSA amendment that limits the workweek to 40 hours. An employer can classify full-time any way they choose, as long as it doesn't exceed 40 hours per week.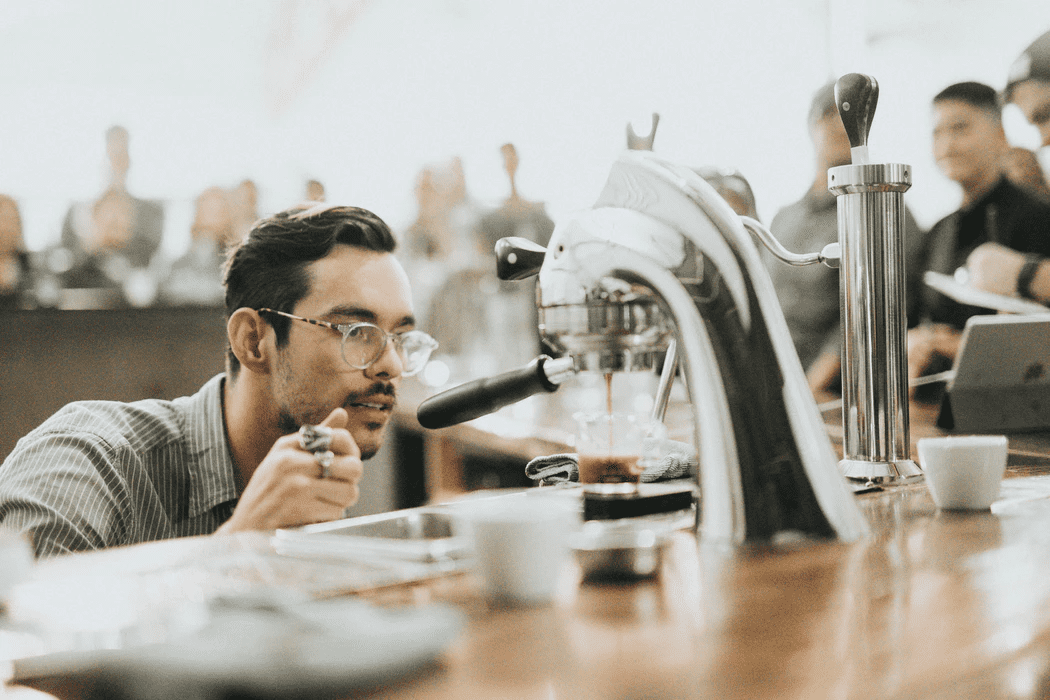 Additionally, that doesn't mean that an employer can't ask you to work more than 40 hours per week. It just means that if they do, they have to pay you overtime.
This gives employers significant freedom to define what full-time means to them. While some employers adhere to the 40-hour workweek as the definition of full-time, others lower that standard to 35, 32, or even 30 hours per week.
What Is Considered A Part-Time Seasonal Job?
A part-time seasonal job work schedule is one in which you work less than full-time. Yes, this is a vague definition, but it serves to illustrate the flexibility that employers have to designate what works for their business.
However a specific seasonal job is defined, part-time employees are usually disqualified from receiving certain benefits, so it's essential that you clarify during the interview how many hours you're likely to work if you're hired.
Important Elements Of A Seasonal Job
Important Elements Of A Seasonal Job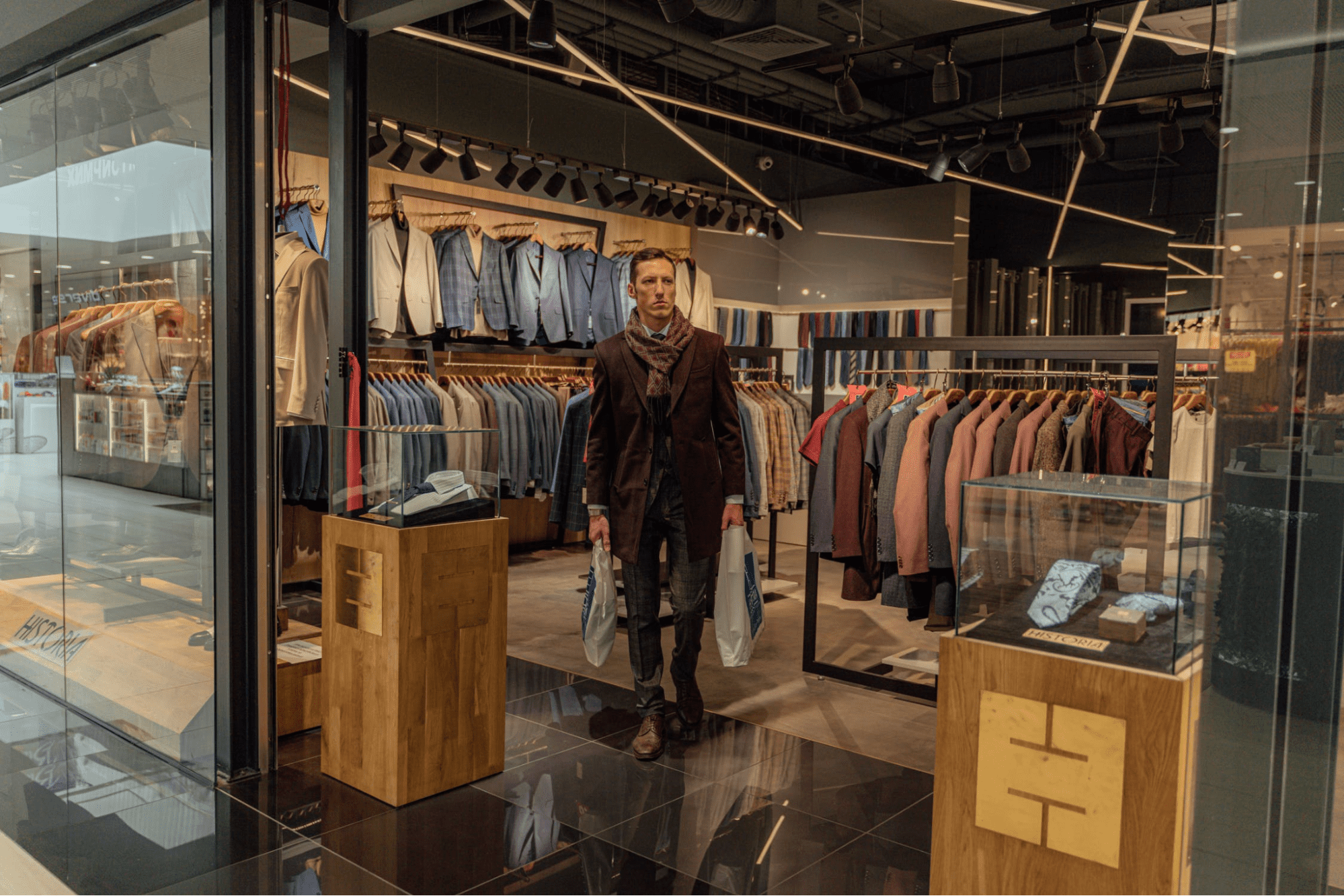 1) Schedule
When it comes to a seasonal job, part-time work schedules are typically more flexible. One week you may work four eight-hour days. Another week, you may work three ten-hour days. You may even be asked to work a rotating shift or a night shift if your business needs that.
Because of this flexibility, part-time work schedules are better for those going to school or for those who have another part-time job.
Full-time work schedules, on the other hand, are more stringent. You'll usually work from 8 a.m. to 5 p.m. Monday through Friday. Sometimes, a full-time work schedule is four 10-hour days, or even three 12-hour days plus one four-hour day. Regardless of how it's structured, a full-time schedule typically demands that you be available to work all week.
2) Hours
As we discussed in the sections above, part-time and full-time schedules for a seasonal job are distinguished by the number of hours each employee is required to work. If an employer designates "part-time" as 32 hours or less, that doesn't mean you'll always be scheduled to work the full 32 hours. Some weeks you may work all 32, while other weeks you may work less.
Full-time seasonal job schedules usually indicate that you'll be working at least that many hours. So if "full-time" for the business means more than 32 hours, you'll be working that number consistently throughout the year.
Rarely does a full-time employee work three twelve-hour days followed by four nine-hour days. Most employers will ask you to work a set number of hours Monday through Friday (or Saturday).
3) Pay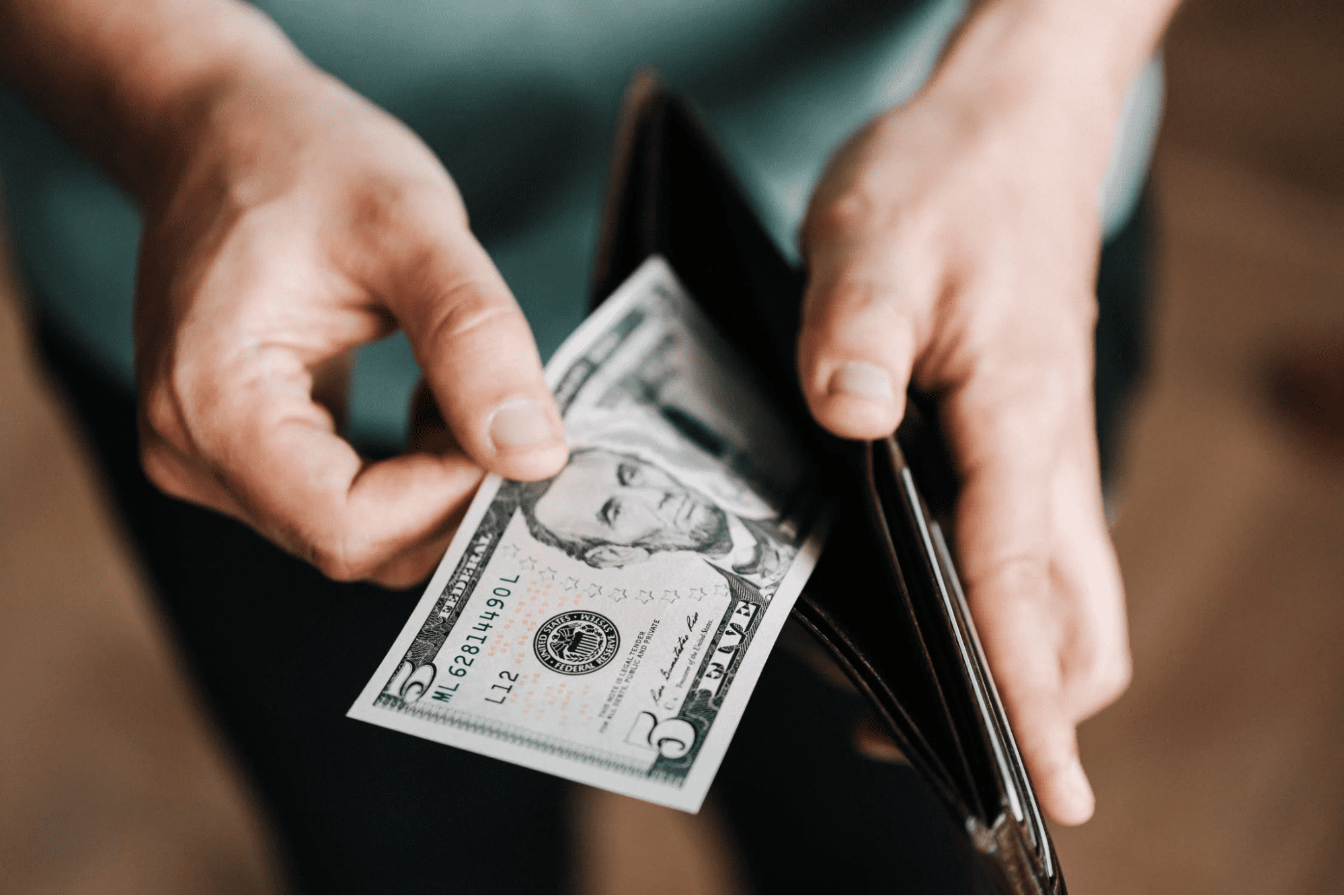 Pay is one of the biggest differences between a part-time seasonal job and a full-time seasonal job. And it's not necessarily about how much you're paid (a part-time employee can make just as much as a full-time employee). Rather, it's about how your employer calculates that pay.
Most employers calculate part-time pay by the hour. So, if your pay rate is $10/hour and you work 30 hours in one week, your employer owes you $300 before taxes.
Businesses can opt to pay full-time employees by the hour, but, more often than not, they'll pay their full-time team members a flat salary regardless of the hours worked in a week.
So, if you were hired on with a full-time pay rate of $450 per week, you'll receive a paycheck for $450 whether you work a total of 35 hours, 40 hours, or 45 hours.
4) Benefits
Benefits are another major distinguishing factor of the type of seasonal job you get.
In general, part-time seasonal jobs don't offer benefits such as health insurance, paid time off, retirement, or stock options.
Full-time seasonal jobs may offer a benefits package of some type (e.g., the options mentioned above, reimbursements for childcare, tuition payment, or fitness memberships), but this is not the norm.
It's important to note that there are no standards when it comes to benefits. The options vary from employer to employer. Some businesses are even moving toward offering part-time seasonal job employees the same benefits as their full-time employees as a way to lure top talent their way.
5) Taxes
It doesn't matter if you're hired for a part-time or a full-time seasonal job, you'll have to pay taxes on the money you make.
Your employer is required to withhold income taxes, Federal Contributions Insurance Act (FICA) taxes, unemployment taxes, and worker's compensation benefits from your paycheck.
You may get some of that money back as a tax return, but, if you make above a certain amount, you may also have to pay estimated taxes throughout the year so you don't get hit with a huge bill and late fees come April 15.
6) Job Security
Many employees consider a full-time seasonal job as more secure than a part-time one. They see it this way because of the misconception that part-time employees make less money, don't receive benefits, are less-highly trained, and are easier to replace. This isn't always true.
Honestly, seasonal employees can be let go at any time. Neither classification offers more job security than the other.
Tips For Finding (And Keeping) A Seasonal Job
1) Pick Your Season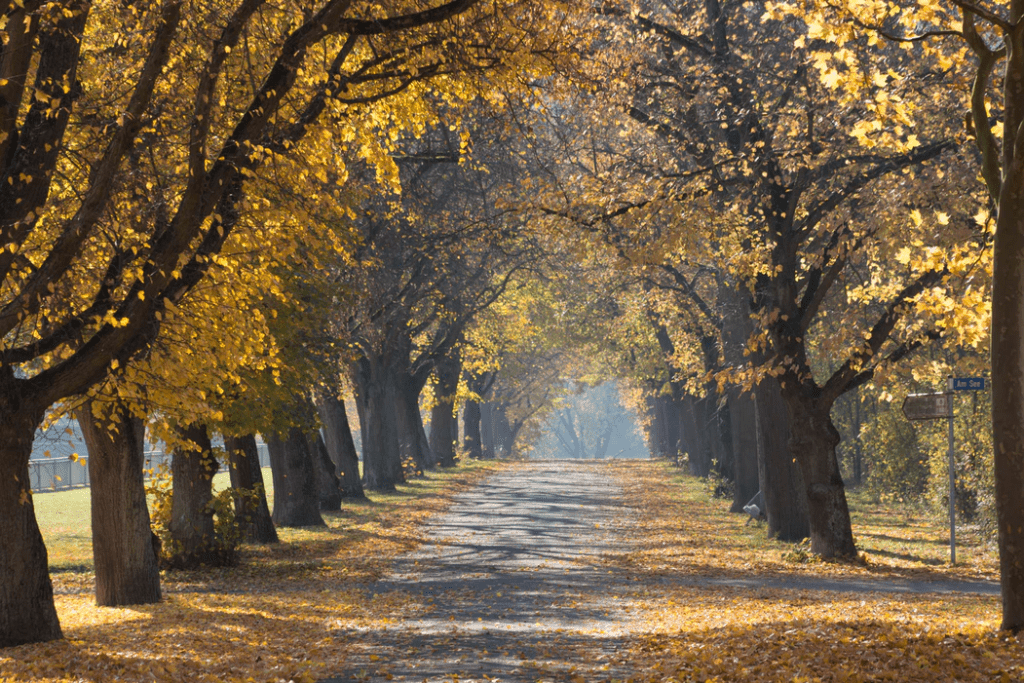 In most cases, your schedule will dictate which season is right for you. That, then, will narrow the seasonal-job possibilities and tell you where to focus your search.
The winter months are big for retail and restaurant jobs. Spring is the season of tax preparation. Summer is rife with opportunities in the festival and summer camp industries. Like winter, fall is a great time to search for retail and restaurant jobs because the young people who worked them during the summer are now leaving for school.
All this doesn't mean that you can only get one type of job during a specific season. It simply means that there are more openings at certain times of the year.
2) Pick Your Industry
Once you've picked the season during which you want to work, choose an industry that interests you. As we mentioned earlier, retail and restaurants do significant hiring for the last two months of the year. That makes October, November, and December an ideal time to focus your seasonal-job search on the hospitality industry. 
Other options for seasonal jobs include:
Tax office clerk
Festival worker
Camp counselor
Resort worker
Tour guide
Lawn care technician
Landscaper
Obviously, lawn care would be a less-than-ideal choice for a seasonal job during your winter break if you live in the north. Snow removal would be a better option. But if you live in the south where it's warm most of the time, mowing lawns might be just what you're looking for.
3) Apply Early
Don't wait until November and December roll around to start applying for seasonal retail and restaurant jobs. Employers will want you to be trained and working by then. Instead, apply a month or two before the busy season for your industry.
For retail, the busy season runs from the end of October through the new year. At the latest, you should apply by October first if you intend to work during the holidays. Better yet, apply in September to get on the top of the short list of new hires.
4) Create A Résumé
Regardless of the season, industry, or when you apply, don't neglect to prepare a résumé first. Managers want to see where you have worked, where you go (or went) to school, and what skills and experience you have. Even if your resume is just about the school you attend(ed), list some classes that are applicable to the job you're pursuing.
5) Do Your Research
After your awesome résumé lands you an interview, do a bit of research to learn about your potential employer. Get familiar with their products and services. Check out their social media platforms. Read up on news about the company.
Maybe even visit the company if you can. That way, you'll be ready to answer the common interview question, "What do you know about our company?"
6) Be Positive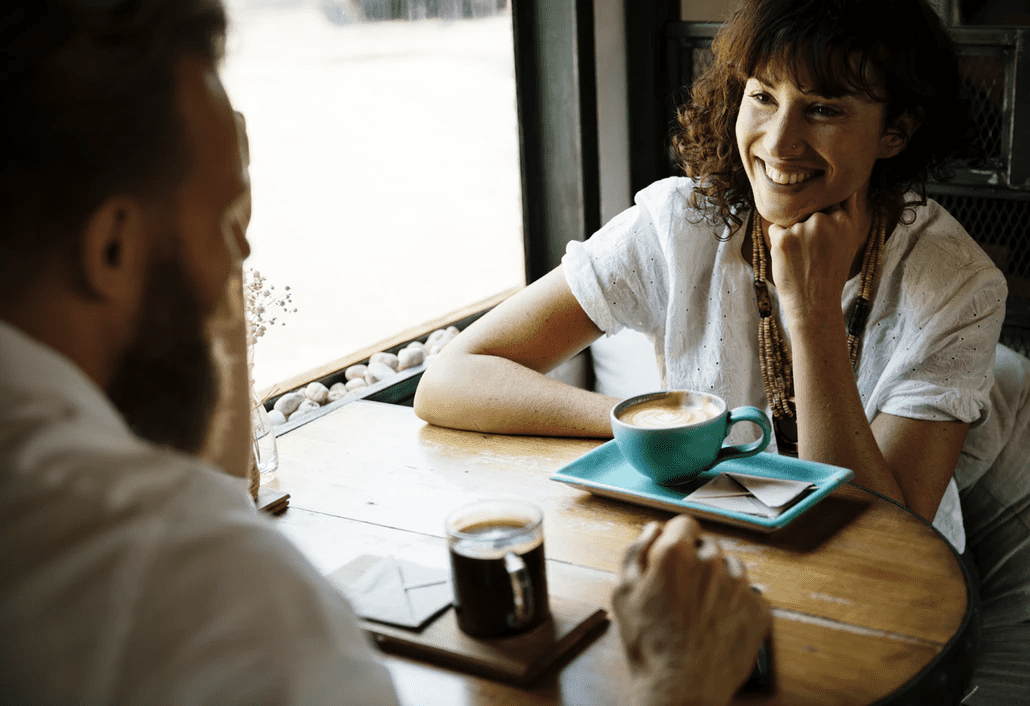 A negative attitude has no place in a seasonal-job search. Instead, display a positive attitude at all times. Don't think a positive attitude is that important? Think again. A happy, approachable, positive person is the number one trait managers look for in their seasonal employees. Do your best to be positive during the interview.
7) Be Flexible
One of the best things you can do to show that you want to be hired for (and continue working at) a seasonal job is to have a flexible schedule. In fact, your willingness to work whenever necessary is actually more important to most employers than previous work experience.
If that's you in a nutshell, be sure to mention during the interview that you'll work the entire season and that you can come in when needed.
8) Express Your Interest In Learning About (And From) The Company
There's a good chance you'll hear these words during the interview: "This job only lasts a few weeks. Why are you interested in working here?" And no, "Because it's good money," is not an acceptable answer.
Instead, express your interest in learning all you can about the company and how they work. This shows that you have an interest in improving your skills and becoming a better worker, even though the opportunity may end.
9) Be Prepared To Describe Where You See Yourself In The Future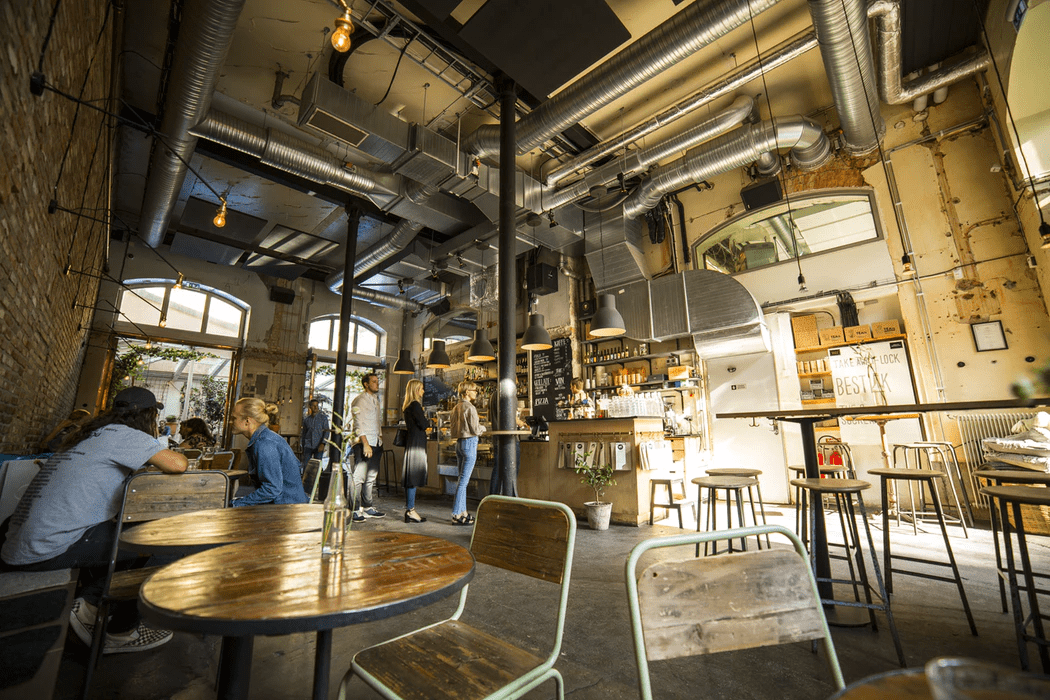 "What are your plans once the season is over?" and, "Where do you see yourself in the future?" are common questions a manager will ask during an interview. Be prepared to describe where you see yourself both in the short term and the long term.
If your goal is to continue working in that industry, consider responses like:
I would like to build a career in this industry, so I'm interested in making advancement, not just doing a job and then leaving.
I'm confident that the work I do in the short term will demonstrate that I would be a great permanent hire. Even if
I don't get hired full-time here, I'll take the experience and knowledge I get and apply it to my next job.
This will help the manager see that you're not there just to make a quick buck and leave.
Finding A Seasonal Job Doesn't Have To Be Difficult
A seasonal-job search may seem like a race against the clock (and a million other job seekers). But it doesn't have to be as difficult as all that. If you follow the steps in this article, your seasonal job search—and eventual hiring—will be a breeze. It may take a few tries, but be patient; your opportunity will come.
Seasonal Job Tools For Managers
Whether you're a manager in the process of hiring new team members for a seasonal job, or you're an employee who might be hired into a managerial spot, your job will go smoother with the Sling app as part of your workflow.
Sling is a scheduling program designed to bring order to the chaos. It simplifies all the issues that a manager could potentially face when scheduling employees, including:
Finding substitutes
Tracking work hours
Distributing the schedule
Keeping track of time-off requests
Communicating with employees
But Sling is about more than just plugging names into time slots. It's about making every aspect of the process — scheduling, distribution, communication — easier and faster.
The intuitive and well-organized scheduling tools Sling offers make it simple to create clear, easy-to-read schedules with just a few clicks of the mouse or taps on the screen. And Sling's cloud-based platform streamlines the process of sending the schedule to everyone who needs it. Just post your schedule in the cloud for all to see.
You can even control exactly who can view the schedule and who can make changes to it. All you have to do is give individuals permission or send them a link. They can then log in to Sling to view or edit the schedule anytime, anywhere.
Sling's cloud-based program also provides a central location where employees can indicate when they're available to work. The program then displays reminders about double-bookings, time-off requests, and unavailability while you're creating your schedule.
But remember, Sling is about more than just scheduling.
The app also offers powerful messaging and communication tools that let you contact all your employees at the same time, a specific group of employees, or just one person. This cuts down on the difficult task of covering no-shows and coordinating substitutes.
So, don't reinvent the wheel every time you create a schedule for your seasonal job. Don't rely on overly-simplified templates that can't address all your needs. Don't conform your business to the features of a sub-standard program or template.
Instead, let Sling show you how easy workforce management and optimization can be.
Try Sling for free and get more work and productivity resources at GetSling.com.
See Here For Last Updated Dates: Link
This content is for informational purposes and is not intended as legal, tax, HR, or any other professional advice. Please contact an attorney or other professional for specific advice.