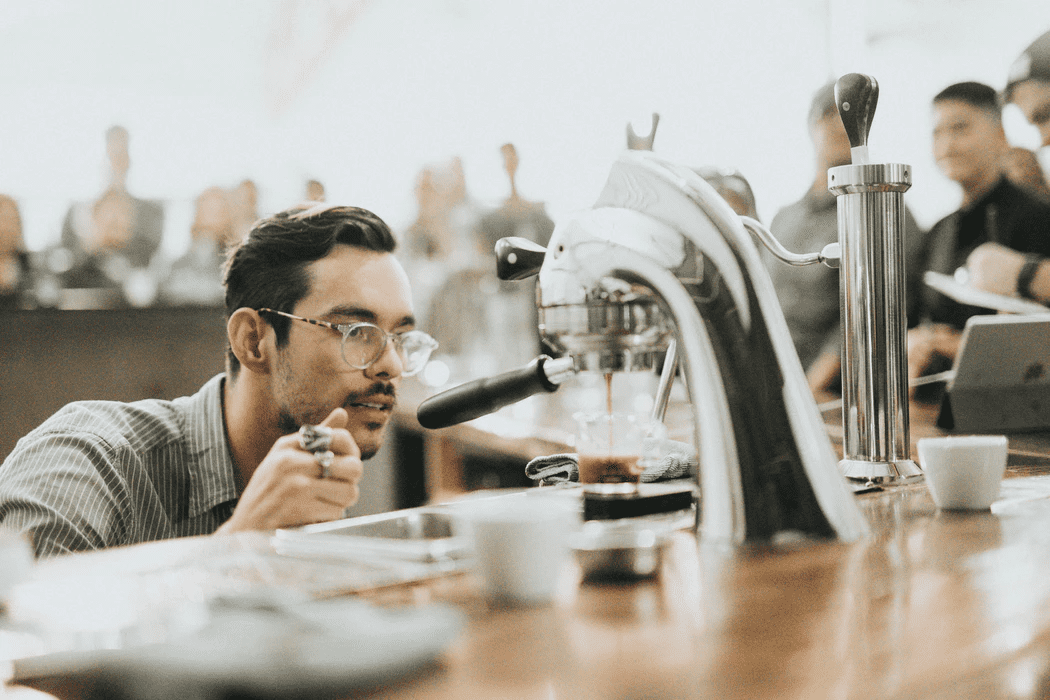 Seasonal jobs aren't just for high-school and college students anymore. Many adults now take seasonal work to supplement their income, boost their savings, or prepare for a one-time major purchase. Seasonal, part-time jobs can even lead to year-round, full-time work, so they are a great way to break into an industry.
But how can you find a seasonal job? And once you find one, how can you get hired? The experts at Sling will answer those questions. Along the way, we'll tell you how to break your job search down by season and industry, when to apply, and what to say to make a good impression. Let's get started!
9 Tips For Finding (And Keeping) A Seasonal Job
1) Pick Your Season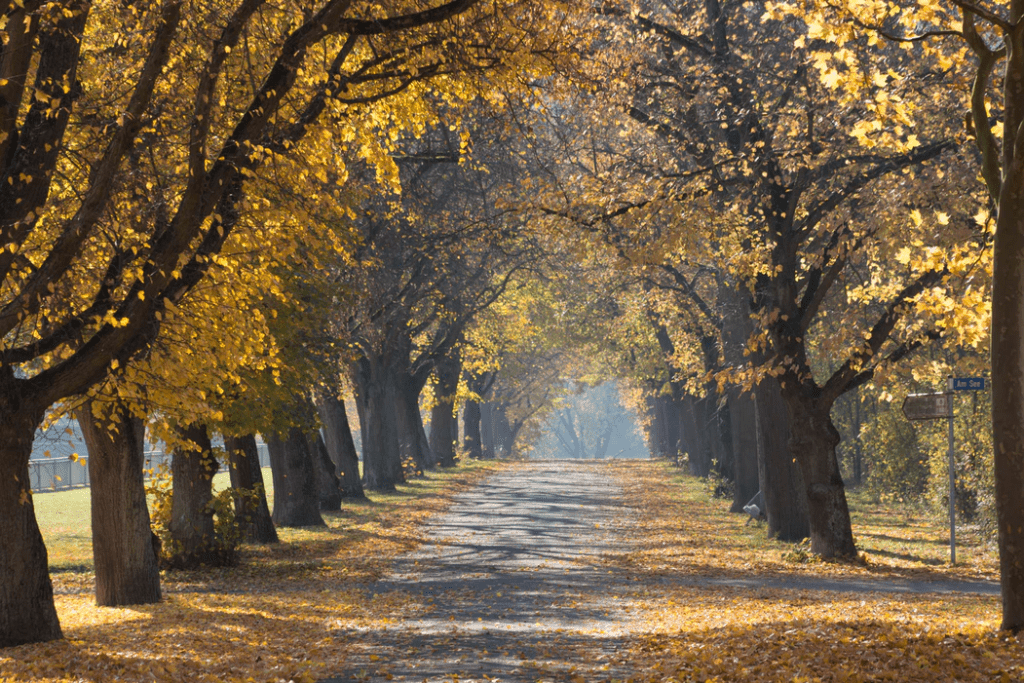 In most cases, your schedule will dictate which season is right for you. That, then, will narrow the seasonal-job possibilities and tell you where to focus your search.
The winter months are big for retail and restaurant jobs. Spring is the season of tax preparation. Summer is rife with opportunities in the festival and summer camp industries. Like winter, fall is a great time to search for retail and restaurant jobs because the young people who worked them during the summer are now leaving for school.
All this doesn't mean that you can only get one type of job during a specific season. It simply means that there are more openings at certain times of the year.
2) Pick Your Industry
Once you've picked the season during which you want to work, choose an industry that interests you. As we mentioned earlier, retail and restaurants do significant hiring for the last two months of the year. That makes October, November, and December an ideal time to focus your seasonal-job search on the hospitality industry.
Other options for seasonal jobs include:
Tax office clerk
Festival worker
Camp counselor
Resort worker
Tour guide
Lawn care technician
Landscaper
Obviously, lawn care would be a less-than-ideal choice for a seasonal job during your winter break if you live in the north. Snow removal would be a better option. But if you live in the south where it's warm most of the time, mowing lawns might be just what you're looking for.
3) Apply Early
Don't wait until November and December roll around to start applying for seasonal retail and restaurant jobs. Employers will want you to be trained and working by then. Instead, apply a month or two before the busy season for your industry.
For retail, the busy season runs from the end of October through the new year. At the latest, you should apply by October first if you intend to work during the holidays. Better yet, apply in September to get on the top of the short list of new hires.
4) Create A Résumé
Regardless of the season, industry, or when you apply, don't neglect to prepare a résumé first. Managers want to see where you have worked, where you go (or went) to school, and what skills and experience you have. Even if your resume is just about the school you attend(ed), list some classes that are applicable to the job you're pursuing.
5) Do Your Research
After your awesome résumé lands you an interview, do a bit of research to learn about your potential employer. Get familiar with their products and services. Check out their social media platforms. Read up on news about the company.
Maybe even visit the company if you can. That way, you'll be ready to answer the common interview question, "What do you know about our company?"
6) Be Positive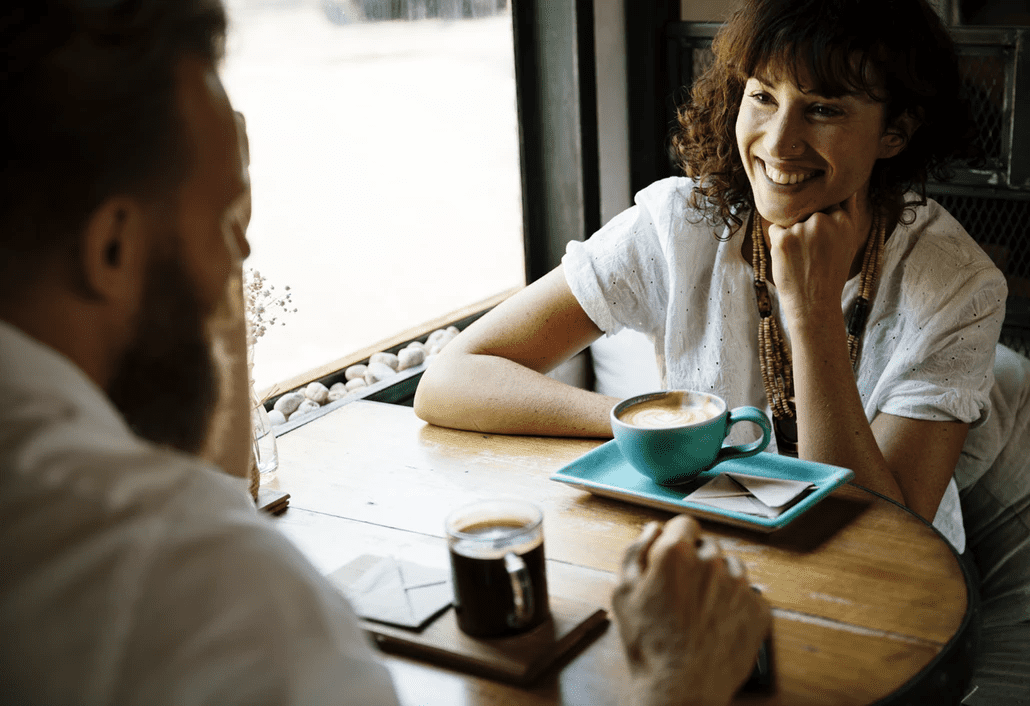 A negative attitude has no place in a seasonal-job search. Instead, display a positive attitude at all times. Don't think a positive attitude is that important? Think again. A happy, approachable, positive person is the number one trait managers look for in their seasonal employees. Do your best to be positive during the interview.
7) Be Flexible
One of the best things you can do to show that you want to be hired for (and continue working at) a seasonal job is to have a flexible schedule. In fact, your willingness to work whenever necessary is actually more important to most employers than previous work experience.
If that's you in a nutshell, be sure to mention during the interview that you'll work the entire season and that you can come in when needed.
8) Express Your Interest In Learning About (And From) The Company
There's a good chance you'll hear these words during the interview: "This job only lasts a few weeks. Why are you interested in working here?" And no, "Because it's good money," is not an acceptable answer.
Instead, express your interest in learning all you can about the company and how they work. This shows that you have an interest in improving your skills and becoming a better worker, even though the opportunity may end.
9) Be Prepared To Describe Where You See Yourself In The Future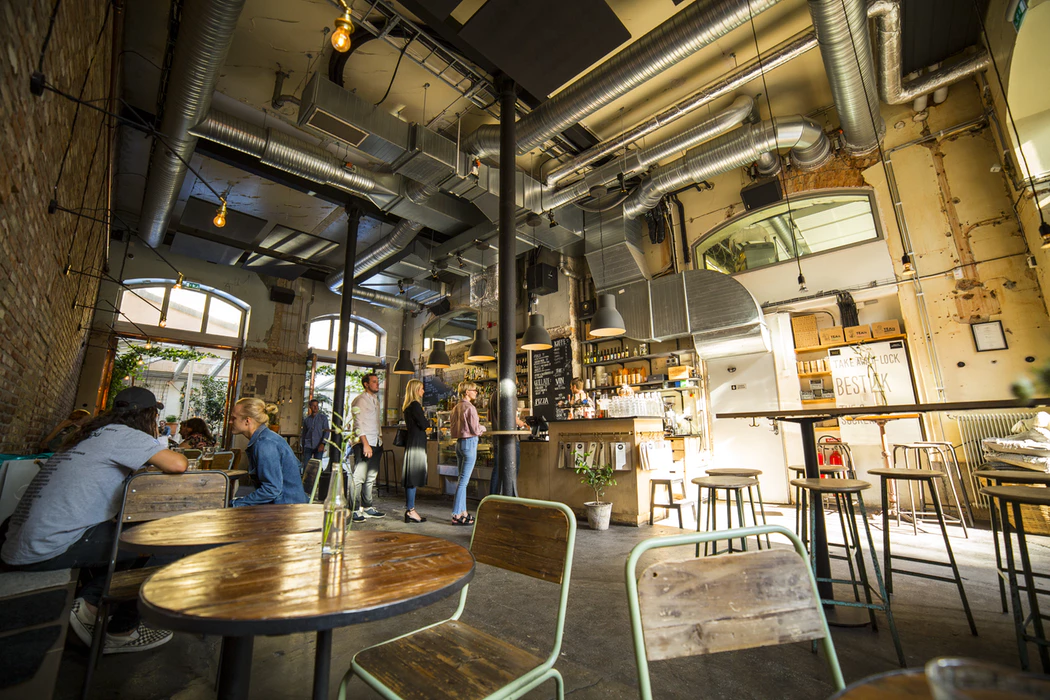 "What are your plans once the season is over?" and, "Where do you see yourself in the future?" are common questions a manager will ask during an interview. Be prepared to describe where you see yourself both in the short term and the long term.
If your goal is to continue working in that industry, consider responses like:
I would like to build a career in this industry, so I'm interested in making advancement, not just doing a job and then leaving.
I'm confident that the work I do in the short term will demonstrate that I would be a great permanent hire. Even if I don't get hired full-time here, I'll take the experience and knowledge I get and apply it to my next job.
This will help the manager see that you're not there just to make a quick buck and leave.
Finding A Seasonal Job Doesn't Have To Be Difficult
A seasonal-job search may seem like a race against the clock (and a million other job seekers). But it doesn't have to be as difficult as all that. If you follow the steps in this article, your seasonal job search—and eventual hiring—will be a breeze. It may take a few tries, but be patient; your opportunity will come.
For more work and productivity resources, visit GetSling.com today.