As more and more businesses incorporate remote and virtual employment options into their workflow, mobile workforce management becomes essential for continued success.

In this article, we discuss how mobile workforce management practices and the right software can bring order and productivity to an inherently disorderly and difficult-to-control corner of your business.
What Is Mobile Workforce Management?
Mobile Workforce
Mobile work is a broad category of activity performed anywhere other than on your business's property.
While some industries have relied on a mobile workforce for decades — on-site repair, sales, and shipping immediately come to mind — recent world events have forced businesses of all types and sizes to incorporate an off-site option into their workflow.
For businesses where mobility is not the norm, this type of activity is also known as remote work and virtual work. So, by extension, a team that works largely from locations outside the office is known as a remote workforce, a virtual workforce (if they work online), or a mobile workforce.
With the power and reach of the internet and cloud computing, employees can work from another part of the city, another part of the country, or even another part of the world.
This type of long-distance work poses a number of issues that may not be present with on-site teams, including coordination, communication, task assignment, file access, and support.
That's where mobile workforce management comes in.
Mobile Workforce Management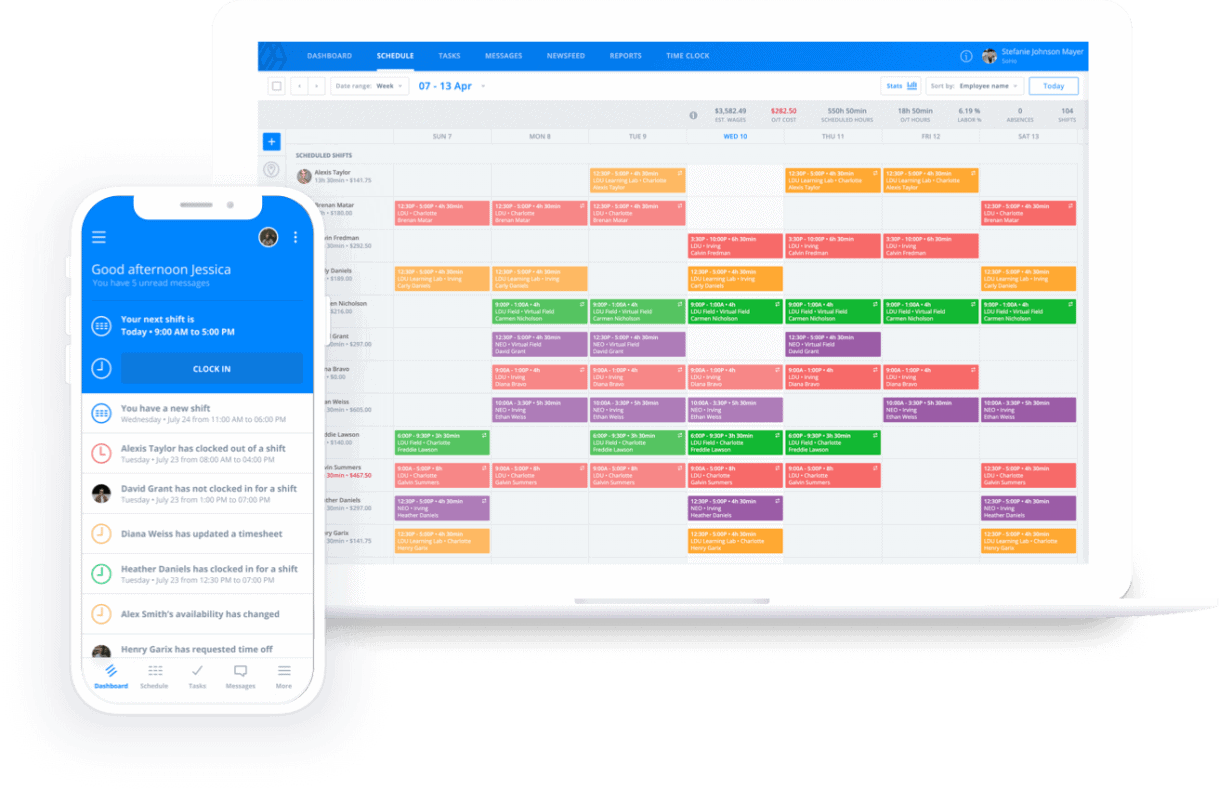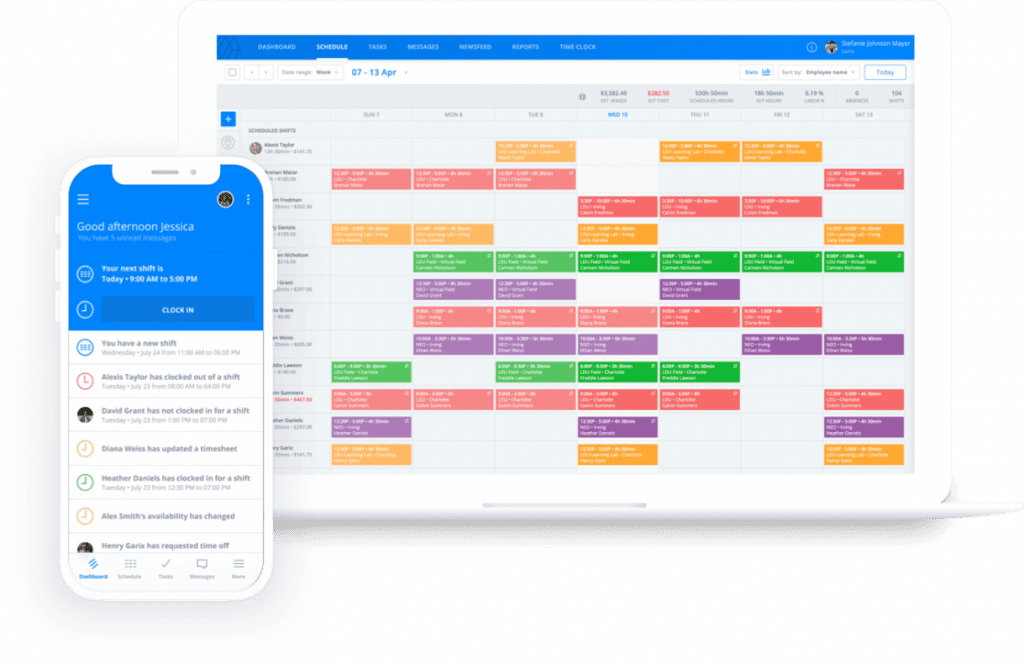 Mobile workforce management (MWM for short) is the process and practice of managing your business's employees, equipment, service, and operations outside of the office.
In many cases, MWM also refers to the tools and software that a company uses to keep everything organized and on track.
For example, software such as Sling makes it easier than ever to provide essential support activities for your remote workforce, such as:
Scheduling when everyone works
Assigning team members to specific jobs
Tracking time
Communicating with employees
Managing inventory
Gathering and correlating data
All while you're in one place, and they're in another. Plus, more advanced mobile workforce management software — like Sling — makes it easy to organize and optimize ALL your employees, whether they work in the office, in their living room, or in a van on the road.
Components Of Mobile Workforce Management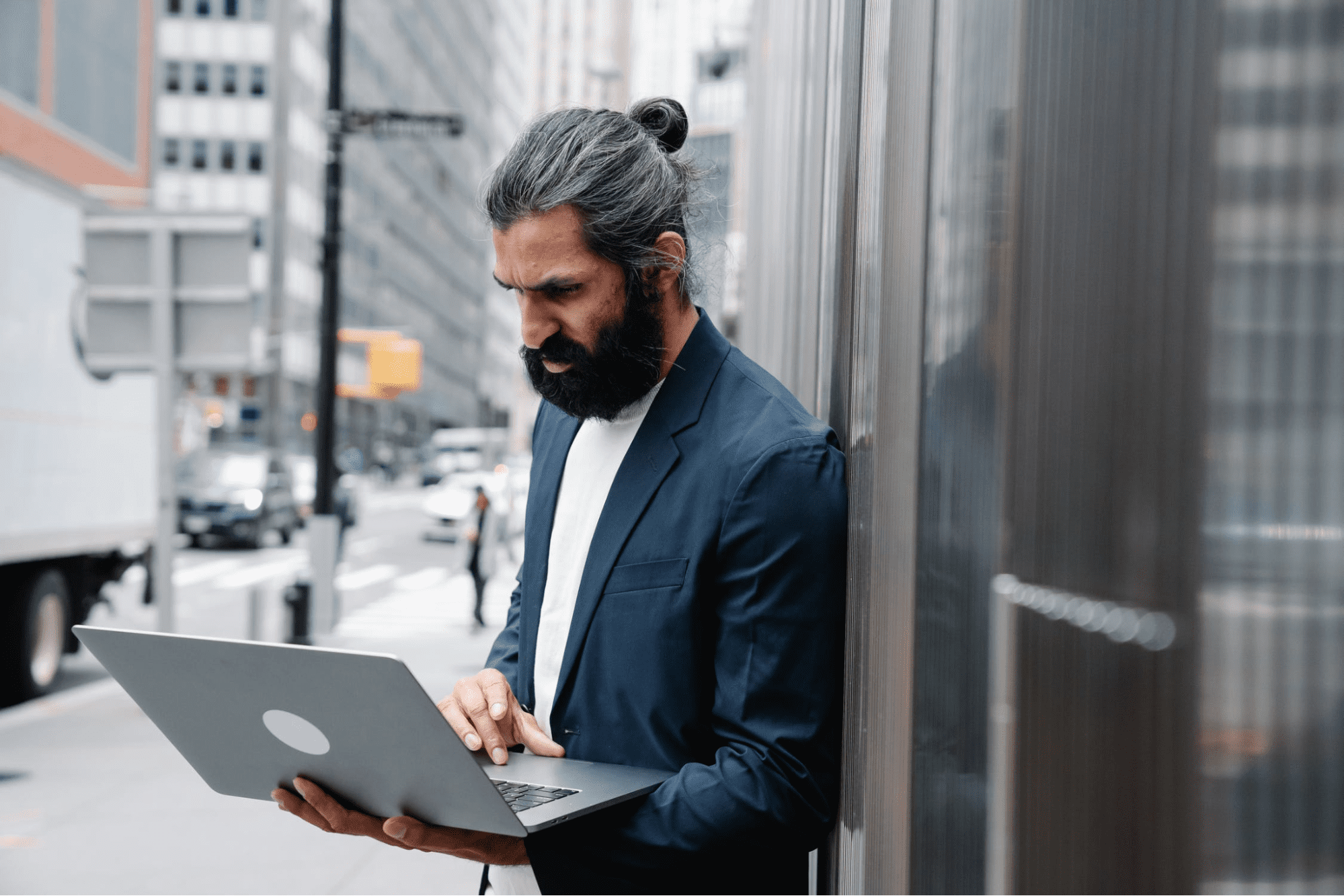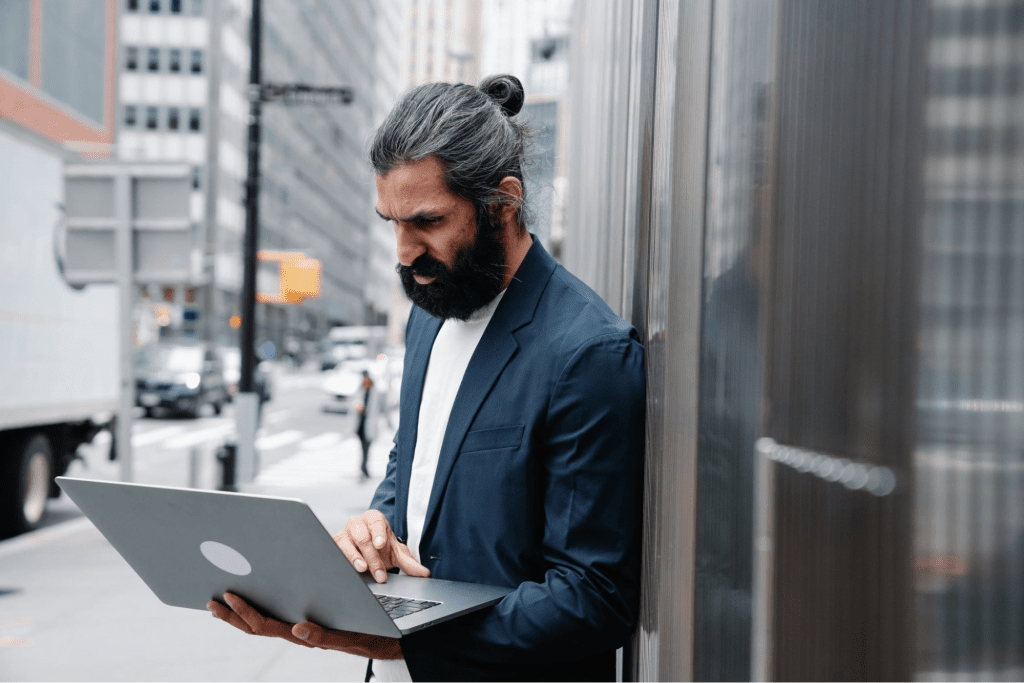 1) Communication
One of the biggest speed bumps to effective MWM is communication. Distributing information quickly and consistently to a large team — or even a small team spread over a large geographic area — can take quite a bit of time out of your day if done incorrectly.
The best MWM software gives you the power to communicate efficiently from a single platform without the need for third-party add-ons.
With Sling, for example, you can send messages to groups, individuals, and even locations in order to keep everyone informed.
And with Sling's unique newsfeed feature, you can post updates, files, pictures, and videos to make all important information available to everyone in your business.
That way, you can keep everyone informed — and stay informed yourself — without skipping a beat.
2) Time Tracking
Time tracking is one of the most difficult and complicated processes managers face on a day-to-day basis. Employees often forget to clock in or clock out. And if they do remember, you have to worry about them clocking in too early or out too late.
Avoid all that (or at least control it) by incorporating top-of-the-line MWM software into your business.
Cloud-based suites like Sling allow employees to clock in and out of their shifts right from their very own phones. And if they're running late, or they forget to clock in, you'll get a notification.
With this time-tracking technology, you can even set up location-specific clock-in/clock-out parameters (via geofencing) so that employees can't report for work when they're not on the premises.
This ensures that they're where they are when they say they are.
3) Task Management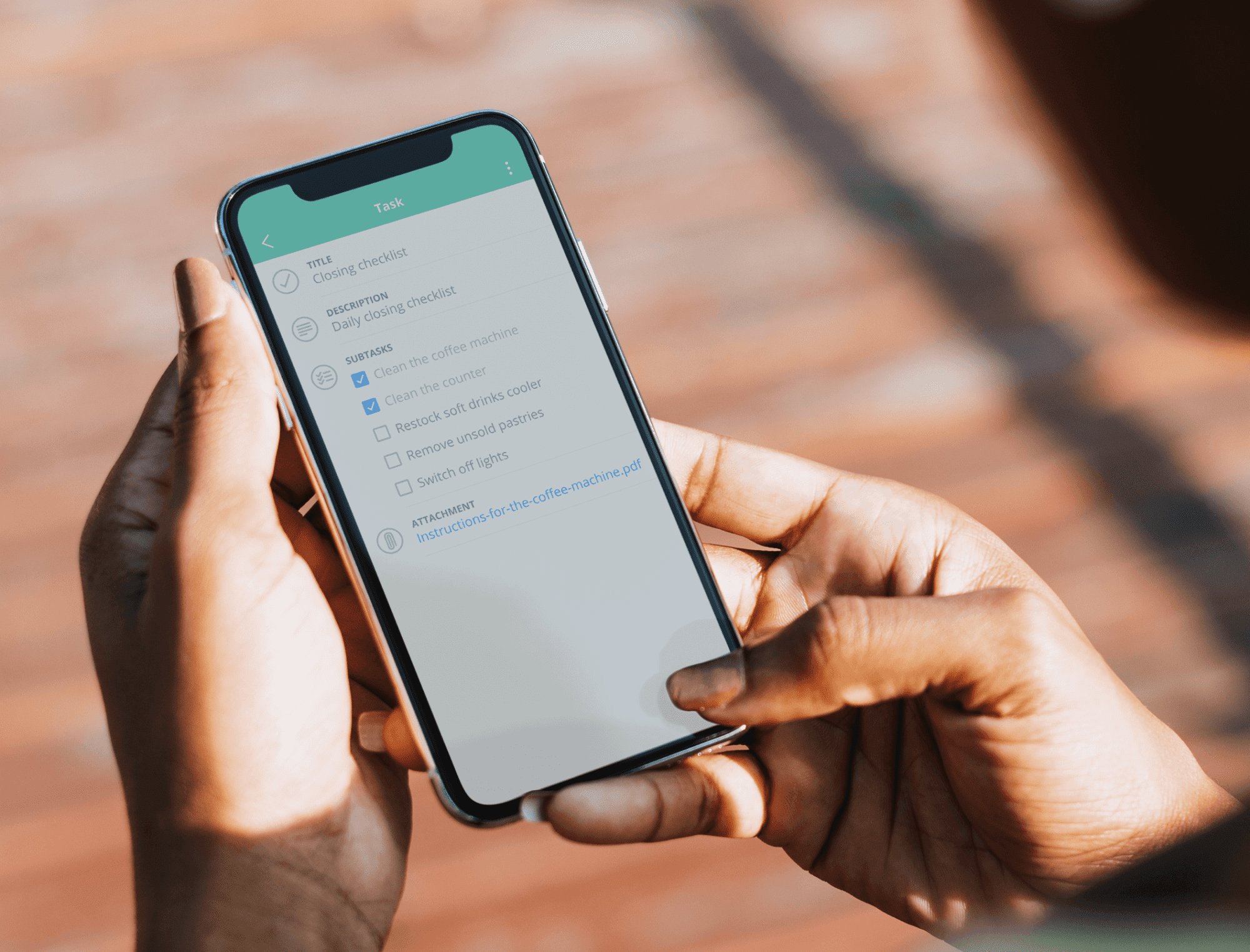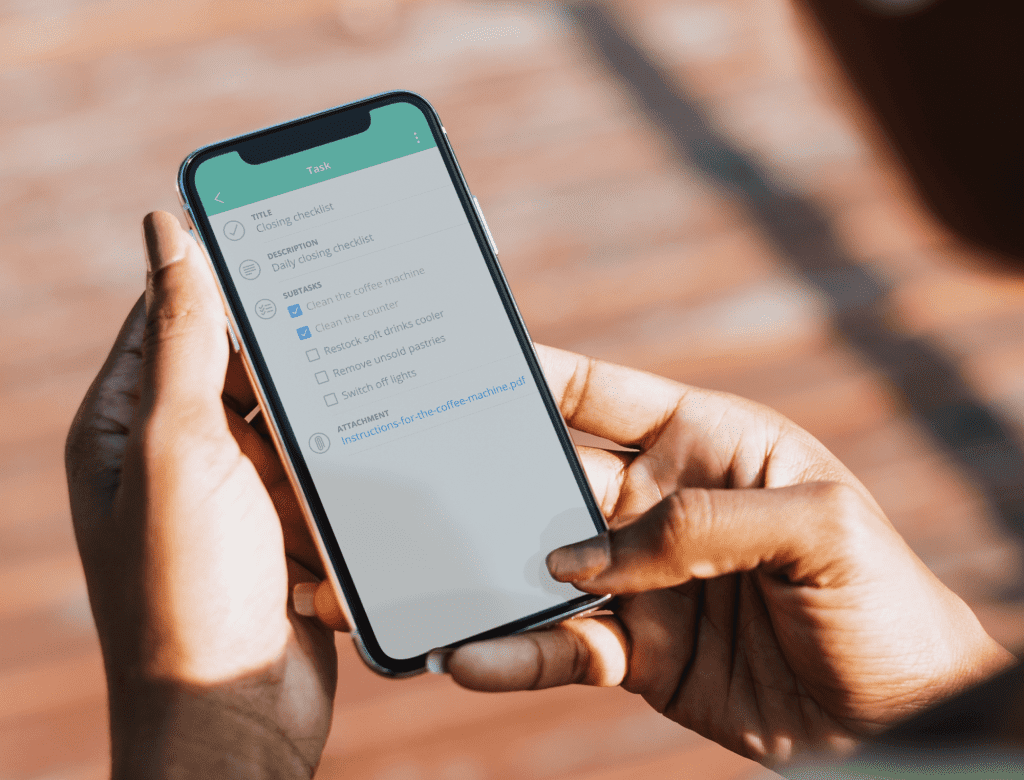 A key component of MWM is organizing and executing necessary tasks.
Whether your team members work in-house, offsite, or online, delegating work and ensuring that it gets done in a timely and correct manner is crucial for your business's success.
Incorporating MWM processes and technology into your standard operating procedure makes coordinating complicated tasks much simpler than they were just a decade ago.
The Sling app, for example, gives you the power to distribute tasks across your team and prioritize what gets done when, whether employees are in the building or across town on a service call.
Team members can even access the task list from any device — phone, tablet, laptop, or desktop — so they always know where they need to go and what they need to work on next.
4) Scheduling
The heart of your mobile workforce management is scheduling. This feature incorporates both short-term, day-to-day activities and long-term, month-to-month (and even year-to-year) plans.
Look for a program that combines the simplicity of a calendar view with the easy distribution of cloud-based technology. That way, you and your employees can access the schedule wherever you are, whenever you choose.
Sling, for example, harnesses the power of cloud computing to let you manage multiple locations from a single base of operations.
Or, if you're mobile during the day, you can use Sling to manage all your employees — no matter where they're located — on your iOS, Android, or Windows device.
Why Is MWM Important?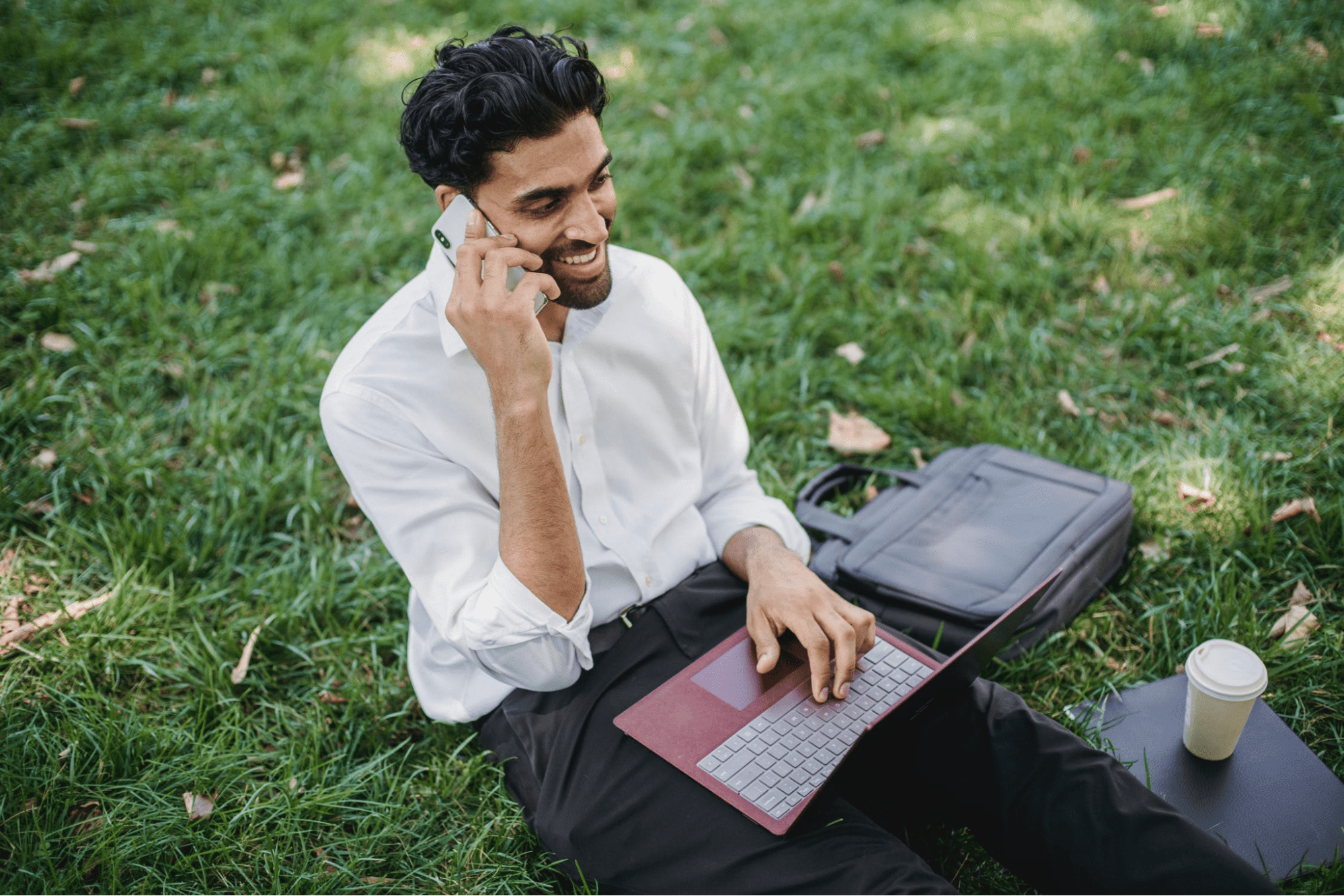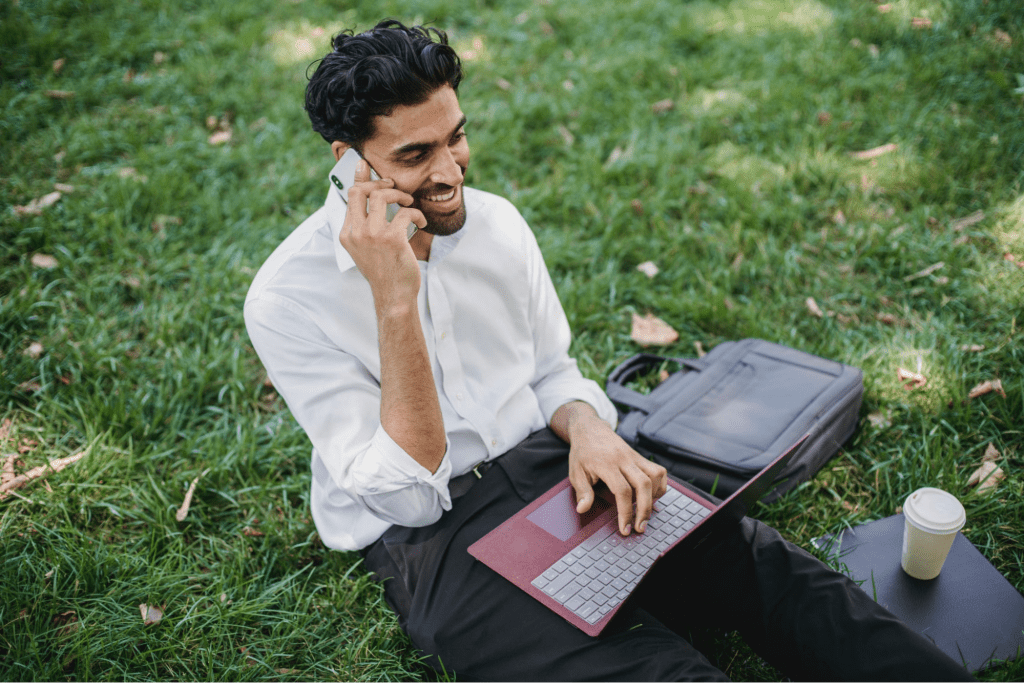 1) Efficiency
Efficiency is all about getting things done in a timely manner.
With advanced features such as geo-fencing, team task management, work hour tracking, and streamlined scheduling, the right mobile workforce management software boosts efficiency wherever your team is working and on whatever job they're focused.
2) Productivity
With the advanced features that the Sling MWM software has to offer — and the efficiency they produce — your team's productivity is likely to increase dramatically.
Even if you implement new programs and processes one at a time (instead of all at once), you'll see productivity improve somewhere in your business. It's just that powerful.
3) Agility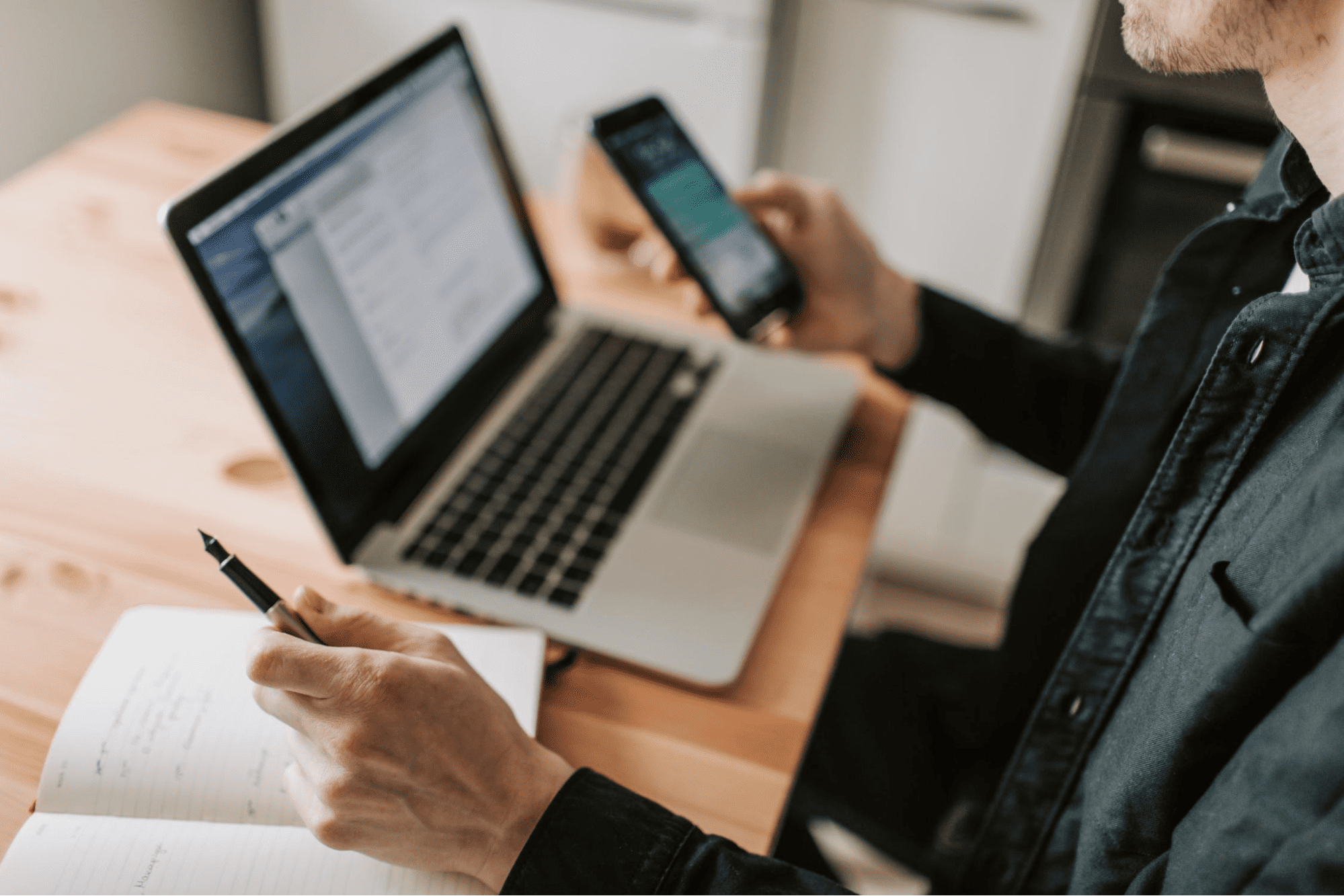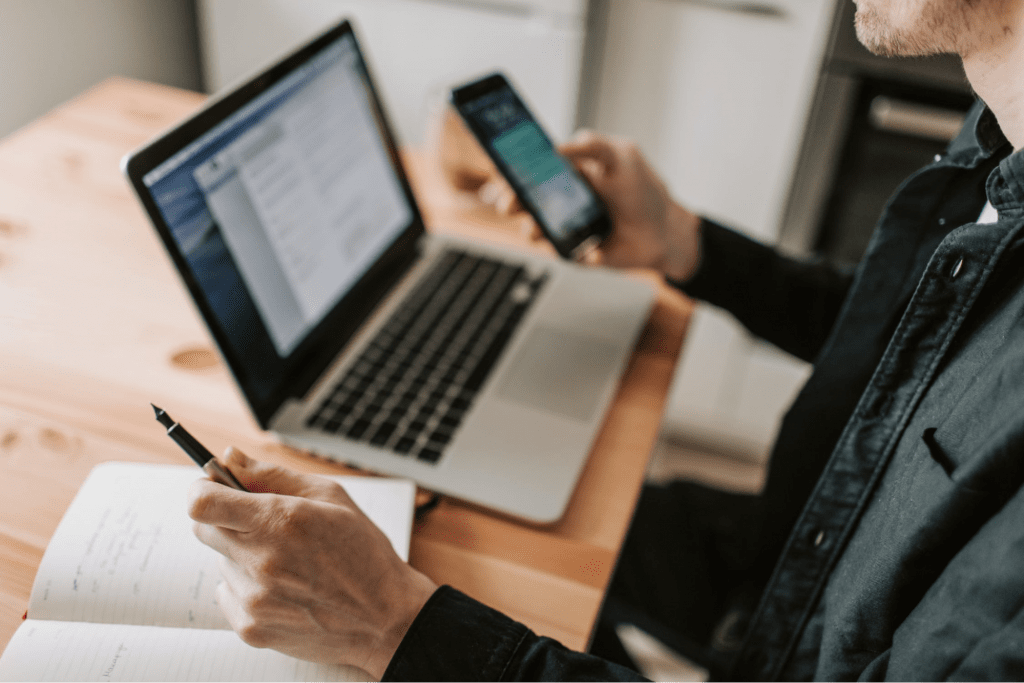 Trying to manage your on-site workforce is hard enough. Adding an off-site component can be a nightmare. That's why the best mobile workforce management software allows you to see and make changes in real time.
With Sling, for example, if an employee has to deal with a family emergency and won't be available for an appointment with an important client, they can contact you through the app, and you can assign another team member to cover the appointment.
This gives you the agility and speed to manage the ups and downs of your mobile or remote workforce without breaking a sweat.
4) Transparency
In mobile workforce management, transparency must go both ways — from team member to management and from management to team member.
You need to be able to see what your employees are doing, and they need to be able to see what you're doing (and why).
MWM apps like Sling make that transparency possible by giving everyone insight into what other parts of the business are doing both in real time and over the long run.
The Best Tool For Mobile Workforce Management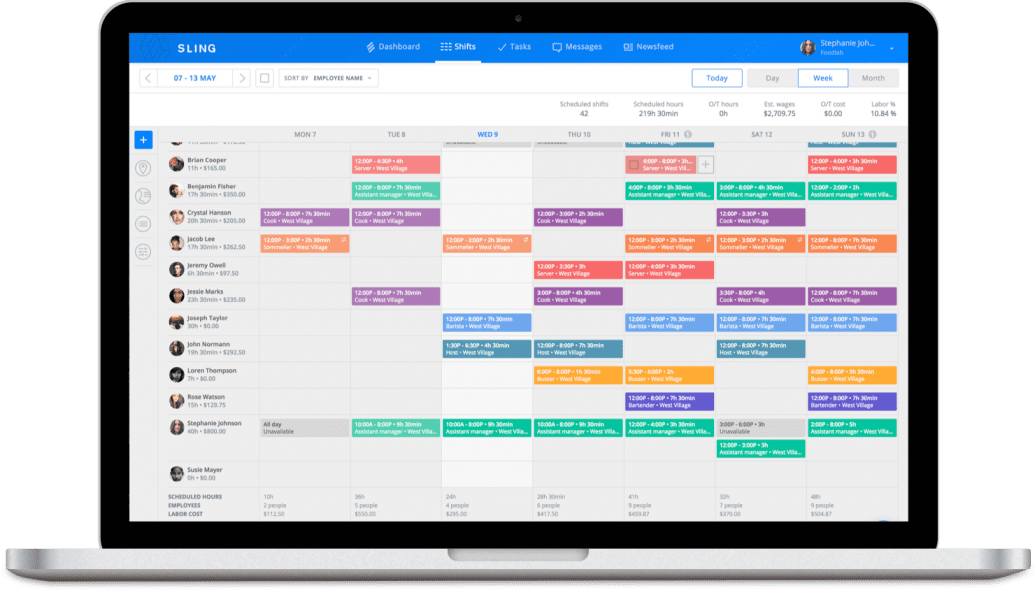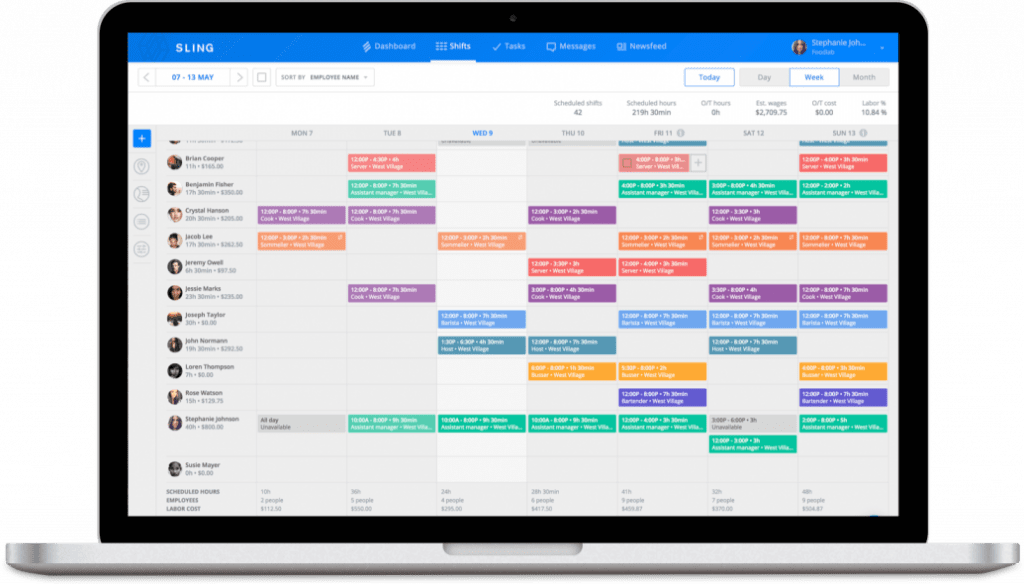 Whether you're scheduling your team members, monitoring the progress of a project, or gathering data for payroll, it's vital to stay organized. Apps like Sling can help.
Sling coordinates, simplifies, and streamlines all your mobile workforce management activities — whether it be for in-office employees or those engaging in remote work — by giving you a suite of tools for:
And much more! Regardless of the industry, Sling can keep you and your team members organized and focused on the project at hand. That can make mobile workforce management easier and less stressful.
For more free resources to help you manage your business better, organize and schedule your team, and track and calculate labor costs, visit GetSling.com today.
See Here For Last Updated Dates: Link
This content is for informational purposes and is not intended as legal, tax, HR, or any other professional advice. Please contact an attorney or other professional for specific advice.