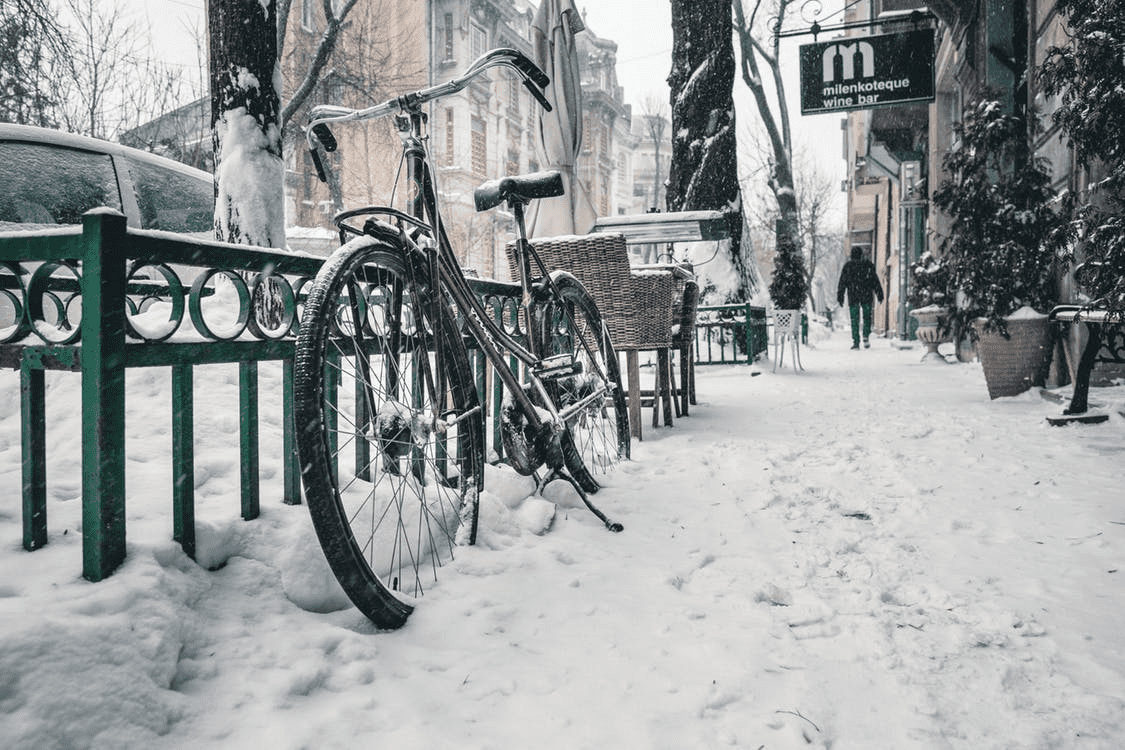 An inclement weather policy may sound like something reserved for schools and extracurricular sports teams, but businesses are discovering the wisdom of having such policies in place before changing weather patterns interrupt their operations.
In this article, we'll show you how to create an inclement weather policy for your business so your team members know what to expect when the weather turns bad.
What Is An Inclement Weather Policy?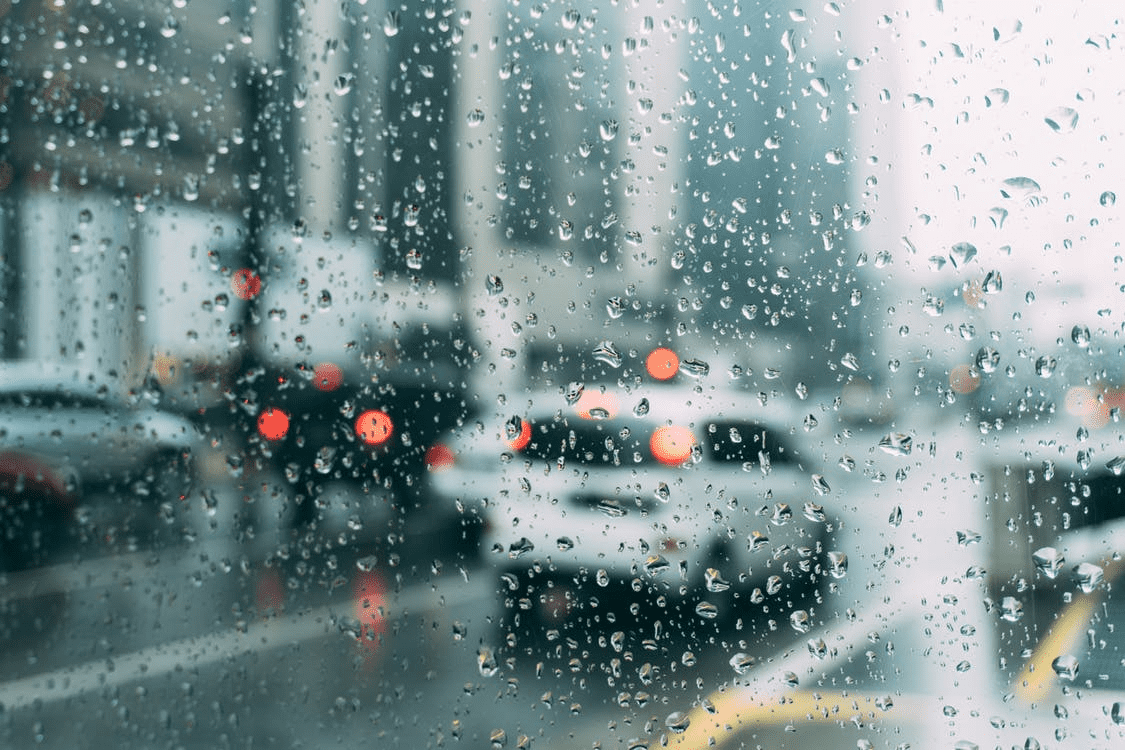 An inclement weather policy is a set of rules and standard operating procedures that govern what happens to the operational status of a business — and what it expects of its employees — when bad weather strikes.
Depending on the local climate, your business may need an inclement weather policy because of:
Snow
Ice
Flooding
Cyclones/Hurricanes
Storms
Extreme heat
Extreme cold
Your business can also use an inclement weather policy (under a different name, perhaps) to govern its operational status for other unexpected and emergency events, such as:
Power outages
Health-related outbreaks
Threats to public safety
Mudslides
Wildfires
Public transportation shut-downs
Impassable roads
Why Your Business Needs An Inclement Weather Policy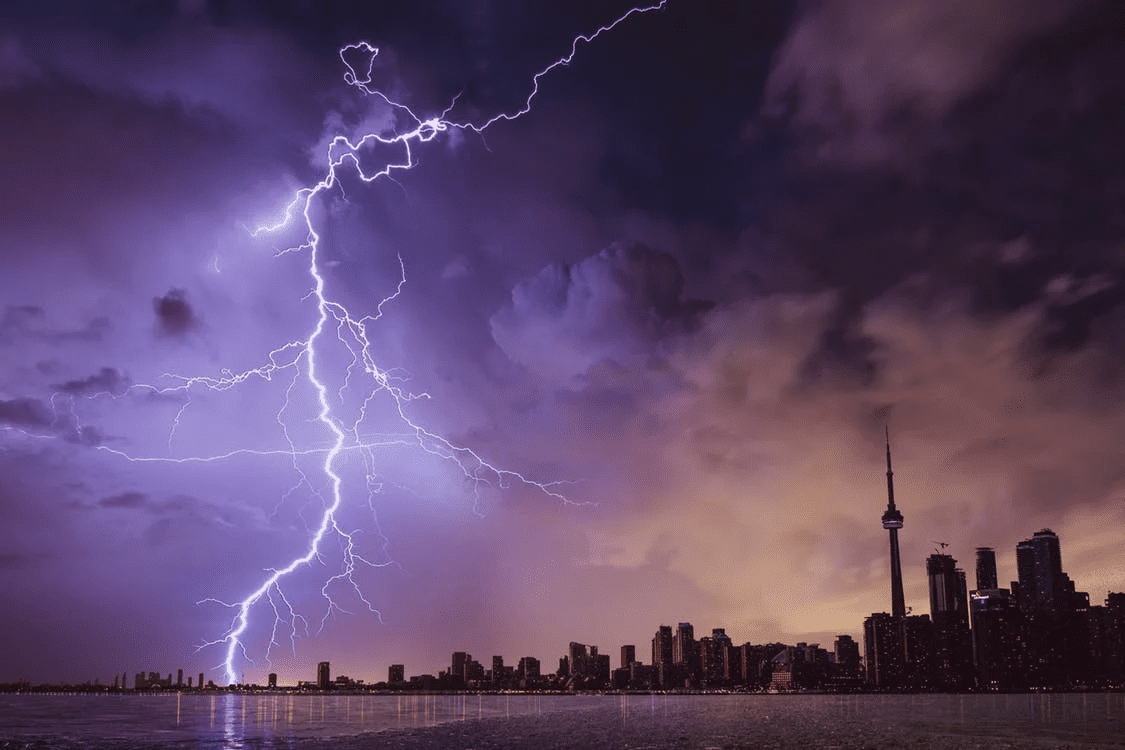 With an inclement weather policy in place, your business acknowledges that the elements affect continued operation, and management recognizes that employees may not be able to arrive safely at work because of those conditions.
Such a policy shows your employees that you value their safety and it's not work above all else when snow, ice, rain, or heat hits your area.
Having this policy in place before a weather situation arises also helps your business avoid misunderstandings about payroll, paid time off, overtime, and benefits when team members return to work.
How To Create An Inclement Weather Policy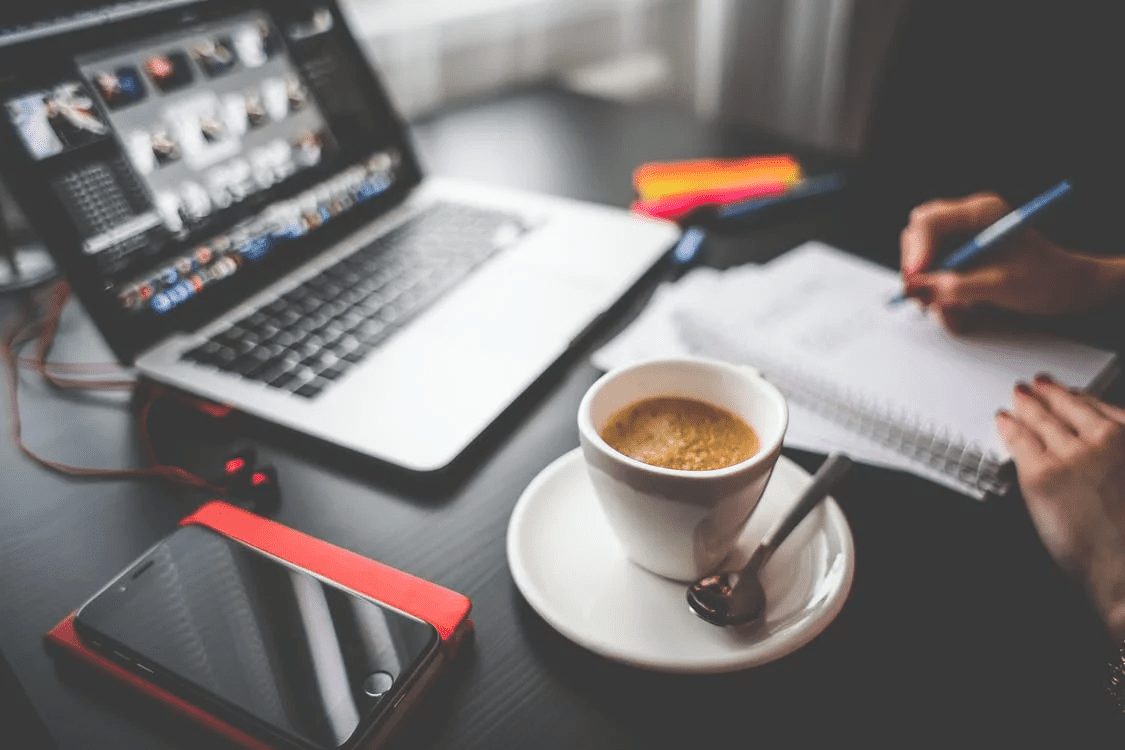 1) Decide When Your Business Will Close
Many businesses base their operational status on the local governmental offices. If those offices close, the business will close too.
If you decide to make your own choice about whether you'll be open or closed, take into account what the local government does. They often have access to information that you don't (e.g., airport weather data, road crews, emergency management offices).
2) Decide When Your Business Will Allow For Late Start
In certain cases, you may choose to enact a liberal leave policy.
This type of policy states that the offices will remain open and that employees should make every effort to arrive at work by the established start time.
If employees arrive late (within an hour or two), your business will not penalize them. If employees can't make it because of hazardous conditions, they are to call and report this fact to their manager.
3) Establish How You Will Pay Your Employees
An important component of your inclement weather policy is how you will pay your employees when your business closes.
In most cases, if a business closes due to bad weather or impassable roads, it will still pay its employees for the hours they would have worked — up to an established number of days.
If a business is open but allows for voluntary absence, on the other hand, it will often deduct one vacation day from the employee's total.
Use these simple guidelines to decide what's best for your company.
4) Set Up A System To Notify All Team Members
How you contact your employees is a matter of business preference. Methods vary and include:
Radio
Television
Phone tree
Text message
Business website
You can even use a combination of methods — such as public announcement on radio and TV as well as a mass text message — to ensure the information reaches all of your employees.
5) Make The Inclement Weather Policy Easily Accessible
How you choose to make the inclement weather policy available to your employees is up to you. You may distribute hard copies or post it in the cloud for everyone to access.
At the very least, include the relevant information in your employee handbook so that all of your team members are aware that it exists.
Sample Inclement Weather Policy
Below, we have included a very basic sample inclement weather policy. We give you permission to copy it and use it as-is or make changes to suit your business needs.
<START SAMPLE>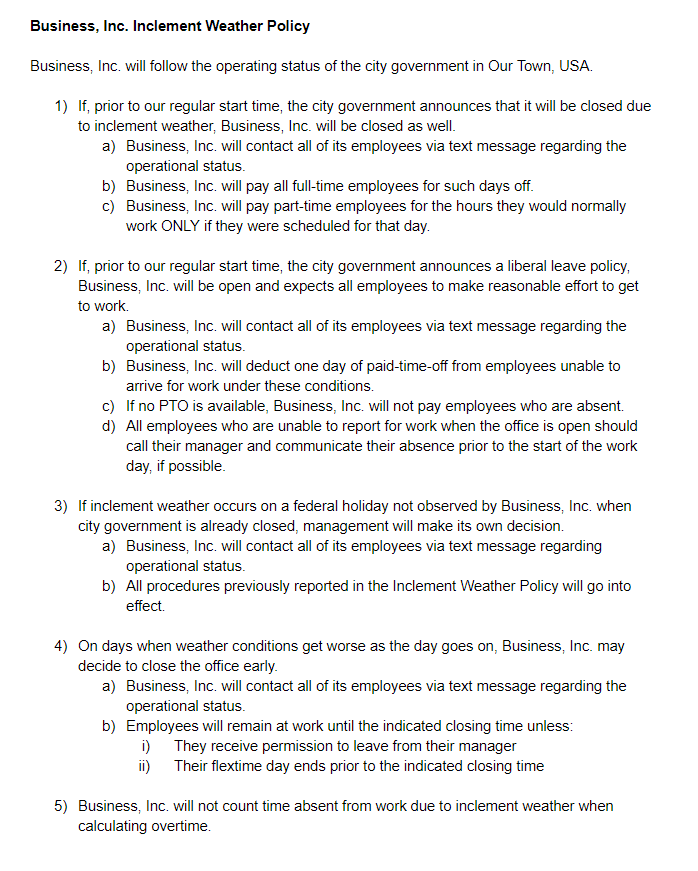 <END SAMPLE>
Communicate Inclement Weather Closings Efficiently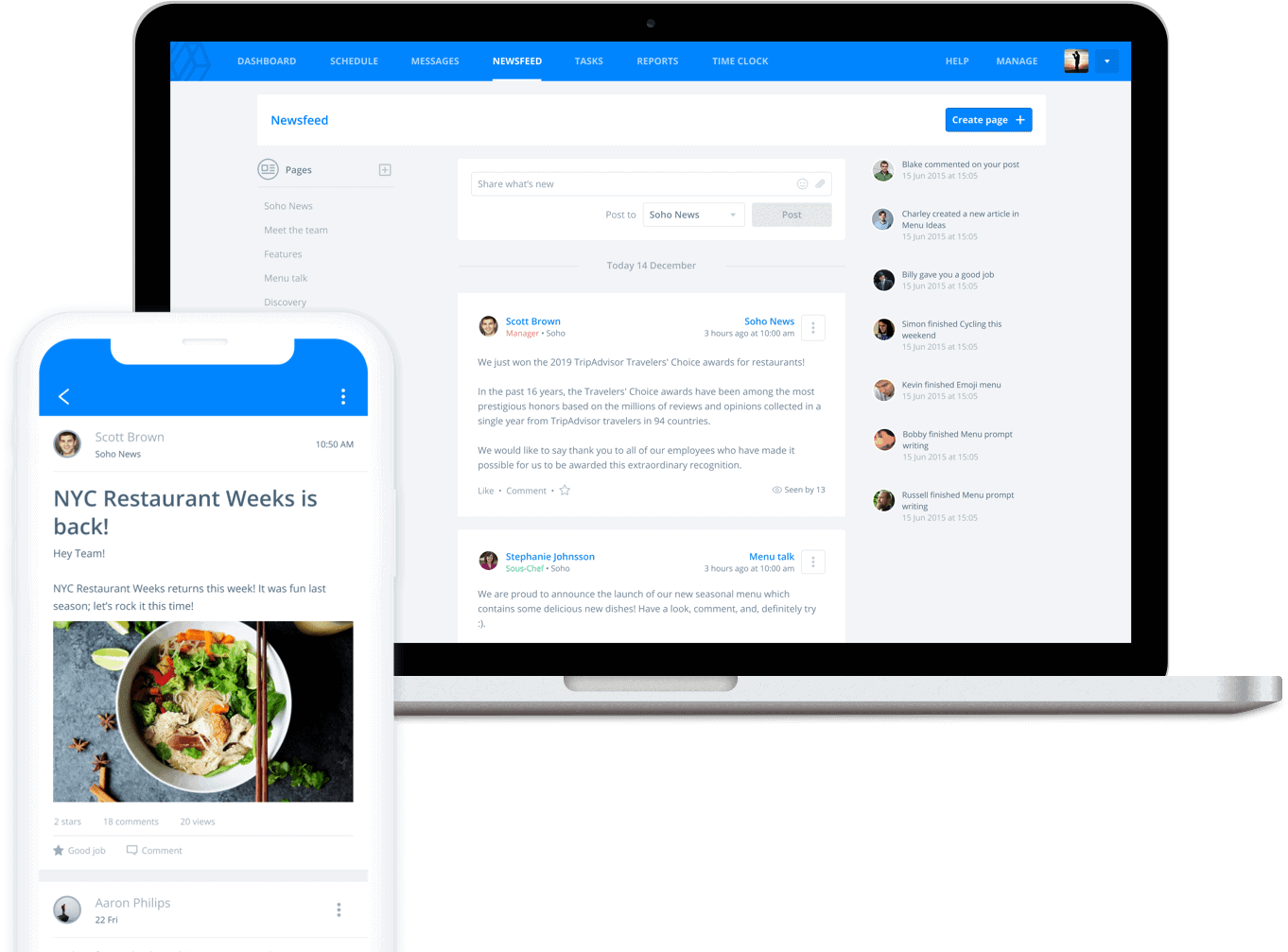 One of the keys to making your inclement weather policy work successfully is the efficiency with which you communicate the information to your employees.
When it comes to communication of this type, the right tool should make everything easier.
It should streamline team-wide or individual communication but also contribute in a large way to other vital aspects of your business, like scheduling, payroll, time tracking, and controlling labor costs.
The one tool that does all that and more is the Sling app. The powerful features built into the Sling suite of software can help you:
Sling's communication features include cloud-based storage, Newsfeed, and Messages. And to make communication as efficient as possible, Sling stores all its data in the cloud.
When you need to share an update to the inclement weather policy or a schedule, report, or template with a team member, simply give them permission and send them a link. They can then access that information anywhere, anytime.
Sling's Newsfeed feature is based on familiar social media formats that let you post updates about your business in one place for all your team to see. You can set up different newsfeeds to provide information to one person, a specific group of people, or all of your employees.
That makes it easy to inform your team about an inclement weather closing or delay.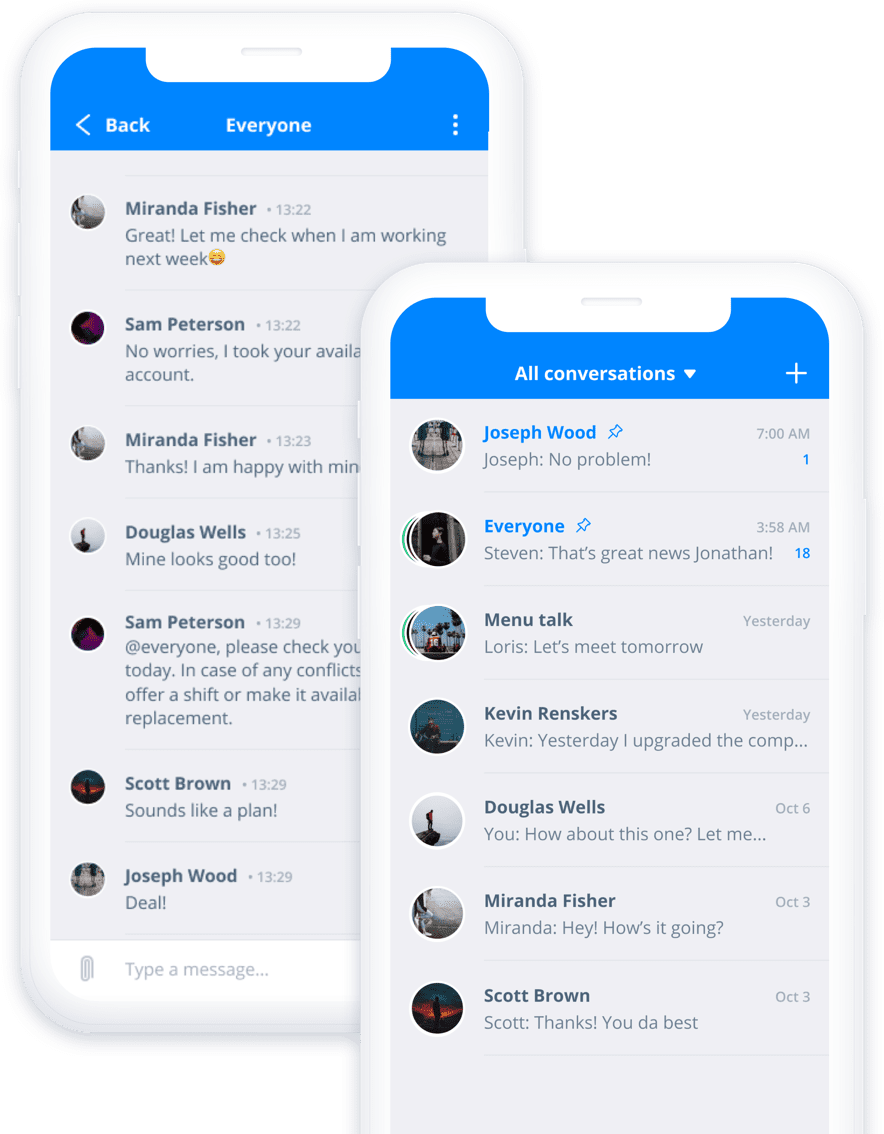 And with Sling's Messages feature, you can take advantage of push notifications to communicate directly with one individual or your entire team from a single app. No more trying to force multiple communication platforms to work together.
All of that within the same app that helps you build schedules, manage overtime, and keep your business on budget. That's a powerful tool for effective workforce management.
For more free resources to help you manage your business better, organize and schedule your team, and track and calculate labor costs, visit GetSling.com today.