If your dream of owning a bar is getting closer to reality, you can increase the chances of your success by entering into the endeavor with your eyes wide open. That means understanding the benefits and risks of the industry, learning all you can about operations, and even matching the type of bar you run to your personality.
In this article, the management experts at Sling reveal the top 10 things you need to know about owning a bar so that you're ready and able to guide your business to success.
Things You Need To Know About Owning A Bar
1) The Type Of Bar Affects Operation Costs
You may choose to own a sports bar, a nightclub, or just a neighborhood establishment. The type of bar you choose will affect your operating costs.
Your local neighborhood bar may be able to keep costs low by only offering one or two TVs and a limited food menu. Your typical sports bar, however, needs multiple large and high-definition TVs, sports from around the world, as well as an extensive menu for all tastes.
Make sure you include these factors in your thought process about owning a bar.
2) Success Depends On Marketing
Simply opening your doors and expecting customers to rush in is not a good way to run your business. Advertising and marketing are critical components of operating a successful bar.
Easy and effective marketing ideas include:
Customer referrals
Food and drink promotions
Community events
Charity functions
Up-to-date website
Social media presence
Email newsletter
Get creative with your marketing and your business will flourish.
3) Hiring The Right People Is Crucial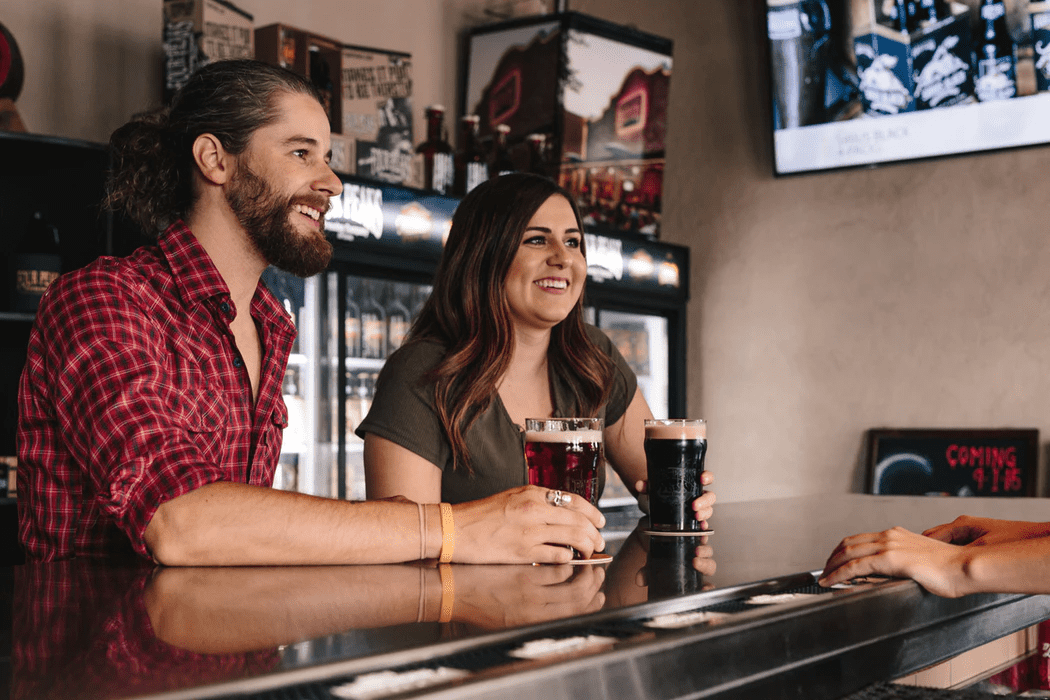 Hiring the right people is vital if you want your business to succeed. Finding good employees begins with the interview process and includes onboarding and on-the-job training.
Make sure you hire employees who have the right temperament for the type of atmosphere you want to promote in your bar.
4) Good Scheduling Can Lead To Smooth Operation
Bar hours are long hours, so you're going to need to schedule multiple shifts to cover the times you're open.
Build shifts around your best employees to ensure that you have at least one experienced worker in each position and give other, less-experienced employees the opportunity to learn.
5) Location Is Important
Location is important whether your goal is to attract customers from a certain area or to make your bar a destination. Even the most successful bar will suffer if you don't take into account safety, accessibility, and parking.
You may not be able to find the perfect location for owning a bar, but don't dismiss this consideration altogether.
6) Inventory Control Is Essential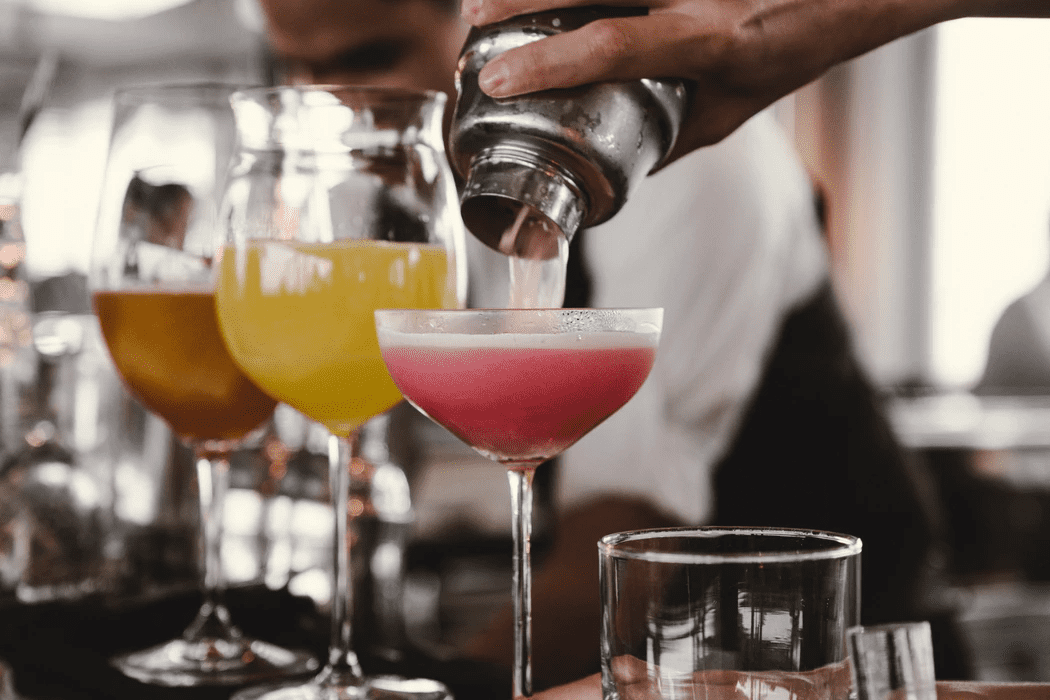 An effective inventory control (or the lack thereof) can make or break your bar in a very short time. Bars are heavily dependent on having items in stock and tracking the rate at which those items are used.
Set up a descriptive inventory management system so you can control costs and keep your bar in the black.
7) Your Target Market Matters
Whatever type of bar you decide to open, it's imperative that you cater to the needs of your target market. To do that, you need to identify the types of customers you want to attract.
Is your bar geared toward young professionals (e.g., a wine bar) or people who want to watch the sports they can't get at home (e.g., a sports bar)?
Identifying your target market gives you insight about what to serve, the atmosphere you should establish, how and where to advertise, and a whole host of other variables.
8) You Should Be A People Person
It doesn't matter if you run a nightclub, a microbrew, or some other type of bar, you need to be a people person. In addition to interacting with your employees (which requires a certain amount of sociability), you'll also need to socialize with customers who want to chat.
If owning a bar is your dream but you want to stay behind the scenes, hire a manager to handle the front-facing activities while you focus on the desk work.
9) You Should Be A Night Owl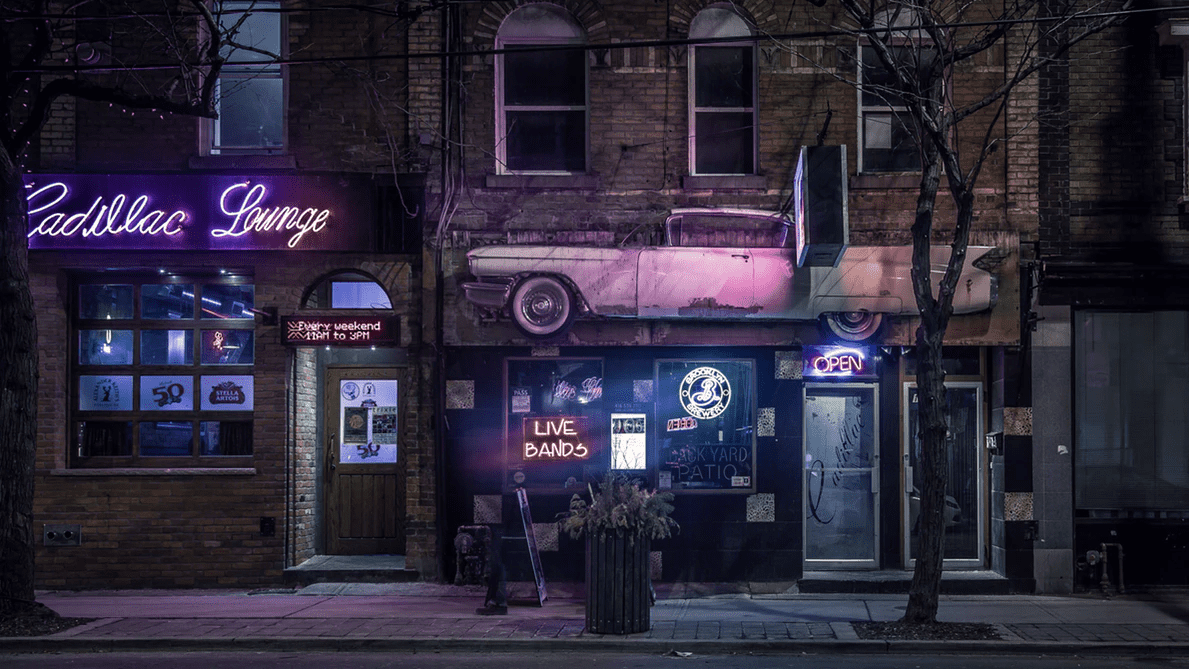 The peak hours for a bar of any kind are after work (5 p.m.) and into the evening. Many bars don't close until after midnight. If you work behind the bar or you just want to be there during the busy hours, you're going to have to work nights.
If you're not a night owl by nature or if you've worked first shift (i.e., 8 a.m. to 4 or 5 p.m.) most of your life, the transition can be difficult.
10) Familiarity With Alcoholic Drinks Is Key
Just like running a restaurant requires some knowledge of food, owning a bar means you should be familiar with all things beer, wine, and spirits.
You don't have to be a sommelier or expert on distilling, but you should be tuned in to what your customers want to drink and the brands they like.
Technology Plays A Critical Role In Owning A Bar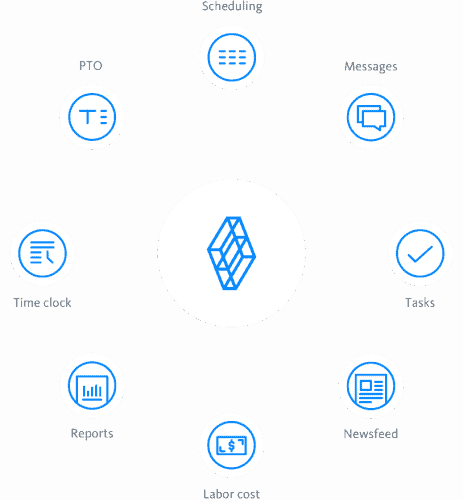 Regardless of the type of bar you own, technology plays a critical role in ensuring that your business runs smoothly.
We've already talked about scheduling, hiring, and inventory, but technology can also help with difficult and time-consuming tasks such as:
Handling payroll
Tracking work hours
Communicating with your employees
Keeping everyone focused and on task
Industry-specific apps like Sling bring all of these tools (and more) together in one place to make the job of owning a bar much easier.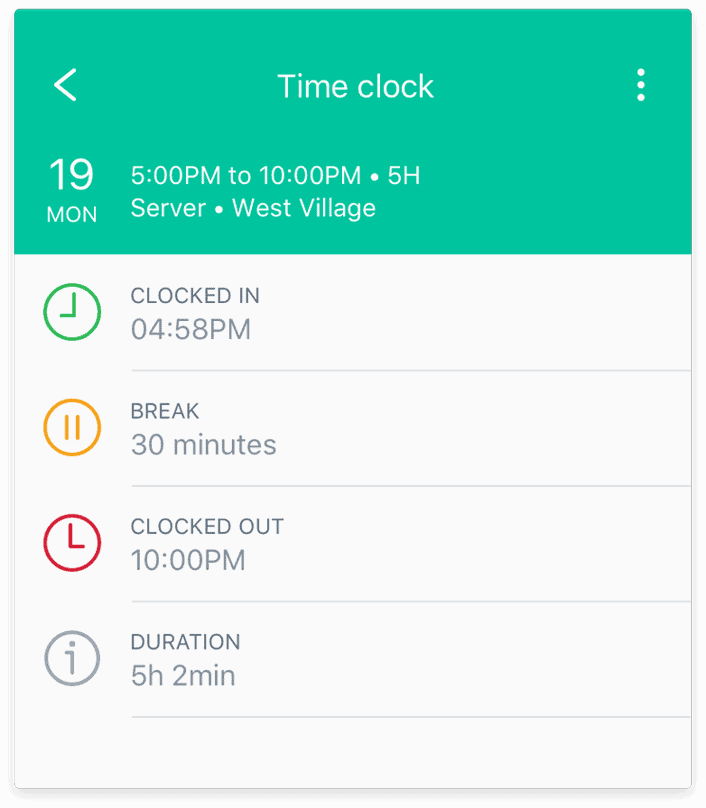 The Sling suite of tools offers a built-in time clock that collects all of your employees' work hours in one place for easy access and reporting. The time clock also cuts down on time theft and makes it simpler to calculate and predict labor costs.
You can then transfer those numbers into reports that streamline the payroll process and cut down on the time it takes to pay your employees every week.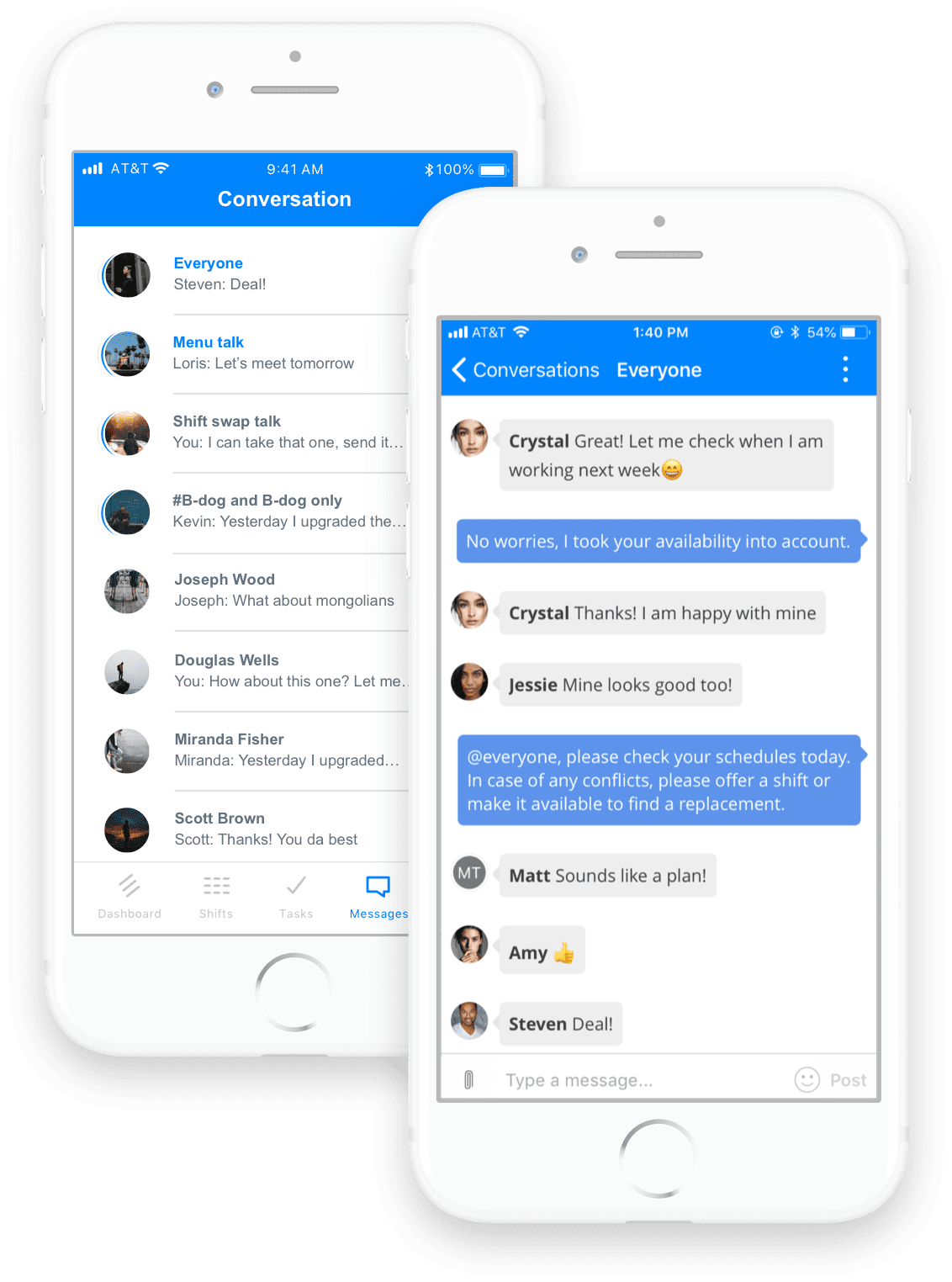 Sling also offers powerful communication and task list features that help you stay in touch with your employees and keep them engaged in their job no matter where they are.
Don't make owning a bar more difficult than it has to be. Harness the power of the Sling app to give you the tools you need to run your business smoothly and successfully right from the start.
To learn more about what Sling can do for your business and for more free resources to help you manage your business better, organize and schedule your team, and track and calculate labor costs, visit GetSling.com today.