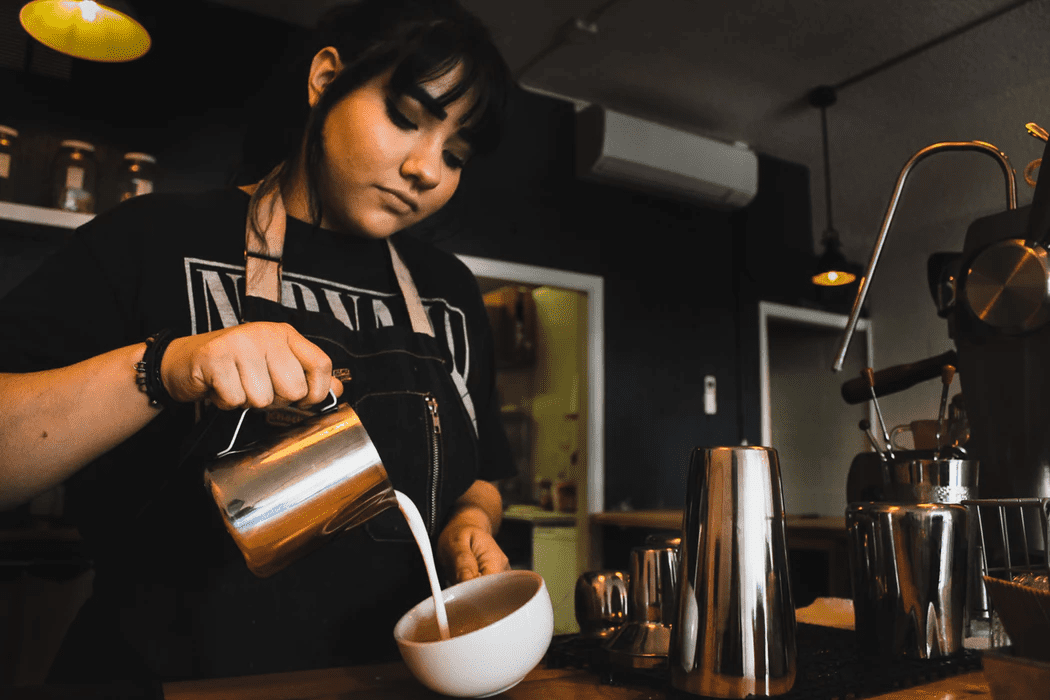 What do you get when you cross a tireless entrepreneurial spirit with a love for all things coffee? A coffee shop owner, of course! If that's you in a nutshell, why not consider getting involved in an industry that caters to more than 100 million customers in the U.S. alone? You may not go international right away, but you can start by tapping into the demand for high-quality coffee in your area.
If your interest is peaked and you're curious about how to start a coffee shop, we've got a treat for you today. The experts at Sling break down the process into nine easy steps so that you can finally make your dream of coffee shop ownership a reality.
So grab a cup of your favorite joe, find a comfy seat, and give this short read a go. By the end, you'll have all the information you need to start a coffee shop of your very own.
How To Start A Coffee Shop
Starting a coffee shop is like starting any business: you'll spend the bulk of your time researching and learning about the industry. After that, it's about location, team, and customer service. Let's start at the beginning.
1) Work In A Coffee Shop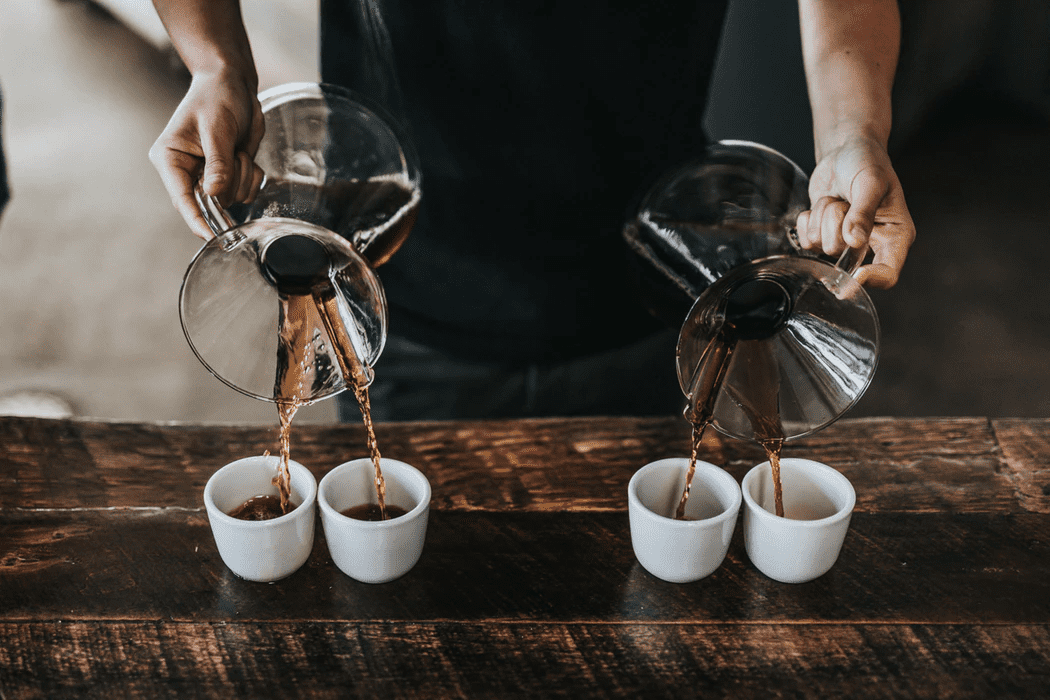 The best way to decide if you really want to start a coffee shop is to work in one for a while. You'll see if it's the right fit for you, and you'll gain valuable experience in basic business practices, like:
You can then transfer the lessons you learn working for someone else to your own unique venture.
2) Research State And Local Health Codes
Health codes for the foodservice industry (including coffee shops) are extensive and rigorous. Once you start looking, you'll be surprised at just how many rules and regulations there are for handling, preparing, storing, and transporting food and drink.
Many of these rules differ slightly from state to state and city to city, so be sure to research based on where your coffee shop will be located. If it all seems like too much, maybe you should direct your entrepreneurial spirit elsewhere.
3) Create A Business Plan
Every business needs a plan, and your coffee shop is no different. Be sure to include information about:
Equipment needs
Price structure
Accounting methods
Food and drink offerings
Target market
Price structure
Employee needs
Marketing plans
When complete, your business plan will show you exactly what you need to do to get your coffee shop up and running.
4) Plan For Technologies That Streamline Workflow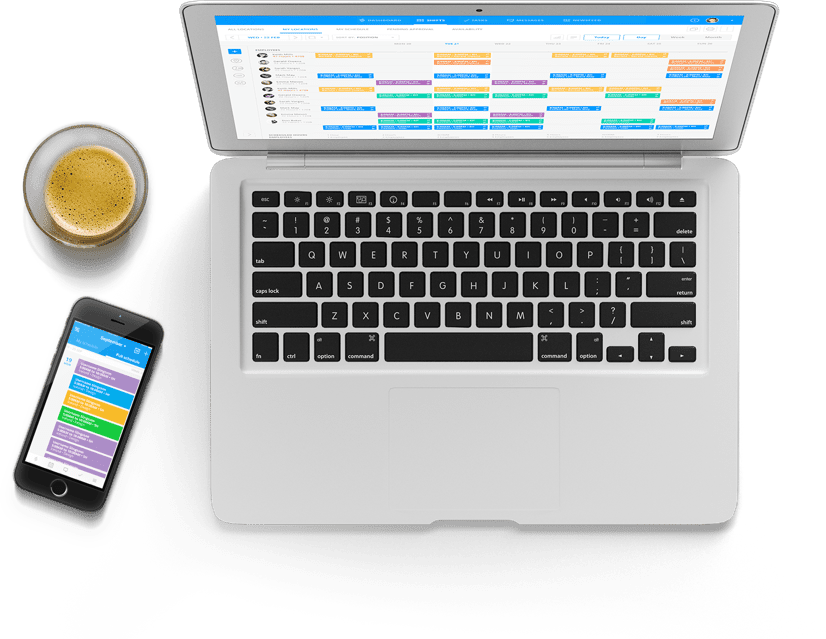 You're going to want to give your employees the technology they need so they can focus on producing a good product and providing stellar customer service. And we're not talking about the latest and greatest espresso machine (although that would help).
We're talking about time-saving software, like Sling, that streamlines repetitive tasks and makes them easier to complete — for you and your employees. Tools in the Sling suite include:
Technologies that streamline workflow will allow you and your team to perform to the best of your ability.
5) Save Money & Budget For The Beginning
It's going to take a while for your coffee shop to turn a profit AND provide you with a living wage. Before you invest a dime, set aside some money to live off of while your coffee shop gets going. That way, you can focus all your energy on making your business the best it can be.
6) Find The Right Location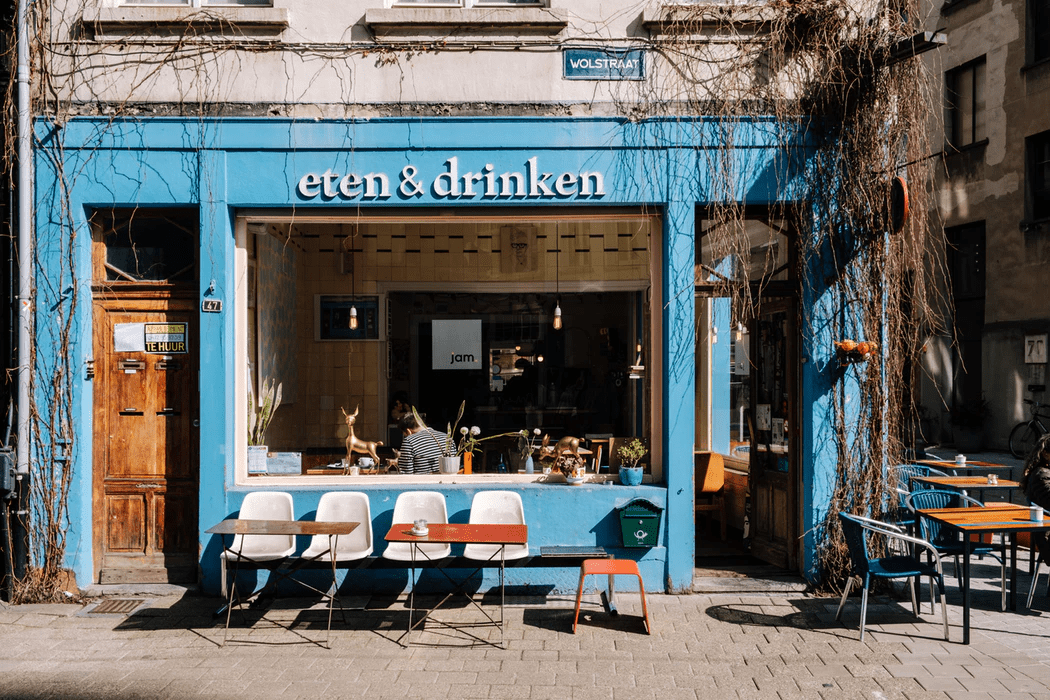 Having just the right location is crucial for your coffee shop. Try to find a location that is within walking distance of an urban area (business or residential). That will attract customers and allow them to use your coffee shop as a meeting place or a stop-over on their way to and from work.
7) Advertise Before You Open
Don't wait until opening day to advertise. Get the word out early and often. You may not have a large budget for marketing when you first start out. If that's the case, rely on guerrilla tactics like:
Creating a presence on social media
Contacting the media to let them know of your soon-to-open coffee shop
Giving away free coffee at local events to generate interest
Promoting your opening day by dropping off a flyer and free coffee at local businesses
There are literally hundreds of ways to advertise on the cheap. Use your imagination and get creative.
8) Hire & Schedule Employees
Hiring and scheduling employees may seem like a daunting task. But with a little help from modern technology, it can be a breeze.
The Sling software suite is particularly useful for such difficult tasks as:
Once you've hired and scheduled the perfect team, you can use Sling to assign tasks, get a handle on labor costs, and even democratize future scheduling.
9) Focus On Customer Service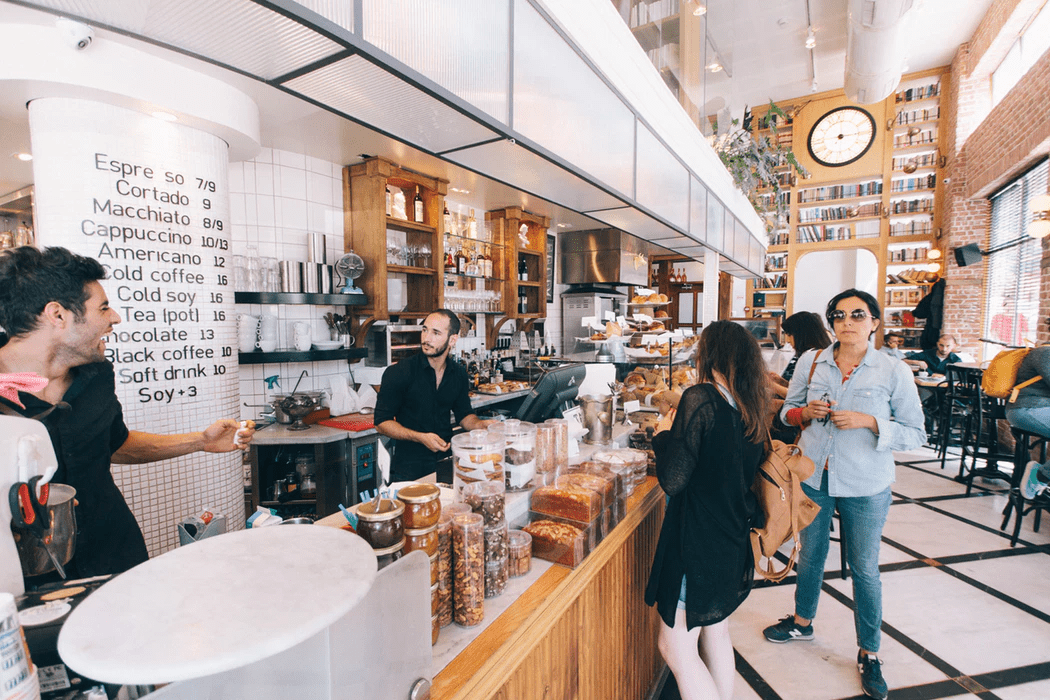 From the moment you open your doors on the very first day, encourage your employees to focus on customer service. This, along with a consistently high-quality product, is the hallmark of every successful business.
Consider Starting Small
There's certainly something to be said about going all-in right from the start. But if that makes you nervous — as it should — consider starting small. Instead of going right for a brick-and-mortar location, you might want to try a kiosk in the mall, a rolling street cart, or a small corner of an office building.
Starting small like this can give you valuable experience in your niche without breaking the bank or putting you in debt. And once you've got some experience under your belt, not to mention profits rolling in, you can always expand into a second, larger location.
But regardless of whether you start big or small, the steps in this guide will help you build your coffee shop into a great success.
For more free resources to help you manage your business better, organize and schedule your team, and track and calculate labor costs, visit GetSling.com today.