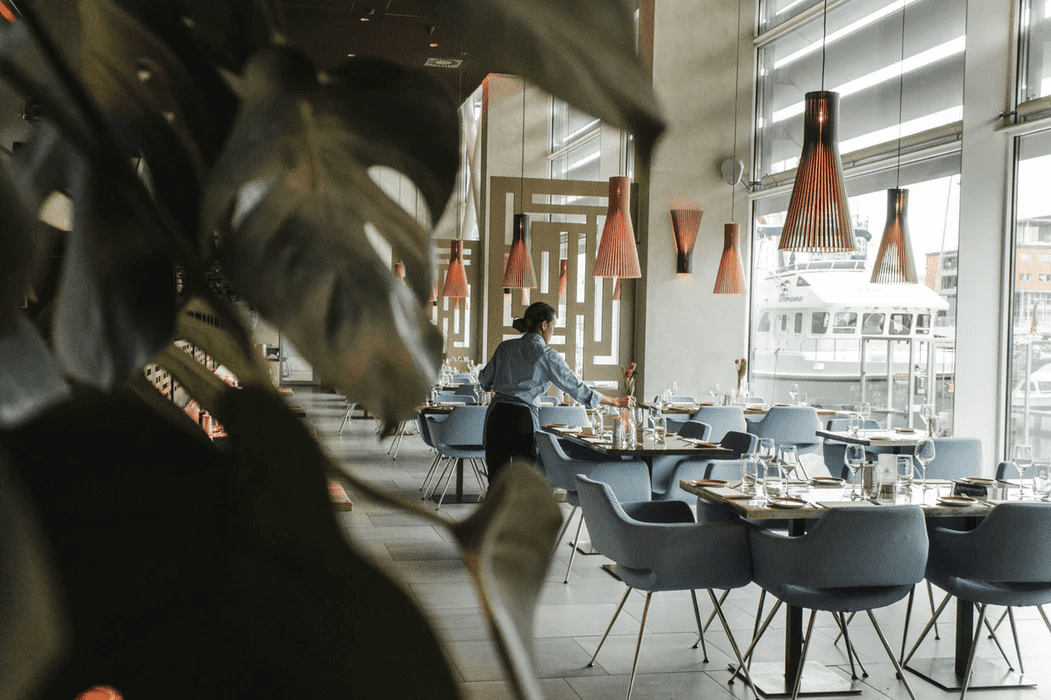 There is no one-size-fits-all solution when it comes to implementing a 24-hour schedule in your restaurant.
What works for one business may not work for another. That's why it's vital to choose the schedule that works best for you, your team, and the way your restaurant operates.
In this article, the restaurant-scheduling experts at Sling discuss what variables to consider, what 24-hour schedule options are available, and how to simplify the entire process with the right software.
Essential 24-Hour Schedule Variables
1) Number Of Employees
The maximum number of team members your restaurant employs — or can employ — will affect some of the other variables on this list.
If you can only support 20 employees and you need 10 on at a time, that means you'll need two shifts of 12 hours to cover a 24-hour schedule.
2) Coverage Requirements
How many team members do you need to cover the lunch rush and a full dinner service? How many do you need to prep and clean between busy times?
As you saw in point one above, the number of employees you need per shift will influence what your final 24-hour schedule looks like.
3) Shift Length
To keep overtime under control, you want to set your shift lengths around eight hours.
But if you don't have enough employees or your coverage requirements demand differently, you may have to extend the shift length to 10 or 12 hours.
4) Fixed Or Rotating
Another variable you must consider is whether you're going to keep your 24-hour schedule fixed or rotate it over a period of weeks.
If you keep it fixed, employee A will always work nights, employee B will always work mornings, and employee C will always work afternoons.
If you rotate your schedule, employee A will work nights for several weeks, mornings for several weeks, and afternoons for several weeks.
Options For A 24-Hour Schedule
Most of the 24-hour schedules listed below get their names from the pattern of days that each employee works (i.e., two days on/two days off, three days on/ two days off, and so on).
Use these examples "as-is" based on the variables above, or tailor them to fit the 24-hour schedule that is best for your restaurant.
4-3
The 4-3 schedule uses six teams working overlapping 10-hour shifts for 24/7 coverage.
In the 4-3 schedule, each team works a three-week cycle that consists of:
Four days ON (first shift)
Three days OFF
Four days ON (second shift)
Three days OFF
Four days ON (third shift)
This 24-hour schedule type is useful because teams will work overlapping hours. You can use this overlap to cover high activity shifts.
2-2 3-2 2-3
In this 24-hour schedule, each employee works:
Two days or nights on, two off (2-2)
Three days or nights on, two off (3-2)
Two days or nights on, three off (2-3)
As with all of the examples on this list, you can keep this schedule fixed (meaning group A will always work the day shift and group B will always work the night shift) or rotate your employees every two weeks.
4-2 4-3 4-3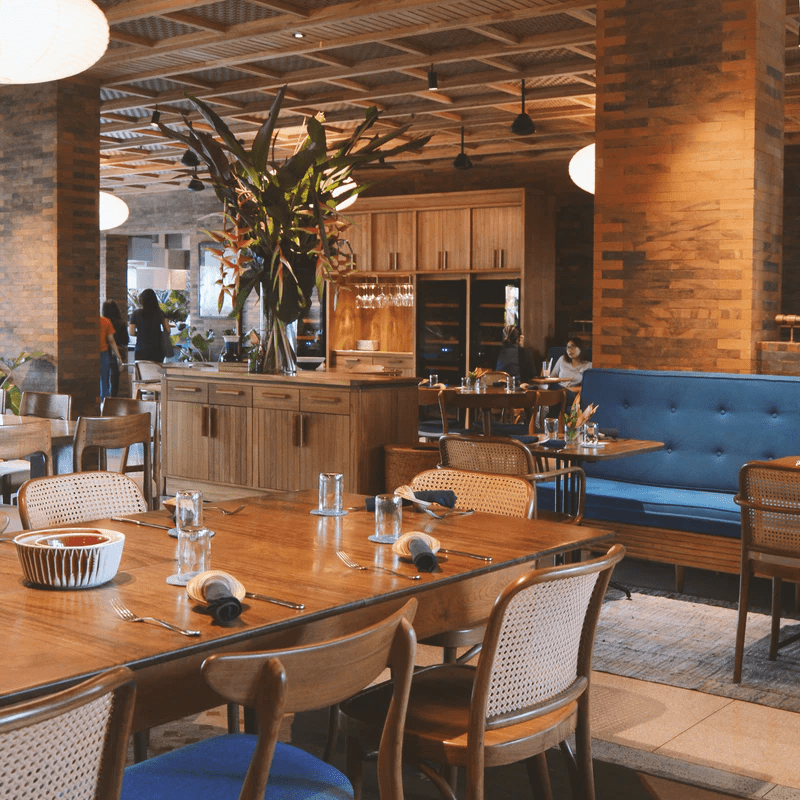 In the 4-2 4-3 4-3 schedule, each team works a 20-day cycle that consists of:
Four days ON (first shift)
Two days OFF
Four days ON (second shift)
Three days OFF
Four days ON (third shift)
Three days OFF
If your business is open 24 hours a day, each shift will last 10 hours. Like the shifts in the 4-3 schedule, this 10-hour workday provides specific hours when extra manpower is present to help cover increased activity.
You can reduce the length of each shift if you don't need the overlap.
Create Your Own
There are literally hundreds of different 24-hour schedules to choose from, and you can alter each one to accommodate the unique variables of your restaurant.
Other common schedule templates include:
5-3 5-4 5-3
6-4 6-4 6-4
Pitman
DuPont
24-48
Take a few moments to read our article How A Rotating Shift Schedule Can Double Productivity for a more in-depth look at these other possibilities.
And, remember, if you can't find the perfect schedule, you can always create your own.
Simplify Your 24-Hour Schedule With The Right Software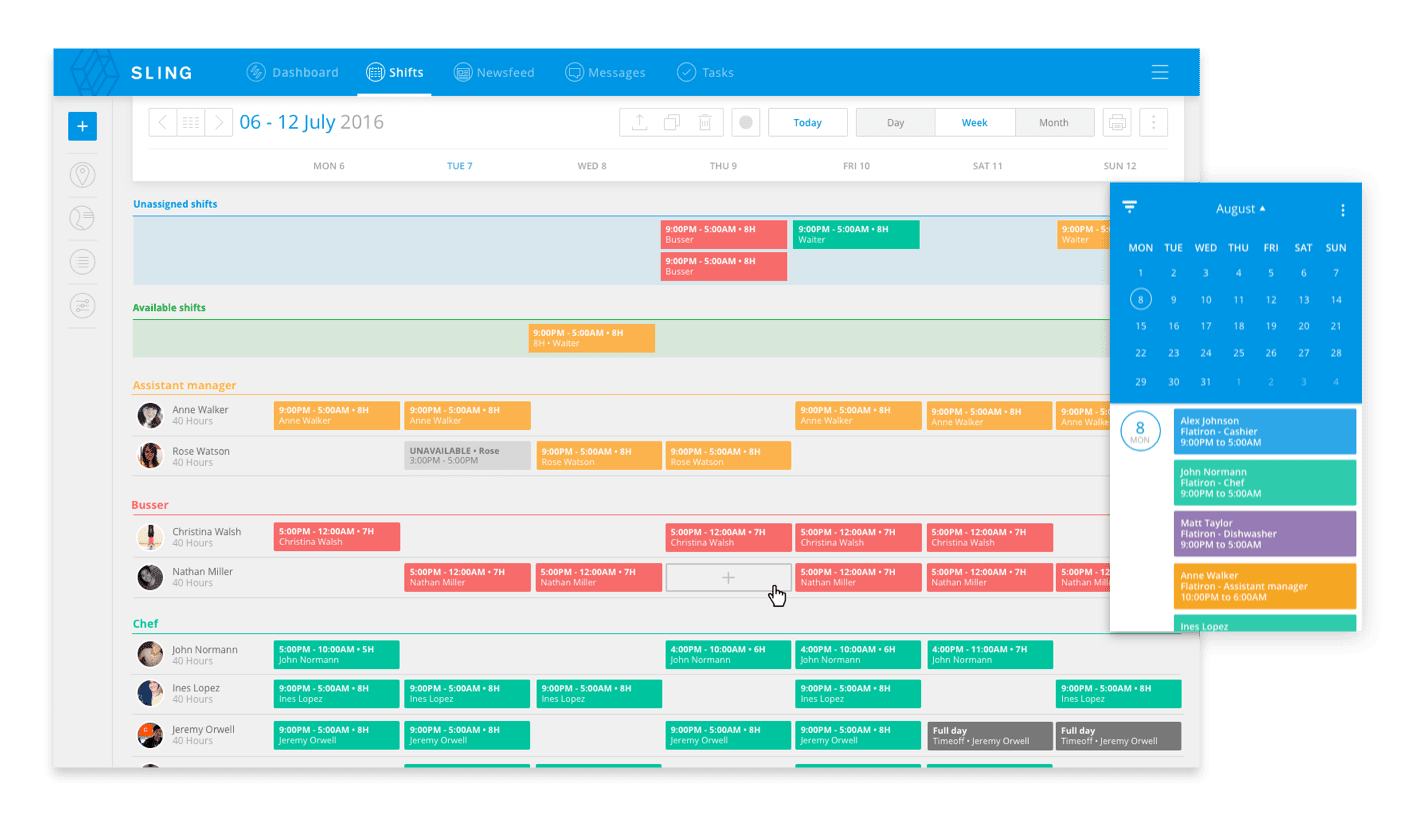 Whether you choose a fixed shift schedule, a rotating shift schedule, a split shift, or even a compressed workweek for your restaurant, you still need the right tool to help make your 24-hour schedule successful.
We developed Sling to streamline the scheduling process and make even the most complicated 24-hour schedule run like clockwork.
But Sling is about more than just plugging names into time slots. It's about making every aspect of your job — from scheduling and distribution to communication and tracking — easier and faster.
Sling's cloud-based program provides a central location where employees can indicate when they're available to work. Sling then displays reminders about double-bookings, time-off requests, and unavailability while you're creating your 24-hour schedule.
Sling also brings together two additional toolsets to make your work life easier: time tracking and labor cost control.
During the workweek, Sling's unique time-tracking features allow you to turn any phone, tablet, or computer into a fully-functional time clock that your employees can use to clock in and out.
At the end of the workweek, just a few clicks or taps is all it takes to export your employees' timesheets for payroll processing. Simply review the timesheets, edit and approve, and then send them to your choice of third-party program for seamless payroll calculation and distribution.
You can then go back and use Sling's labor cost tools to measure, manage, and optimize your spending as you schedule.
No more endless revisions trying to squeeze all the shifts and work necessary under your existing budget. One pass through the 24-hour schedule and you'll know if you've exceeded your labor costs or not. Then it's just a few clicks here and there to bring your spending back into the black.
Creating and maintaining a 24-hour schedule for your restaurant has never been easier with the Sling suite of tools. Try the app for free today to see how Sling can help you simplify the scheduling process in your restaurant.
For more free resources to help you manage your business better, organize and schedule your team, and track and calculate labor costs, visit GetSling.com today.