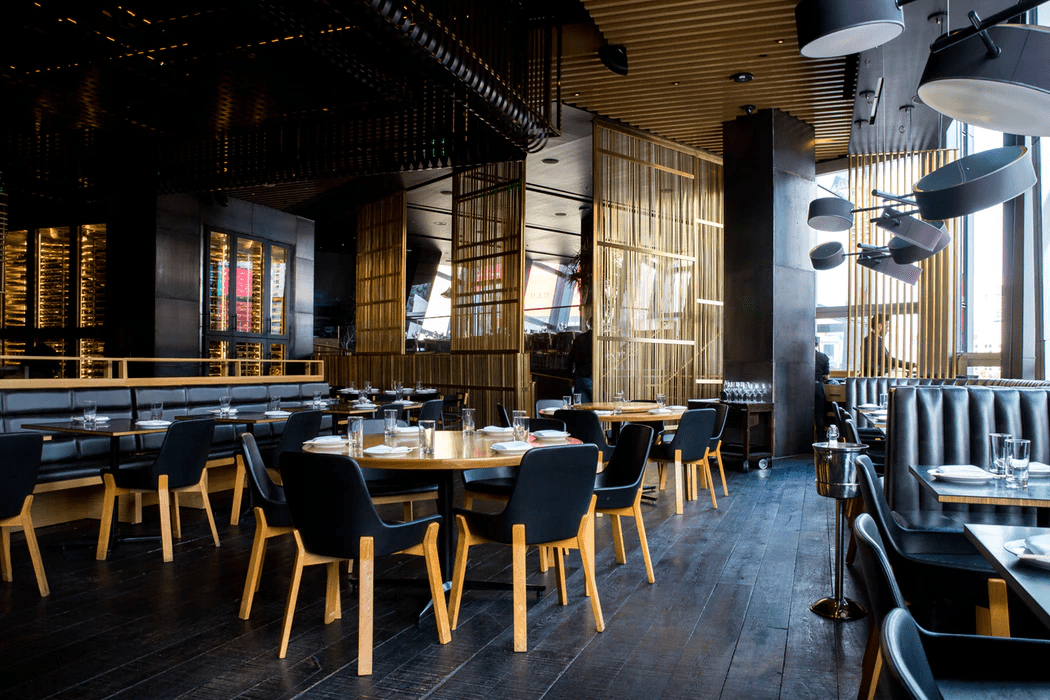 Creating the perfect restaurant schedule may seem like a daunting job, but once you understand the process and get comfortable with the best practices, you'll be surprised how quickly and easily it goes.
In this article, the restaurant-management experts at Sling give you a step-by-step guide for putting together the perfect work schedule for your team.
How To Make A Restaurant Schedule
1) Set Up Shifts
The first step in creating a restaurant schedule is to set up shifts for when your team members will work. Examine how your business operates and then institute the work schedule (e.g., split shift, rotating shift, 9/80 shift) that works best for you.
2) Establish A Schedule For Scheduling
Try your best to always post the new restaurant schedule on the same day and at the same time. For example, if you decide to post the new schedule on Monday at 12 p.m., it's best to always post it on Mondays at 12 p.m.
Once you've settled on the day and time you want to release the new schedule, you can work backward from there to set deadlines for yourself. This helps you establish a schedule for scheduling so the job doesn't go undone until the last minute.
3) Create A Restaurant Schedule Template
One of the best ways to save time and effort in the scheduling process is to create a template that you can use repeatedly on every occasion.
The Sling suite of tools offers an uncluttered, easy-to-read restaurant schedule template so all you have to do is fill in the names.
4) Consider Business Needs And Employee Strengths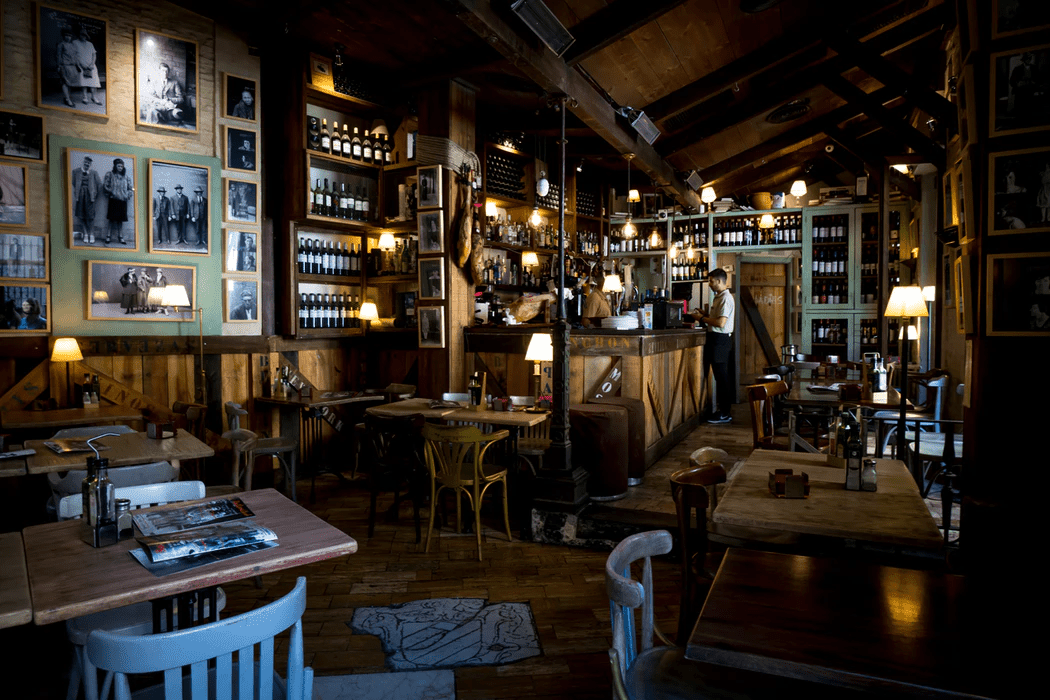 Before scheduling your employees, factor in your business's goals and strategies. Identify each employee's strengths and consider how those abilities can satisfy your business needs.
Then schedule each employee accordingly.
5) Vary Your Employees' Shifts
Employees A, B, and C may work well on the dinner shift, while employees D, E, and F work well on the lunch shift. But don't keep them on those same shifts all the time. Mix it up every now and again.
Doing so serves three important purposes:
It keeps employees happy and engaged
It gives everyone a chance to learn how to work during peak hours
It helps establish other shifts in your restaurant as a strong customer experience
6) Schedule Busy Shifts First
Instead of starting on Monday and working through Sunday, schedule your busiest days — and busiest shifts — first. This ensures that your most skilled employees are available when you need them and reduces the amount of shuffling necessary to get them there.
7) Avoid Back-To-Back Shifts
Avoid scheduling an employee for the closing shift and the opening shift in one twenty-four-hour period (back-to-back shifts). Doing so can have a detrimental effect on their morale.
8) Honor Time-Off Requests Whenever Possible
When you do your best to honor time-off requests (and general work preferences) whenever possible, you create goodwill, increase employee satisfaction, and promote employee engagement.
Over the long term, that will help you retain your best workers and solidify an effective team.
9) Make The Restaurant Schedule Easy To Access
Instead of posting your schedule in the break room, use a cloud-based program like Sling to post it online where everyone can access it 24 hours a day, seven days a week, 365 days a year.
10) Give Your Employees Plenty Of Lead Time
Giving your employees plenty of lead time means distributing your restaurant schedule well in advance of when it goes into effect. Employees can then request changes if work time conflicts with personal time.
11) Allow For Changes
Your schedule shouldn't be set in stone. Be flexible and allow changes where necessary.
The inevitability of emergencies and personal conflicts (and the necessity for change) is also another reason why it's essential to publish the restaurant schedule with plenty of time before the first person has to work.
12) Encourage Employees To Find Their Own Substitutes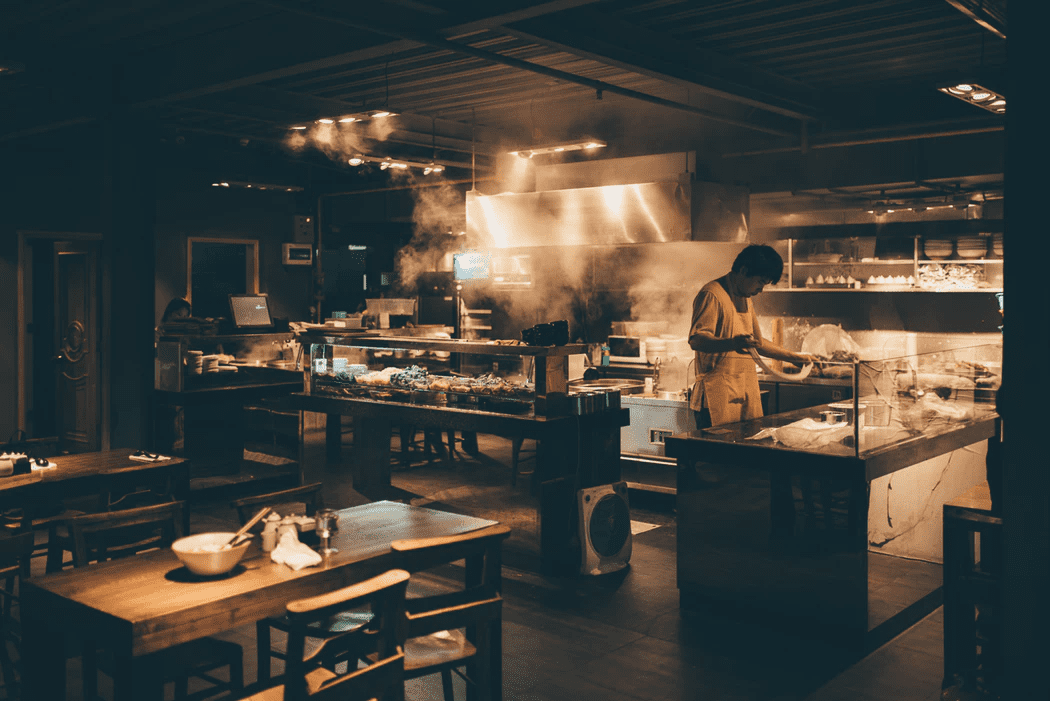 Once you've posted your restaurant schedule, encourage your employees to find their own substitutes if they can't work a certain shift. This helps eliminate tedious, time-consuming work for you.
13) Make Sure All Changes Go Through You First
Whether an employee informs you directly that they can't work or they find their own substitute before talking to you, make sure everyone knows that you must approve all changes.
This serves two important purposes:
It helps you avoid overtime
It ensures that all shifts are covered according to your business needs
14) Create An Availability Chart
Even if your schedule is complete and everyone is happy with their shifts, that doesn't mean your work is done. Problems, conflicts, and emergencies will come up. You may even have to deal with no call, no show employees.
To help resolve these potential issues, create an availability chart as a sort of "plan B."
This availability chart can be as simple as a list of employees and what days and times they don't work or as complicated as another full schedule that lists employees who can come in to cover each and every shift.
15) Always Have A Plan C
To ensure that you'll always have someone to work, consider setting up a list of trusted and reliable part-time employees you can contact when all other options fail.
This list can include former employees who left on good terms or prospective employees you interviewed but didn't hire.
Simplify The Process With Technology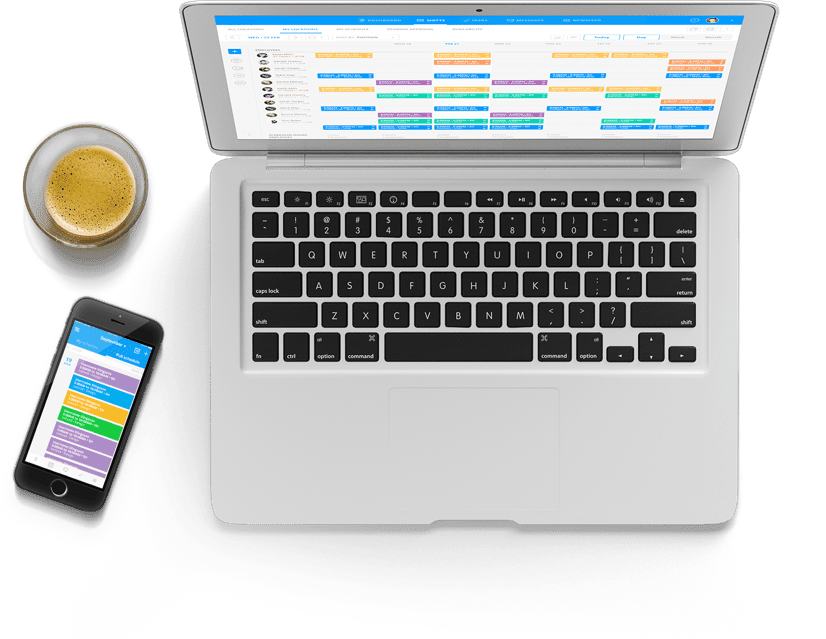 Scheduling technology has come a long way from the pen-and-paper schedules (and even the Excel spreadsheets) you've used in the past. Restaurant-specific scheduling tools now make it extremely easy to institute all the tips on this list. The best apps — like Sling — even do most of the work for you.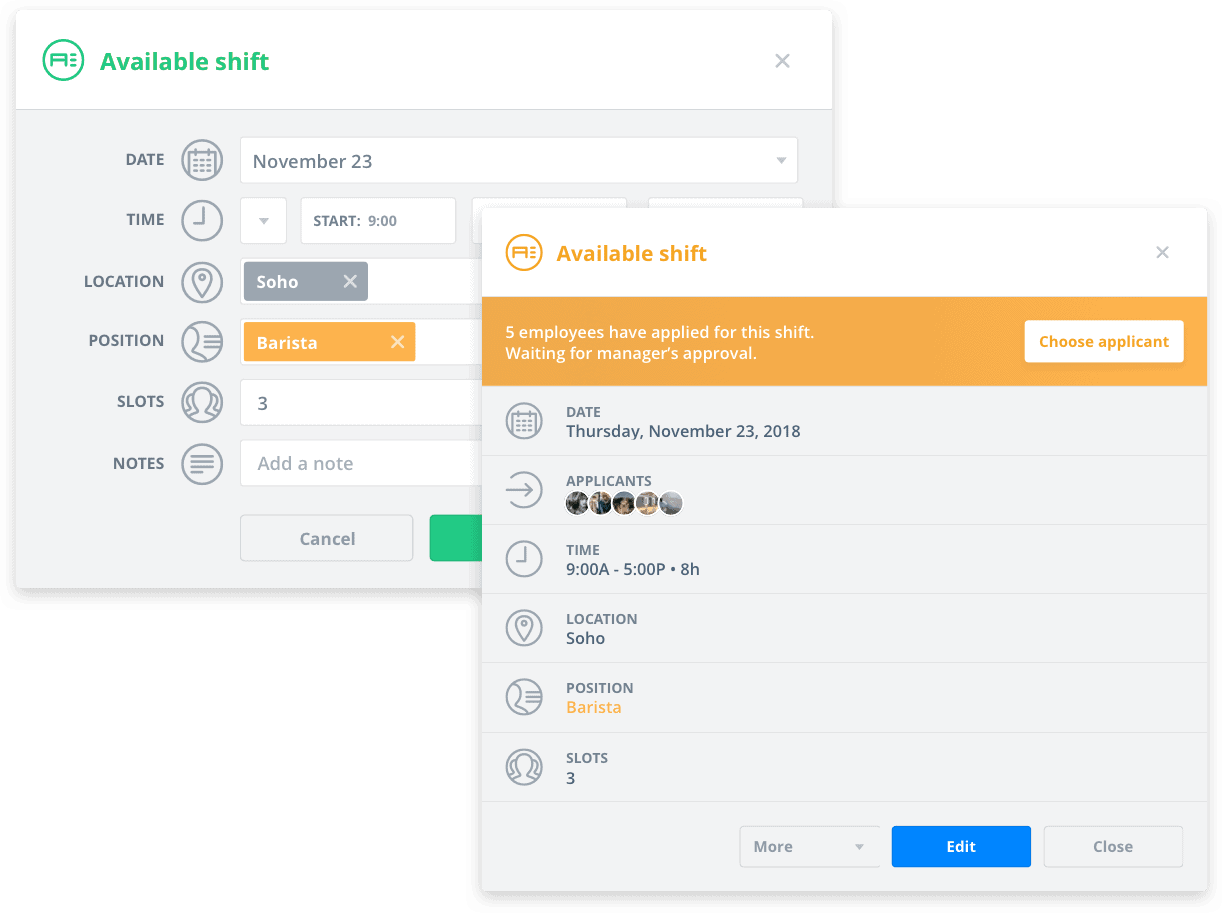 Sling was created specifically for restaurant scheduling. As such, it goes above and beyond just helping you create a schedule.
It notifies you of conflicts and suggests changes to make the process go smoother. Because it's a cloud-based platform, you can make your schedule available to your employees anytime, anywhere.
You can also use Sling to set reminder notifications for your employees so that they don't forget their shifts.
And with other, powerful communication features, you can stay in touch with a single employee, a group of employees, or all of your employees at the same time. No more emails or time-consuming phone calls.
Sling really does make the perfect restaurant schedule possible.
For more free resources to help you manage your business better, organize and schedule your team, and track and calculate labor costs, visit GetSling.com today.