If your business needs an on-call schedule, set it up in such a way that it doesn't alienate your employees or negatively affect the unity of your team. How can you do that?
In this article, the workforce-management experts at Sling give you tips for creating an effective on-call schedule that won't frustrate employees.
What Is An On-Call Schedule?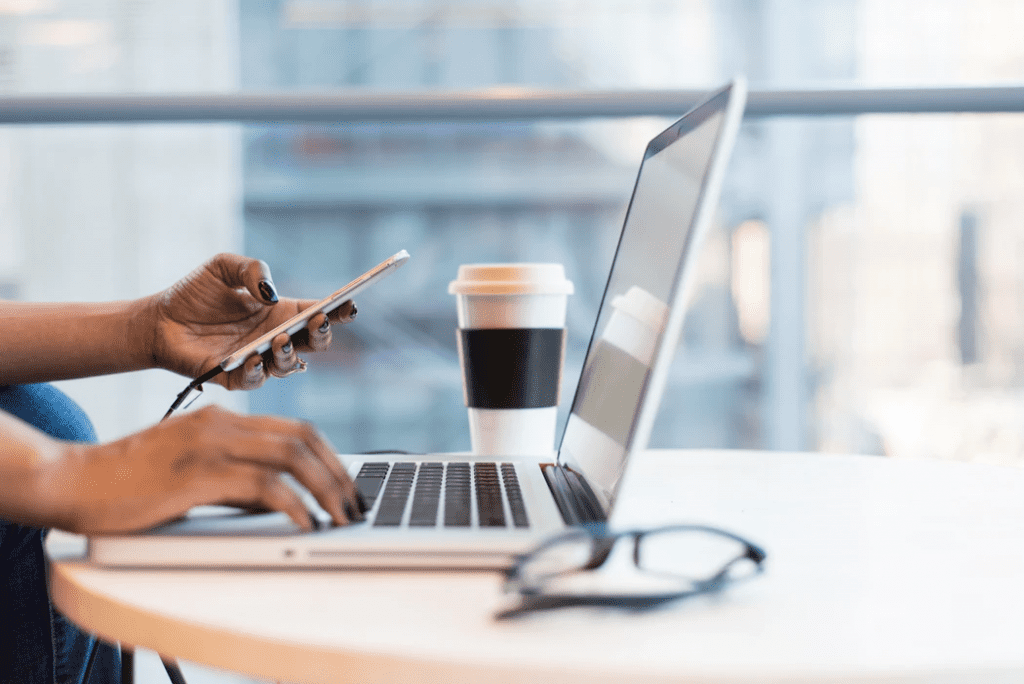 An on-call schedule is a staff rota that defines which team members are available to handle emergencies and other issues at all hours of the day or night.
On-call programs are especially useful for businesses that serve customers, users, or patients 24 hours a day, seven days a week, 365 days a year.
The medical profession, for example, uses an on-call schedule to ensure that a specialist is available to deal with emergencies should the need arise.
While ER doctors and nurses may work the night shift and provide care for the vast majority — if not all — of the patients that come through the door, there may be issues that they can't handle (e.g., an acute case of appendicitis).
In that case, they would contact the on-call surgeon, who would come in and perform the necessary procedure.
On-call schedules are extremely common for doctors, but other industries use them, too.
IT professionals may have to deal with major bugs, capacity issues, or product downtime even in the middle of the night. For that reason, team members take turns being the first contact when those issues arise.
Types Of On-Call Schedules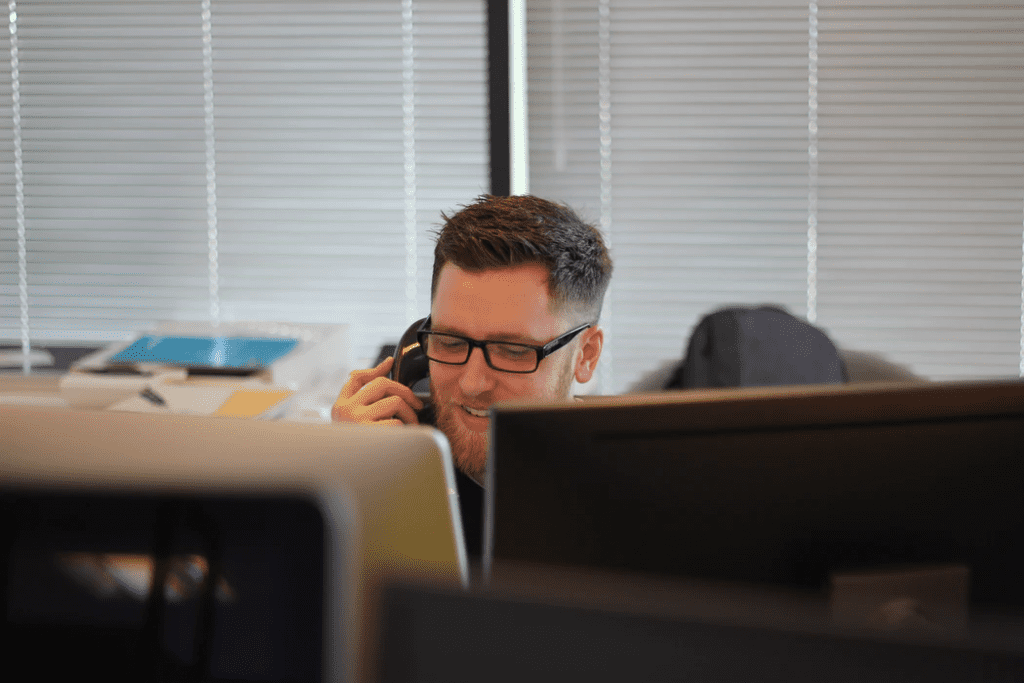 There are as many types of on-call schedules as there are businesses, so don't be afraid to customize who works when in a way that best fits the needs of your team and your business.
Here are just a few examples of common on-call schedules that you can use as inspiration to create your own.
1) Follow-The-Sun
A follow-the-sun schedule does just as the name suggests: arranges on-call team members based on where they work. This type of arrangement is perfect for remote teams with members located across wide geographic areas.
One employee or another is available for emergencies during the day (i.e., their regular work hours) and your business doesn't have to schedule a night shift.
2) Semimonthly
This type of on-call schedule rotates team members through the responsibilities outlined by your business every other week (or twice a month).
3) Week/Weekend
A week/weekend schedule puts one set of team members on call during the week and another set of team members on call during the weekend.
This is especially useful if overnight hours are involved, as it gives employees a break from working the night shift.
4) Rotating
A rotating on-call schedule allows your business to make changes on an hourly, daily, weekly, or monthly basis so that employees don't get overwhelmed and overloaded.
5) Primary/Secondary
This is less a type of on-call schedule and more of a process variable to contend with. Within whatever on-call arrangement you come up with, you also specify a primary contact and a secondary contact.
The secondary contact acts as a backup in the event that the primary contact misses a notification or is involved in another issue at the time.
How To Create An Effective On-Call Schedule
1) Talk To Your Team About The On-Call Schedule
Before you implement or revise your on-call schedule, talk to your team and get their input. They may prefer a different contact arrangement than you were initially considering.
If their preferences still satisfy the needs of your business, try that schedule first so that you don't force your employees into a process they don't want.
2) Define What "On Call" Means For Your Business
Being "on call" will mean something different for every business. Define what it is for your company so that employees understand their responsibilities.
To a doctor in a hospital, for example, the on-call designation may mean being the primary contact for related emergencies at all hours during the weekend. To an IT professional, it may mean being the primary contact during regular business hours.
Your business can define it however it wants, as long as the team members tasked with the duty are clear on what they're doing.
3) Avoid Overnights If Possible
Working overnight is difficult — especially for employees who are used to working daylight hours. If at all possible, avoid the night shift when creating your on-call schedule.
At the very least, stress the importance of only contacting individuals during the evening with serious issues. That way, they can get the sleep they need to be productive the next day while still providing emergency response should the need arise.
4) Provide Support
Being on call day and night is stressful. It interrupts your team's regular workflow and impacts their life outside of work.
Providing support for on-call employees makes a huge difference in satisfaction, engagement, and effectiveness. And the most beneficial support comes from your business culture itself.
For example, if Lowell has a particularly long night dealing with a serious issue and Joe and Brian offer to take the next two days' on-call shifts, it can be a huge relief to Lowell, who is already feeling the burden of being the primary contact.
Or, if Helen has a personal emergency, you want your team to step up, support her in her time of need, and assume responsibilities during her on-call shifts.
When you foster a company culture where team members take care of each other, you'll find that the on-call schedule is much less stressful than it would be otherwise.
The Key To The Perfect On-Call Schedule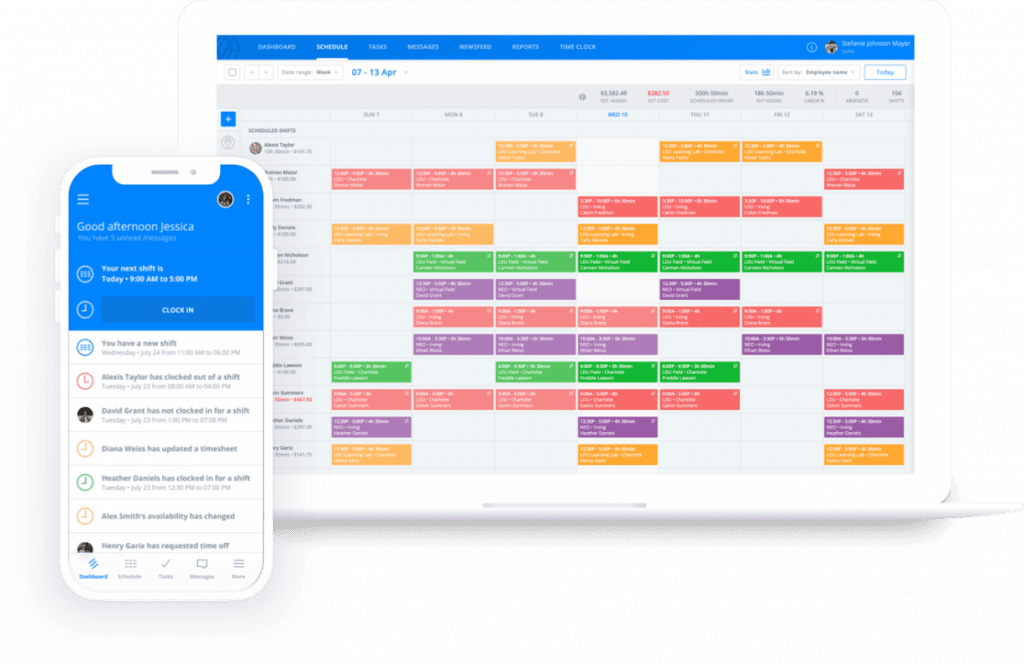 The key to the perfect on-call schedule is choosing the right software.
With the best app in hand, you'll be able to create both regular and on-call schedules that work for your business and won't frustrate your employees.
Sling is that app.
Sling is an employee scheduler designed to bring order to the chaos. Sling simplifies all the issues that a manager could potentially face when scheduling employees, including:
Finding substitutes
Tracking work hours
Distributing the schedule
Keeping track of time-off requests
Communicating with employees
But Sling is about more than just plugging names into time slots. It's about making every aspect of the process — scheduling, distribution, communication — easier and faster.
The intuitive and well-organized scheduling tools Sling offers make it simple to create clear, easy-to-read schedules with just a few clicks of the mouse or taps on the screen. And Sling's cloud-based platform streamlines the process of sending the schedule to everyone who needs it. Just post your schedule in the cloud for all to see.
You can even control exactly who can view the schedule and who can make changes to it. All you have to do is give individuals permission or send them a link. They can then log in to Sling to view or edit the schedule anytime, anywhere.
Sling's cloud-based program also provides a central location where employees can indicate when they're available to work. Sling then displays reminders about double-bookings, time-off requests, and unavailability while you're creating your schedule.
But remember, Sling is about more than just scheduling.
The app also offers powerful messaging and communication tools that let you contact all your employees at the same time, a specific group of employees, or just one person. This cuts down on the difficult task of covering no-shows and coordinating substitutes.
Sling's integrated features (Shifts, Time Clock, Messages, Newsfeed, Tasks) reduce the time it takes to create and manage your business's schedules and employees.
In fact, Sling helps managers bring teams together, keep everyone informed and engaged, and build a better work culture.
Don't reinvent the wheel every time you create an on-call schedule. Don't rely on overly-simplified templates that can't address all your needs. Don't conform your business to the features of a sub-standard on-call schedule program or template.
Instead, let Sling show you how easy scheduling can be.
For more free resources to help you manage your business better, organize and schedule your team, and track and calculate labor costs, visit GetSling.com today to try the app for free.