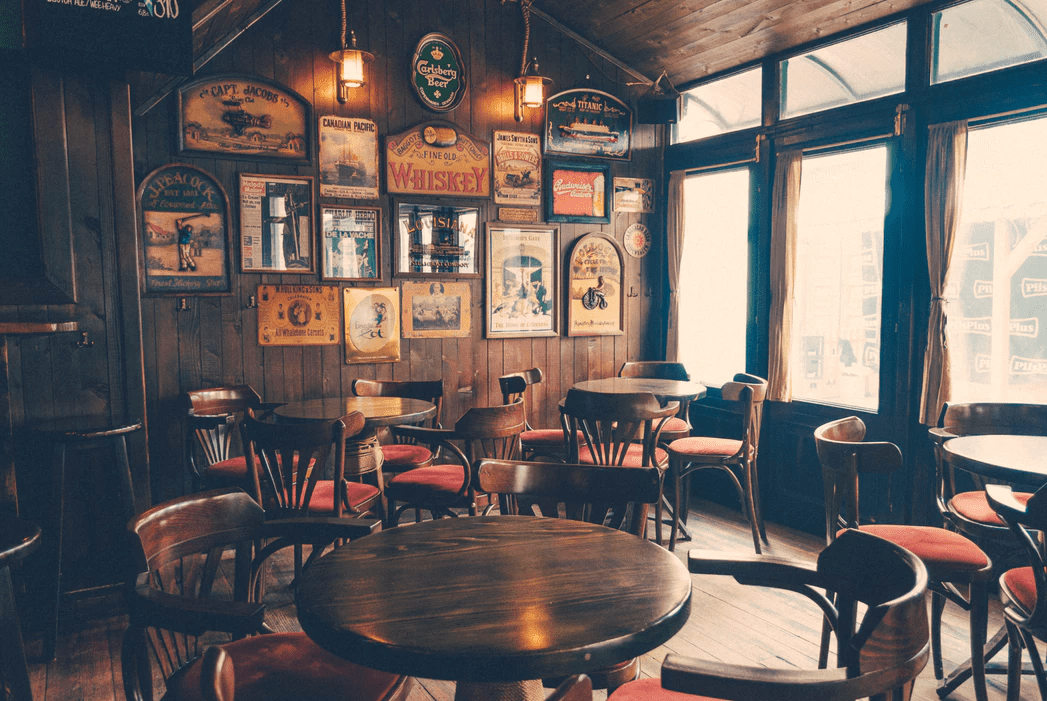 Owning a restaurant may seem like an overwhelming amount of work. And in many cases, it is. But don't let that deter you from doing what you love.
In this article, the restaurant management experts at Sling reveal the top eight things you need to know about owning a restaurant so you can get the most out of this exciting endeavor.
Essential Facts About Owning A Restaurant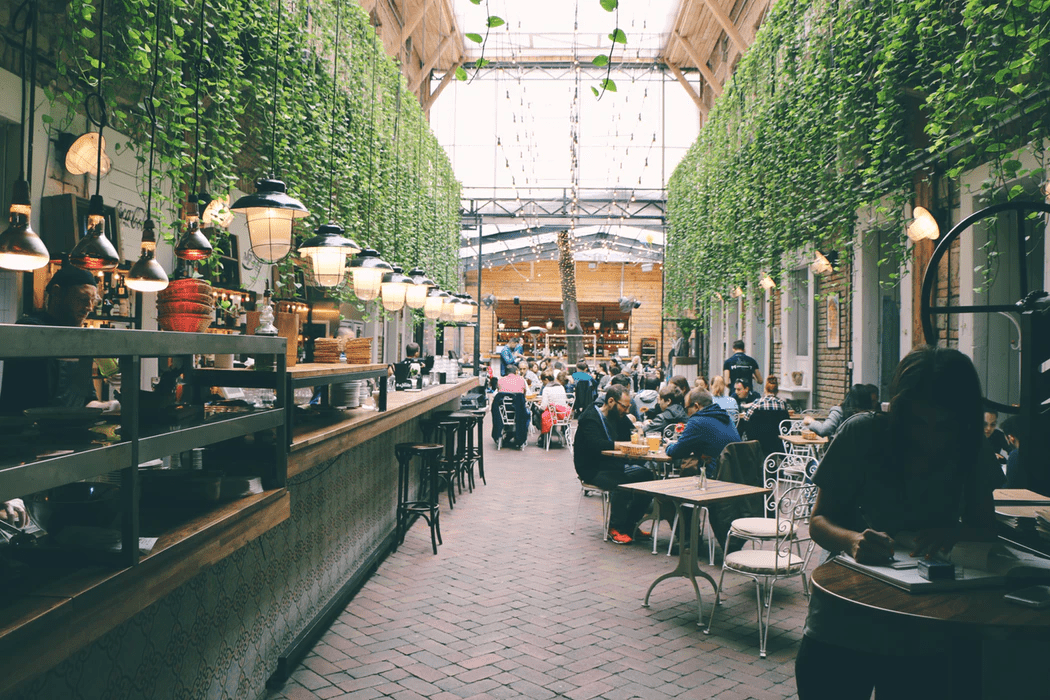 1) Strategy Is Crucial
Developing an organizational strategy will help you find ways to better allocate resources like money, labor, and inventory in order to support infrastructure, production, marketing, and other restaurant activities.
Divide your strategy into three categories:
Each of these plays a critical role in guiding your restaurant to success.
2) Tracking And Managing Inventory Will Help Control Costs
If you want your restaurant to succeed, you need to track and manage inventory. Without tight control of this essential expense, costs can begin to affect your bottom line for the worse.
Tracking, managing, and controlling your inventory down to the last egg and swizzle stick helps reduce overhead and up-front costs while simultaneously allowing you to maximize sales whenever possible.
For more information about inventory management, check out these helpful articles:
3) Success Depends On How Well You Plan For The Future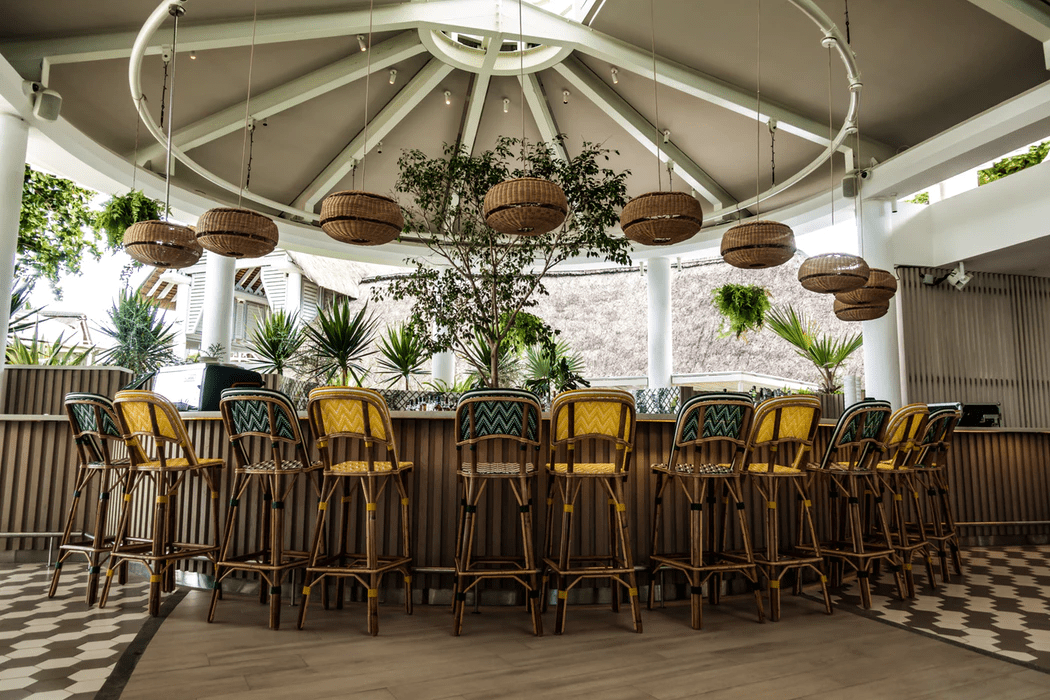 Planning for the future applies to many different aspects of your restaurant, including management, employees, business direction, and even exit strategy.
To help you plan in this regard, ask yourself the following questions:
How long do I want to run this business?
Whom can I begin training for more responsibility?
Where do I see my restaurant in 5, 10, or 20 years?
How can I phase myself out of the day-to-day operations?
When you examine questions like these, you'll begin to have a big-picture view of how you want your restaurant to evolve.
4) A Strong Team Makes For A Strong Business
Owning a restaurant is all about hiring the best people. If your team doesn't operate efficiently together, your customers will notice.
Take the time to perfect your hiring process so that you can focus on more customer-oriented activities that drive your business forward.
For help hiring the best employees, check out these informative Sling articles:
5) Technology Can Simplify Your Job
Scheduling your employees is one of the most complex activities you will face as a manager. There are so many variables involved that it's easy to become overwhelmed and discouraged.
When that happens, you are less likely to put together a shift schedule that benefits both your employees and your business.
Dedicated restaurant scheduling software, like the Sling suite of tools, simplifies and streamlines this difficult task so that you can dedicate more time to improving the way your restaurant runs.
Don't let employee scheduling get the better of you. Read these helpful Sling articles to master the art and science of creating the best work plan:
6) Advertising And Marketing Will Keep Customers Coming In
Just because you hire the best staff and serve the best food and drink, customers aren't necessarily going to flood through your doors. You have to advertise.
Restaurant marketing is all about spreading the word and keeping your business at the top of your target market's mind. Get creative with your advertising and your staff, your food, and your drink will quickly become the talk of the town.
7) Working On Yourself Is Just As Important As Working On The Business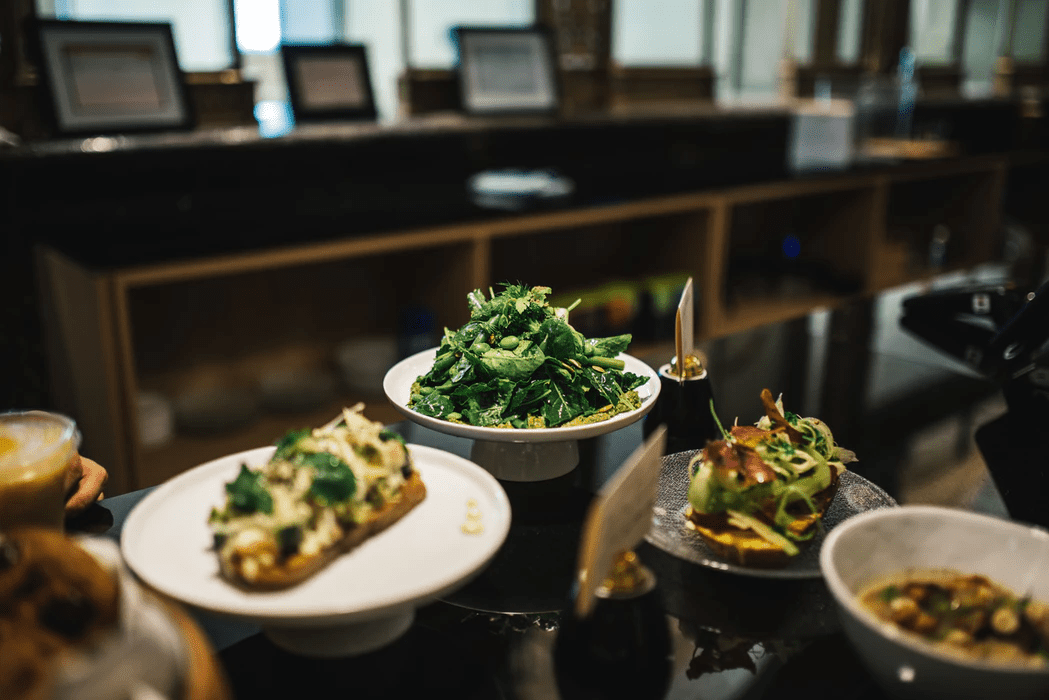 The success of your restaurant depends, in large part, on the skills and habits your exercise every day. Improving your management expertise has a positive effect on all aspects of your business.
Find time in your busy schedule to enhance the abilities that pertain to the way your restaurant operates. For advice on how to best do this, check out these helpful Sling articles:
8) Effective Training Makes The Business Run Better
Don't assume that your employees are going to perform at 100 percent right from the start. Even with a thorough interview and hiring process, it will take time for your employees to adapt to the way your restaurant operates.
You can decrease the learning curve dramatically by training your employees whenever possible. In the process, it's essential to address all aspects of your employees' responsibilities, not just their customer-facing job.
Here are some useful Sling articles to help you in that regard:
Schedule Your Work Day For Maximum Efficiency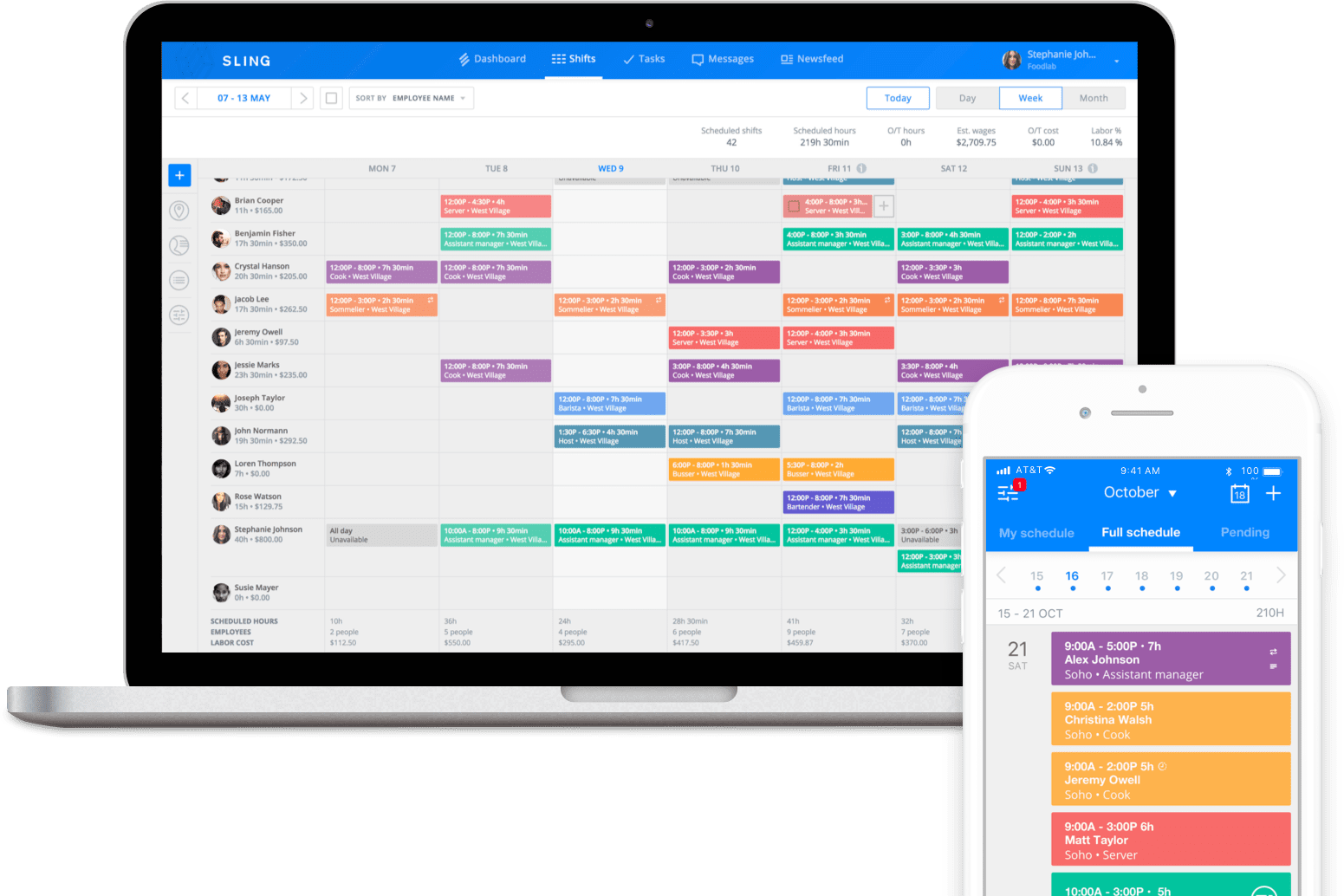 The best way to ensure that your workday — and the workday of your employees — runs as smoothly as possible is to schedule it down to the very last minute.
Scheduling software like Sling makes this not just possible, but easy and enjoyable.
With the onboard artificial intelligence that provides warnings and suggestions, you can shave hours off your repetitive employee scheduling tasks and create the best shift schedule the first time through.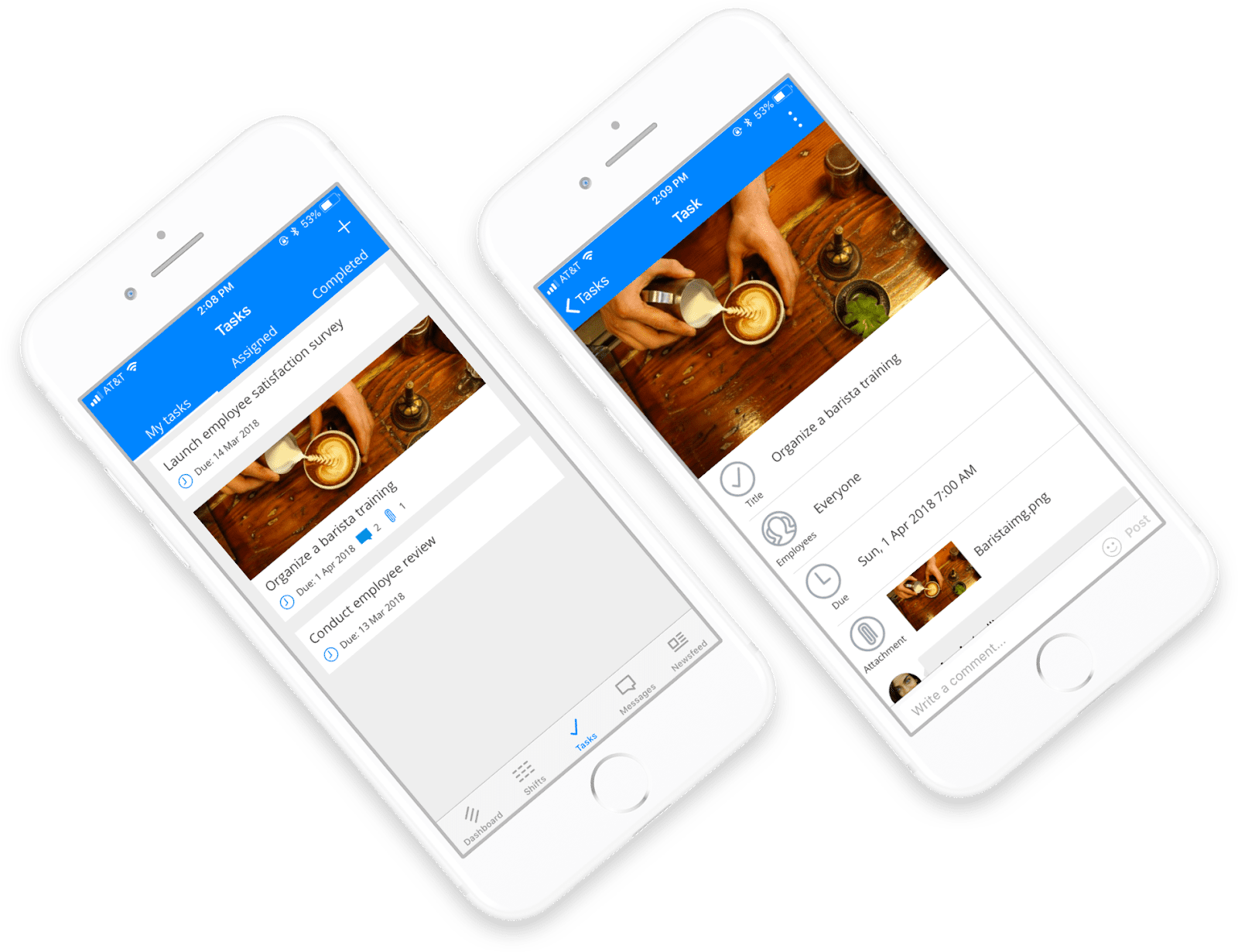 And with an integrated task list and powerful communication features, you can simplify your own workday so you have time to focus on yourself as well as your business.
That's only the start of what the Sling suite of restaurant tools can do. Try it for free and see how Sling can make owning a restaurant much easier.
For more free resources to help you manage your business better, organize and schedule your team, and track and calculate labor costs, visit GetSling.com today.