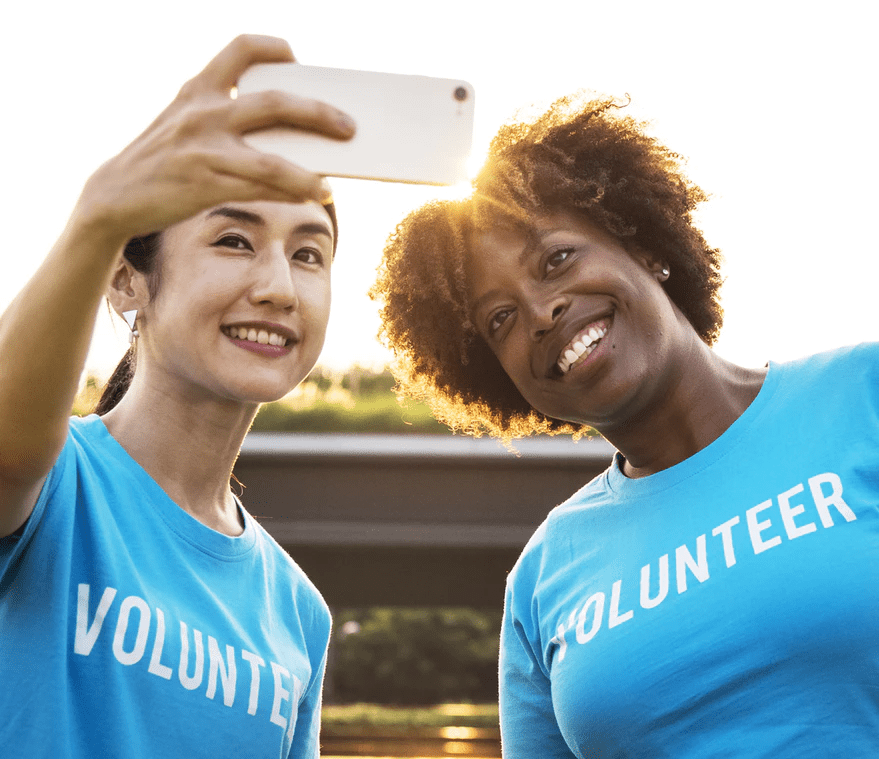 Managing volunteers is a time-consuming task. There are so many variables to contend with that it almost feels beyond the abilities of one person to handle. Thankfully, there is a simple solution: volunteer management software.
Software suites like Sling provide you with tools that automate and streamline many of the common tasks associated with managing volunteers. This gives you more time to organize all the other aspects related to your upcoming event.
But which volunteer management software is right for you? In this article, the experts at Sling discuss 12 key features of volunteer management software that will make planning even the largest event a breeze.
Essential Features Of Volunteer Management Software
The best volunteer management software should do two things:
Offer all the features listed below
Make those features easy even for a novice user
Many times, the only way you'll know if management tools are right for you is to try the software in question out. That's why the first feature in our list is vital to your success.
1) Offers A Free Trial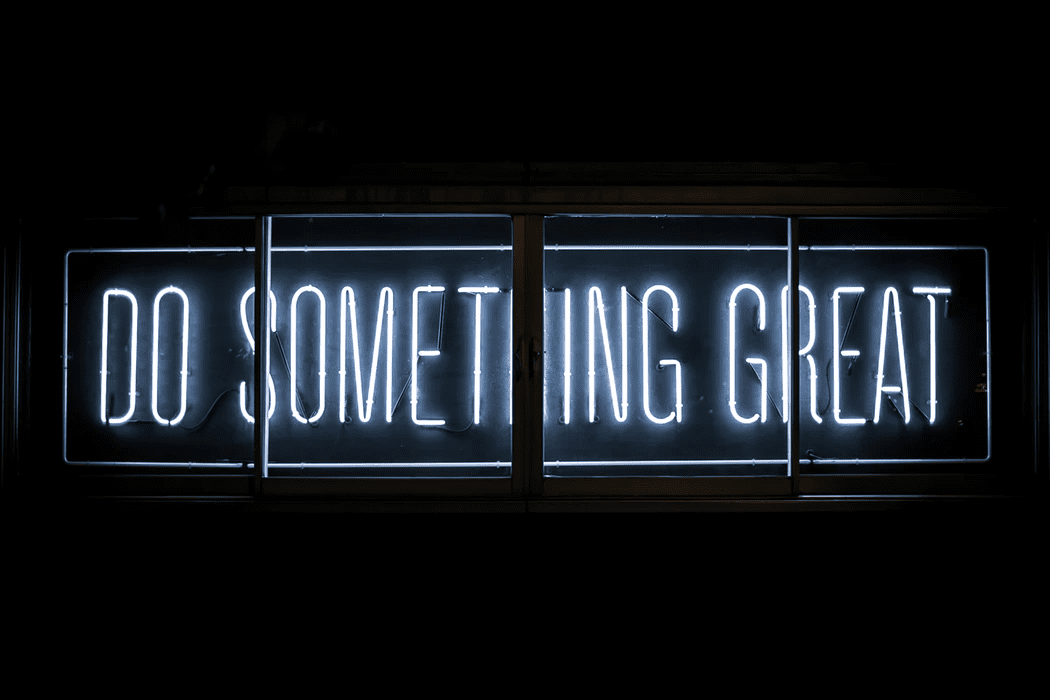 The best volunteer management software suites, like Sling, let you try before you buy. Some even offer basic features, such as scheduling and communication, for free all the time. Then, if you need more advanced tools like a time clock or customized reports, you can unlock them for a few dollars per month.
2) Works Everywhere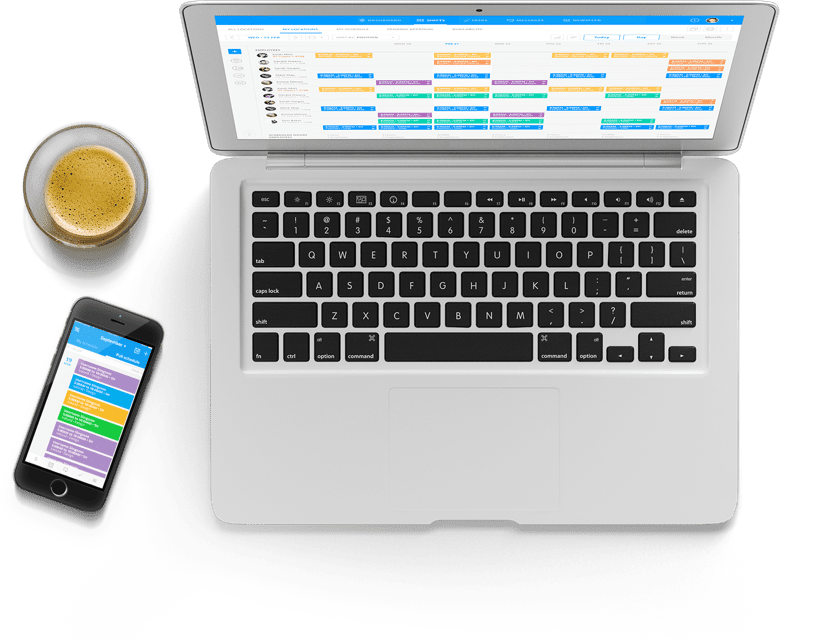 You never know where you're going to be when you'll need to access your schedule. That's why your volunteer management software should work anywhere and on any device.
Sling, for example, is based in the cloud, so you can use it anywhere you have internet access. Sling is also available on Windows, iOS, and Android devices, allowing you and your volunteers to be in sync no matter what device you use.
3) Allows For Easy Volunteer Scheduling
Scheduling should be the heart and soul of the volunteer management software you choose. Not only should the software offer you powerful features, but those features should be easy to understand and use.
For example, Sling lets you:
Copy schedules between days or weeks
Drag and drop shifts
Create templates
All with a simple and intuitive interface that will have you scheduling like a pro in no time.
4) Helps Eliminate Conflicts
Keeping track of multiple volunteers often leads to mix-ups or other problems in your schedule.
With the right volunteer management software, you should be able to avoid scheduling conflicts with up-to-date volunteer availability visible anytime, anywhere. The best program will even go so far as to notify you of overlapping shifts and double-bookings.
5) Offers A Customizable View
Customization is crucial in managing volunteers successfully. Being able to see how your event is progressing in the way that works best for you can mean the difference between success and catastrophe.
Sling lets you choose between day, week, or month mode and allows you to sort shifts by start time, volunteer, location, or position. You can even apply filters to customize your view until you find exactly what you're looking for.
6) Enables Communication With Volunteers
Communication is important for organizing multiple volunteers. And the best volunteer management software makes communicating with your team easier than ever.
With the Sling app, send messages to groups or individuals. Find and communicate with volunteers within groups, locations, or specific positions. You can even share files, photos, videos, and links for faster and more comprehensive communication.
7) Allows For Task Assigning
Volunteer management software should be about more than just scheduling. It should be about doing, too. Look for a software suite that lets you:
Assign tasks and follow their progress
Create to-do lists for your volunteers
Set due dates
Send and see reminders as due dates approach
Give access to the to-do lists via a mobile device
8) Seamlessly Tracks Hours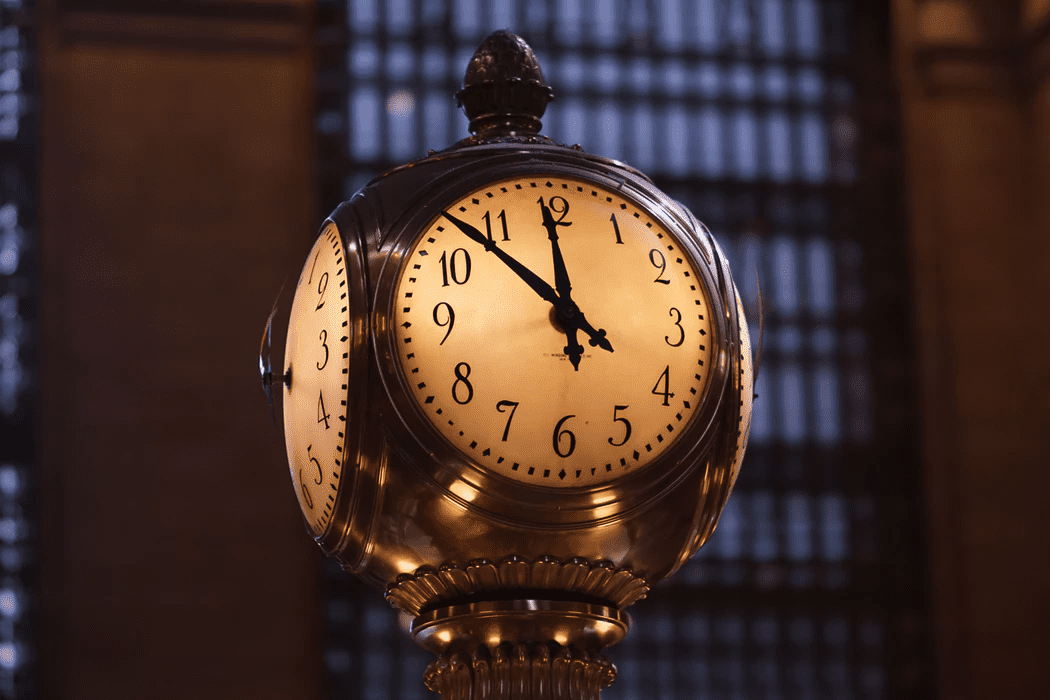 You want to know that your volunteers are in the right place at the right time. The best volunteer management software lets your volunteers check in for their shifts right from their smartphones or mobile devices.
With Sling, you can even set up a geofence so that volunteers can only check in when they're inside a designated area.
9) Easily Exports The Schedule & Hours Worked
Your volunteer management software should allow you to work with your schedule in a variety of formats. Being able to export the schedule to post, pass out, or analyze for future events is vital.
With Sling, you can even create reports outlining who worked where, when, and for how long. This will help you tweak your planning so that everything runs as smoothly as possible the next time around.
10) Helps Keep Everyone Up To Date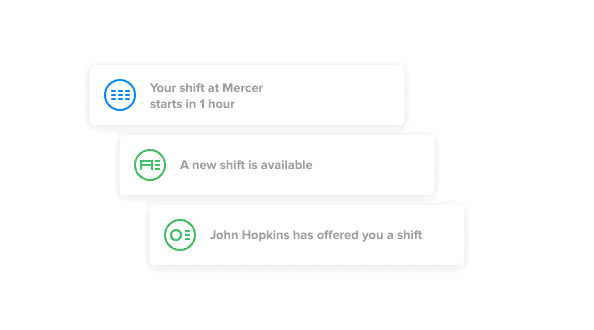 Updates to a volunteer schedule are inevitable. The right volunteer management software allows your volunteers to check their schedules from their desktops, smartphones, or tablets.
Powerful software suites like Sling will even notify volunteers when you make a change to their schedule. That way, everyone has the most up-to-date assignments.
11) Includes Social Media Integration
You do pretty much everything on social media these days. Why should coordinating and scheduling your volunteers be any different? The best volunteer management software suites make social media integration a breeze.
With apps like Sling, you can set up pages on your own personal newsfeed for whatever purpose you like. Share updates, files, pictures, and videos with individuals and groups. You can even add RSS feeds from designated websites for everyone to enjoy.
Social media integration allows you to create your own custom social space where your volunteers can interact and have fun online.
12) Lets Volunteers Sign Up For Shifts
If you really want to streamline the scheduling process, look for a software suite that lets volunteers sign up on their own. With apps like Sling, you can create shifts and then send out notifications for open enrollment.
Additionally, Sling even allows volunteers to take shifts on a first-come, first-served basis, or you can give yourself the option to review and approve (or disapprove) who gets what shift. That frees you up to focus on other aspects of the event that need your attention.
Choose The Right Volunteer Management Software
The volunteer management software you choose should not be complicated or expensive. Rather, it should give you everything you need to manage one volunteer, or 100, with just a few taps or clicks, and at a reasonable price (like free!).
Sling does all that and more. Check out Sling today and take the hassle out of managing multiple volunteers.
For more free resources to help you manage your event or business better, organize and schedule your team, and track and calculate hours worked, visit GetSling.com today.