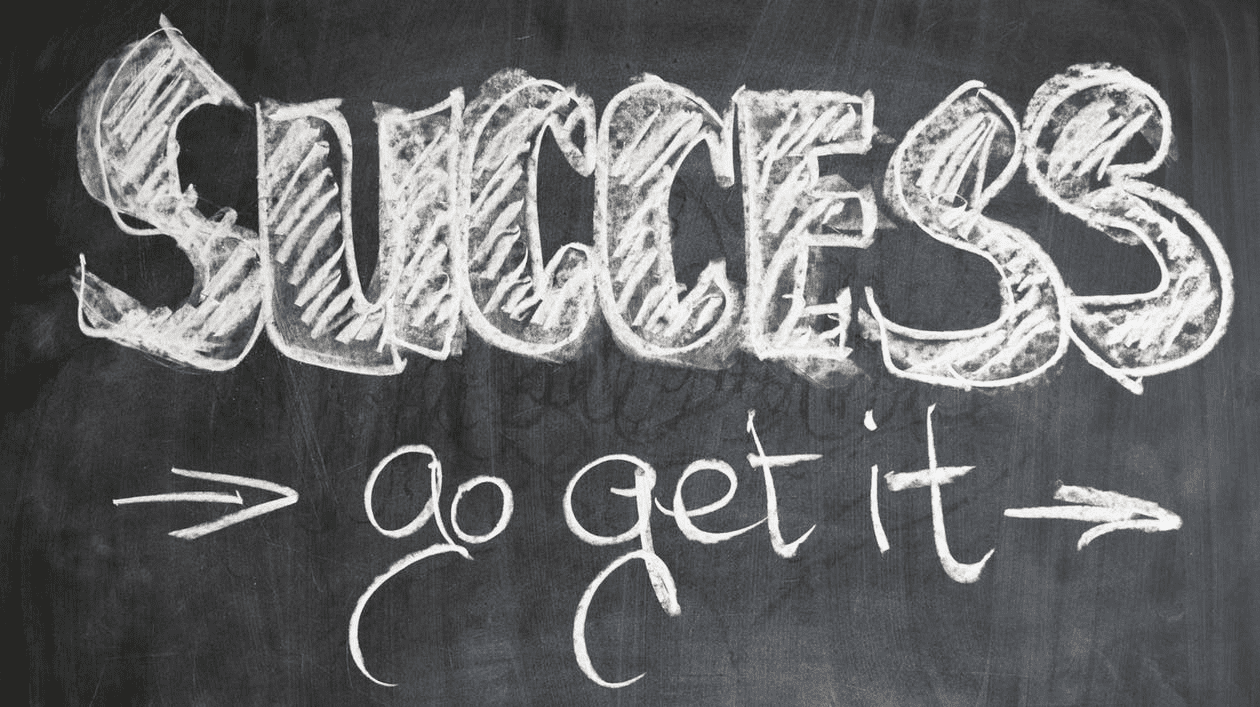 Starting your own business is hard work. And some days you need more than a 24-ounce coffee to keep you going. When the daily grind (work, not the coffee) gets you down, turn to these entrepreneur quotes for inspiration and get back to conquering the world.
Motivational Entrepreneur Quotes For You And Your Team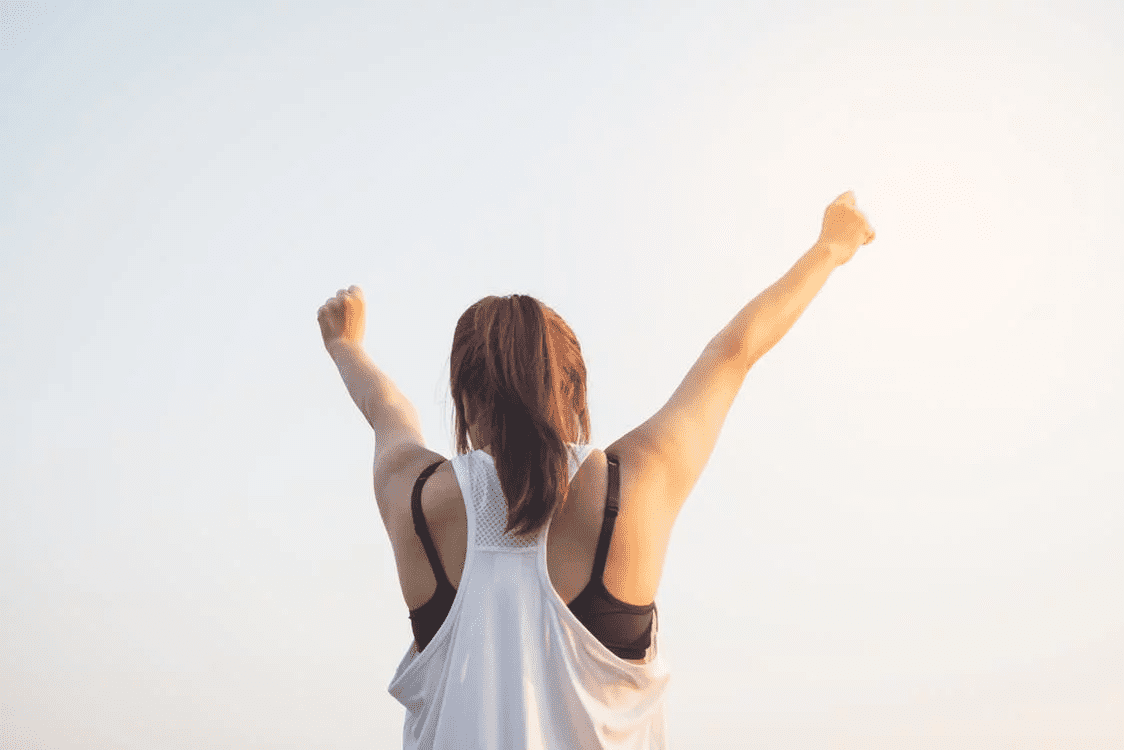 1) "I'm convinced that about half of what separates successful entrepreneurs from the non-successful ones is pure perseverance." — Steve Jobs
2) "Nothing will work unless you do." — Maya Angelou
3) "Someone is sitting in the shade today because someone planted a tree a long time ago." — Warren Buffett
4) "Don't worry about being successful, but work toward being significant and the success will naturally follow." — Oprah Winfrey
5) "If you can't do great things, do small things in a great way." — Napoleon Hill
6) "The question isn't who is going to let me; it's who is going to stop me?" — Ayn Rand
7) "Entrepreneurs must be willing to be misunderstood for long periods of time." — Jeff Bezos
8) "I never dreamed about success. I worked for it." — Estee Lauder
9) "Things do not happen. Things are made to happen." — John F. Kennedy
10) "The difference between successful people and others is how long they spend feeling sorry for themselves." — Barbara Corcoran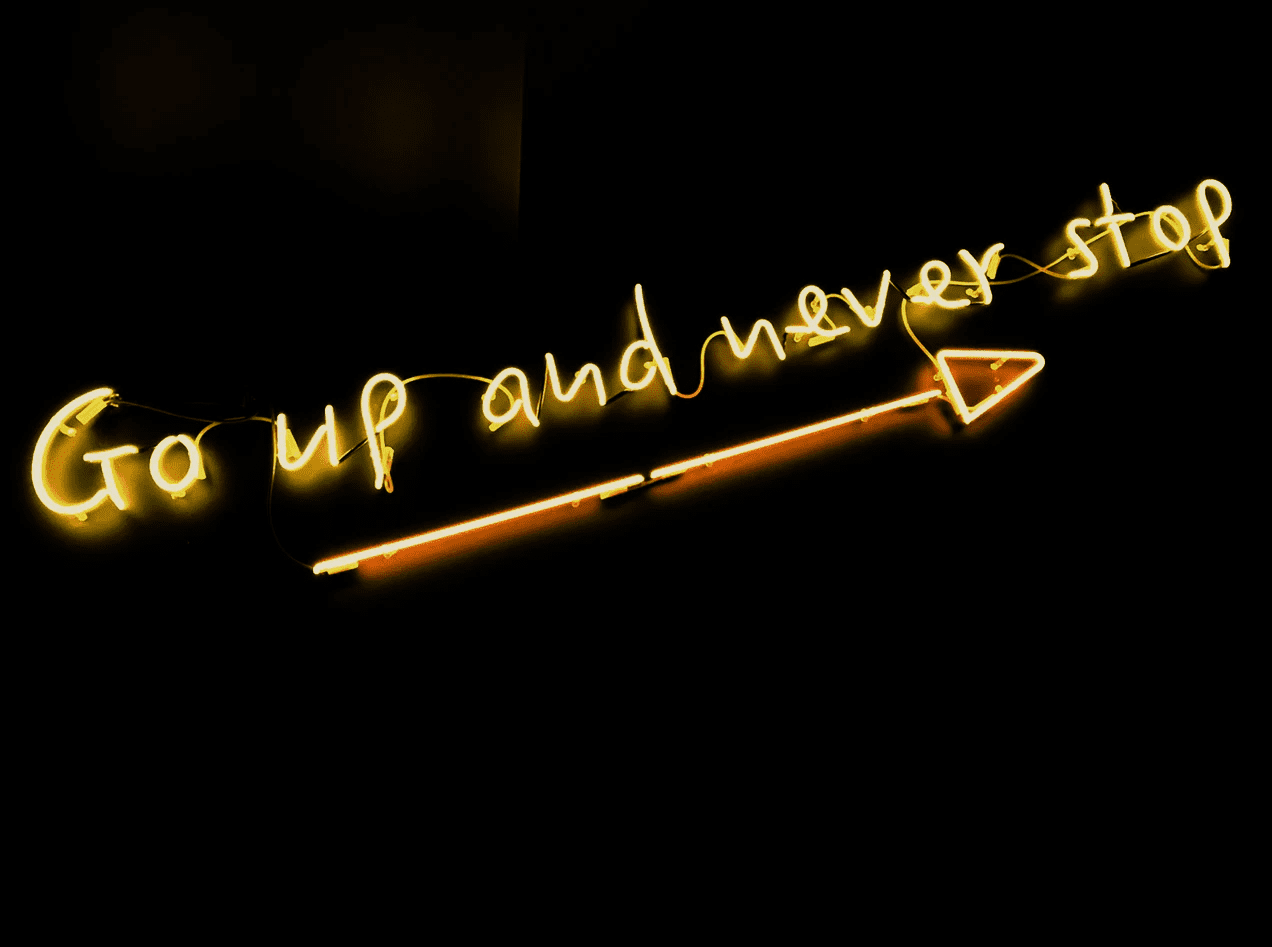 11) "It comes down to finding something you love to do and then just trying to be great at it." — Mark Cuban
12) "Work hard in silence. Let success make the noise." — Unknown
13) "Entrepreneurs are willing to work 80 hours a week to avoid working 40 hours a week for someone else." — Lori Greiner
14) "Great ideas often receive violent opposition from mediocre minds." — Albert Einstein
15) "If you don't build your dream, someone else will hire you to build theirs." — Tony Gaskins
16) "Always aim high, work hard, and care deeply about what you believe in. And, when you stumble, keep faith. And, when you're knocked down, get right back up and never listen to anyone who says you can't or shouldn't go on." — Hillary Clinton
17) "Success is walking from failure to failure with no loss of enthusiasm." — Winston Churchill
18) "You may be disappointed if you fail, but you are doomed if you don't try." — Beverly Sills
19) "I love what I do." — Every Truly Successful Person
20) "The way to get started is to quit talking and begin doing." — Walt Disney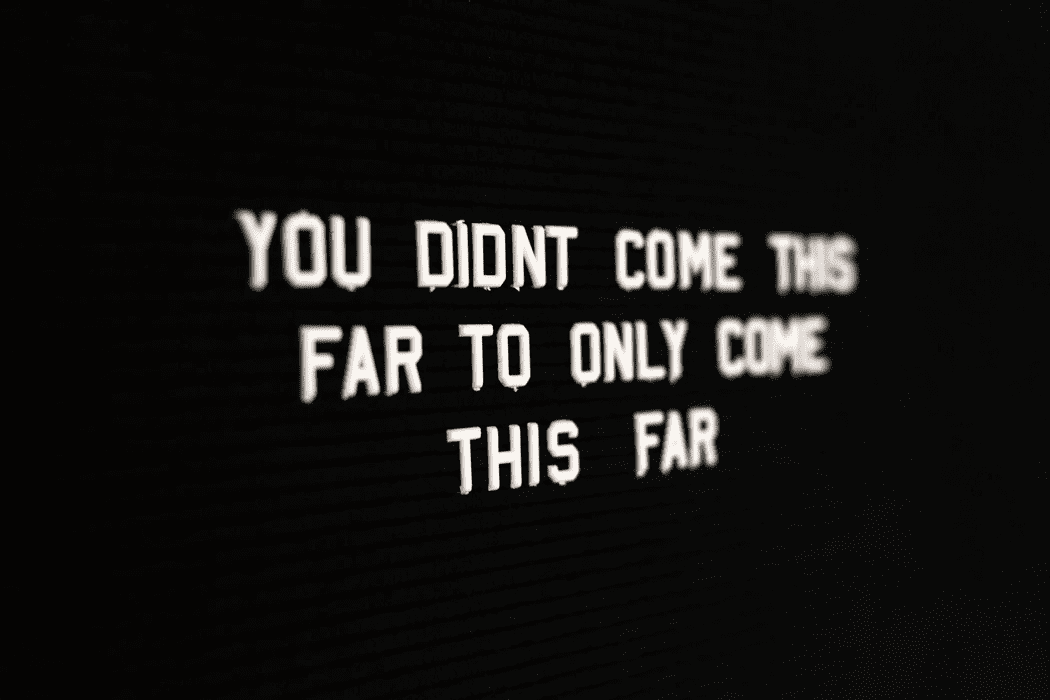 21) "Perseverance is failing nineteen times and succeeding the twentieth." — Julie Andrews
22) "If everyone is thinking alike then somebody isn't thinking." — George S. Patton
23) "…build a culture that cares about quality." — Margaret Gould Stewart
24) "You can't wait for inspiration. You have to go after it with a club." — Jack London
25) "The only way you can measure your success is by reflecting and seeing what you want out of the experience. And the journey is just as much a part of the success you seek." — Jessica Alba
26) "You can fail at what you don't want, so you might as well take a chance on doing what you love." — Jim Carrey
27) "Build your business success around something that you love — something that is inherently and endlessly interesting to you." — Martha Stewart
28) "The only way of finding the limits of the possible is by going beyond them into the impossible." — Arthur C. Clarke
29) "Fearlessness is not the absence of fear. It's the mastery of fear. It's about getting up one more time than we fall down." — Arianna Huffington
30) "When it is obvious that the goals cannot be reached, don't adjust the goals, adjust the steps." — Confucius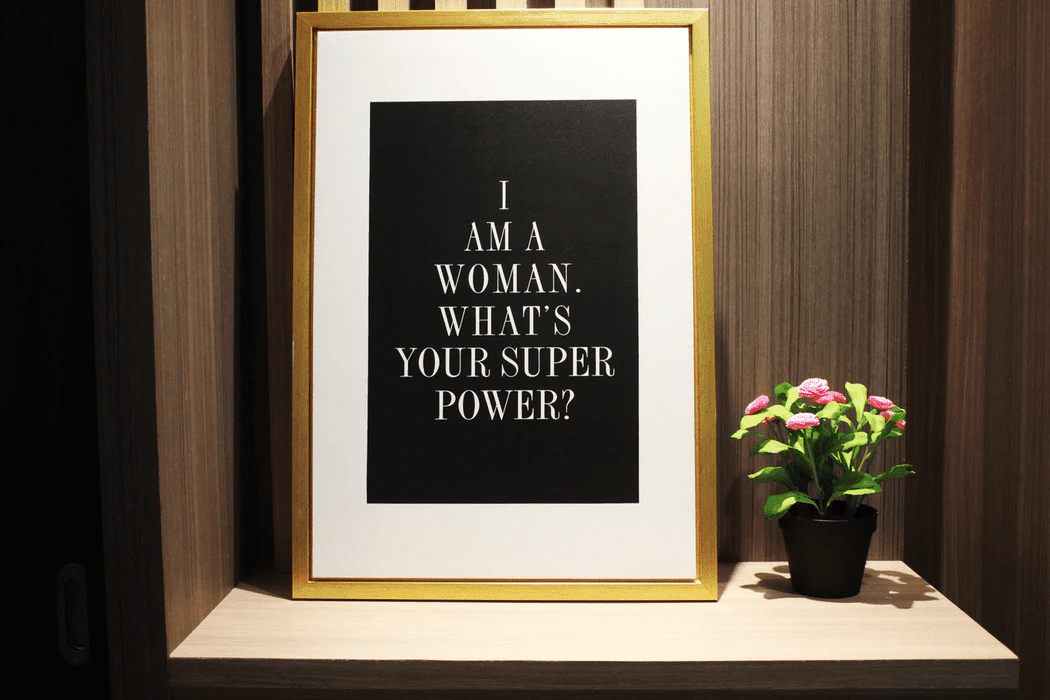 31) "If you don't get out of the box you've been raised in, you won't understand how much bigger the world is." — Angelina Jolie
32) "A lot of times, people don't know what they want until you show it to them." — Steve Jobs
33) "Yesterday is gone. Tomorrow has not yet come. We have only today. Let us begin." — Mother Teresa
34) "You don't learn to walk by following rules. You learn by doing, and by falling over." — Richard Branson
35) "Don't spend time beating on a wall, hoping to transform it into a door." — Coco Chanel
36) "When everything seems to be going against you, remember that the airplane takes off against the wind, not with it." — Henry Ford
37) "Aerodynamically the bumblebee shouldn't be able to fly, but the bumblebee doesn't know that so it goes on flying anyway." — Mary Kay Ash
38) "If you want to be the best, you have to do things that other people aren't willing to do." — Michael Phelps
39) "Dear optimist, pessimist, and realist – while you guys were busy arguing about the glass of wine, I drank it! Sincerely, the opportunist!" — Lori Greiner
40) "My first six years in the business were hopeless. There are a lot of times when you sit and you say, 'Why am I doing this? I'll never make it. It's just not going to happen. I should go out and get a real job and try to survive.'" — George Lucas
Thrive In Business With Sling
We all need a little extra motivation now and then. This is especially true when you're an entrepreneur and you're overwhelmed with responsibilities like hiring, scheduling, inventory, accounting, and everything else.
When you're feeling defeated, take a few minutes to read through this list of motivational entrepreneur quotes, and then start creating solutions.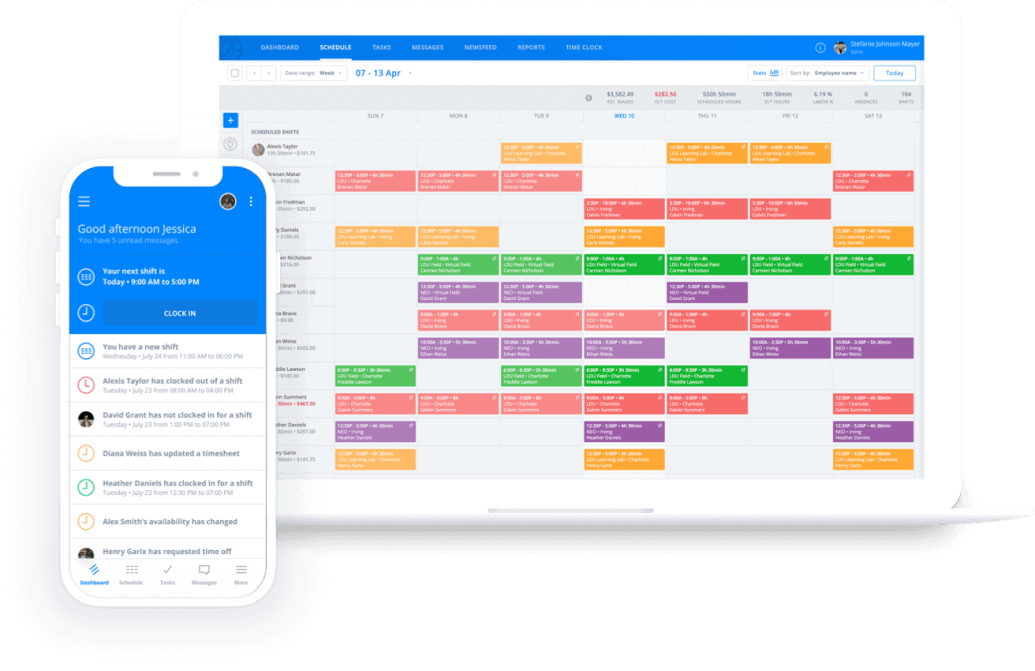 The Sling app can help. Sling streamlines scheduling, team communication, hour-tracking, payroll, and all things workforce management so you can stay focused on building your business and implementing these entrepreneur quotes.
For more free resources to help you manage your business better, organize and schedule your team, and track and calculate labor costs, visit GetSling.com today.