Landing a new job while you're still employed as a manager is good and bad at the same time. It's good for a number of reasons (more pay, new challenges, moving up the corporate ladder). But it's bad because now you have to resign from your current job. That's never easy.
When should you start the process of resigning? What should you do before you make the announcement? The experts at Sling will answer those questions and show you how to resign from a job professionally.
How To Resign From A Job In 14 Easy Steps
1) Finalize The Details Of Your New Job
Don't resign from your current job until you've finalized the details of your new job. Make sure you've signed an employment contract and established a start date. Be sure to build in enough time before your start date that you can continue to work for your old employer if they need you to finish things up.
2) Complete All Major Responsibilities First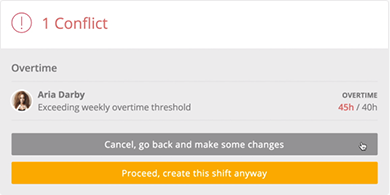 As a manager, you're likely responsible for major responsibilities like scheduling or calculating time cards. Be sure to get these tasks finished before you resign. You can't usually work ahead on calculating time cards, but you can produce more than the normal number of schedules.
And if you're looking for a free app to make both of these jobs easier, visit GetSling.com today. Their suite of cloud-based tools for scheduling, clocking in and out, communicating with team members, and keeping track of important tasks makes completing these jobs before you resign that much easier.
3) Don't Talk About Resigning Before You Do It
The first time anyone should know that you're resigning is when you break the news to your supervisor. Don't hint at it in conversations with co-workers. Don't start talking about your new job. Keep everything under wraps until you make the announcement.
Not only is this professional, but it also protects you from getting fired before you can resign. Then once you've talked to your immediate supervisor about resigning, you can send out an announcement using Sling's Messages feature so that everyone gets the news.
4) Be Professional And Positive At All Times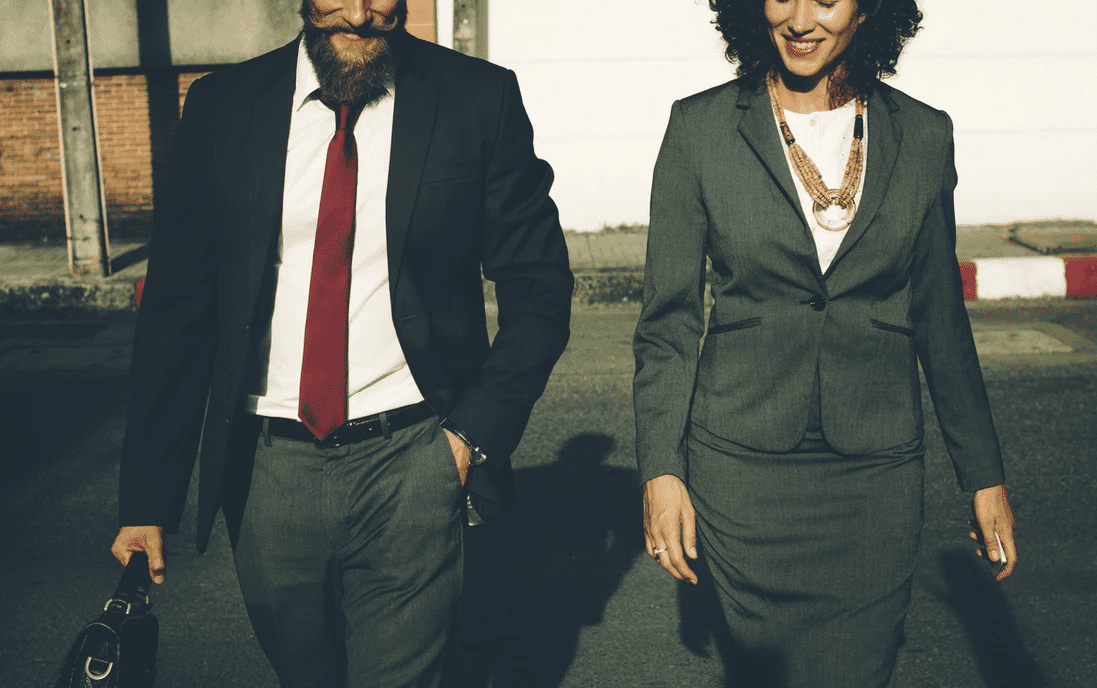 It can be easy to start bad-mouthing your current employer even before you've left. Avoid this tendency at all costs. Be on your best behavior until you walk out the door for the last time.
5) Create A Transition Plan
Before you talk to your manager, create a transition plan to help the person who takes your place get up to speed quickly. You may not need to institute this plan if your current employer asks you to leave right away or if they have their own transition plan.
However, it's better to go in prepared and help mitigate the trauma of your leaving, rather than dump all your managerial responsibilities on your supervisor and cause extra stress.
6) Write A Resignation Letter
Take some time before you resign from your current job to write a resignation letter. Your old employer will keep this letter in their personnel file and may reference it in the future, so be sure to keep everything positive.
When you're thinking about what you want to say, include a "thank you" or two to express your gratitude for the opportunity they gave you.
7) Prepare A Reason For Leaving
It's always a good idea to prepare a reason for leaving. This is the reason you will give to your supervisor and coworkers if they ask why you are switching jobs. Consider using Sling's Messages feature to explain your reason to everyone at the same time.
As with everything else, keep it positive and professional. You could tell them that the new job is a better fit for your schedule or that it will make it easier to spend more time with your family. Avoid mentioning money.
8) Resign Face-To-Face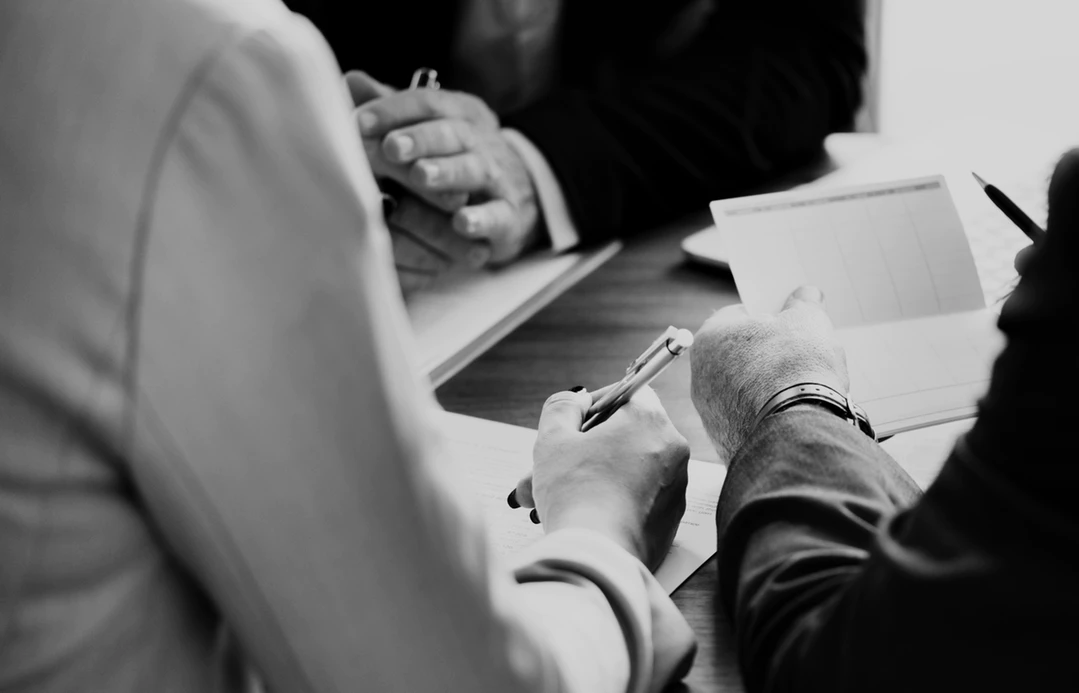 When you really think about how to resign from a job, it's like ending a relationship, isn't it? Because of all the emotions involved, do it face-to-face rather than over the phone, through an email, or via text.
Resigning in person really is the polite thing to do. Be sure to present your resignation letter and relate your reason for leaving.
9) Give Plenty Of Notice
You should resign from your current job (the face-to-face part) at least two weeks before you start work at your new job. Your current employer may ask you to leave sooner (or even immediately), but it's polite and professional to give them adequate time to find someone to step into your position.
10) Offer To Help Train Your Replacement
As a gesture of goodwill, offer to train the manager who will take your place for the duration of your time there. If you're leaving on good terms, your current employer will appreciate not having to take time out of another manager's busy schedule to train a new employee.
11) Be Prepared For A Counter-Offer
It's always a good idea to be prepared for the possibility that your current employer will offer you a more lucrative package (money, responsibility, training) to stay with their company. You need to know how you will handle this counter-offer before talking to your manager face-to-face.
12) Continue To Work Hard
If your current employer would like you to stay the full two weeks (or any amount of time after you resign), continue to work just as hard as you did before. Nothing creates bad feelings (or provides fodder for a bad reference) faster than coasting through the last few days at your current job.
13) Participate In The Exit Interview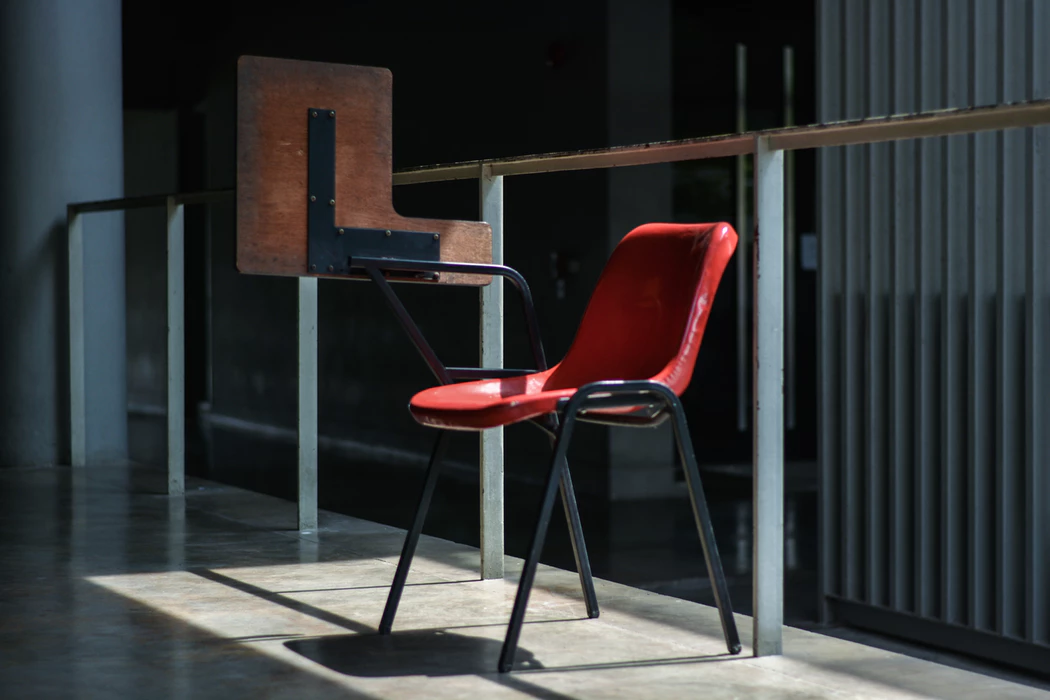 Don't think of the exit interview as a type of punishment or interrogation. Rather, think of it as a way to help your current employer improve the way they do business.
14) Plan Ahead to Be Escorted Off The Premises
It's not uncommon for businesses to escort ex-employees, even managers, out of the building on their last day. Don't take offense or cause a scene. Just gather your belongings, smile, and wave to your co-workers on the way out.
To make this easier, slowly and discreetly begin taking home personal items before you announce your resignation. That way, you can just grab your coat and go if your boss asks you to leave right away.
Keep in mind that everything you do before, during, and after you resign from a job will most likely be considered if you ask for a reference. Don't burn any bridges on your way out. You may need them in the future.
For more management resources and for help scheduling your employees, visit GetSling.com today.