As a restaurant manager, the success of your business depends on your ability to identify restaurant industry trends. What types of food do consumers want? What kinds of drinks do they want? What operations and concepts are growing in popularity? The answers to these questions can help you navigate the volatile food service industry and stay profitable.
But you can't have your finger on the pulse of the industry all the time. You've got other vital responsibilities to attend to. So what's a busy restaurant manager to do? The experts at Sling are here to provide insight into emerging and growing restaurant industry trends.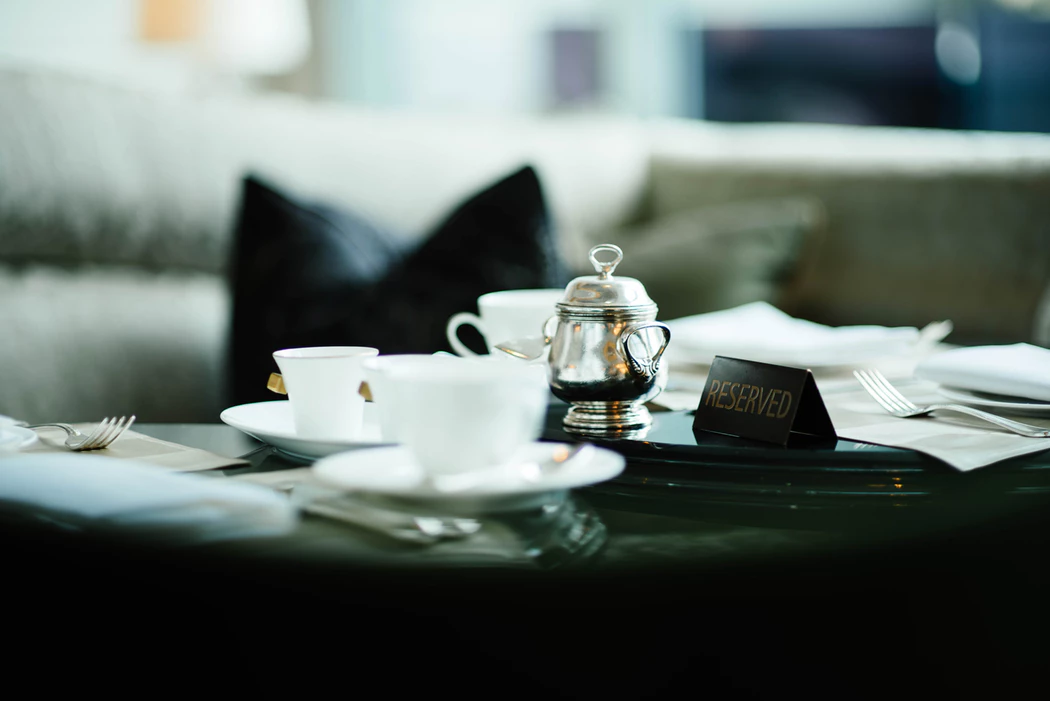 Top Restaurant Industry Trends To Watch For
These top restaurant industry trends to watch for may not apply to every restaurant out there (you may not offer alcohol or be able to incorporate delivery, for example). But we're sure that with a bit of creative thinking, you can find ways to ride these trends to success.
Cloud-Based Restaurant Management Tools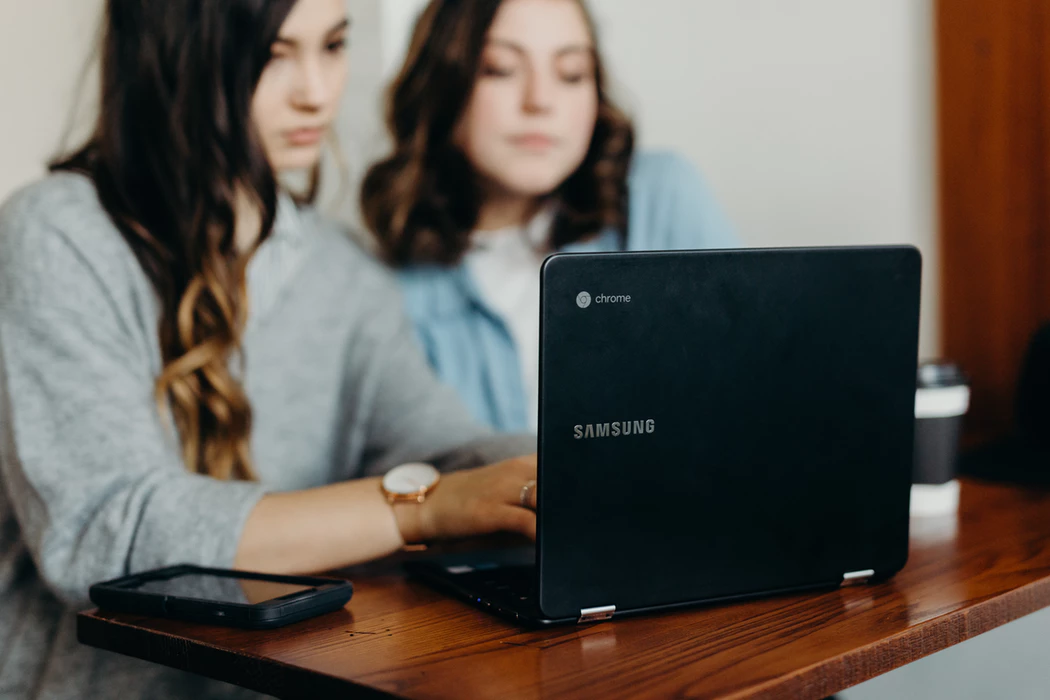 Novel developments in cloud-computing and data management have led to a revolution of sorts. Instead of relying on a cobbled-together set of tools (Word, Excel, social media), managers can now harness the power of all-in-one restaurant management suites.
The Sling app, for example, puts all your employee-management tools in one place. Scheduling, clocking in and out, communicating with team members, finding substitutes, assigning tasks, calculating labor costs—all of that and more can be done within the Sling app.
It's these kinds of integrated solutions that continue to drive the change in restaurant industry trends. Now, managers have tools that combine, in one form or another:
Point of sale
Invoicing
And much more
Cloud-based tools like Sling can streamline responsibilities and processes that once occupied the bulk of a manager's day. That gives them more time to devote to growing their business.
Niche Concepts
In recent years, the trend has been for restaurants to offer a little bit of everything in an attempt to satisfy everyone. Now, the pendulum is swinging in the opposite direction. Niche concepts are focusing on one item (e.g., gourmet burgers, gourmet pizza, wine) and doing that item very well. That's drawing customers in droves.
Hyper-Local Food
Hyper-local foods are those that are grown, picked, and processed on the premises. It's a natural extension of the "local foods" movement that continues to dominate the industry. Consumers equate food that goes right from the plant to their plate with freshness and a sense of vitality.
Need a simple way to incorporate hyper-local foods? Grab a pinch of mint from the plant in the corner of the bar when mixing mojitos. Done and done.
Low-Proof Cocktails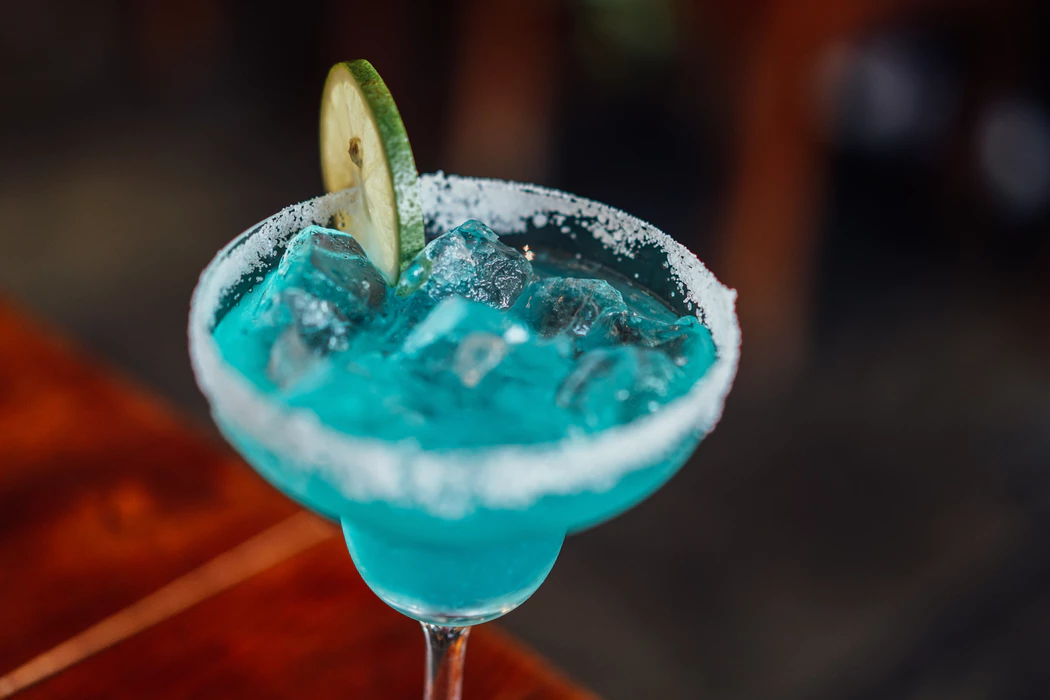 With all the bad news making its way around the world on social media these days, you'd think consumers would want MORE alcohol. But, in fact, the trend is headed in the opposite direction. Restaurants are offering low-proof cocktails with great success.
Far-East Ethnic Cuisine
Japanese and Chinese food have been staples of the restaurant industry for almost 50 years. Recent restaurant industry trends continue to push that focus further east. Ethnic Indonesian, Malaysian, Thai, Vietnamese, and Singaporean cuisine has grown in popularity over the last 10 years as adventurous tourists begin to bring their taste for this food back with them.
Personalization
With the advances in POS technology, online ordering, and cloud data, restaurants are now offering more personalization than ever before. Forward-thinking managers are using this information to "recognize" customers (even across multiple locations) and make food and drink suggestions based on their likes, dislikes, and order history.
Natural Ingredients
Savvy consumers are demanding simpler, healthier fare when they dine out, and restaurants are responding in kind. Businesses at the cutting edge of this trend are offering organic greens, high-quality grains, and farm-fresh protein to ensure the health of their patrons.
Cold-Brewed Coffee & Tea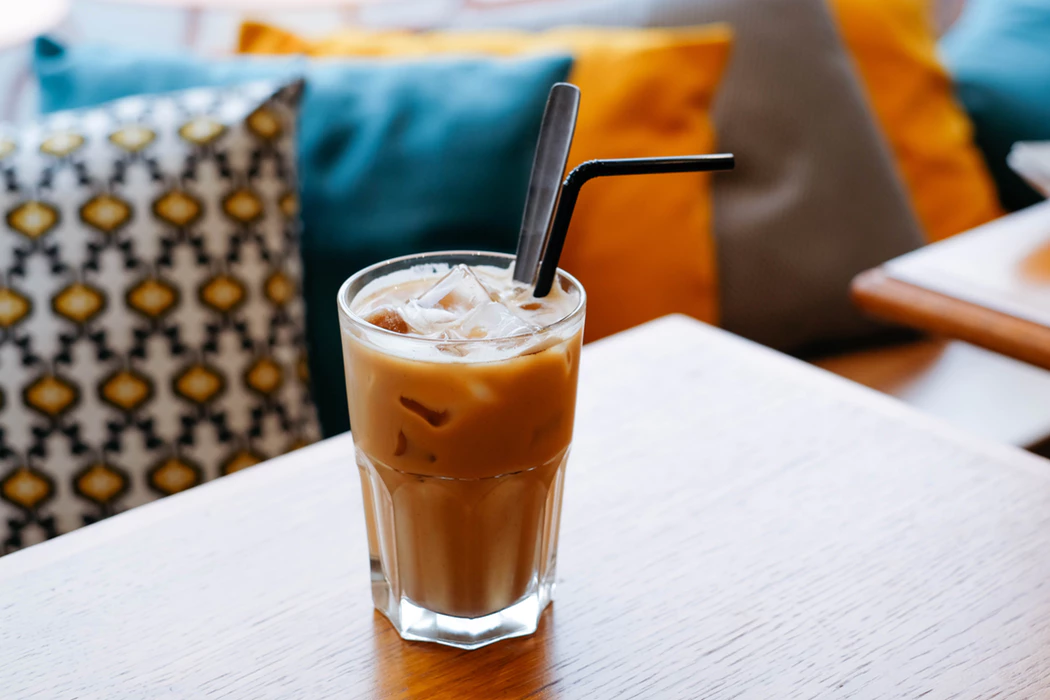 Coffee and tea continue to grow in popularity year after year. Forward-thinking restaurants are looking for new ways to "jazz up" these all-too-common beverages and are experimenting with cold-brewing technology.
Cold-brewed coffee and tea can be infused with unique flavors to produce a premium beverage that consumers will love. Best of all, these beverages are easy to make and provide a healthy profit margin wherever they're offered.
Plant-Based Cuisine
The shift toward healthy eating has led consumers to demand more vegetarian and vegan options. Restaurants are responding to this demand by offering more plant-based cuisine. This trend in the restaurant industry goes hand-in-hand with the demand for natural, locally-sourced ingredients and puts the focus on the vegetables instead of the steak, pork, chicken, or fish.
Repurposing Food Waste
Reduce, reuse, recycle. That mantra has been at the core of the solid-waste recycling movement for decades. Now, restaurants are taking those words to heart as well.
Innovative chefs are looking for ways to reduce their food waste and are even repurposing this waste into tasty and attractive treats. This is good for both the business and the environment.
Environmental Awareness
Another buzzword these days is "environmental sustainability" (or environmentally friendly). Restaurant managers are experimenting with new ways to conserve not just food, but water, electricity, gas, and other consumables.
This is great for their bottom line. Diners are also responding to this emerging trend by frequenting environmentally friendly establishments more often.
Takeout & Delivery
Dine-in, carryout, delivery—restaurants that master these three markets will see their profits soar. While dine-in and carryout don't require much change to your restaurant's existing practices, delivery may shake things up a bit.
Offering delivery demands a dedicated group of team members to do the job. That requires more hiring and more complicated scheduling. But thanks to restaurant management apps like Sling, it's now easier than ever to schedule delivery staff to cover all your hours of operation.
From the simplest eight-hour schedule to the most complicated rotating shift, the Sling app can do in minutes what might have taken hours before.
Other Restaurant Industry Trends Of Note
Restaurant industry trends come in all sizes and shapes for the many different types of restaurants out there. Other trends of note include:
Instagram-worthy presentation
Craft beers and sodas
Enhanced kids menus
Locally sourced protein and produce
Back-to-basics cooking
Culinary beverages
Self-serve checkouts
Don't let these trends pass you by. Even if you only incorporate one or two, your business is bound to reap the rewards.
For more free resources to help you manage your business better, organize and schedule your team, and track and calculate labor costs, visit GetSling.com today.