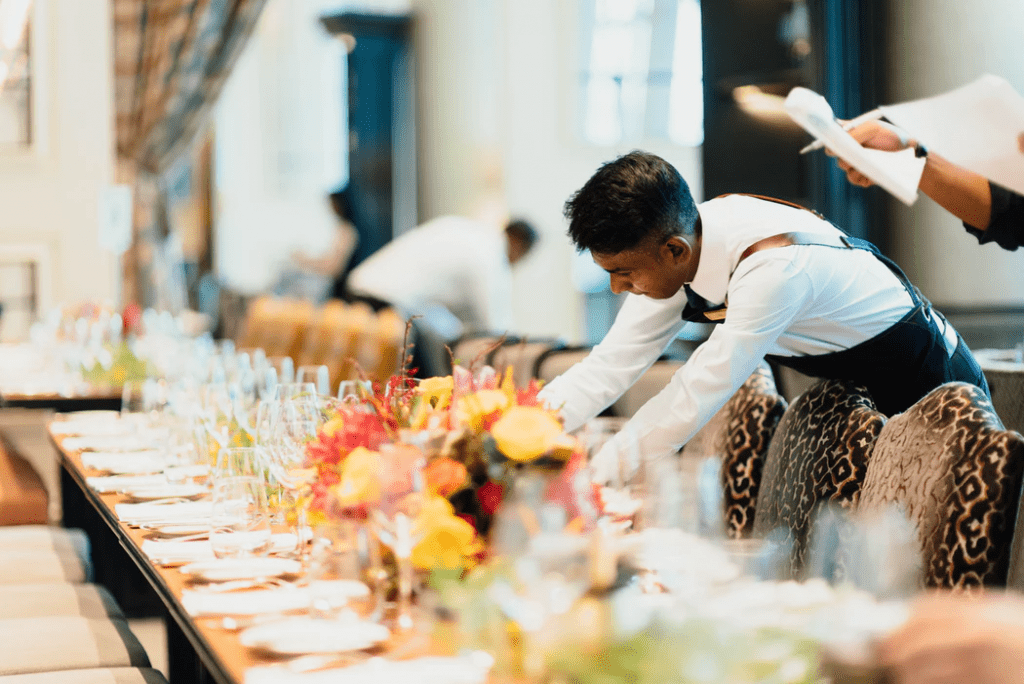 Writing a restaurant manager job description may seem like an unimportant part of the hiring process. In reality, though, writing the perfect restaurant manager job description is the foundation on which everything else is built. If your foundation is strong, you'll attract more well-qualified applicants and give yourself better options to choose from.
But where should you start? The experts at Sling reveal the easiest way to write the perfect restaurant manager job description. We've even included a template at the end of this article to get you started. Before we get to that template, let's focus on the first step to creating a restaurant manager job description.
Identify The Traits Of Your Ideal Restaurant Manager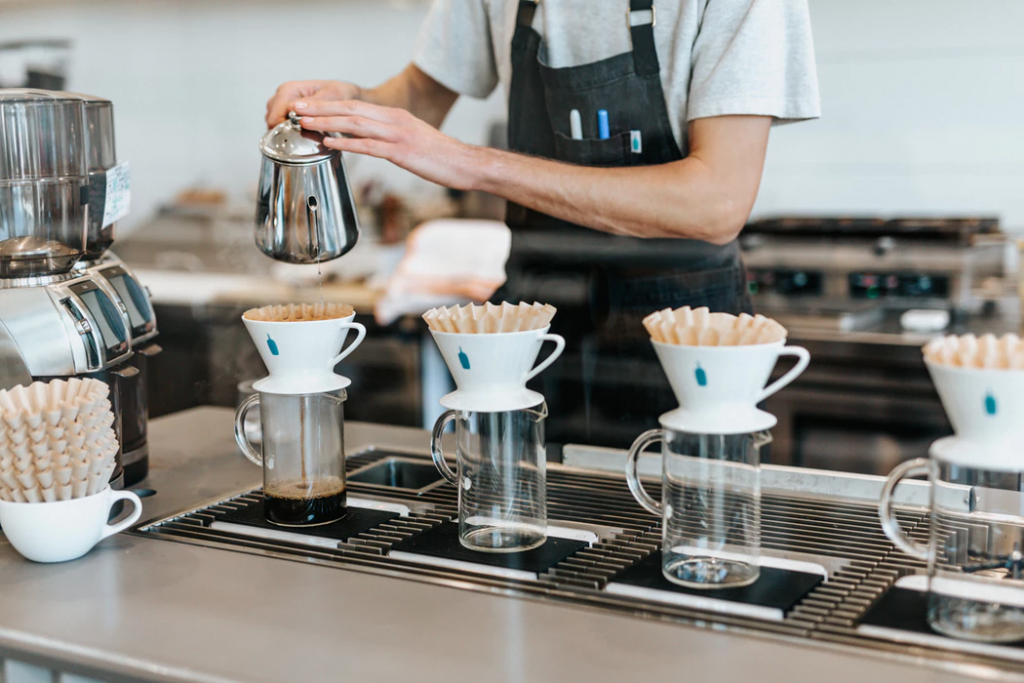 The best way to start writing a restaurant manager job description is to identify the traits of your ideal manager. Maybe your restaurant has been in operation for a decade or more and you need someone to step in to motivate the employees and keep them organized. Or perhaps you're opening a new restaurant, and you need someone to help you build the policies and processes from the ground up.
Although there will be overlapping traits, those two types of businesses require different skill sets. Write down what you need for your restaurant so you can be sure to include it in the actual job description. Your list will likely include other traits, but here are a few basic qualities that every good manager should possess:
Good manners
Willingness to work as part of a team
Efficiency
Ability to motivate employees to work together
Good communication skills
Organization skills
Adaptability
Friendliness
Attention to detail
Patience
Attentiveness
Respectfulness
Depending on how your restaurant operates, you may want to include computer skills and the willingness (and ability) to learn about new software systems, like Sling's scheduling and time-tracking app. This will help you avoid the pitfall of hiring someone who has good people skills, but who can't master the tools necessary to help scale your business.
Once you have a list of traits, it's time to move on to creating the restaurant manager job description.
How To Create A Restaurant Manager Job Description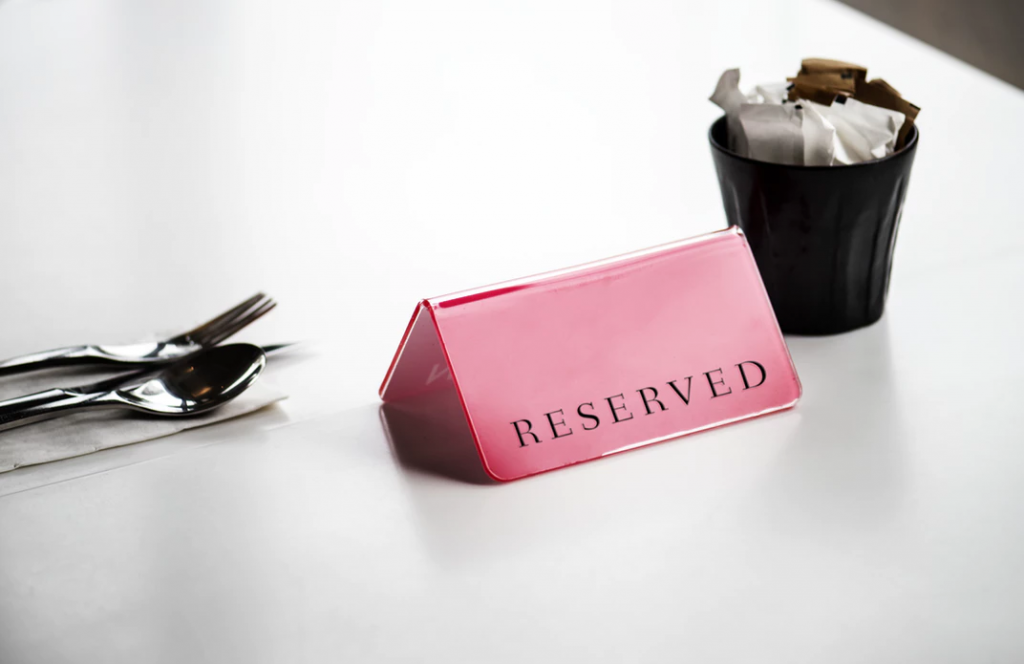 Now that we've identified a few of the traits of a good restaurant manager, let's use them to create the perfect restaurant manager job description for your business.
We'll start by dividing the job description into four parts:
Job title
Job summary
Qualifications
Let's examine each of those four parts in a bit more detail.
1) Job Title
The job title is the name of the position you're hiring for. Keep the job title as simple as possible, and shoot for 80 characters or less. For your restaurant manager job title, consider the following options:
Restaurant Manager (18 characters)
Restaurant General Manager (26 characters)
Senior Restaurant Manager (25 characters)
There's no need to get any more descriptive than that in the job title. All of the details come in the next three sections.
2) Job Summary
The job summary section of your restaurant manager job description should provide three general pieces of information:
A description of your restaurant or business
The role the manager will play
Any expectations for the job
You don't have to go into specifics just yet—that's what the next two sections are for. Instead, try to describe the role and expectations in the most basic of terms.
3) Responsibilities
Now you can get specific. The responsibilities section is where you should describe all the functions the restaurant manager will perform regularly. Be sure to include crucial tasks like using Sling to manage employee days off and find last-minute replacements when an employee is sick.
Keep in mind that this section is about the details of the job itself rather than the qualities of a good manager. You can, and should, incorporate some of those traits into the responsibilities section, though, by using words like:
Efficient
Driven
Team-player
Experienced
This will help reinforce how you want the manager to approach all of the responsibilities you list in this section.
4) Qualifications
The qualifications section is the place to describe in detail the traits you listed at the beginning of this process. It's also the place to list such requirements as:
Education
Experience
Certifications
Technical skills
Anything else that is relevant to your business
Be as detailed and thorough as possible while still limiting the description to one page. The detail you put into the restaurant manager job description will help attract the right employees for the interview process.
Now let's see how all of this fits together in a restaurant manager job description template.
Restaurant Manager Job Description Template
The experts at Sling have created the below restaurant manager job description template to help you create the perfect job listing for your business. We give you permission to use this template in whatever manner you see fit.
<BEGIN TEMPLATE>
Wanted: Restaurant Manager
A one-Michelin-star-rated formal-dining establishment is searching for an organized, efficient, and driven restaurant manager to help us achieve a second star. If you have a love for food and providing a stellar dining experience, we want you to join our team. The successful candidate will be responsible for inspiring our top-notch chefs and servers to step outside their comfort zone to provide the best food and service to our discerning and demanding customers.
Responsibilities include (but are not limited to):
Deliver outstanding service and superior customer satisfaction.
Coordinate daily front- and back-of-the-house operations.
Organize and supervise shifts.
Review product quality.
Research new vendors.
Respond efficiently and appropriately to customer complaints and employee conflicts.
Appraise staff performance.
Provide feedback and guidance to improve employee productivity.
Manage restaurant's image and work to improve it.
Train new and current employees on customer service standards.
Implement policies and protocols that will ensure smooth restaurant operation.
Control operational costs.
Qualifications:
Proven work experience as a restaurant manager, hospitality manager, or general manager.
Proven customer service experience.
Strong leadership, motivational, and people skills.
Substantial knowledge of the food and beverage industry.
Ability to remember and recall information quickly and easily.
Familiarity with restaurant management and scheduling software like GetSling.com.
Extensive financial management skills.
Advanced degree in Business Administration, hospitality management, or culinary arts preferred but not required.
<END TEMPLATE>
Don't Complicate The Process
Writing the perfect restaurant manager job description doesn't have to be a difficult task. Start by identifying the qualities you need in a good manager, and then use the template above to build a description around those qualities. It's just that simple.
For further restaurant-management resources and for help scheduling your employees, visit GetSling.com today.